Early Bird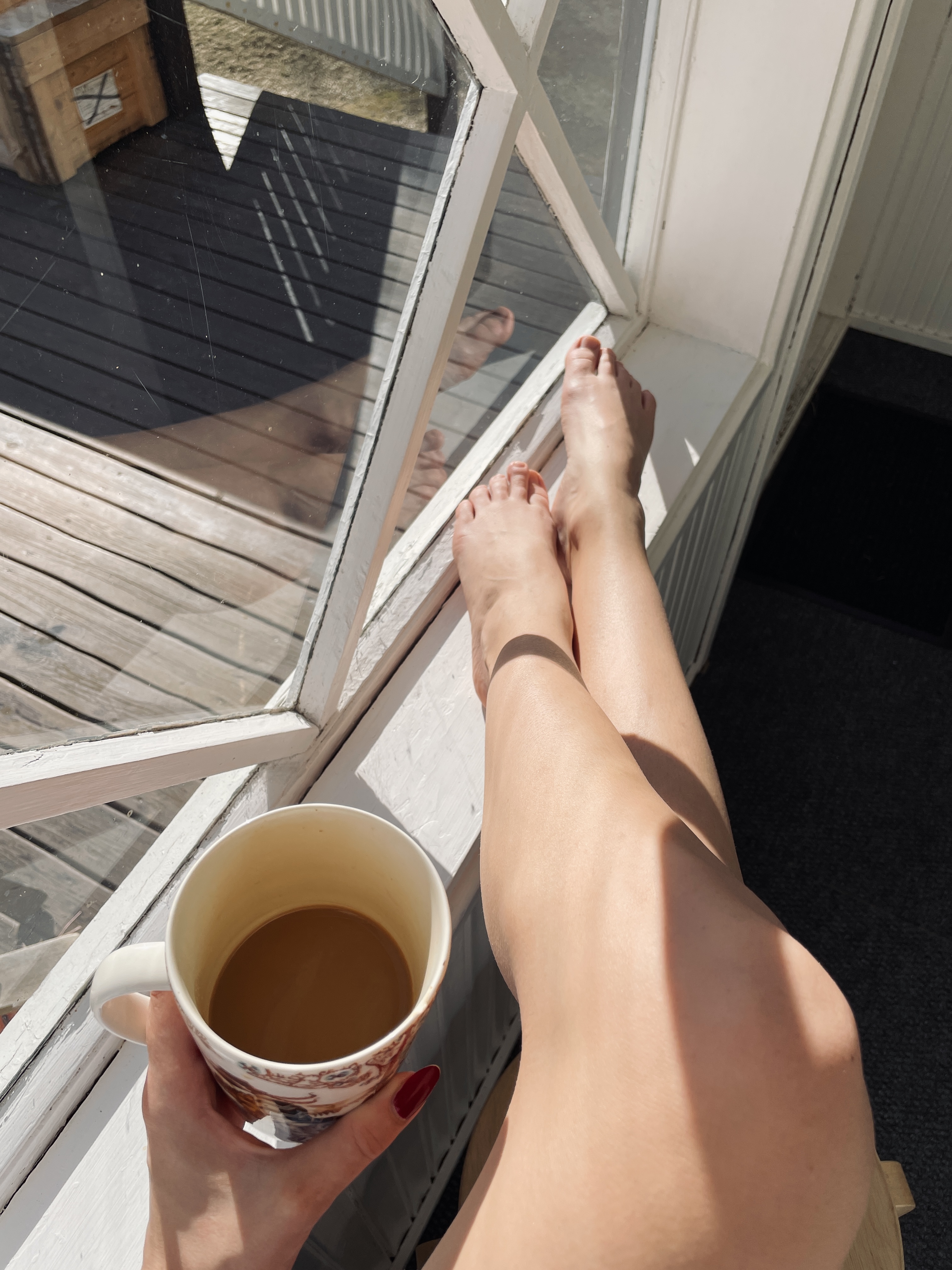 My natural circadian rhytm would have me sleeping in late but I also love morning light and getting stuff done early so I try not to sleep in too late. This time of the year I would not get up with the sun because that is before 4am, but the pretty morning light is still fairly good around 8am. If I want to see the sunrise, I'm just gonna stay up late.
I only just discovered that the sun shines perfectly to the porch in the morning this time of the year and it's real warm for a bit. At lunch time the big ass trees shade the entryway and you gotta wait a bit if you want to sit on the terrace in the sun. I really just live by the suns moves, usually chasing it, sometimes avoiding.
It's sort of an obsession of mine to find, take note of and document where the sun hits at a certain time of the day and througout the changing seasons. My phones cameraroll is absolutely filled with images of light, so basically just pictures of walls and floors with beams of light, how exciting!? I'm a student of light now and forever.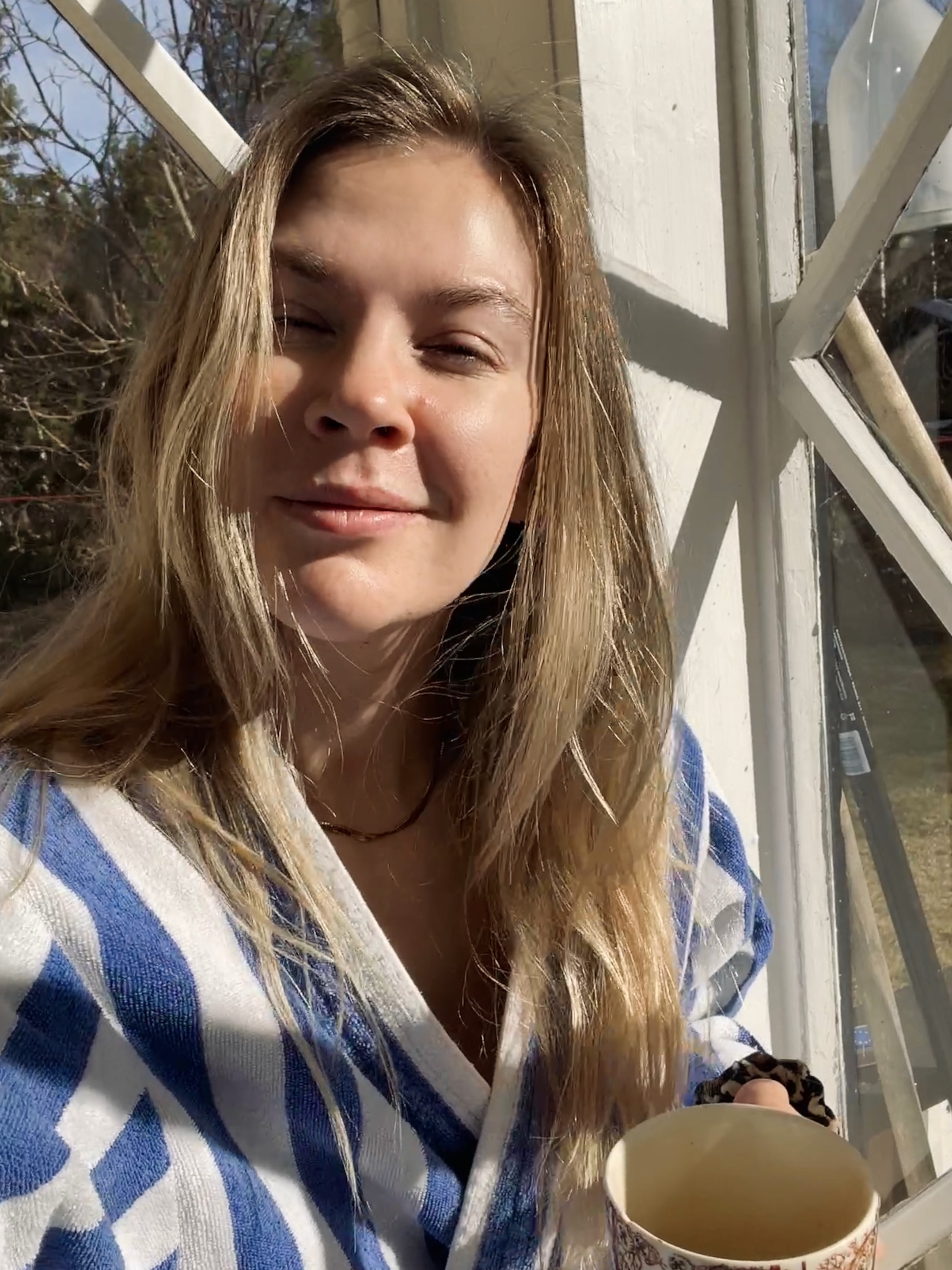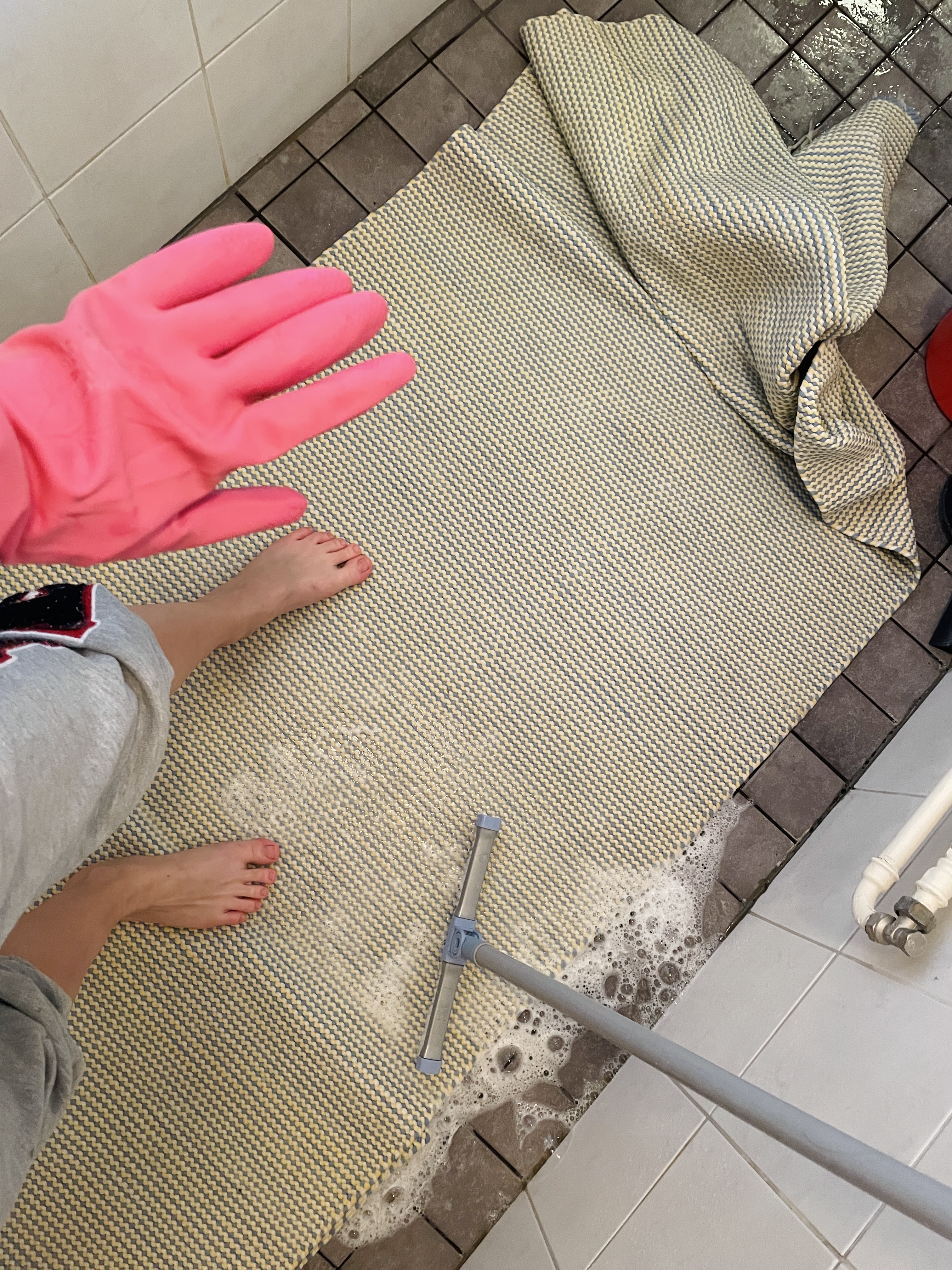 Ready for the days tasks and looking fucking fabulous!
---
---