Fit for a Queen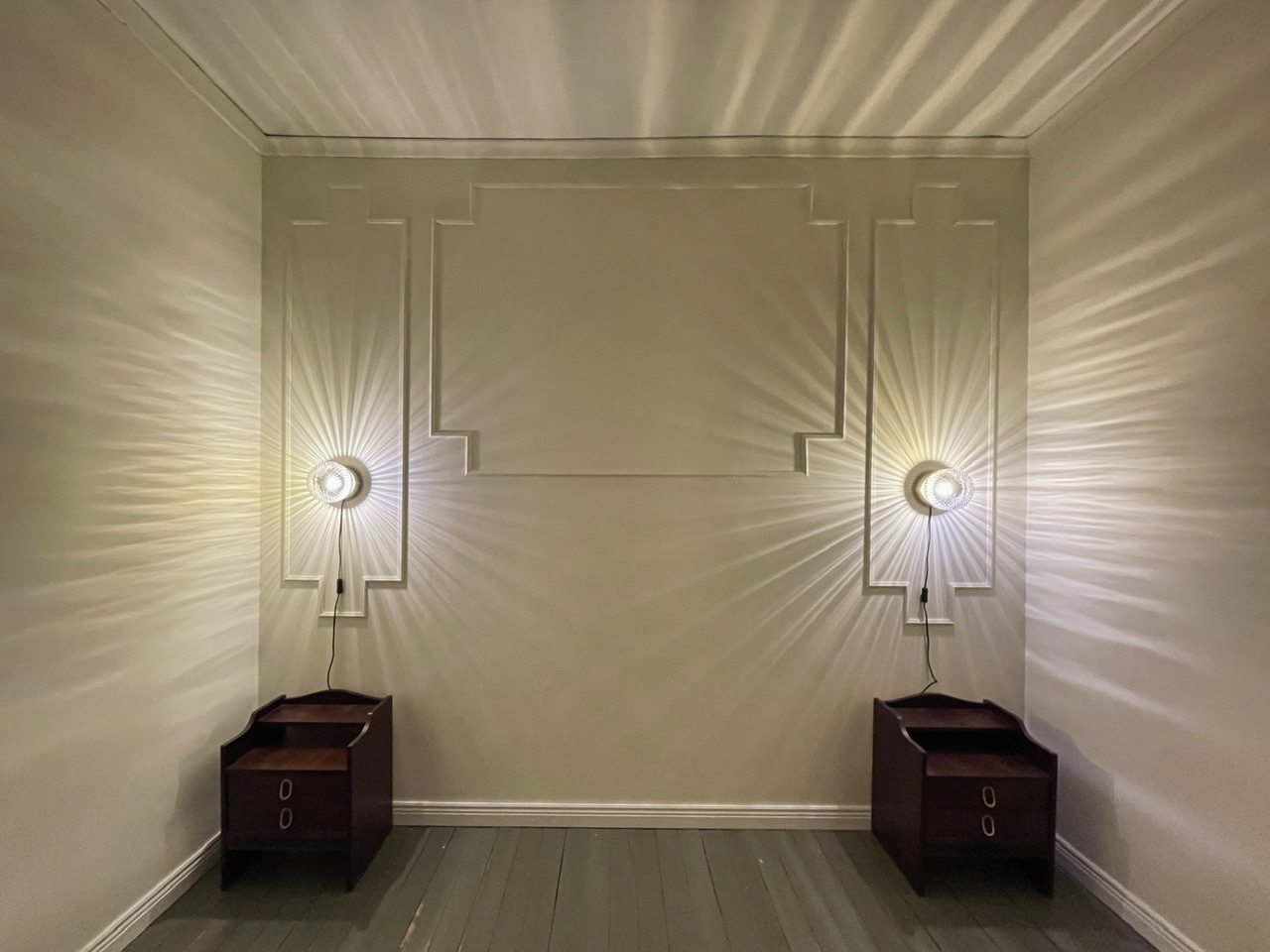 Can you believe I get to live in a place like this!? #blessed
Obviosly this bedroom is still work in progress but I just had to share this now. I need to order a few things like a curtain rail so it'll be a while before this room is done but the hard part is over.
This is almost too nice, who do I think I am!? But for real, it's so amazing to see my dreams realise in an very tangible way. Pretty things make me happy and since we spend so much time at home, it's very important for me to make it aestetically pleasing. Luckily I'm the Head of Design in this household so I get to make the decisions withing reason. If we have the skills, tools and money for it, I can have it.
I've spend years on Pinterest dreaming, gathering inspiration and refining my taste and finally I get to put it all in practise. I spend a lot of time toying with ideas and possibilies and trying to figure out what we can actually execute. I think we get pretty good results fast when it comes to interior design because I spend so much time planning that when I actually pull the trigger, shit gets done fast.
In the past I've just liked random beautiful objects but now I am more focused on creating spaces that have at least a vague theme and funtion well in the daily life. I think the biggest challenge (along with expensive taste) is trying to make sure I don't end up designing rooms that are too on-the-nose to the inspiration and not cohesive with all the other rooms.
I'm trying to think of ways to have similar elements in all of the rooms, like thin threads that carry through the house. I am a fan of the classics and timeless elegance so things like hardwood floors, antique furniture, gold frames, velvet and wide baseboards will be present in most rooms. I also change things around all the time so I need the pieces to work well in many of the rooms.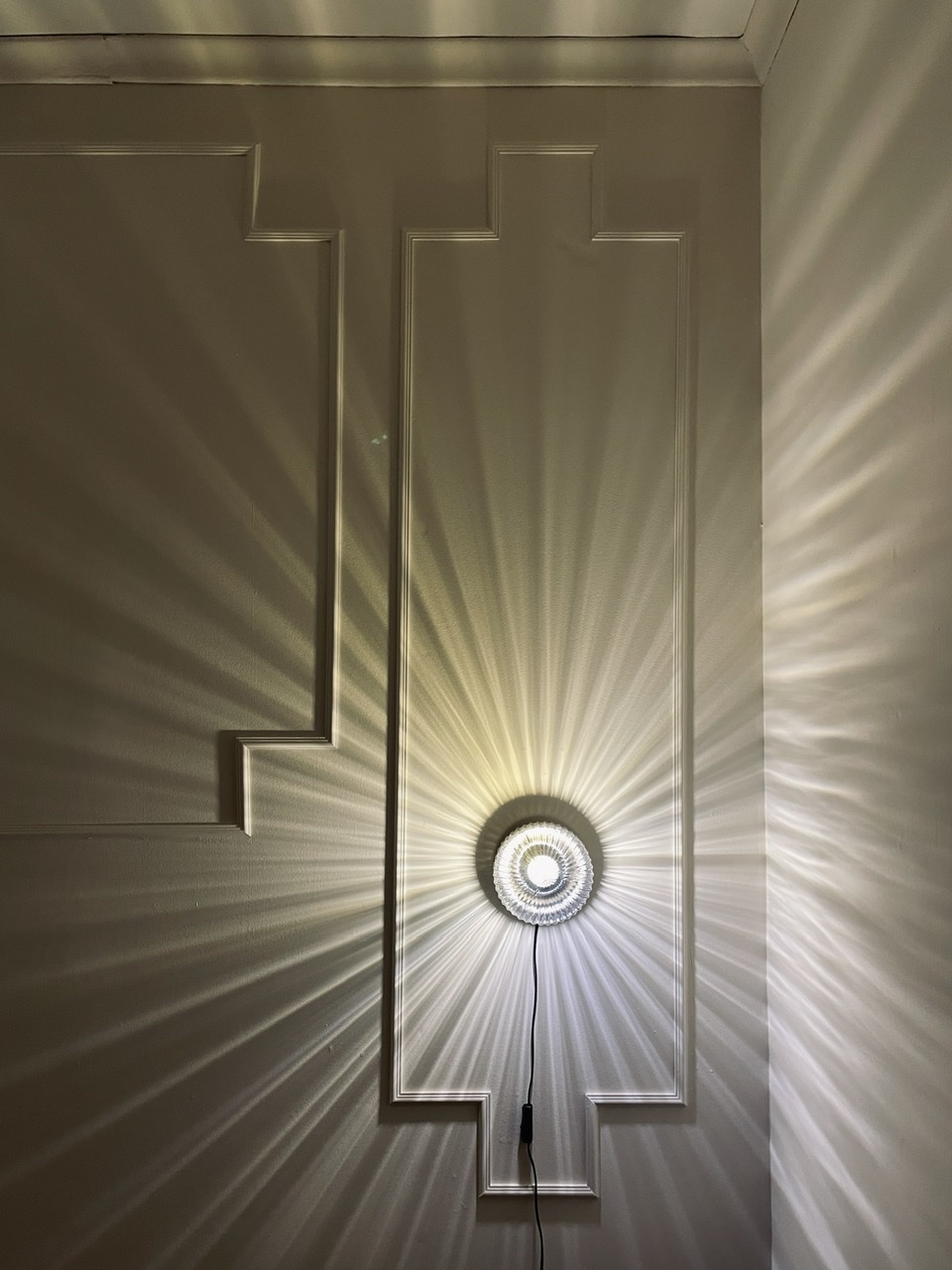 Can you guess what design era is my inspiration for this bedroom?
---
---