I Made an Ugly Sweater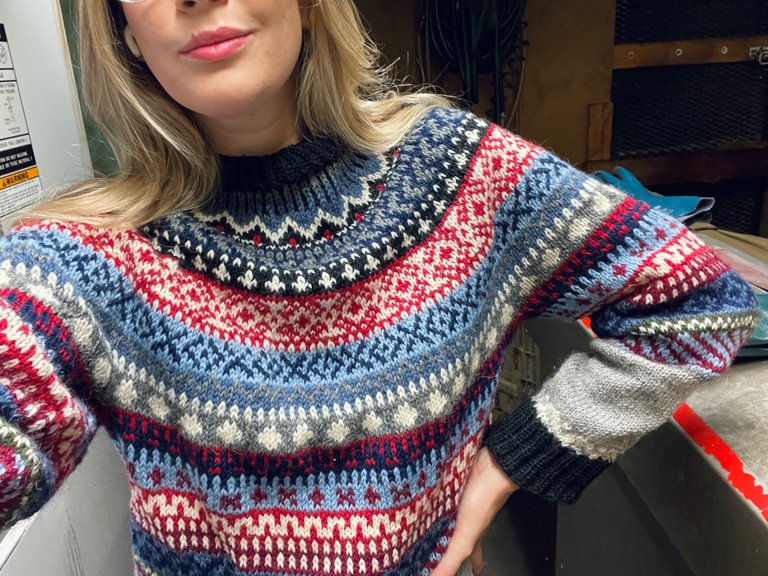 I knitted an ugly sweater, on purpose!


I've only been knitting sweaters for s year so all my sweaters are quite precious so I don't dare to wear them for work or anything dirty like that. All I want to wear is sweaters though so I needed to make one that I don't have to baby. I wasn't going to use a nice expensive yarn for this project, that's for sure.
In my 20-something years of knitting, I have accumulated quite a surplus of yarn, mostly the sock quality because those are what I used to make mostly. I haven't always been that careful of what yarn and colours to buy, so I had a huge box of 7 Veljestä by Novita(the biggest yarn company in Finland) in really random colours that I don't actually want to use or wear. The sock yarn has 25% polyester to make it more durable, but it also makes the yarn not as nice and it does pill quite easily in use. Perfect for my Ugly Sweater project, but I would never otherwise use or recommend it for sweaters.
I dug into my storage for a pile of random colours and found a pattern that is actually really pretty if it was done with a nice colourway. I followed the pattern at start but changed some of the order if I remember correctly and continued the fairisle longer down the body and sleeves.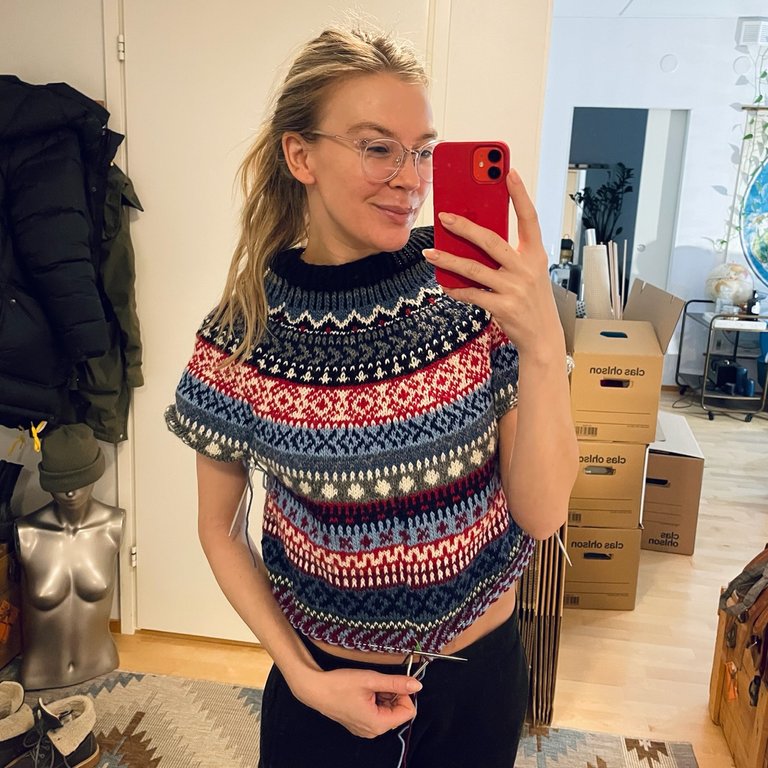 I started this sweater last December-January and set the project aside when I moved north and only wanted to do really beautiful knits. I finally dusted it off and finished this week with a struggle. Motivation really is the key and if I had done this from a nice Icelandic yarn and colours I like I would have done the whole sweater in three weeks max.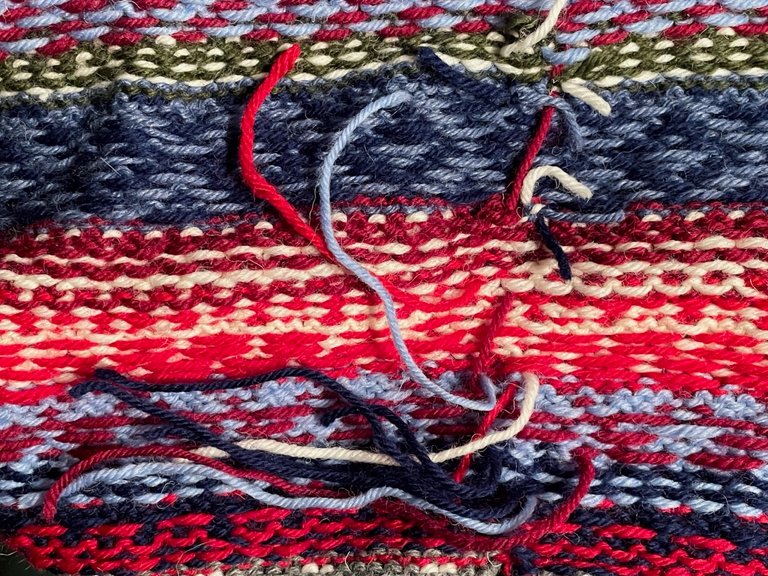 I just finished the sweater late last night and because it's an ugly sweater and I don't really care for it that much, I only weaved in the last and first yarns and basically just tied in all the colourway ends and cut off the excess, YOLO! I'm so happy it's finally done and I can get back to my pretty knits.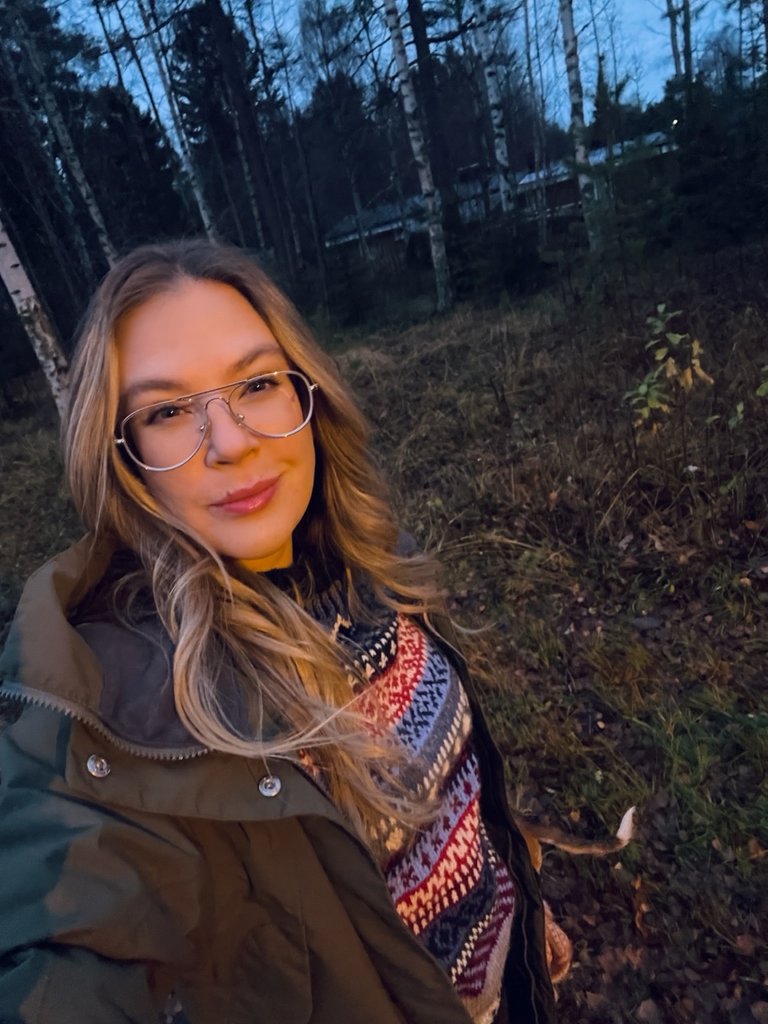 I wanted to wear the sweater to work immediately so I've yet to wash and block it so it fits a little funky. I'll wash it on the weekend and then it'll relax to a better form and it will be longer.
Even though the colours are not what I'd typically wear or like, I feel like it's pretty perfect for work because it's not horrid but also I'm not worried about the oil, dirt and aluminium that'll tarnish it.
70's called and they want their glasses and sweater back!
---
---