Manifesting Snow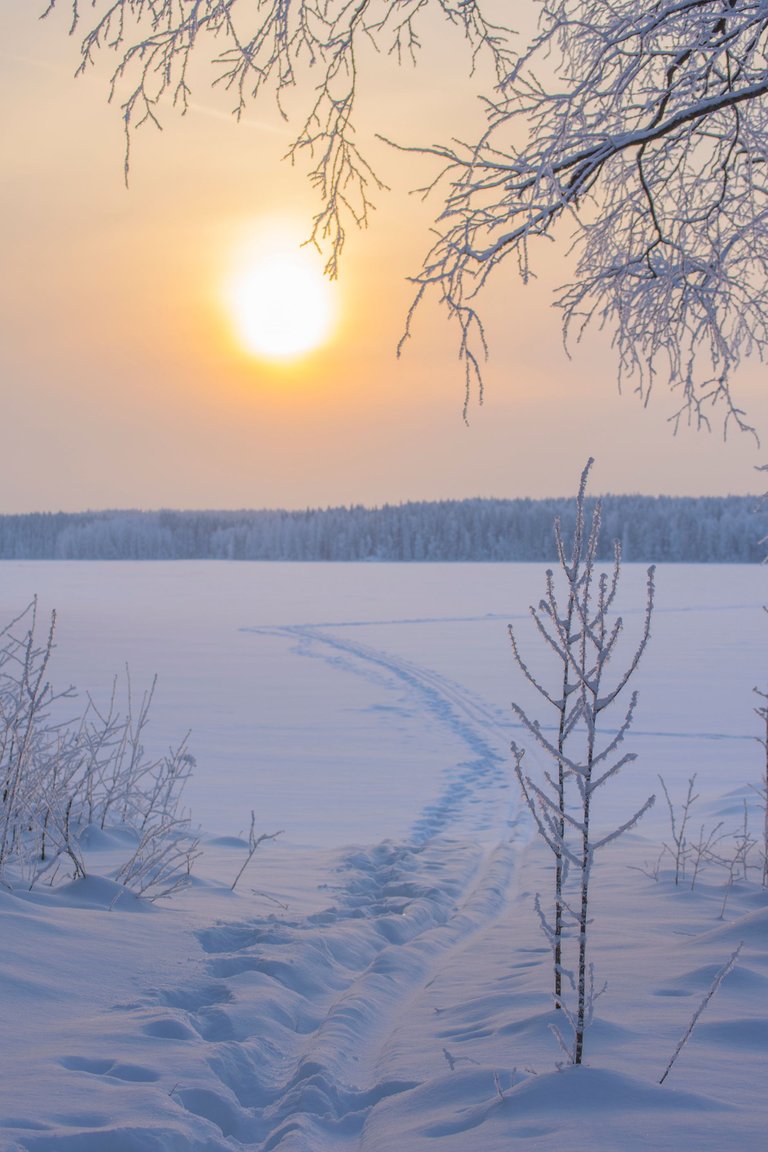 I know it's still early but I'm trying to manifest snow into appearing soon. I don't live in Lapland and the close proximity to the sea means it's too warm here still for the winter to start. I believe proper and lasting snow comes here around Christmas. I'd like a taste of snow before that please and thank you.
The frosty mornings we've been having are very nice but snow is even better. Sunset at 3pm is quite depressing when there is no snow present to reflect light.
Here is a little collection of snowy scenes I've captured here and there.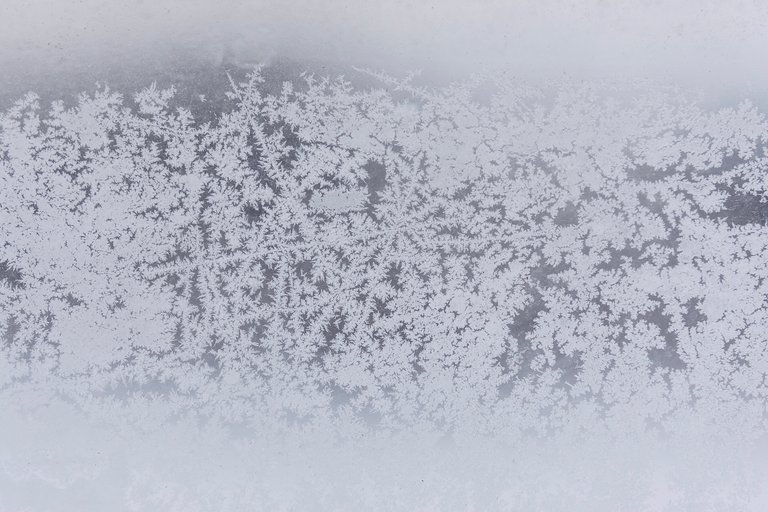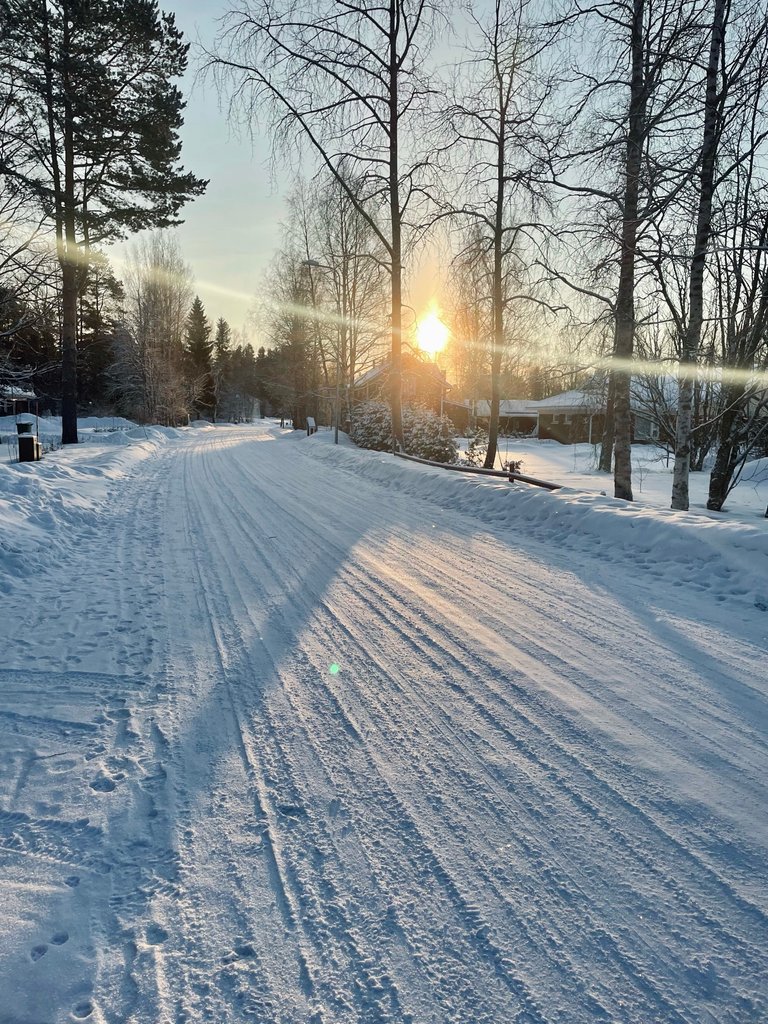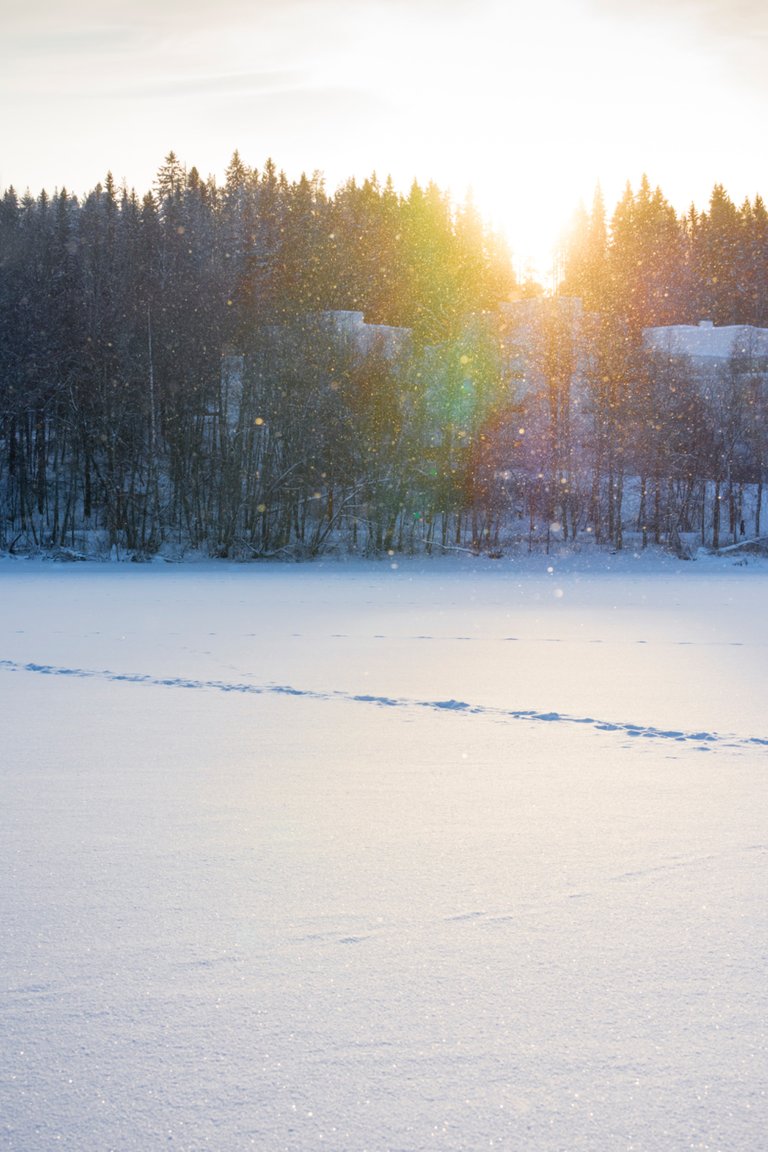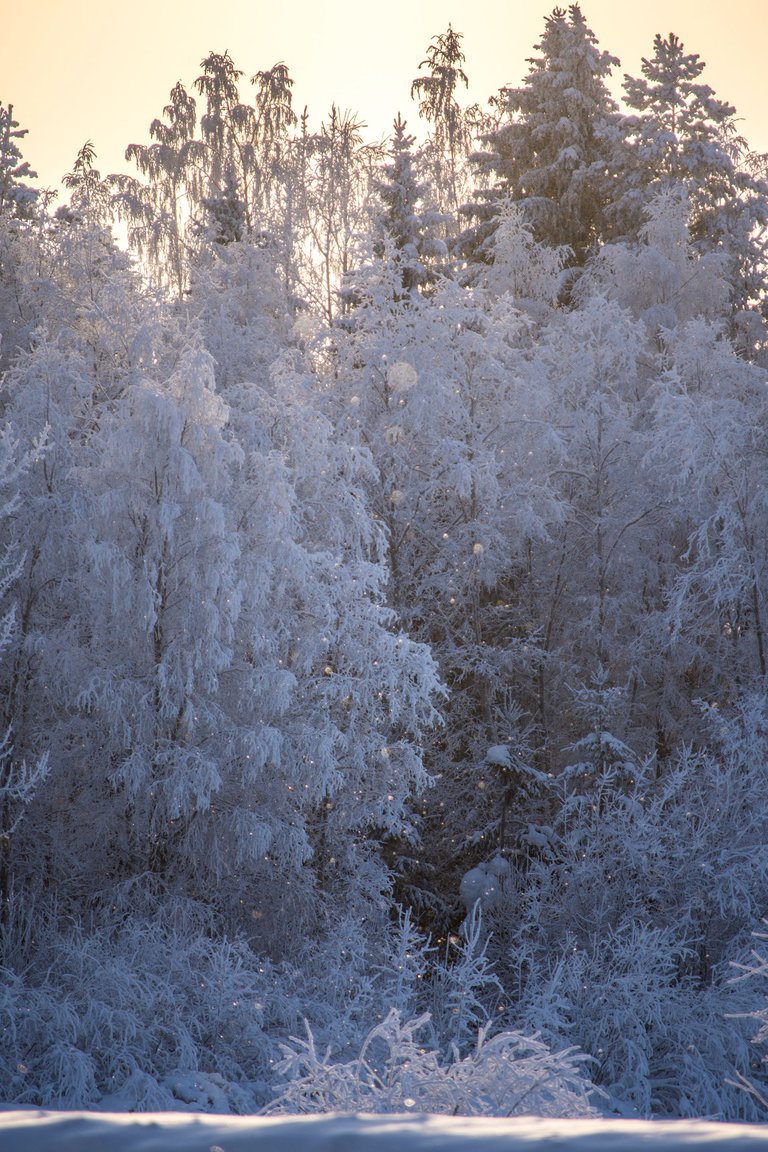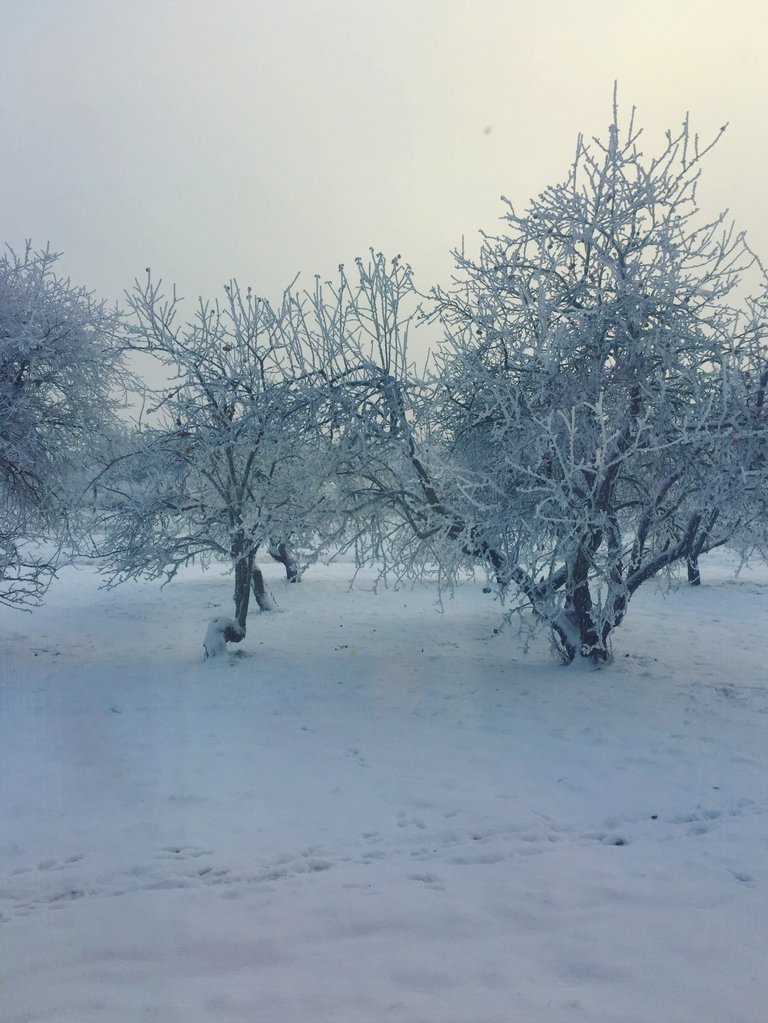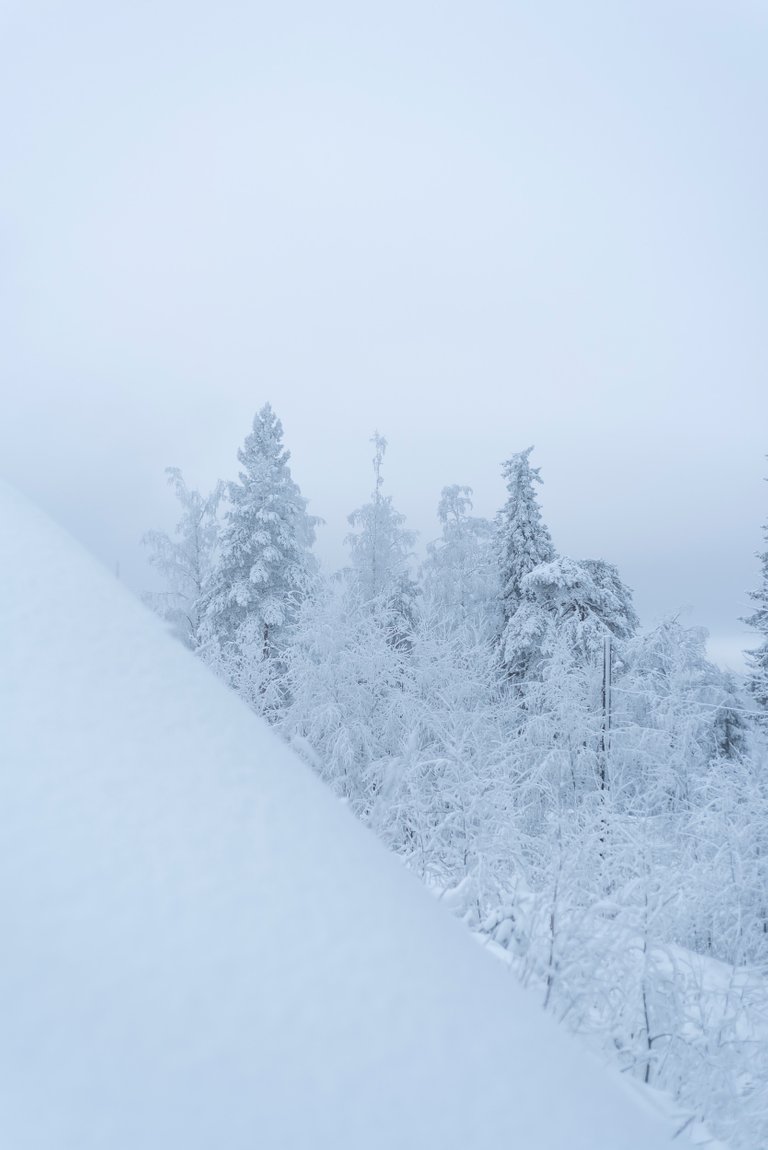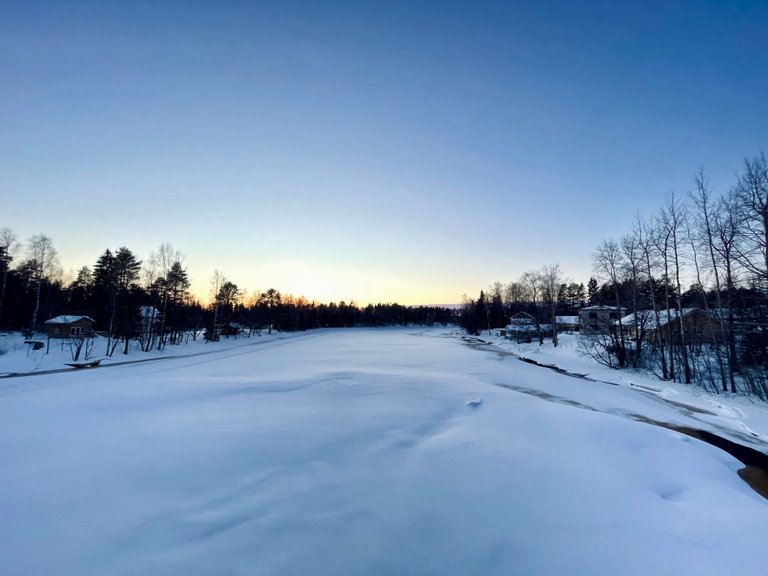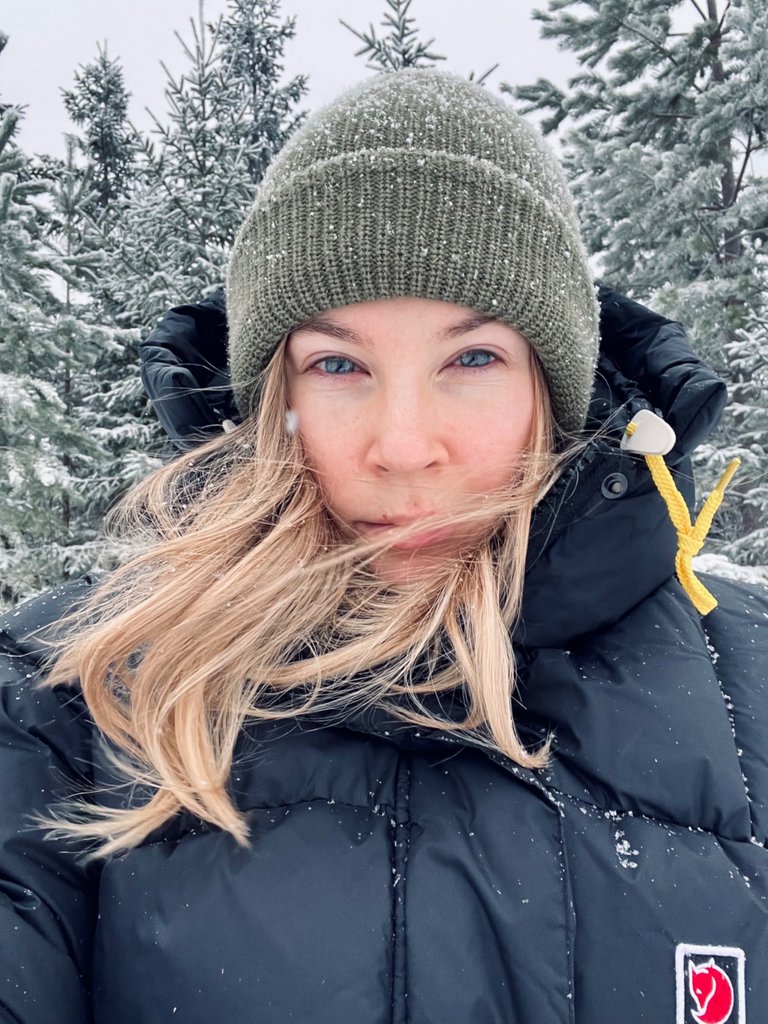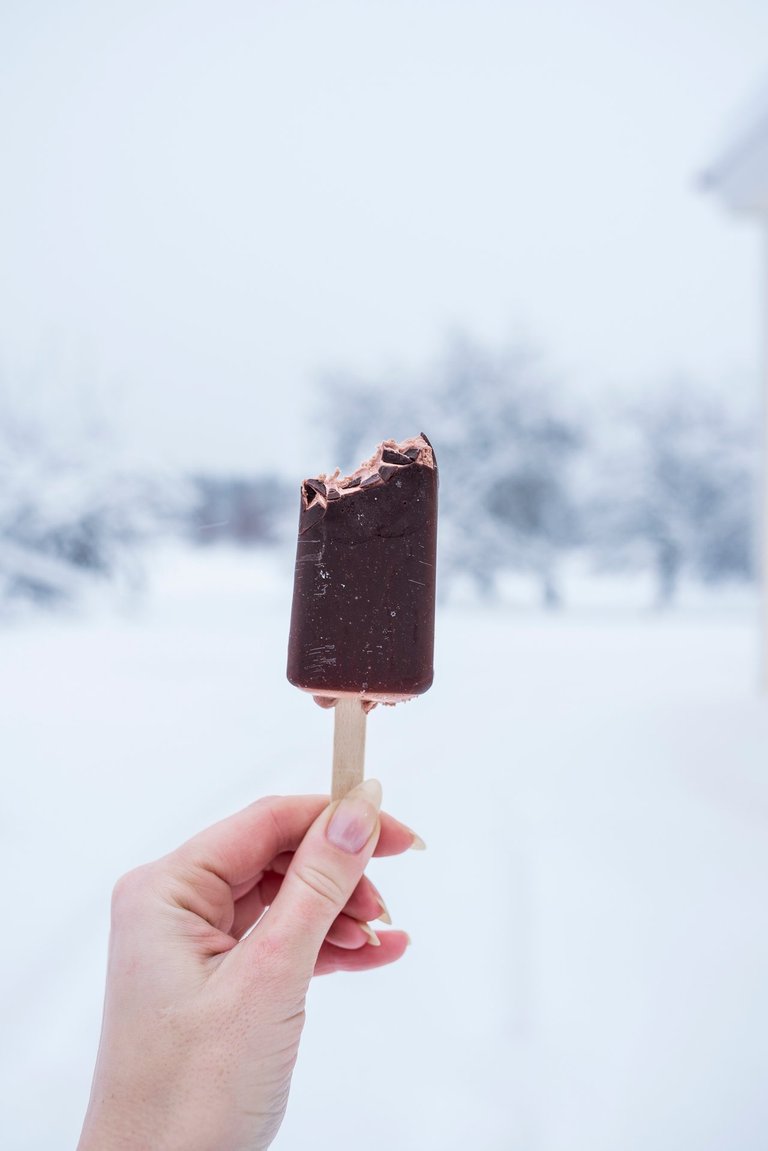 ---
---