Paint Job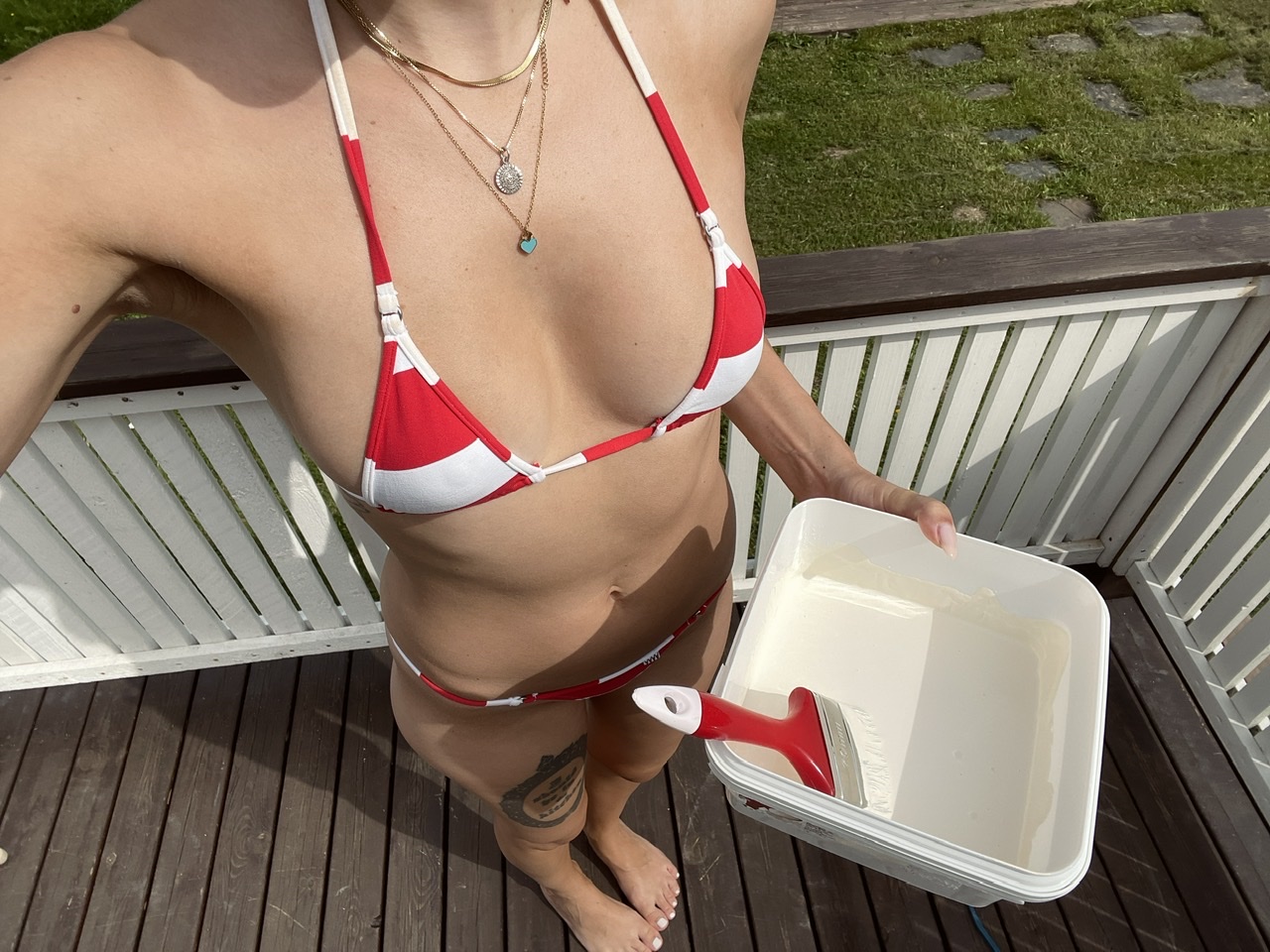 When you live in an old house, the work never stops and there is no chance of being bored ever. I'm still quite excited about all of it but everyone ends up hating the constant work at some point.
We haven't done much yet, only just started on a few little projects, this weekend it was the patio that got some attention. A fresh coat of paint is always a good idea, and we wanted to paint all the railings white, instead of the quite heavy looking brown. I know at some point I would like a more decorative pattern for the patio railings, but this is fine for now, at least I get a bit of upgrade with the paint. The deck needs to be oiled too and we have the materials for it but it'll have to wait until next week.
We bought a standard white fence paint, which was unsurpringly almost blue white. I don't like that shade of white, I don't think it really suits an old house at all. Luckily we had a bit of the manor yellow paint left over from when the house was last painted by the previous owner, so we used that to tint the whitewhite into a very pale cream colour. Below are some tests and I think we ended up with a good colour in the end.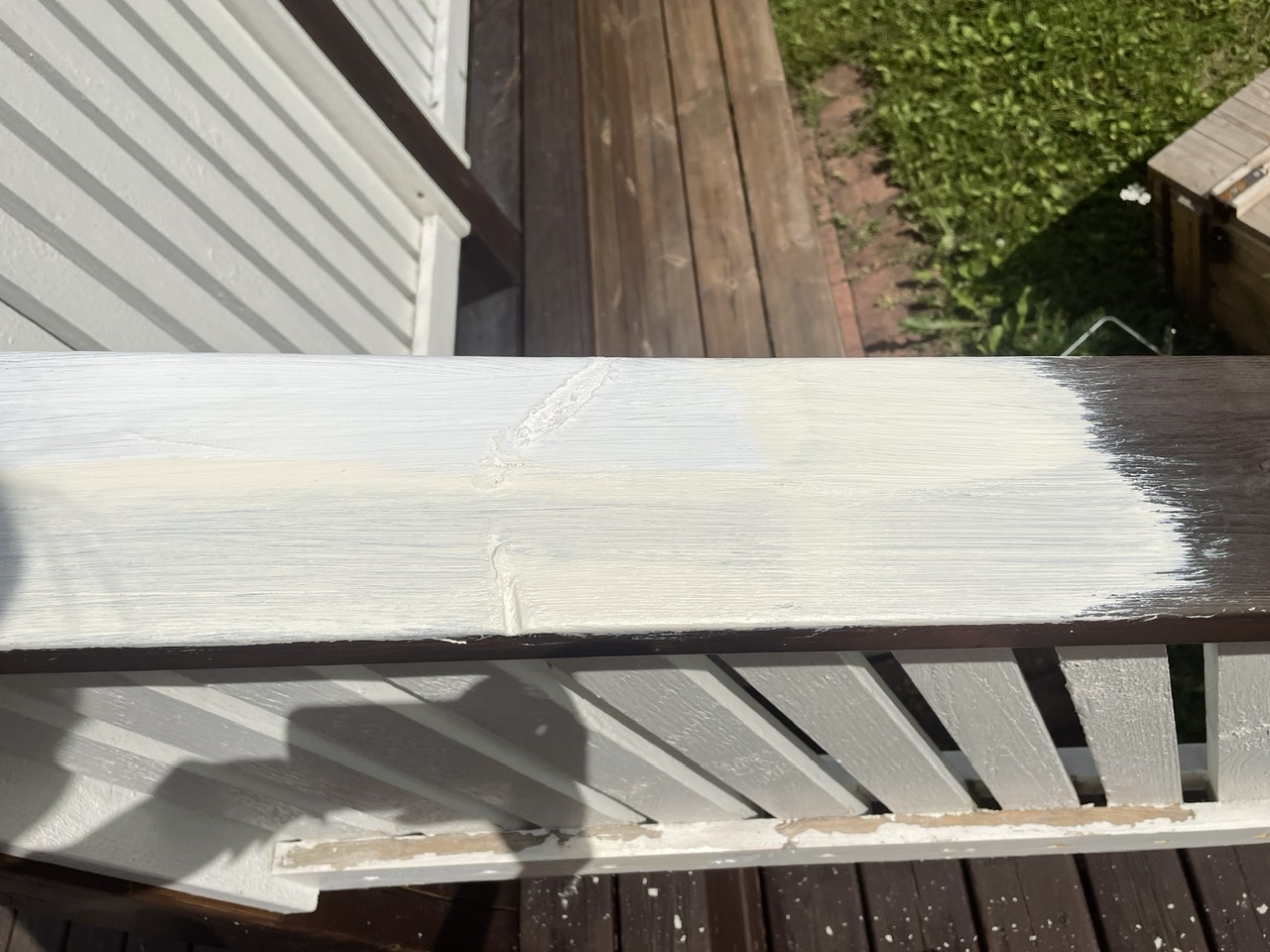 Now the problem is that we kinda have to paint all the windowsills and trims with the same colour as well for it all to be cohesive. Those are on the list anyways so I guess it's not a big deal, I just hope we can get it done this summer.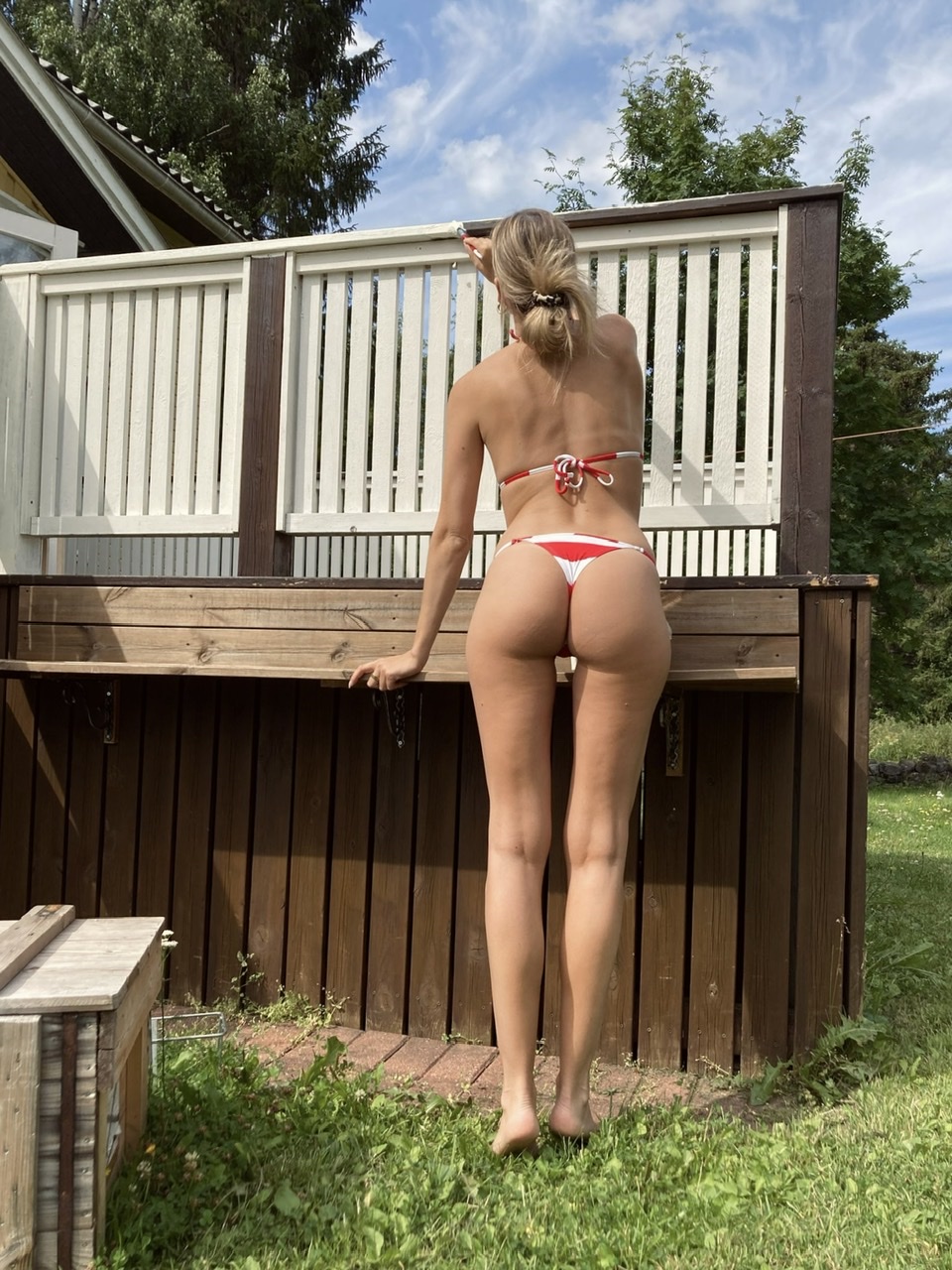 Do you own a house or an apartment and if so, what was your latest home project or a project you need to start soon?


PS. I took a page from the American landlord -playbook and painted over plenty of bugs today…
---
---