Simple Self Portrait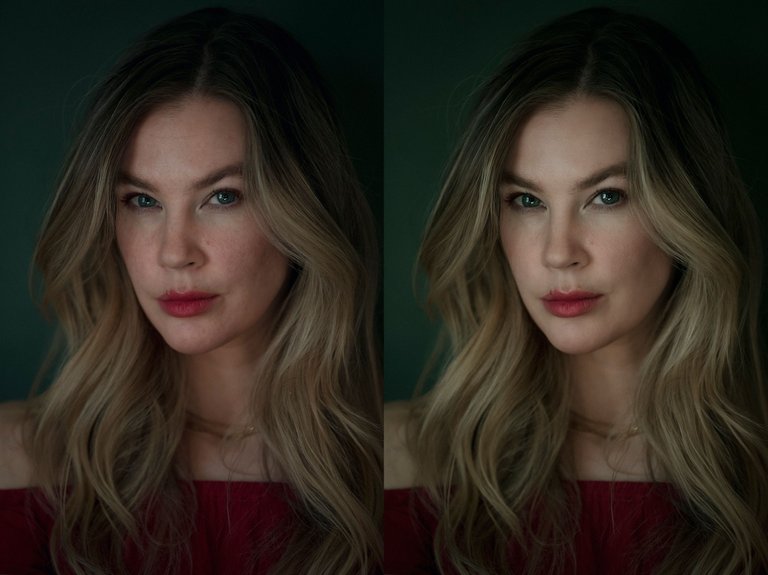 It's been quite a while since I last flexed my fingers with Photoshop, almost forgot how fun it is! Left is the before, just the pretty basic RAW settings, and on the right is my Photoshop play.
I took some simple portraits the other day and decided to do a bit of Photoshop practise with one. I went for a hint of dreamy painterly kind of effect, without going totally overboard it.
I'm forever a fan of the classics so I draw inspiration from the classical painting style and bring it to my 21st century photos when appropriate. Portraits are the best ones to use classical style for, because the great masters way back in the 19th century already knew best.
When I shot this portrait I didn't go super dramatic with it because I didn't know what I would use the photos for. If I were to shoot this again, I would go more dramatic and work with the hair and styling to take me back into a different time.
I love adding a green tint to photos in general, but especially for portraits. Taking down reds and oranges and puttinf green and cyan to a portrait is a look I really like. In a side by side comparison the skin can look a bit sickly but I think it looks really high end on its own. What do you think?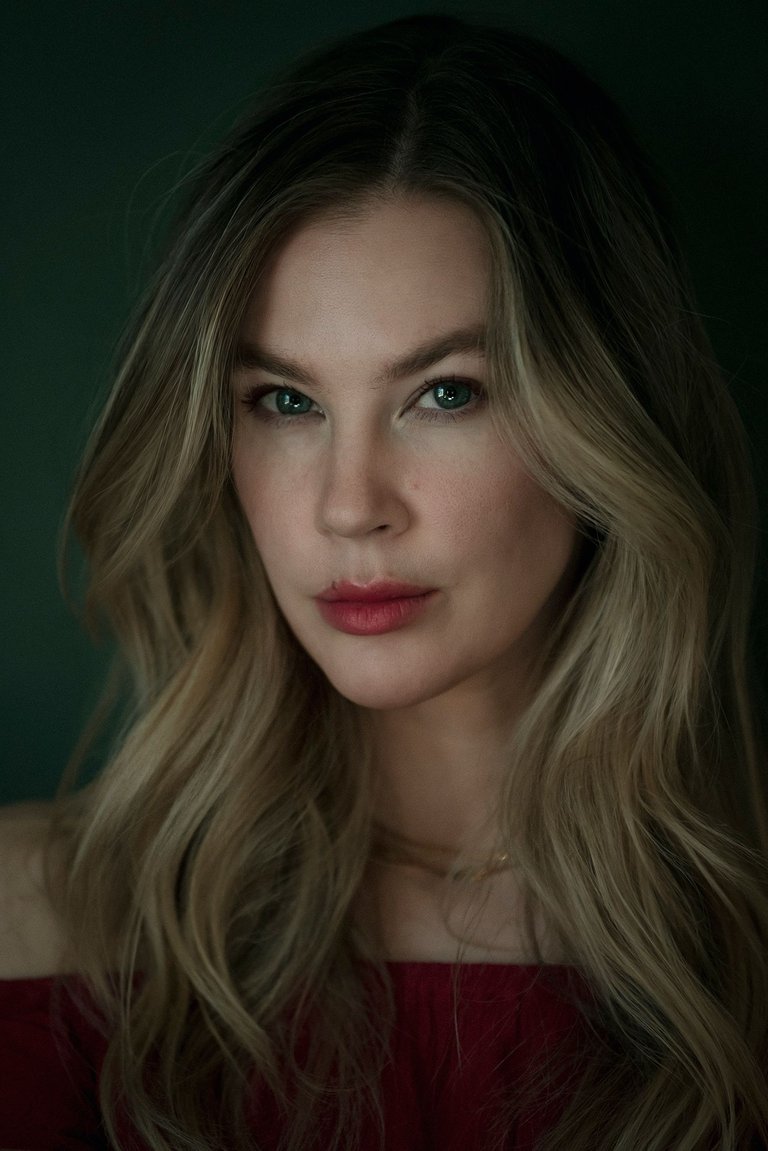 ---
---