To Hell and Back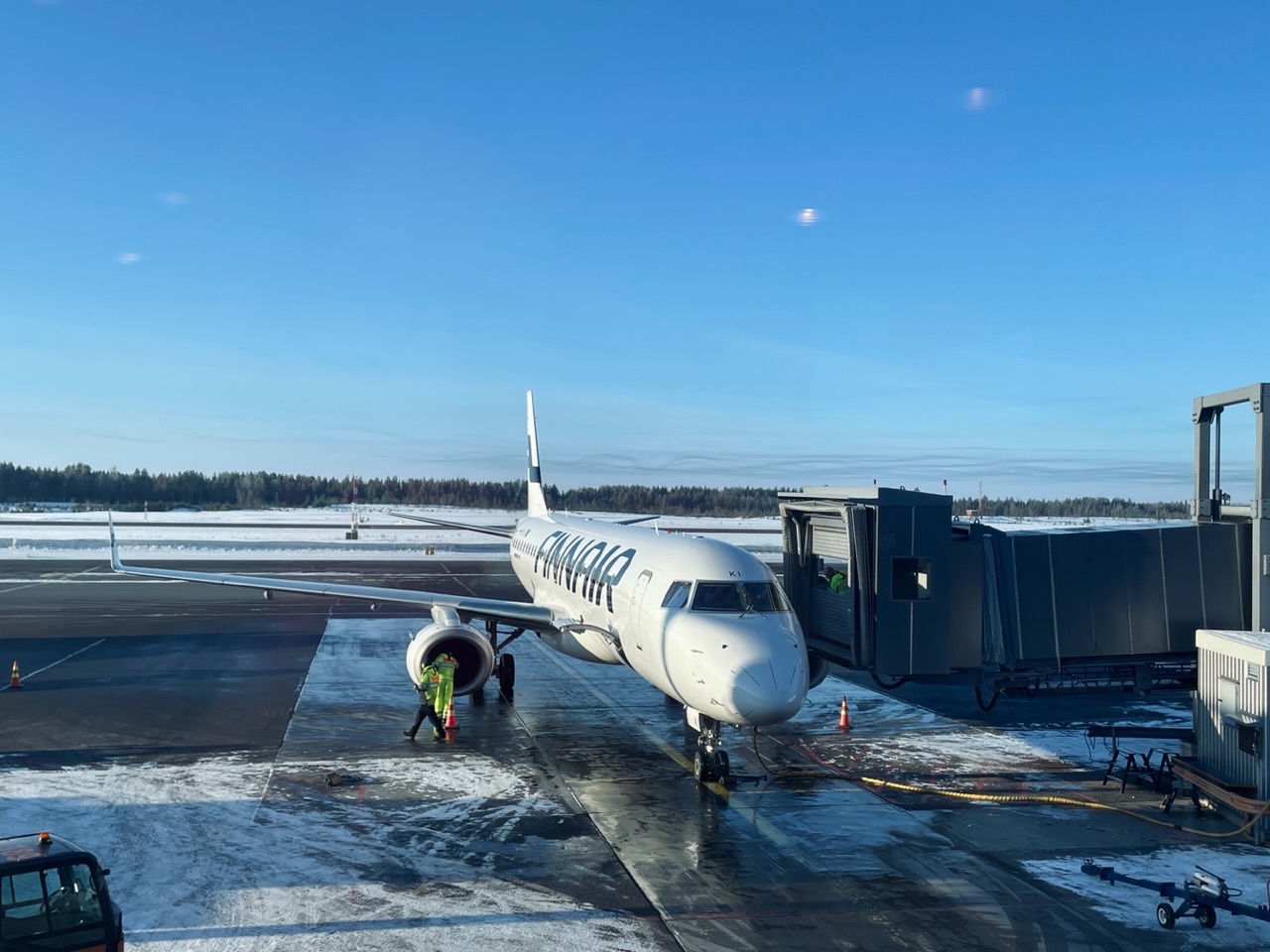 Did I use the same title last time I mentioned going to Hellsinki and back? Probably.
About two months ago I flew back from Hellsinki to Oulu and was a bit bummed that is was already dark in the afternoon so there was nothing to see during the flight. This time I flew in the morning and came back in the afternoon and it was nice and bright both ways because the days are getting long fast.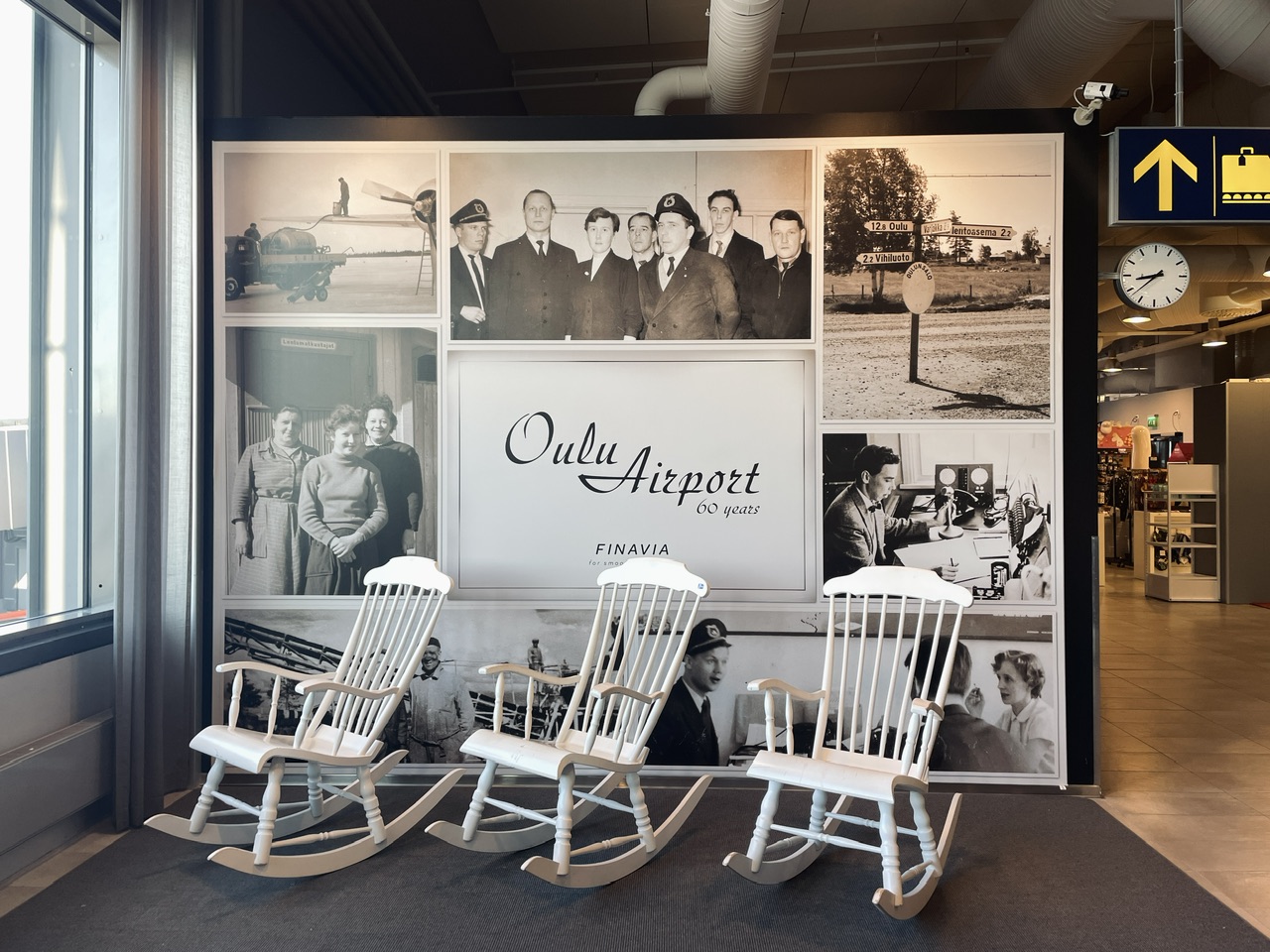 Airports in Finland are so nice and clean and everything runs smoothly so it's really no stress to have a quick trip to the capitol and right back north-ish.
There are I think up to 7 flights in each direction every day so there is plenty of choice and if my wallet agreed, I'd never use any other form of public transportation.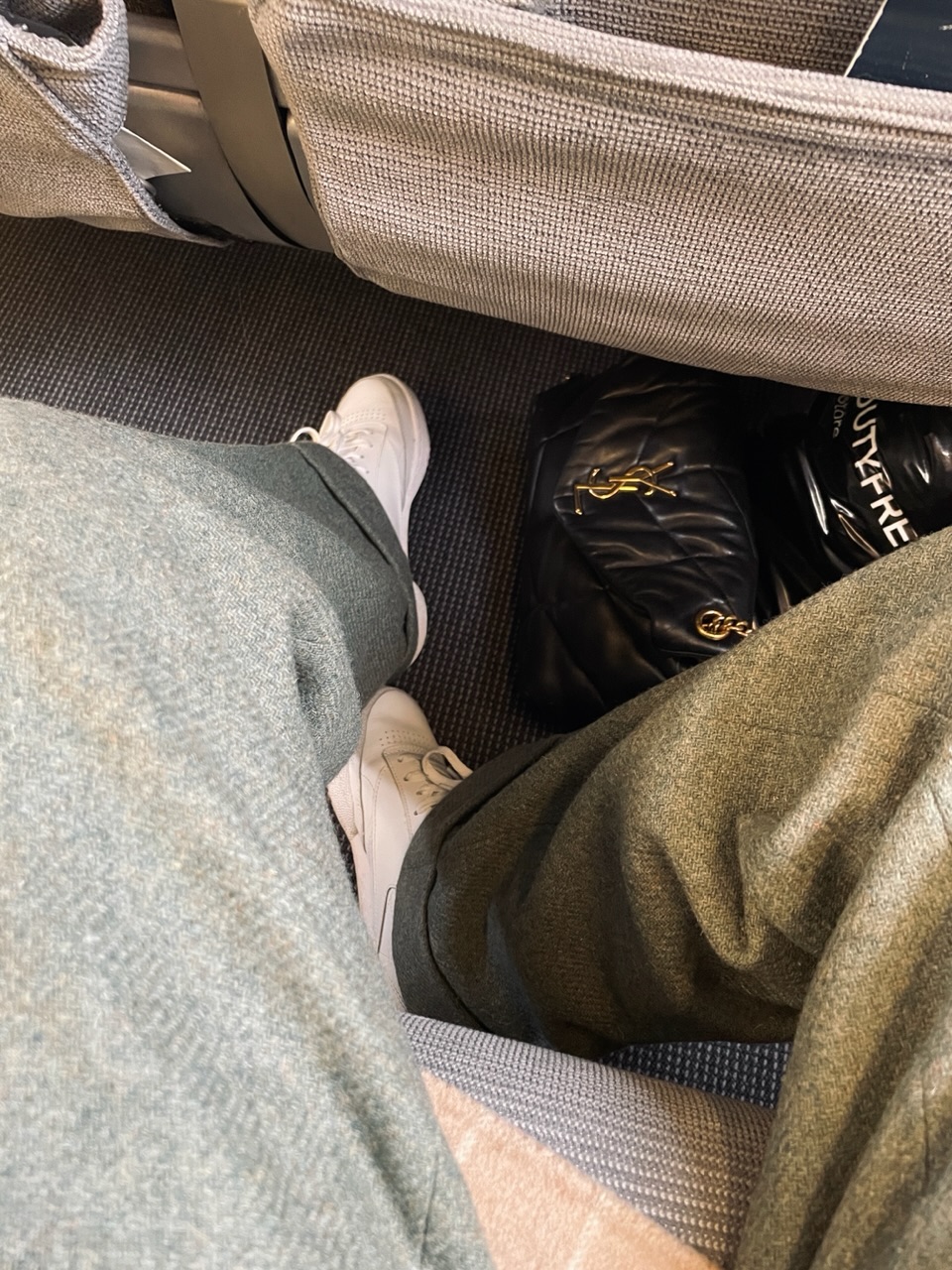 For the plane nerds out there; the plane for both directions was an E190, seating 100 people and operated by Norra for Finnair. Lovely little thing and I'd say it felt quite roomy for such a small plane, and it was fast to get everyone in and out because it was less than 100 people both ways.
Yesterday was an international Women's Day and quite fittingly both the pilot and co-pilot were women on that morning flight. I bet they were high fiving in the cabin and congradulating each other for thriving in a male dominated profession.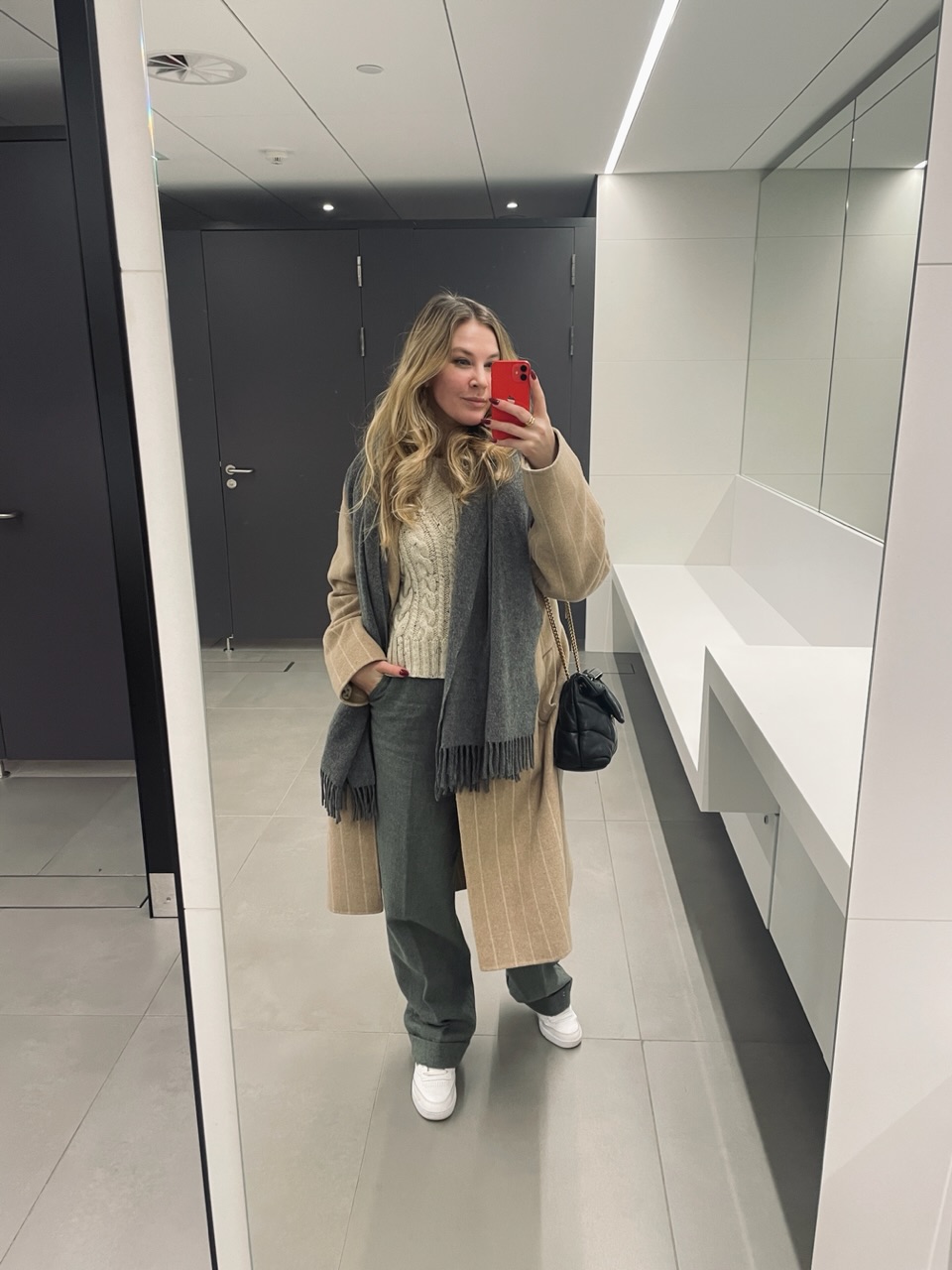 And why was I in Hellsinki for only a few hours? I went to get my face lasered off for the second time. I have a lot of acne scars and I got the opportunity to have Fraxel to help smooth them out. I had a full face intense Fraxel in January and a sort of top-up on the cheeks with a milder laser now. The boss said we could have just done it at work for free, just stick my head in the machine we use to laser serial numbers on the suppressors…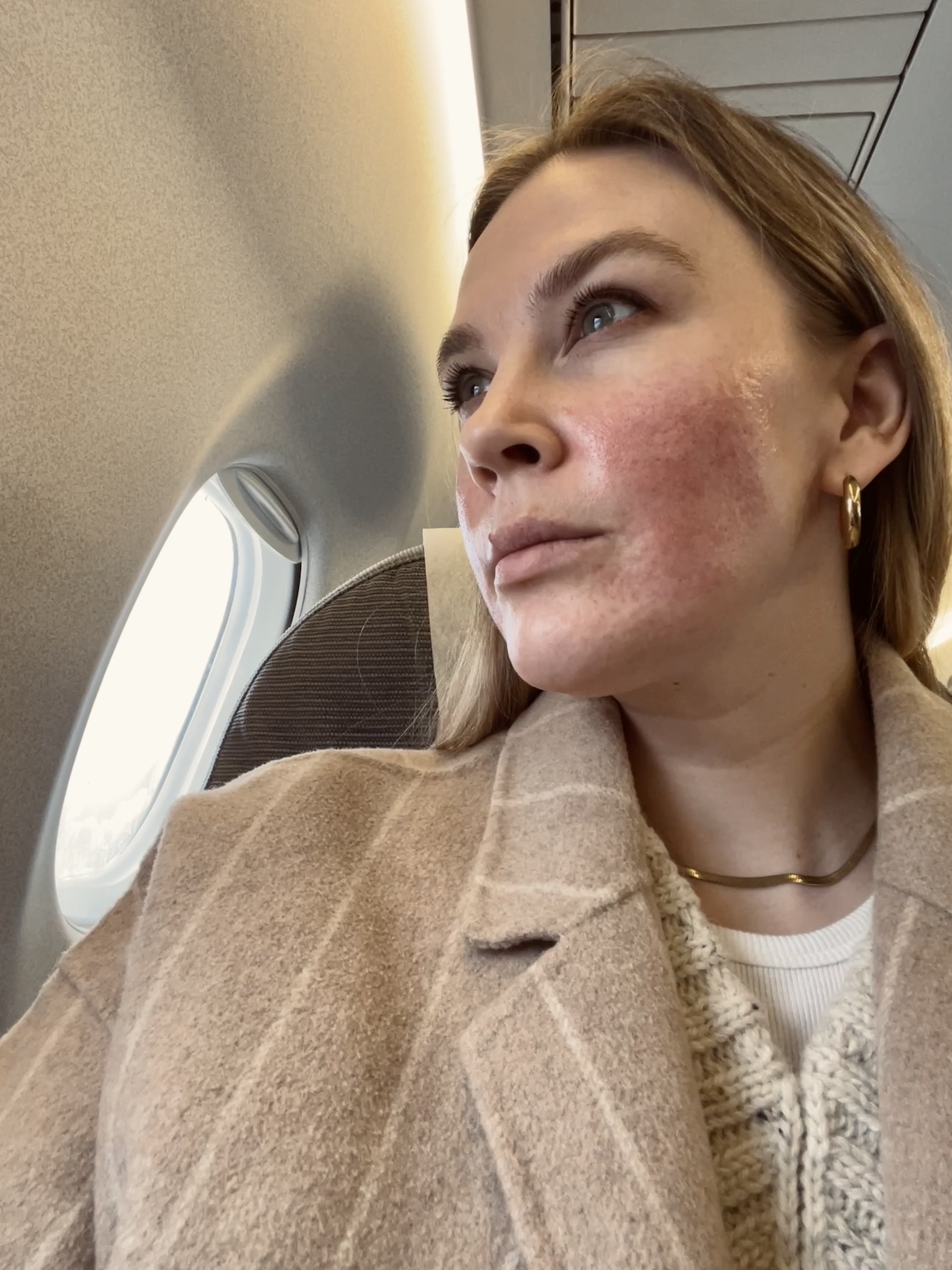 It's a funny thing and quite nice to get older and give less fucks about what people might think of you for lets say when your cheeks are bright red and swelled up. It was way worse than this the first time because I had thousands of tiny wounds that bled but I didn't care at that time because they gave me Valium at the clinic. Now I went without any medication and happy to report that it didn't bother me to be in public like this. Sidenote: it smells like sausage grilling when you get your skin lasered, yummy!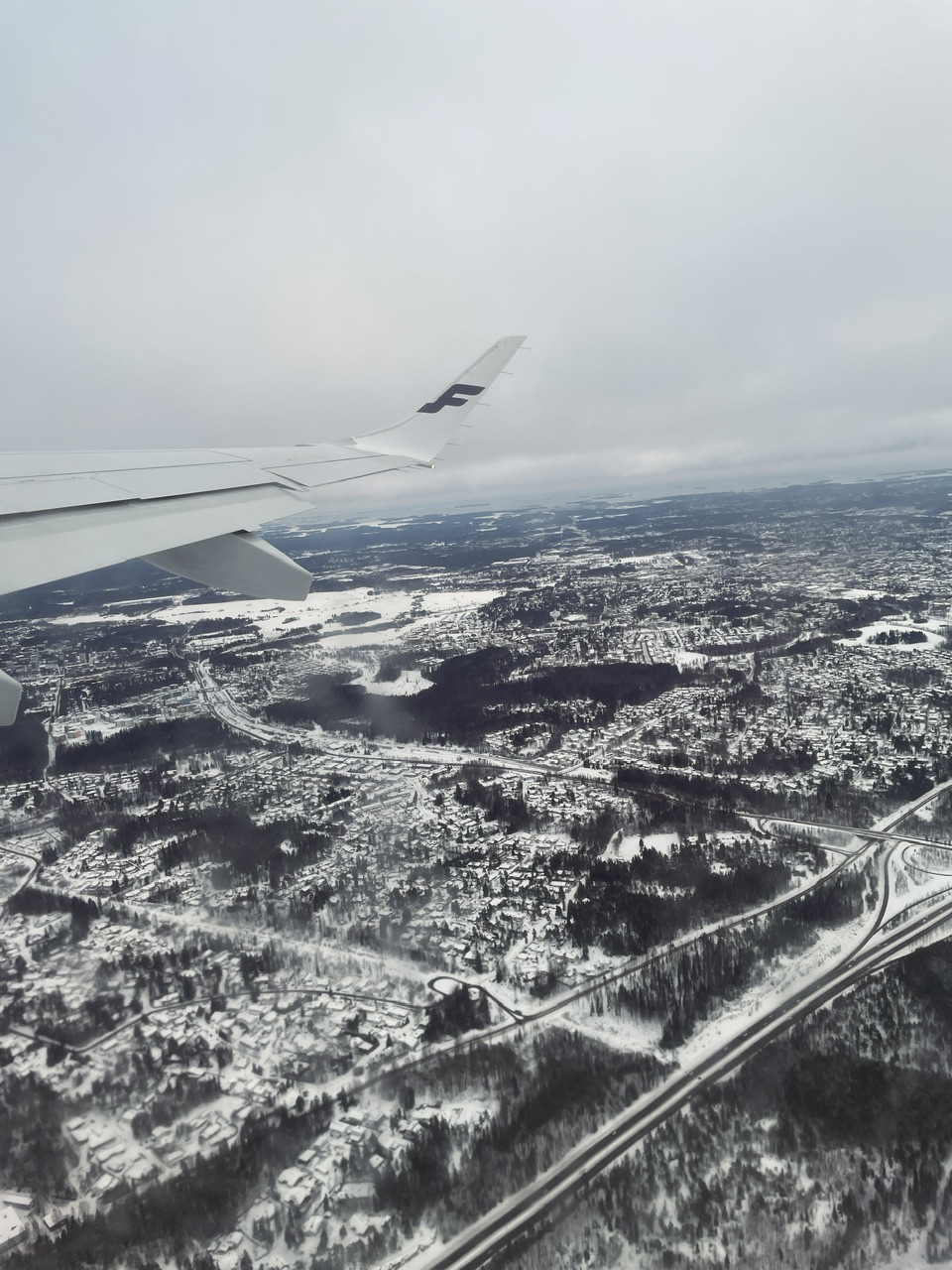 Here's some oblicatory views from the plane on the way back. It was cloudy and snowing in Helsinki and got brighter when we approached Oulu and landed at sunset.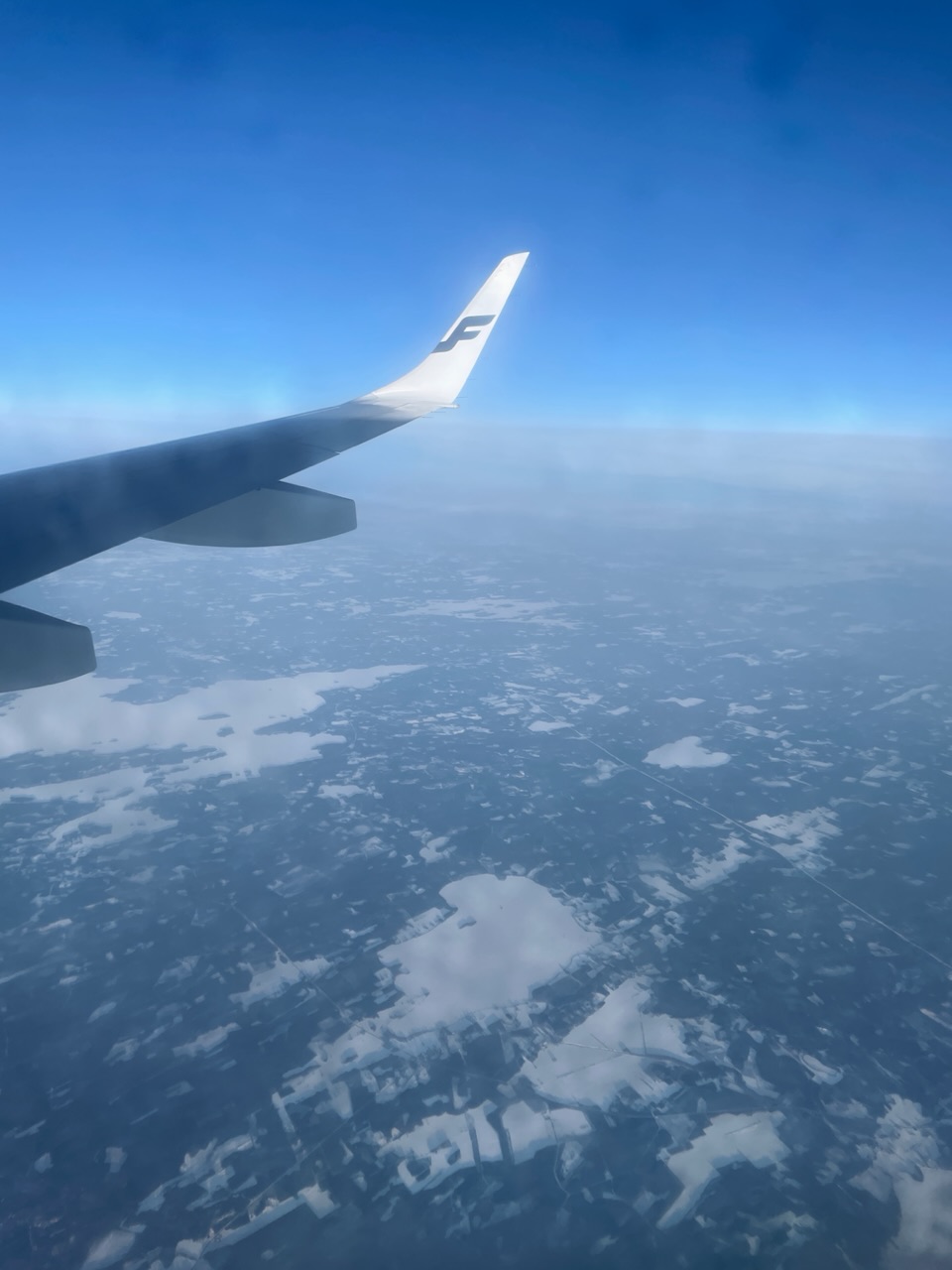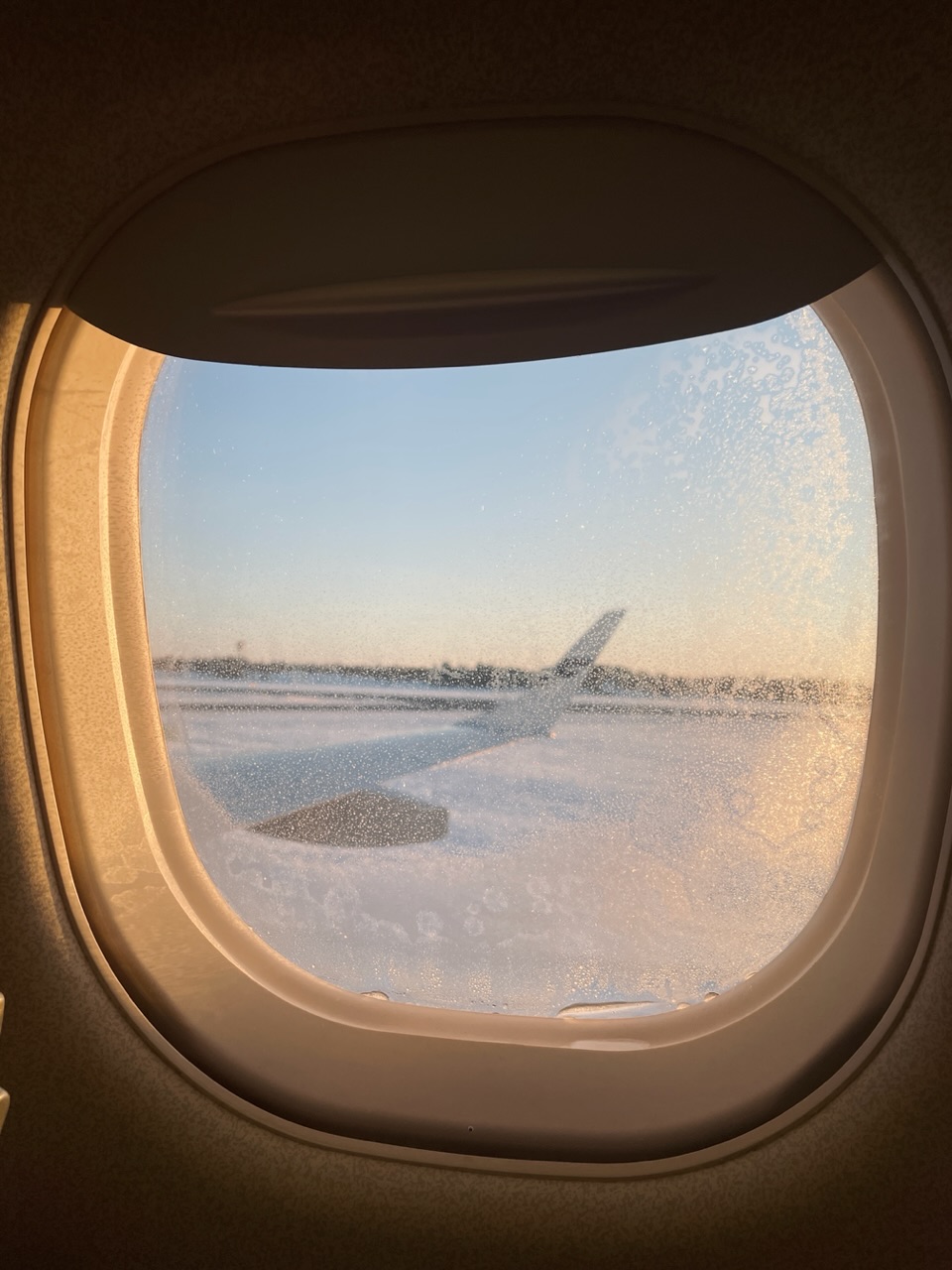 ---
---