Tools and Buns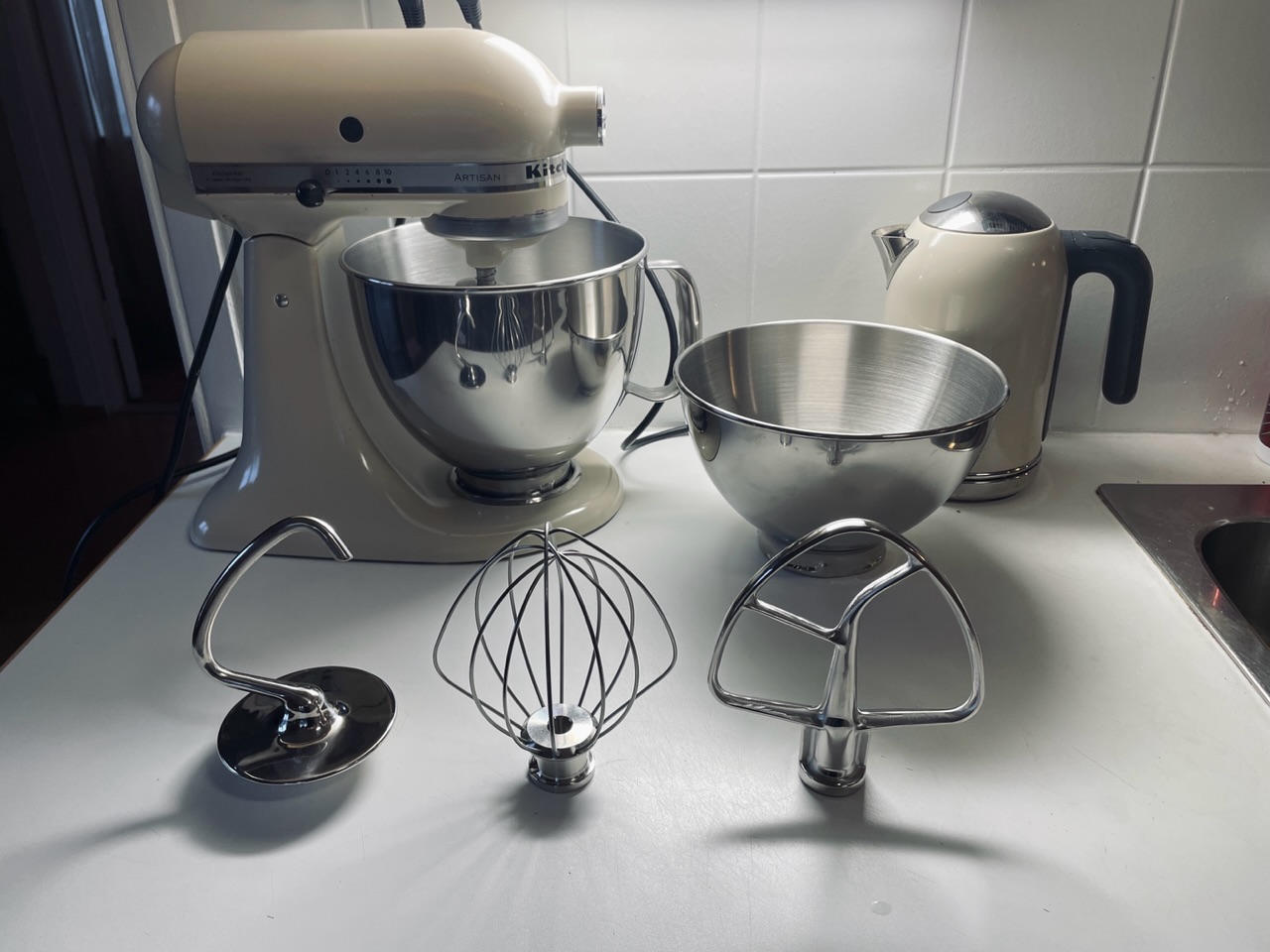 – It's fine, I don't need to get a new one yet
I said to myself for a year about my dough hook on the Kitchen Aid when it started to chip and wear out. The original attachment set is alumunium that is enamel coated, and only the whisk is stainless steel, but the base where it hooks on is aluminium too. The problem is the enamel can chip and break in time and the aluminium turns black and ruins your food if it comes in contact with it.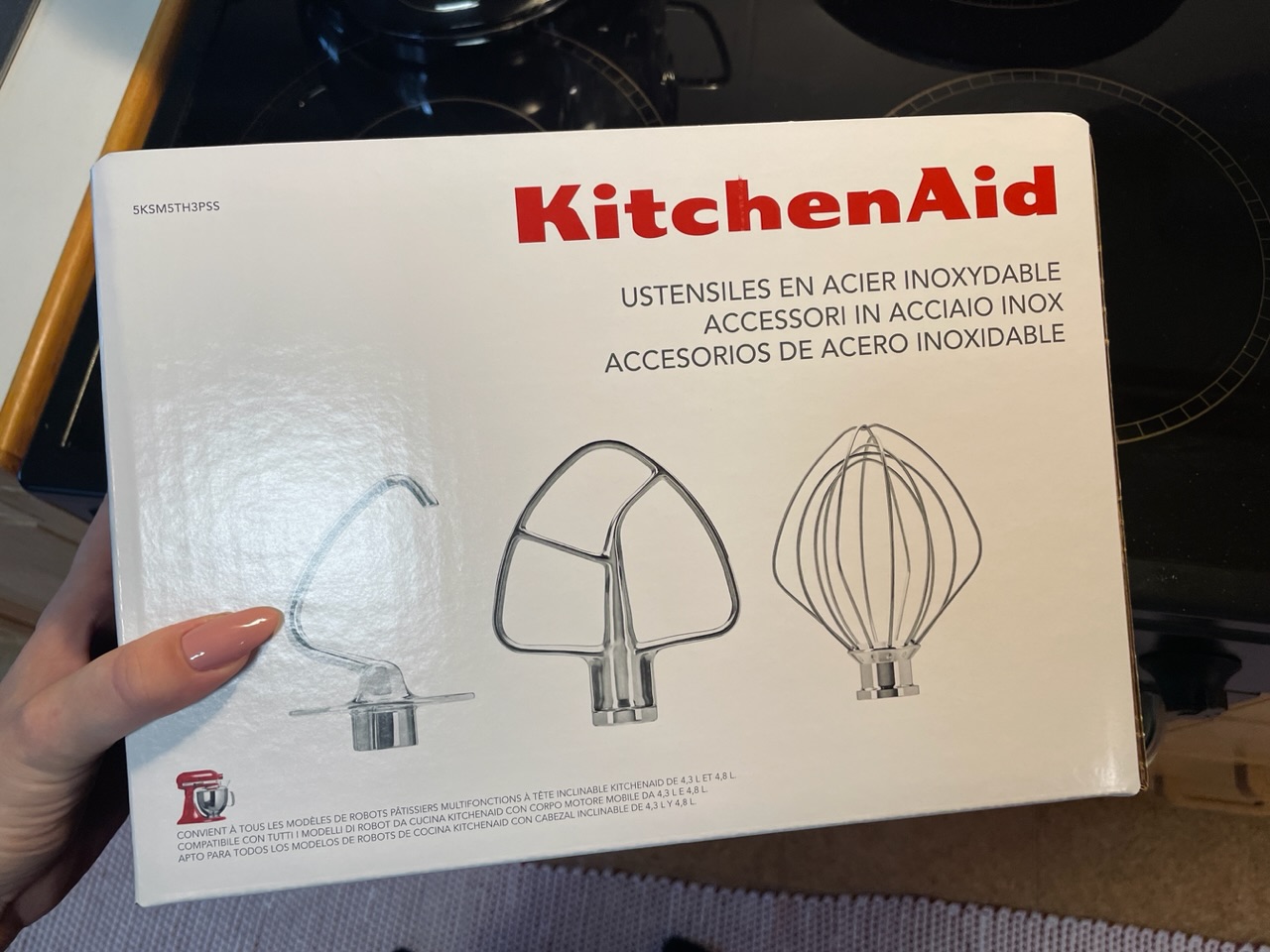 At some point Kitchen Aid came out with a beautiful set of fully stainless steel attachments and I've been wanting it ever since. It's quite pricey so I've been pushing off the purchase but the dough hook really was unusable at this point so I had to bite the bullet.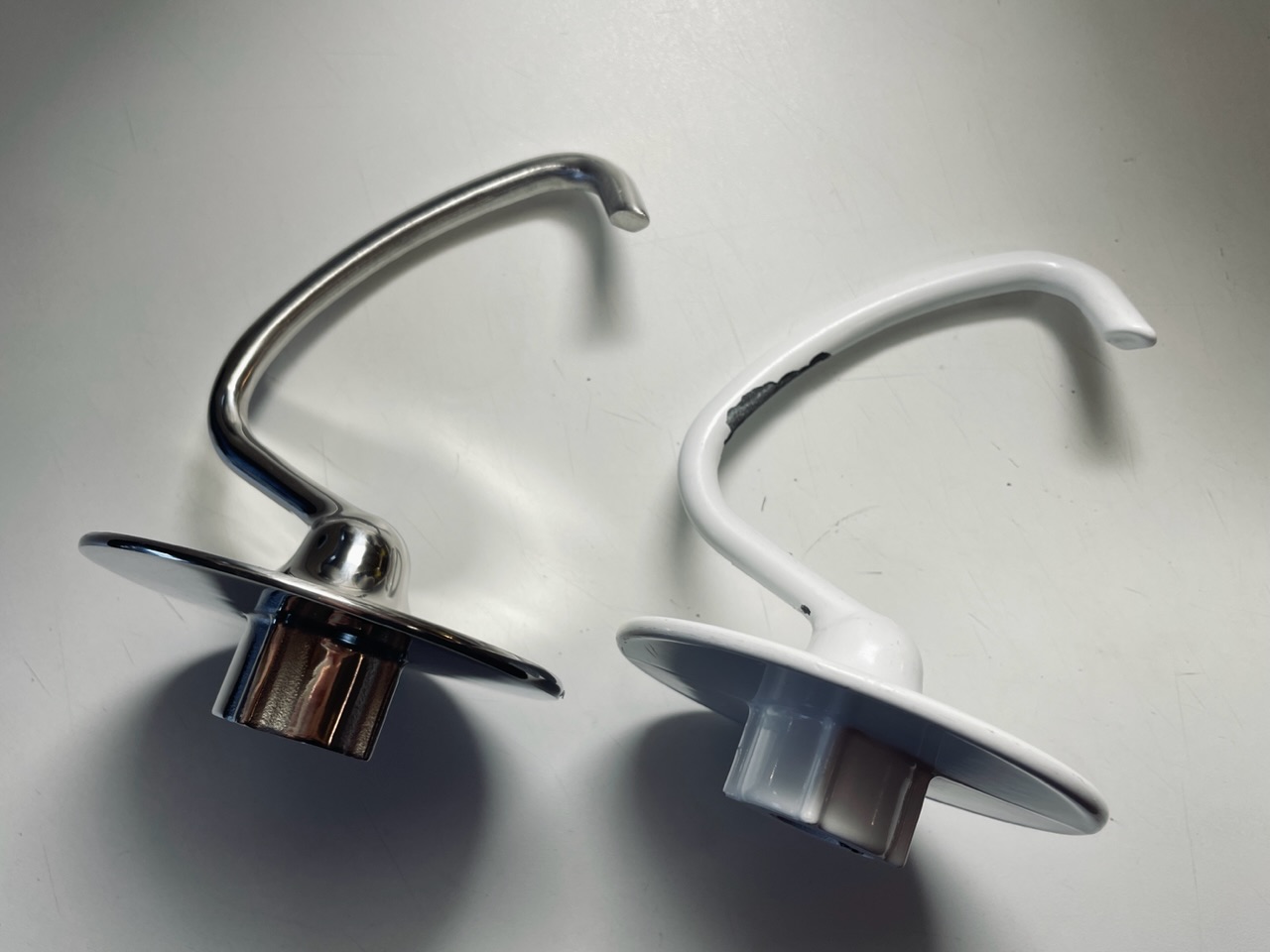 I was first going to upgrade only the hook but since it was 79€ plus 25€ postage it made no sense to buy just that. I ended up paying 160€ and no postage for the whole set that should last half a lifetime so I think I made the right decision.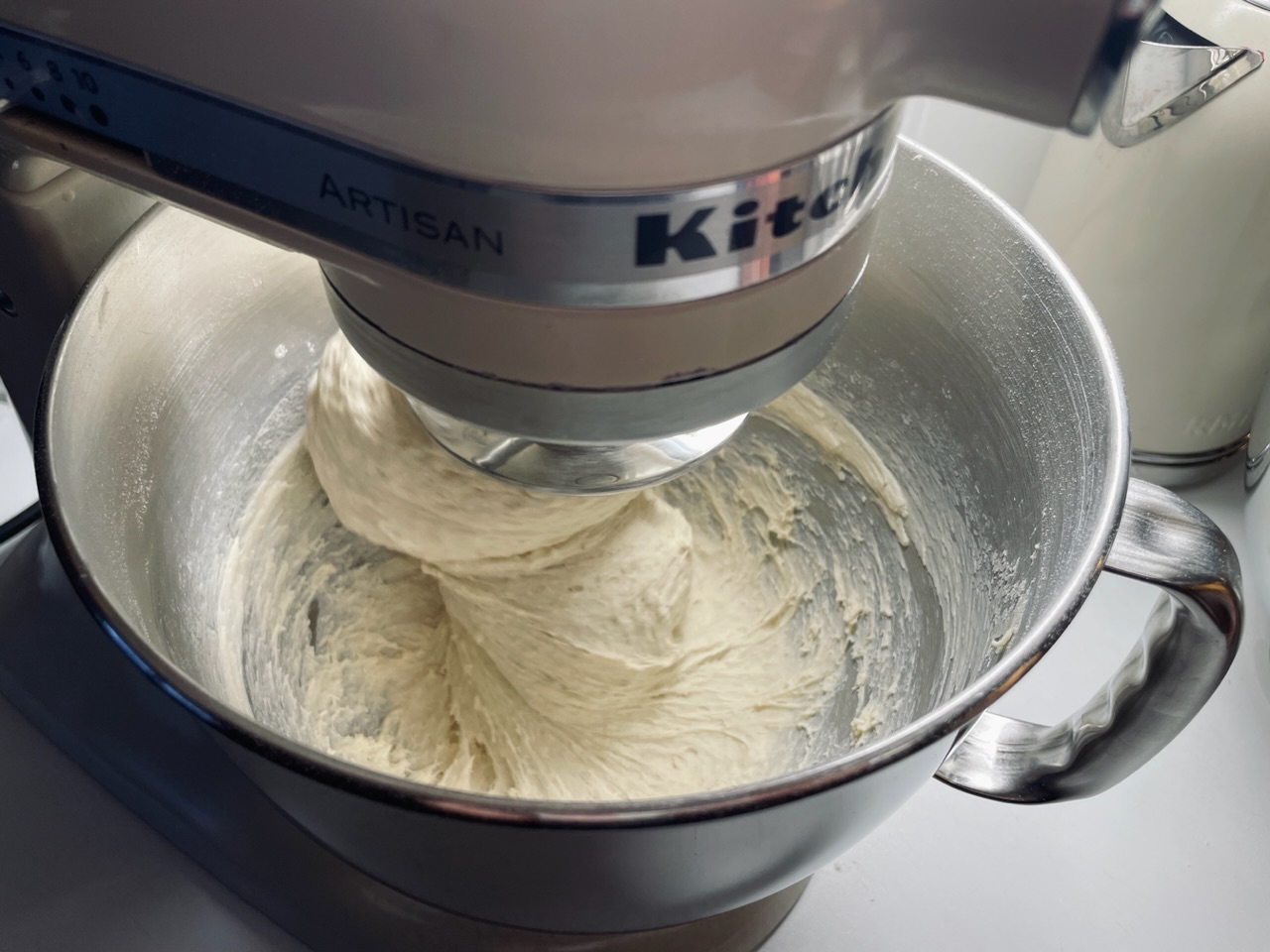 I of course put the hook to a test immediately and made some simple buns for the evening.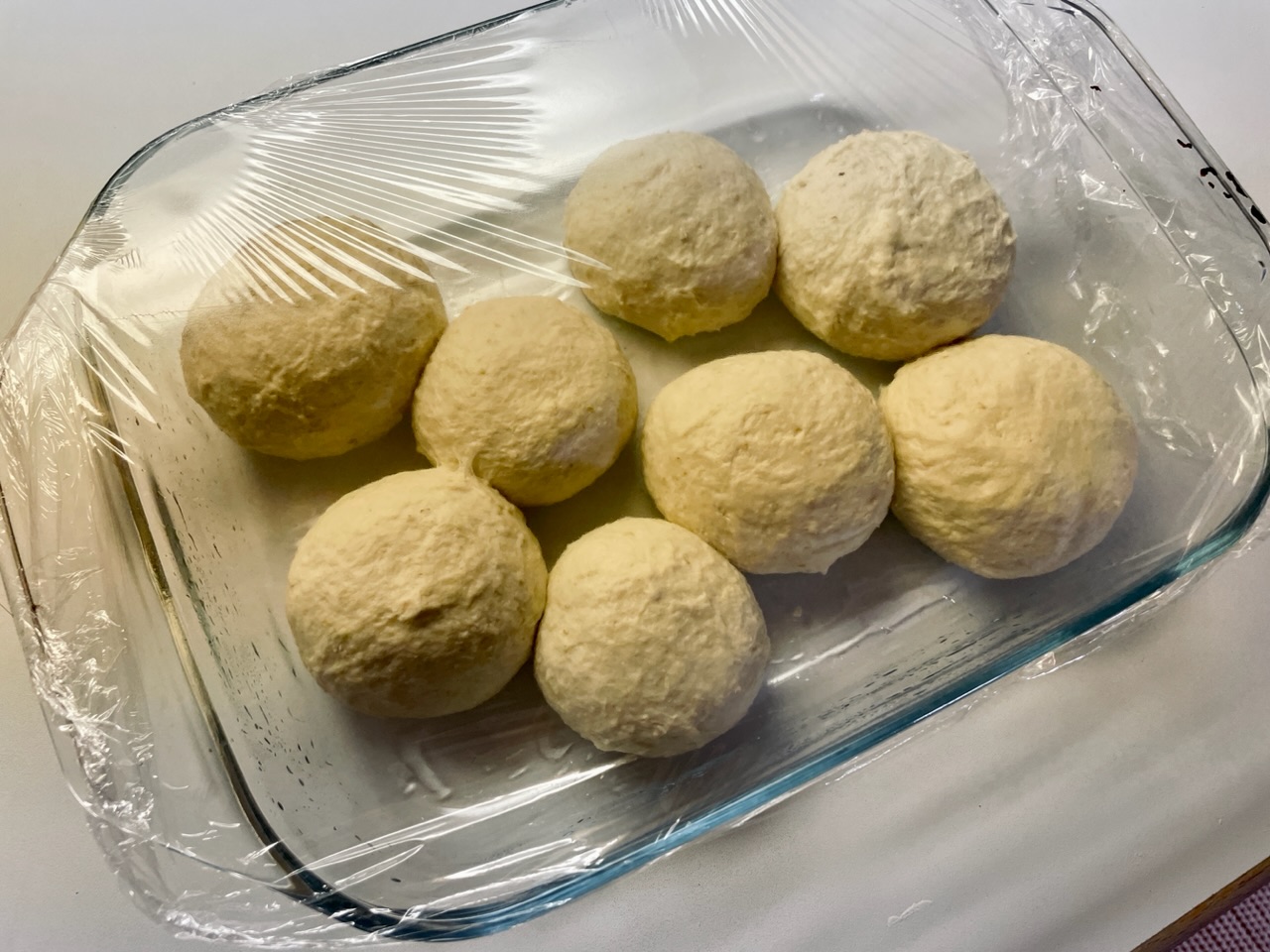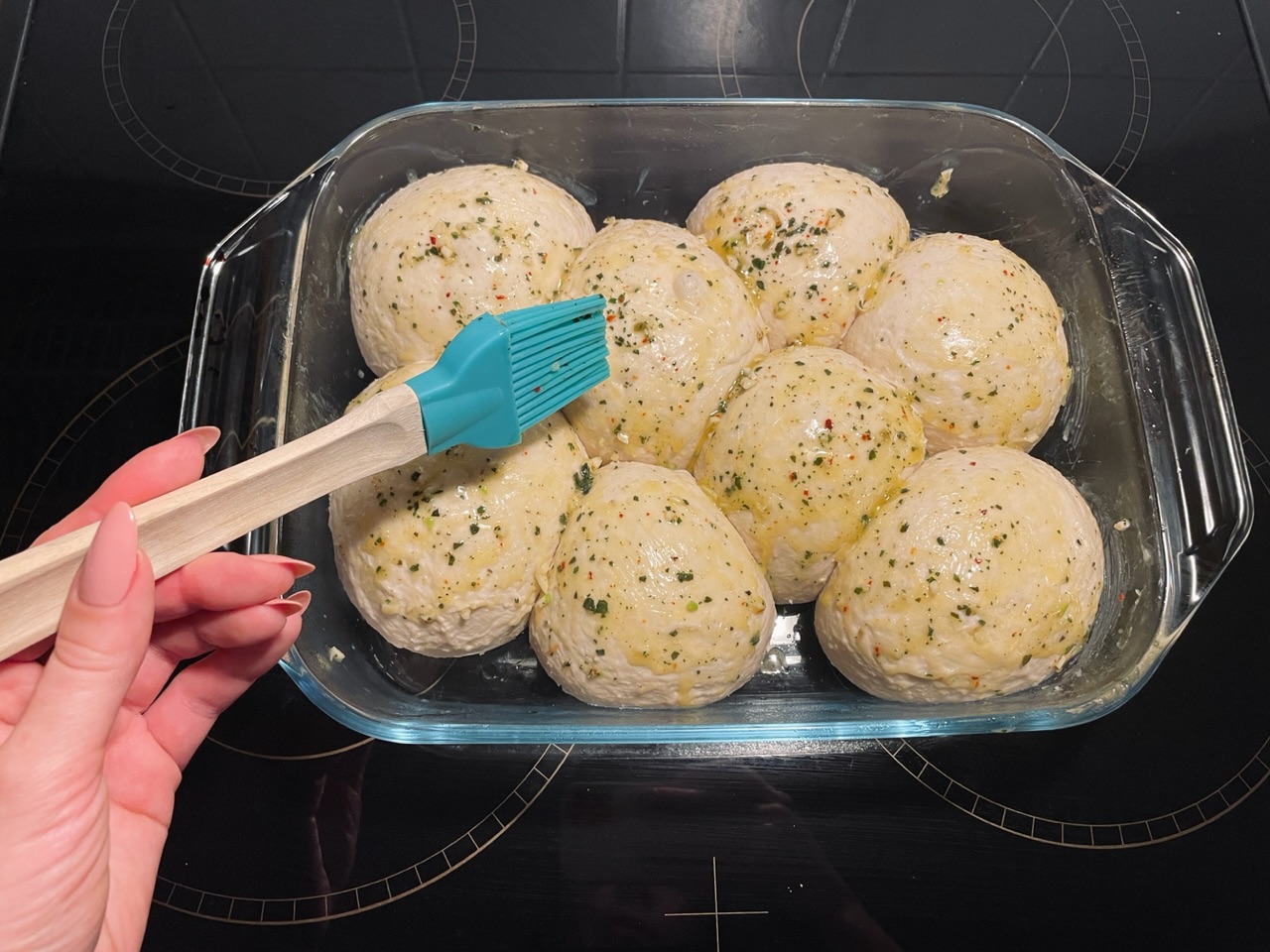 Slather on some garlic butter and let's call it a day.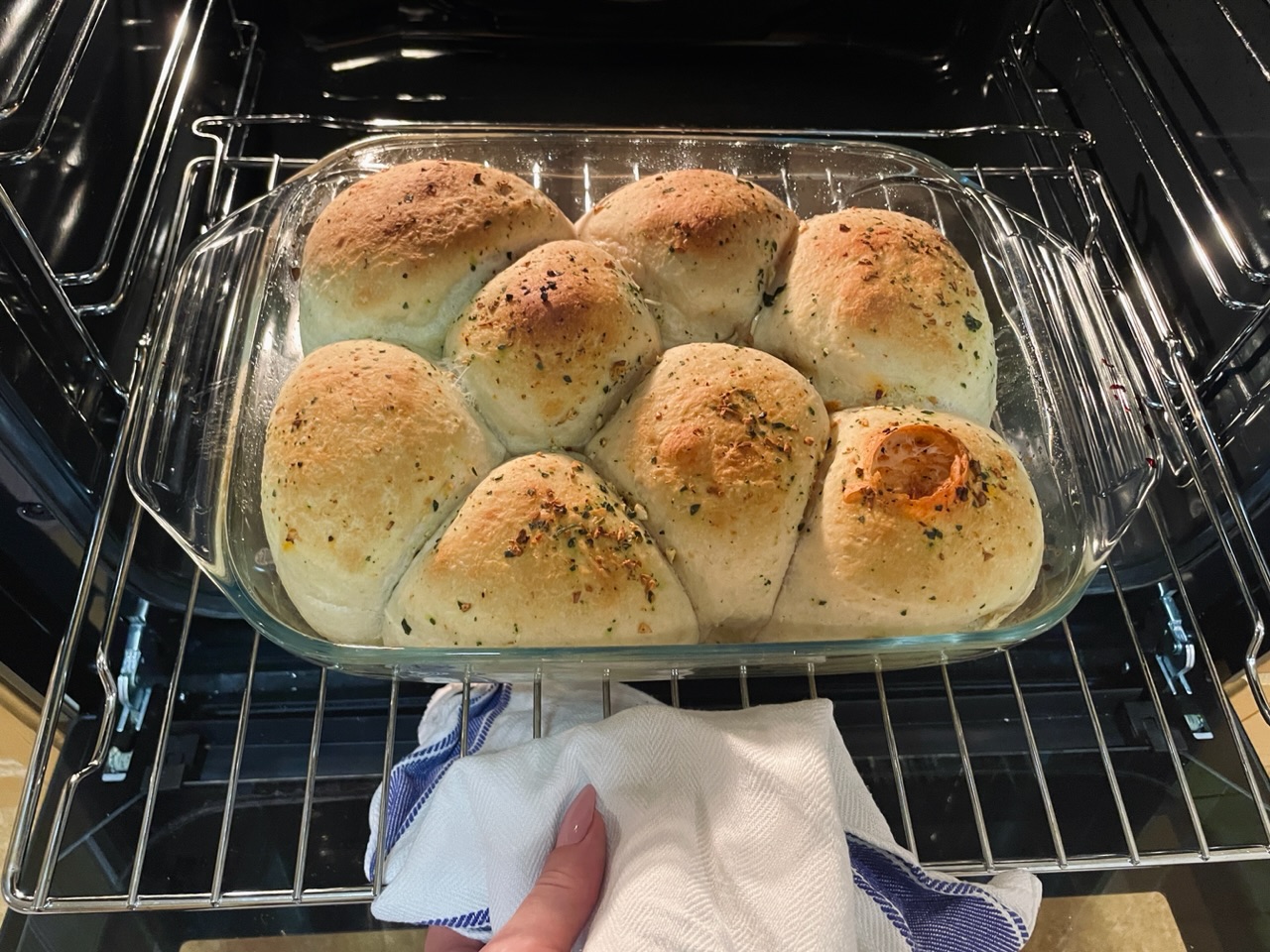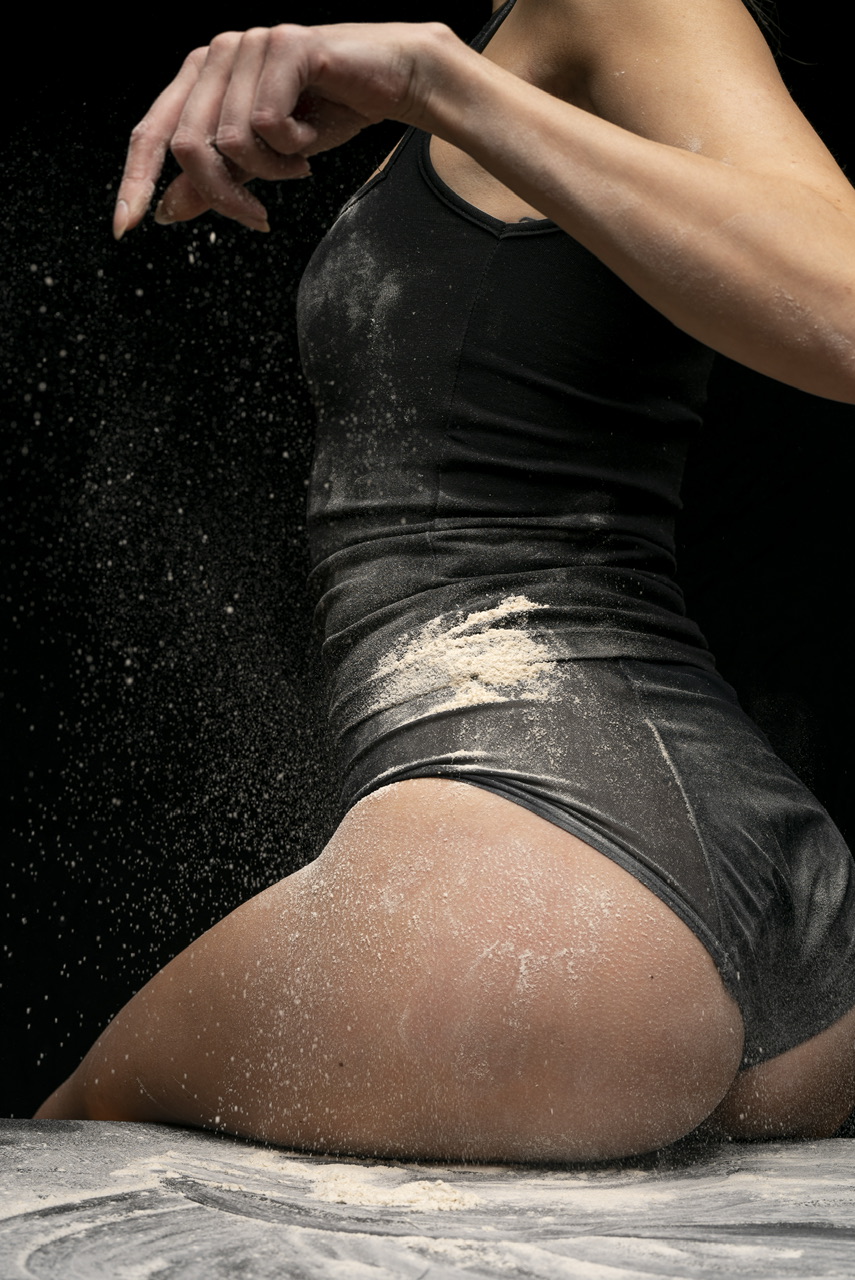 Have a happy and carb-ful weekend!
---
---