Toxic Sky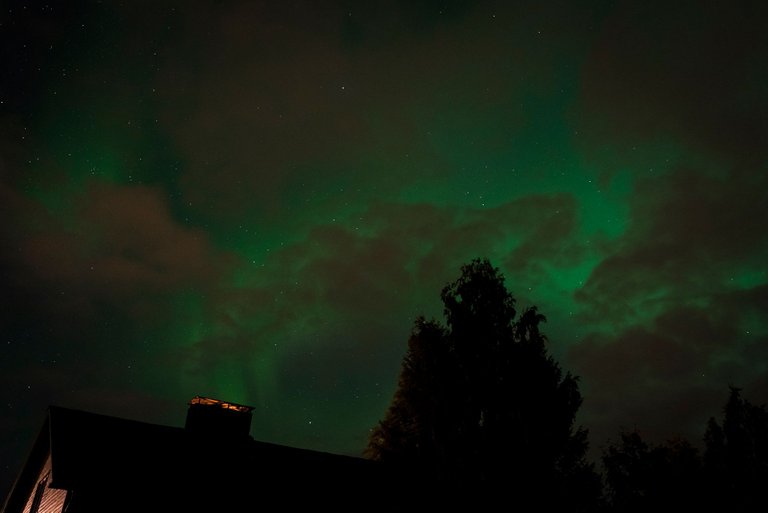 Didn't move north for nothing!


Dis the season people, aurora borealis are here! The most magical natural phenomenon that is so entertaining every single time.
We don't live all the way in Lapland but far enough north that there is a pretty good chance to see northern lights. There is quite a bit of light pollution in the immediate vicinity of our home because we live in a small village, but in clear condition it's alright.
The man and the dog came from an evening walk to tell me that there are pretty little green lights on the sky, so of course I scrambled to get my gear and pointed the camera to the heavens.
To be transparent, these shots are with shutter speeds between four and ten seconds, so you know that the show was not anything like this in real life. The lights were quite faint and I probably missed the best of it and would have had to go further into the dark.
Northern lights are a rare thing in terms of photography where the picture is most often better than what the reality was for the naked eye, usually it's the other way round.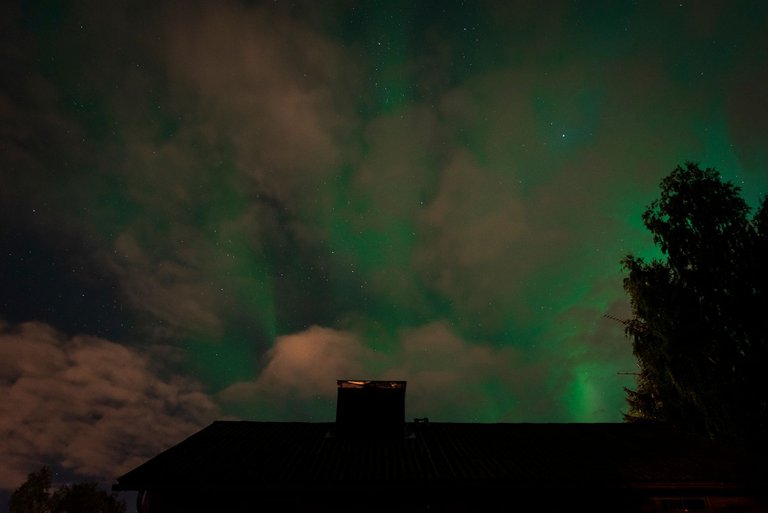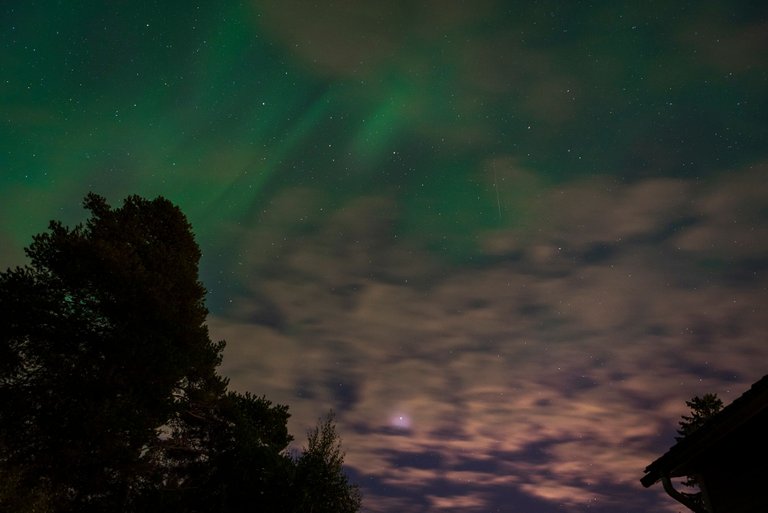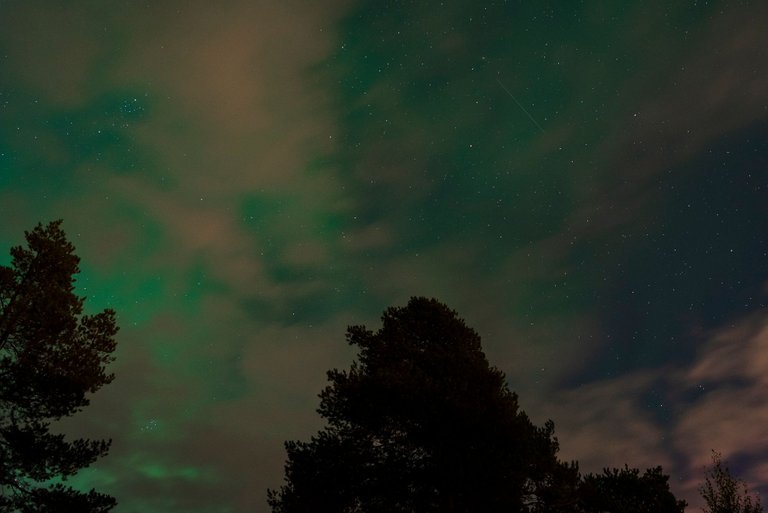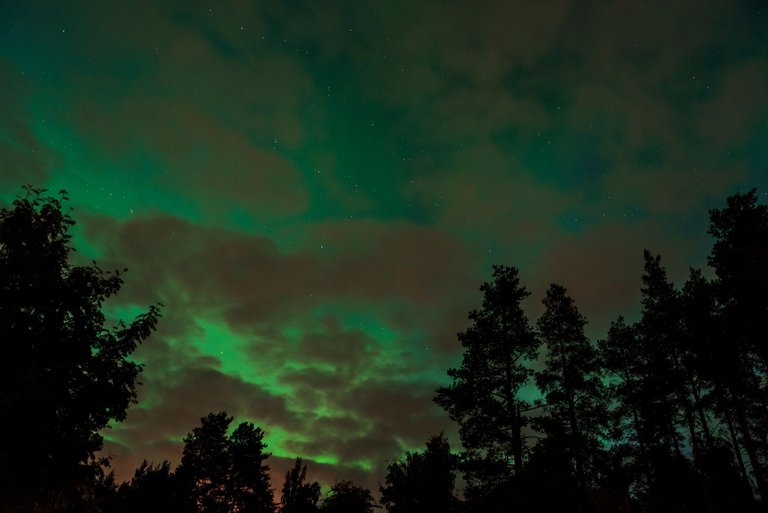 Shot with the Nikon D750 and Nikkor 24-70mm f/2.8.
---
---