Window Insulation but Make It Pretty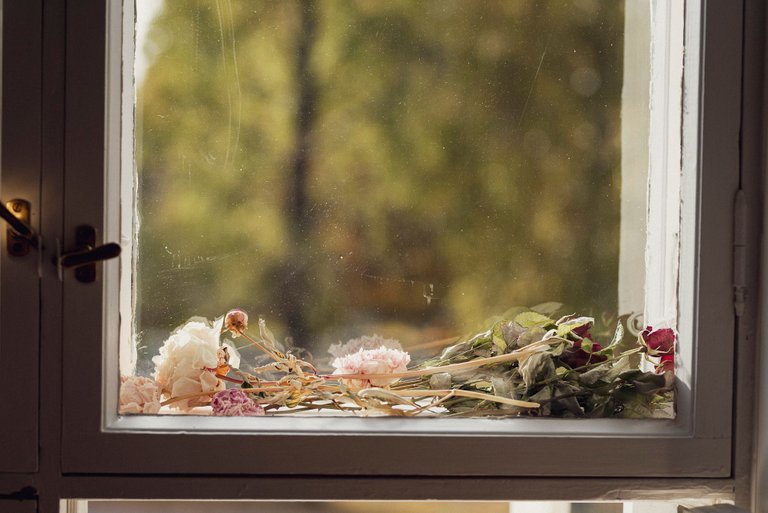 These windows in our house were one of the selling points for me, I absolutely love old windows, they don't make it like this anymore. Wood frames painted white, brass handles and old windowpanes that produce the most beautiful light created by the ripples and drips in the glass.
People think old windows are not energy efficient, but that is not true if they are made well and cared for. Last winter I kept checking the windows to feel where cold air seems to be getting in and really there are only a few windows that let though a noticeable draft. Most of the windows have modern but worn out basic plastic insulation that is crumbling, so I'll replace those little by little with natural and traditional materials.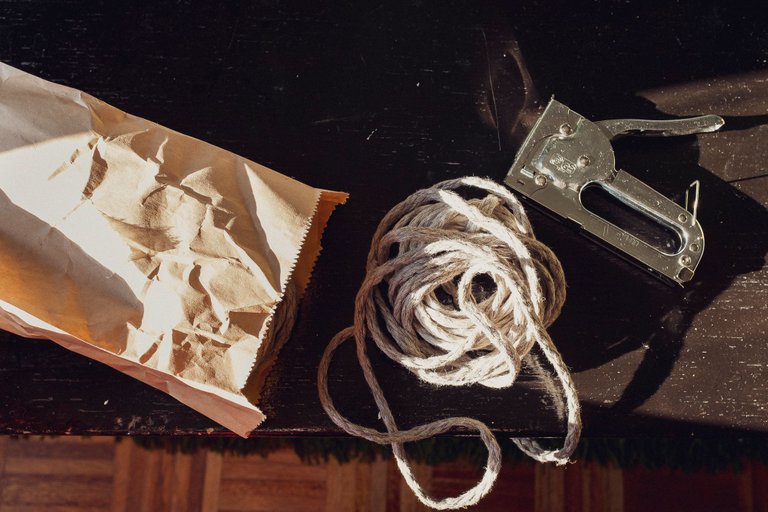 First I'm ripping off the old insulation and stapling in linen cord. I'm attaching it just enough to stay put, it's not like it has to withstand lots of movement.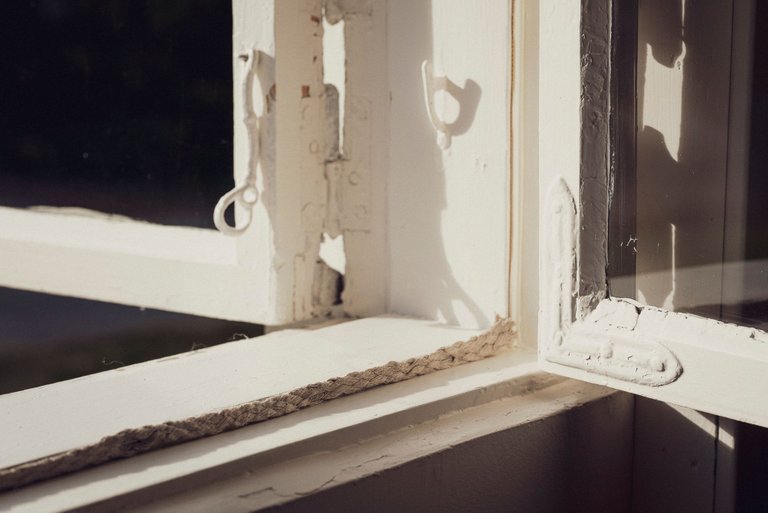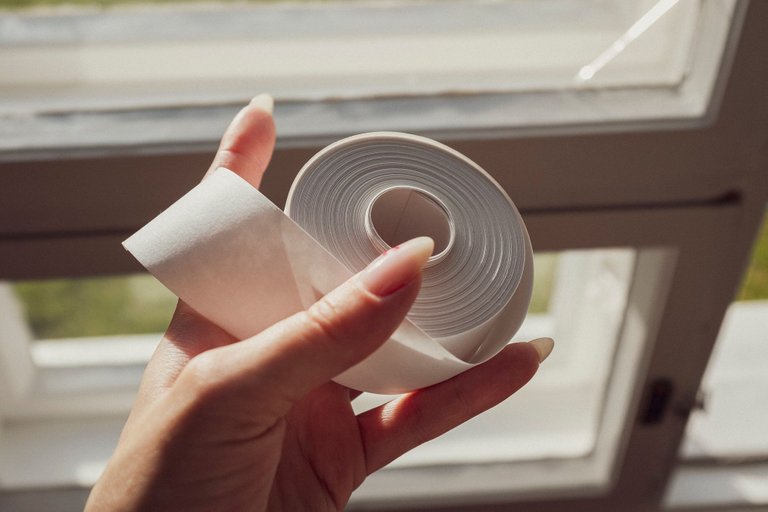 Next up I'm using paper "tape" to seal the cracks from the inside. The paper has wallpaper plaster on the other side and you just dip it in water, take off the excess and stick it to the window frames. I am leaving out some of the windows that are easier to open and I frequently use to ventilate.
This paper tape is a a much better option than using plastic tape with heavy glue, I'd know because it was a fucking bitch to try and get off that kind of tape and glue from these windows when I wanted to clean them. The tape broke, left all the glue in and then I had to soften it with lemon oil, scrape off and wash. Never again! Come spring, you just spray a little water on the paper tape and it comes right off without mess or damage to the frames.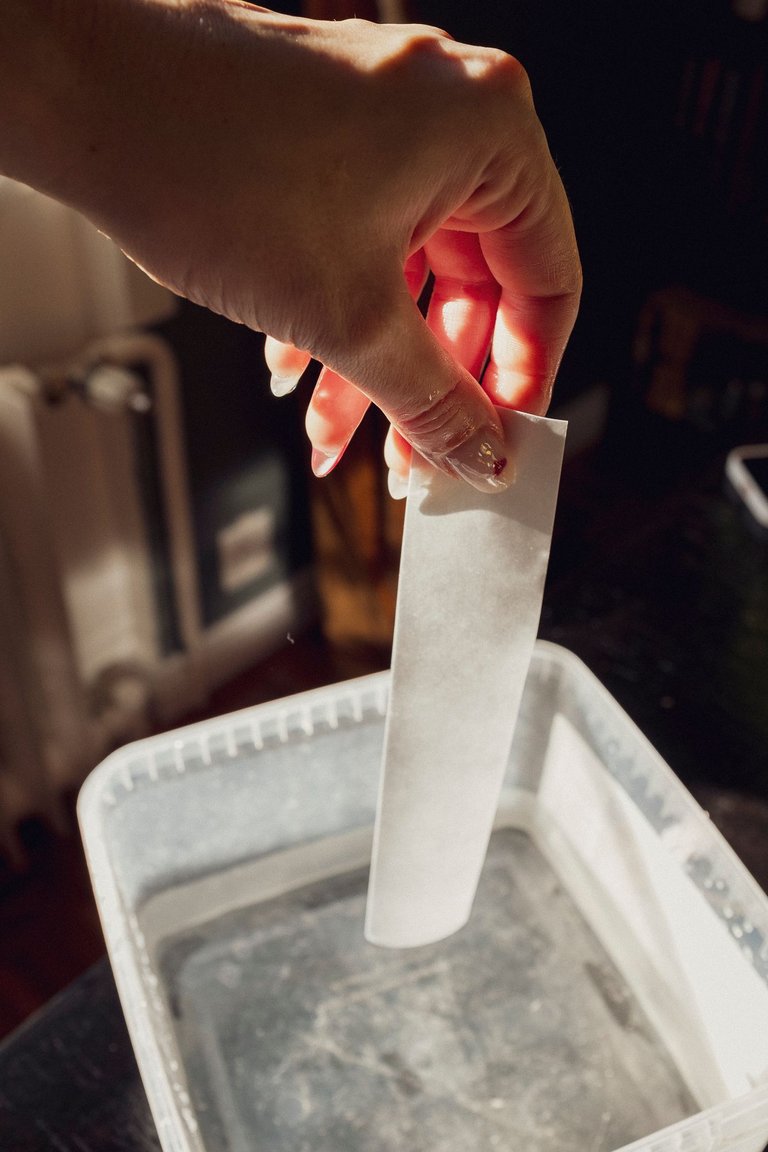 Here the paper is still wet so it looks dirty but once it dries it looks pretty nice.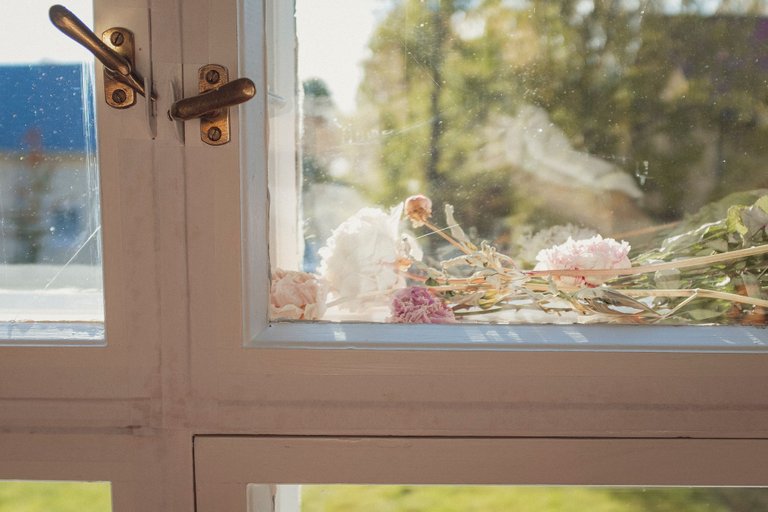 Here is an extra step I did before sealing one of the windows, I placed beautiful dried roses and peonies between the frames. These serve no other purpose than to add beauty, but that is an important thing for me. There is something useful like this you can actually do, and I am going to for some of the windows when I get the supplies for it. You can put lichen along the bottom to capture possible moisture that might in time rot the wood frame. You need a permission from the forest owner to gather lichen so I asked if my mom could bring me some from homehome. I'll show those window displays on a later date.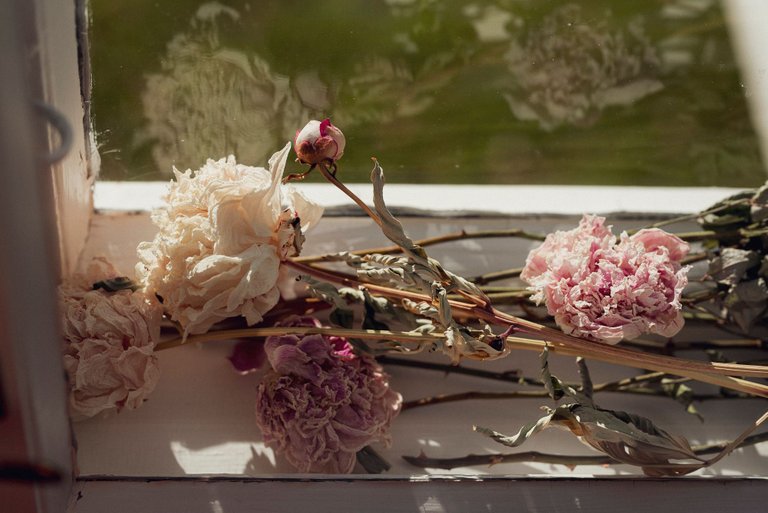 Old houses can be a lot of work compared to a modern build but my god does it pay off in beauty, and healthy living conditions!
---
---