Winter is Coming!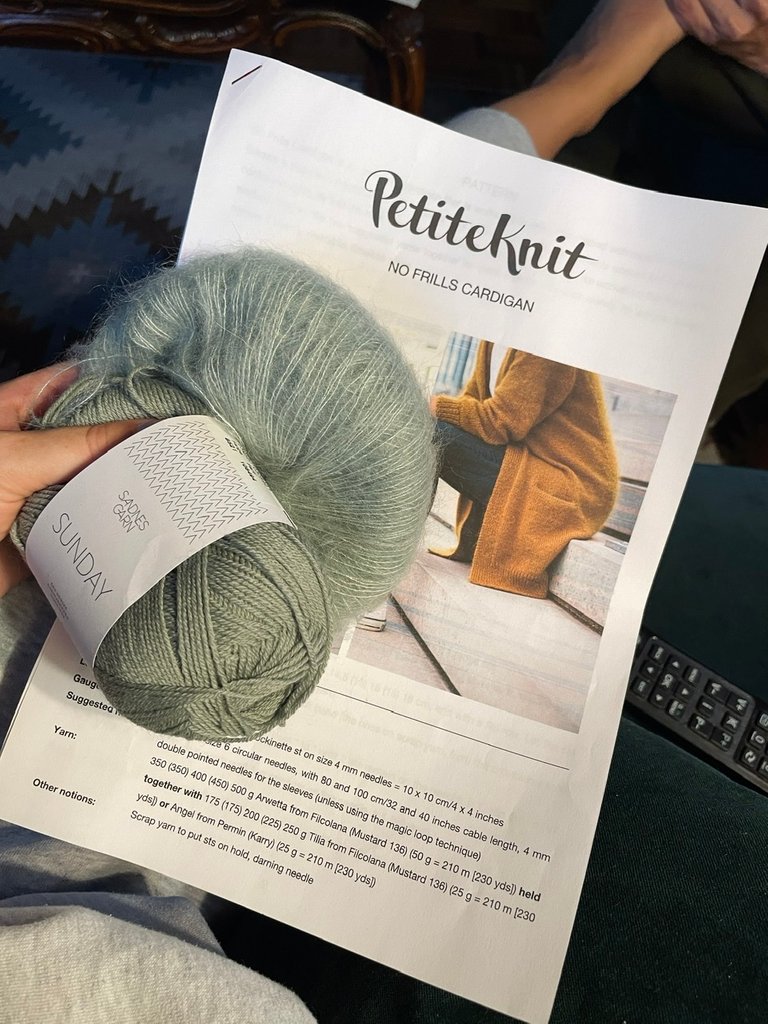 I'm already wearing long pants and switched from white wine to red, so clearly winter is coming and I need to prepare.
Just joking over here and I'm sure there is still plenty of summer days to come, but knitwear takes a long time to make so it's good to start early. Speaking like I don't already own plenty of knits… but there will never be enough!
I was suffering for almost a full week for not having the time and the energy to start a new knit, even though I really wanted to. I had my materials and the pattern ready but as with all new knits, you need to have your brain ON when you start and with every new section so you don't fuck it up. Then when there are long stretches of the same thing, you can check your brain at the door and turn on Netflix.
This time I'm making a fantastic long cardigan from merino and silk-mohair yarns, I would call this colour eucalyptus, a light muted green. I'm trying to make this super long, down to my knees at least, I'm pretty sure I have enough material for that. It's gonna get boring at the end, I know that, but I would love a super long cardi to wrap into all winter.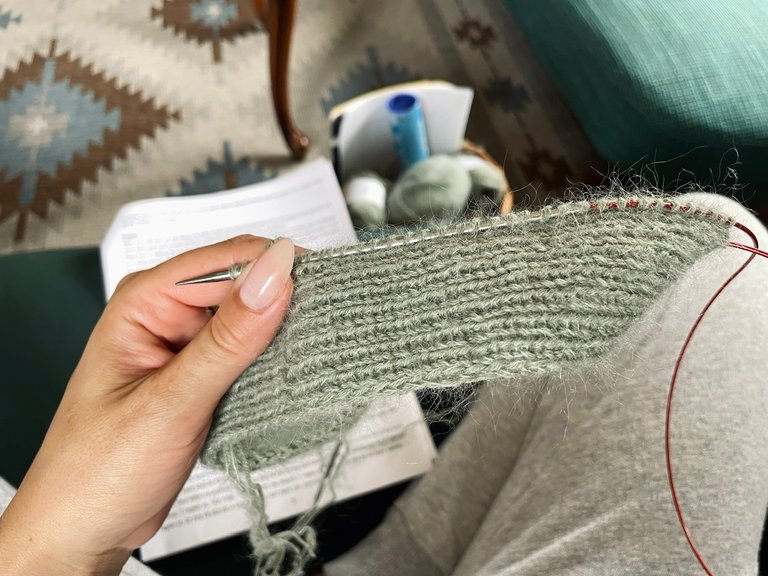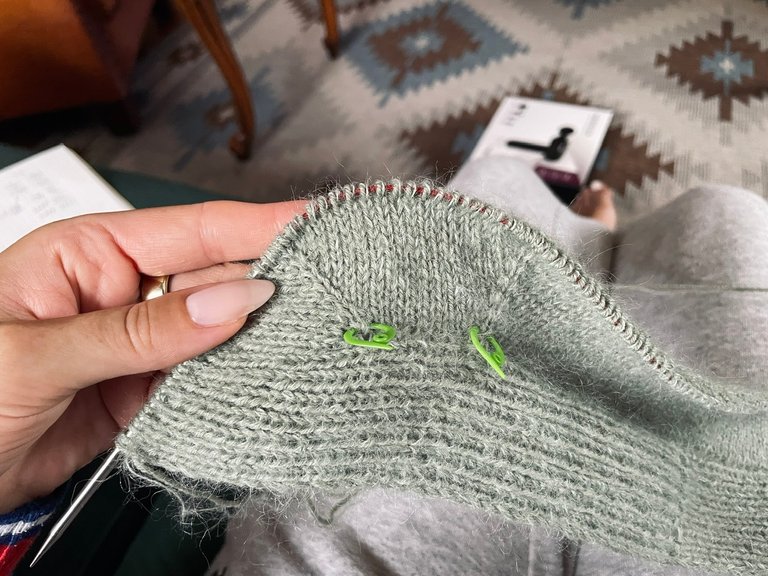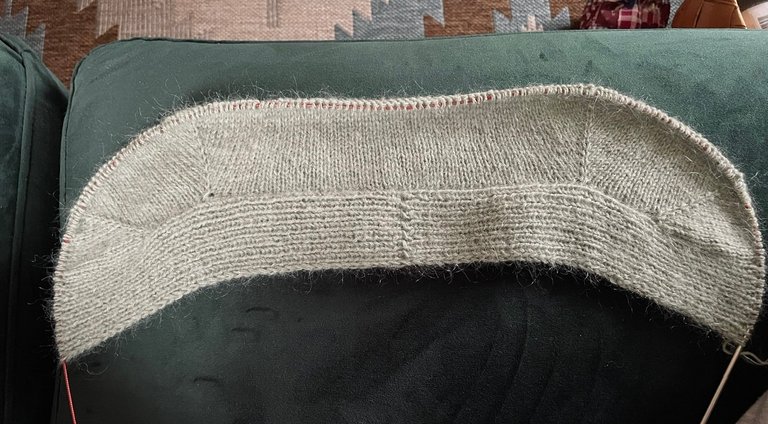 Winter is coming, how are you getting prepared?
---
---