Portrait Adele
Hello dear art friends, how are you all, I hope you are fine, and best wishes to you always.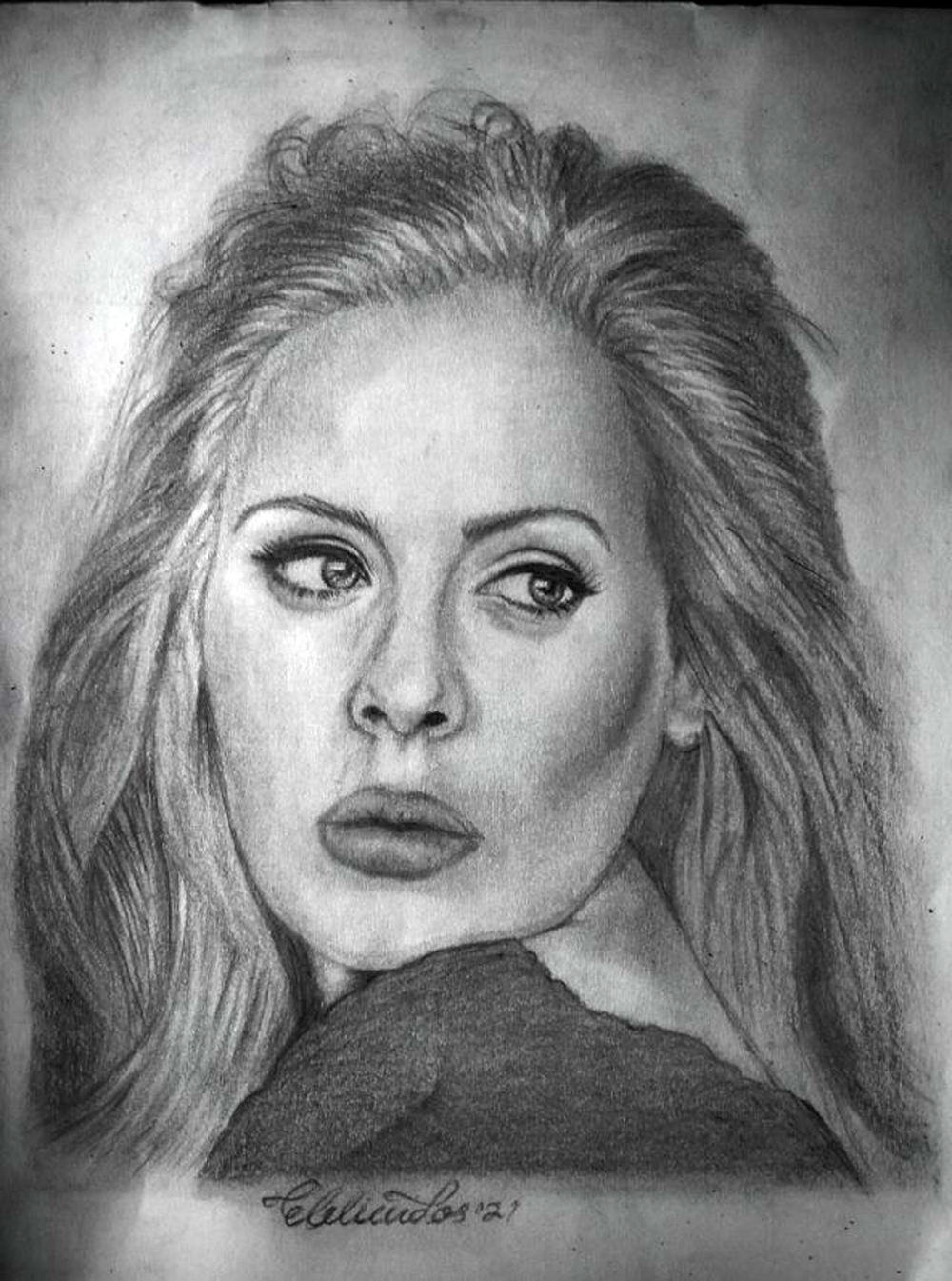 On this occasion I would like to share a simple pencil painting and hopefully it will please all of my friends. A painting from Castell's faber pencils 2b and 8b is a portrait of "Adele" a jazz singer. I made it on an A5 drawing book,
As usual below, I also share some pictures during the process that I did from start to finish.
Step 1.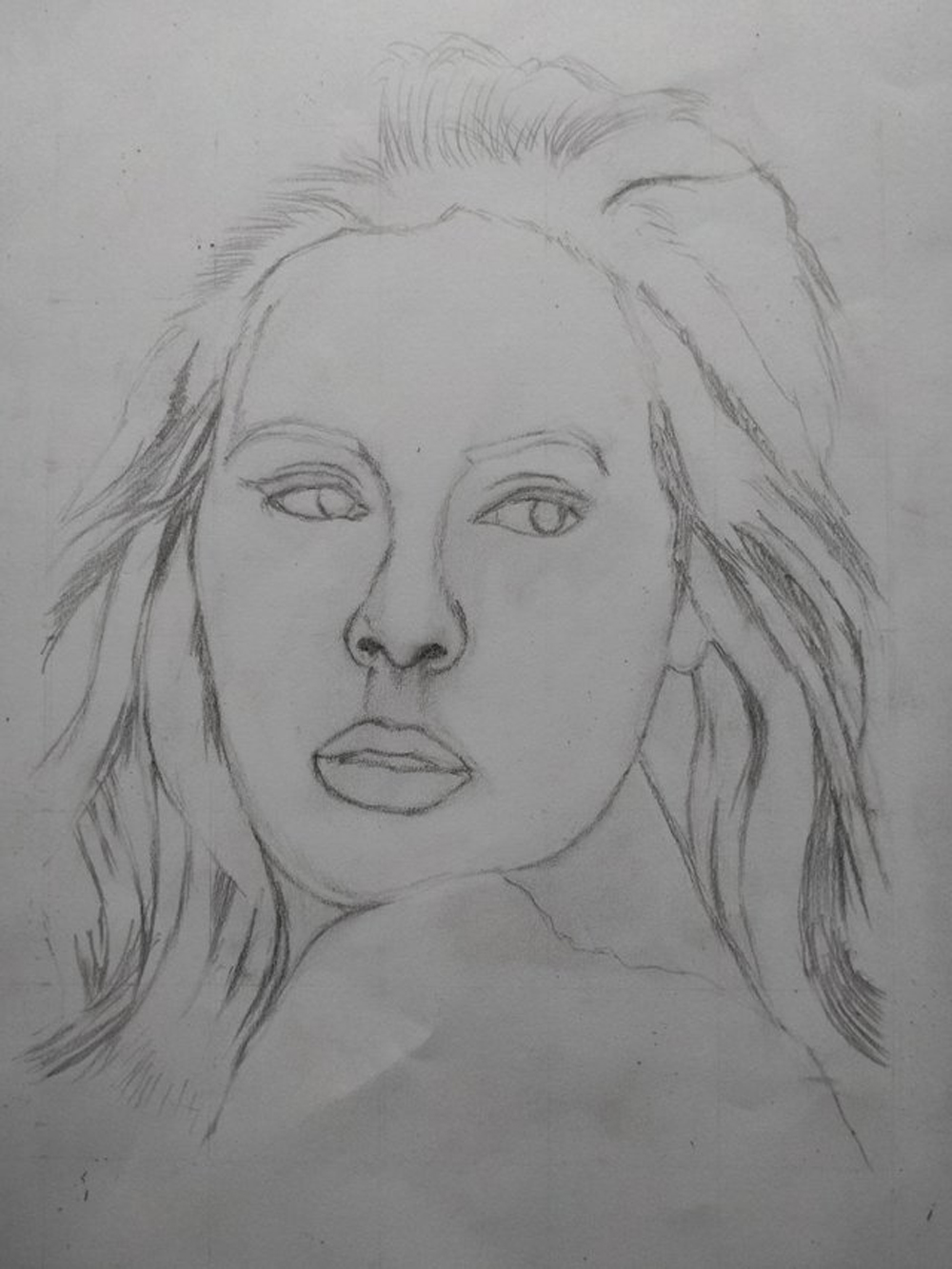 Step 2.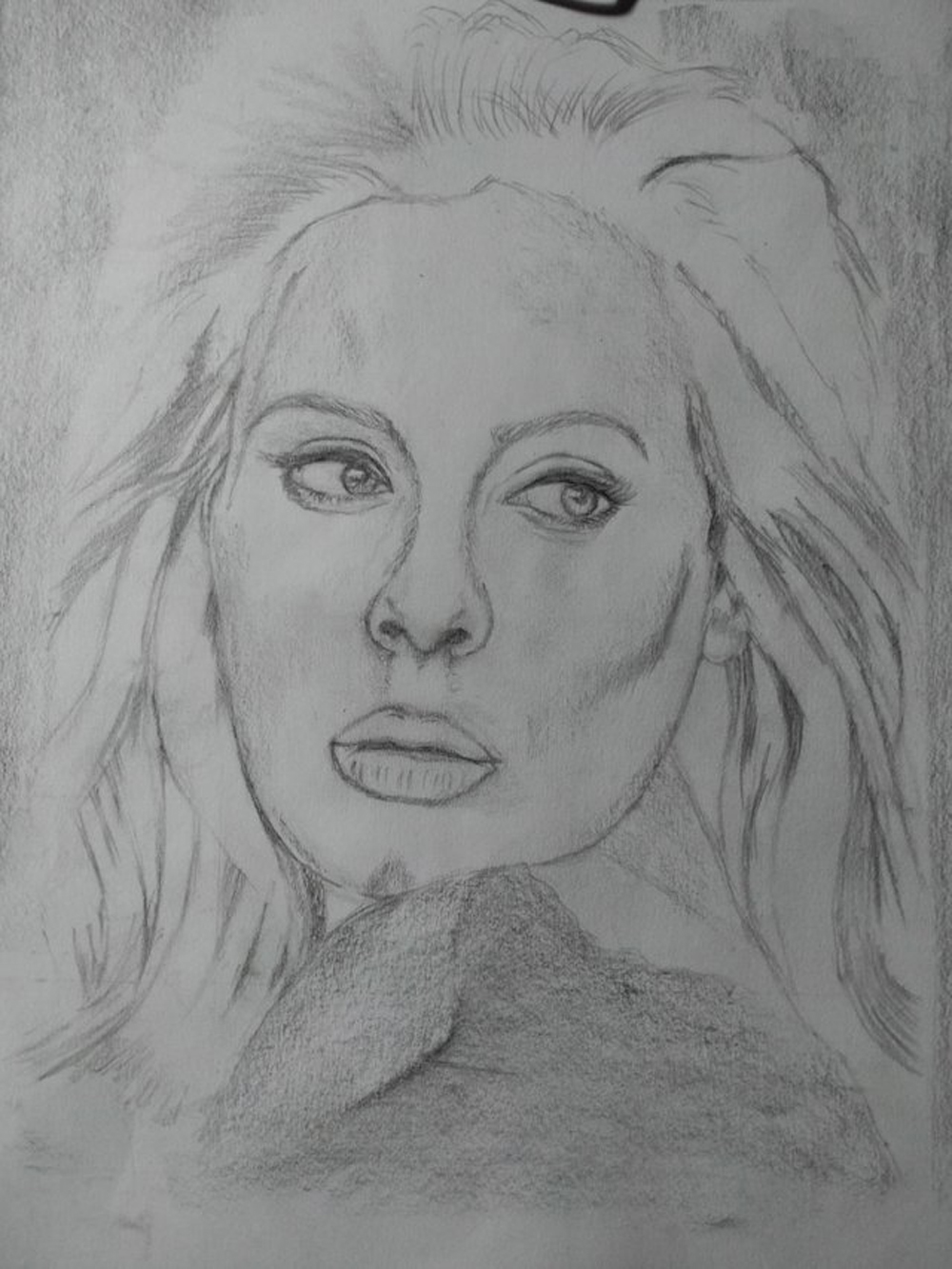 Step 3.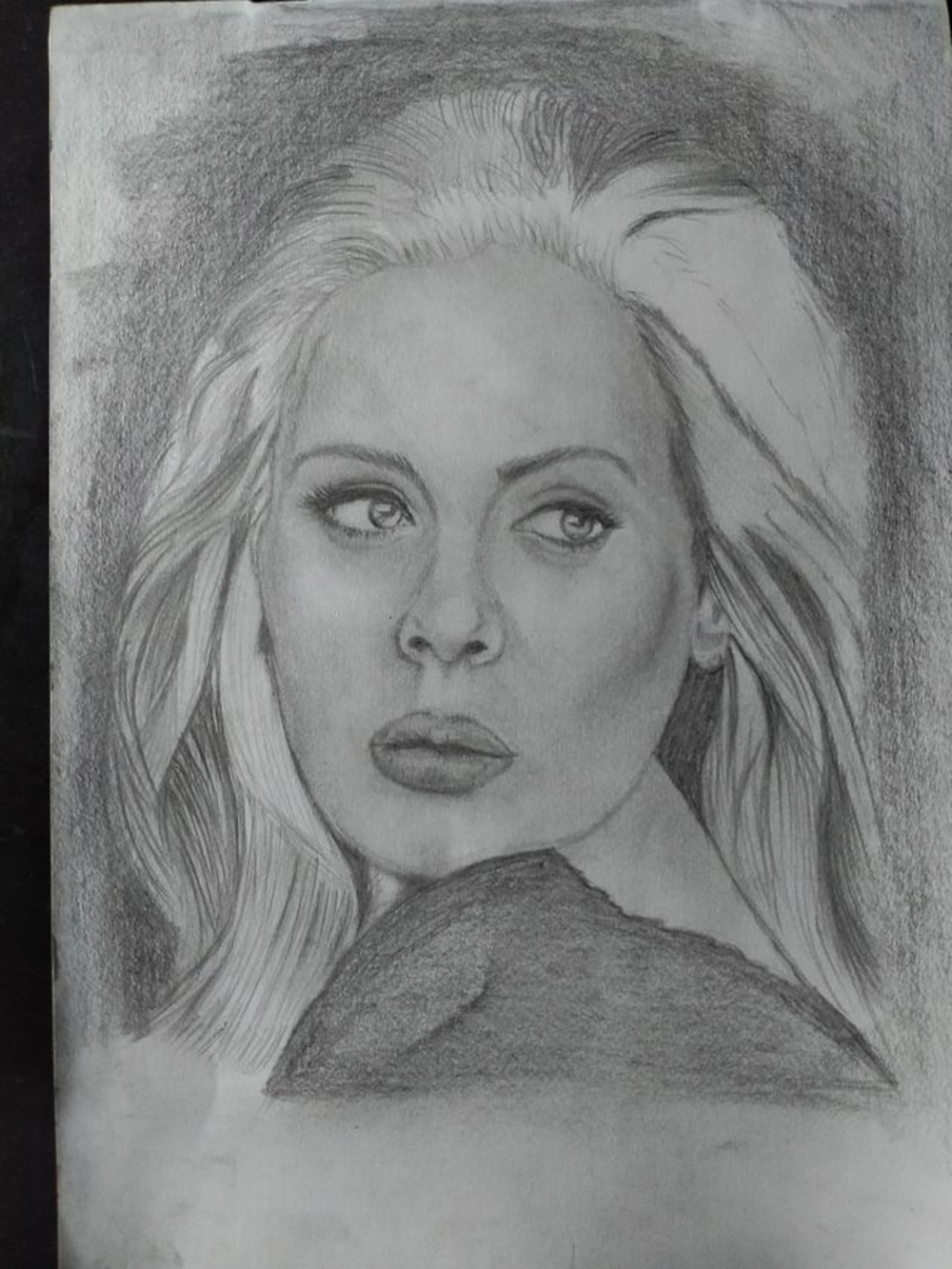 Step 4.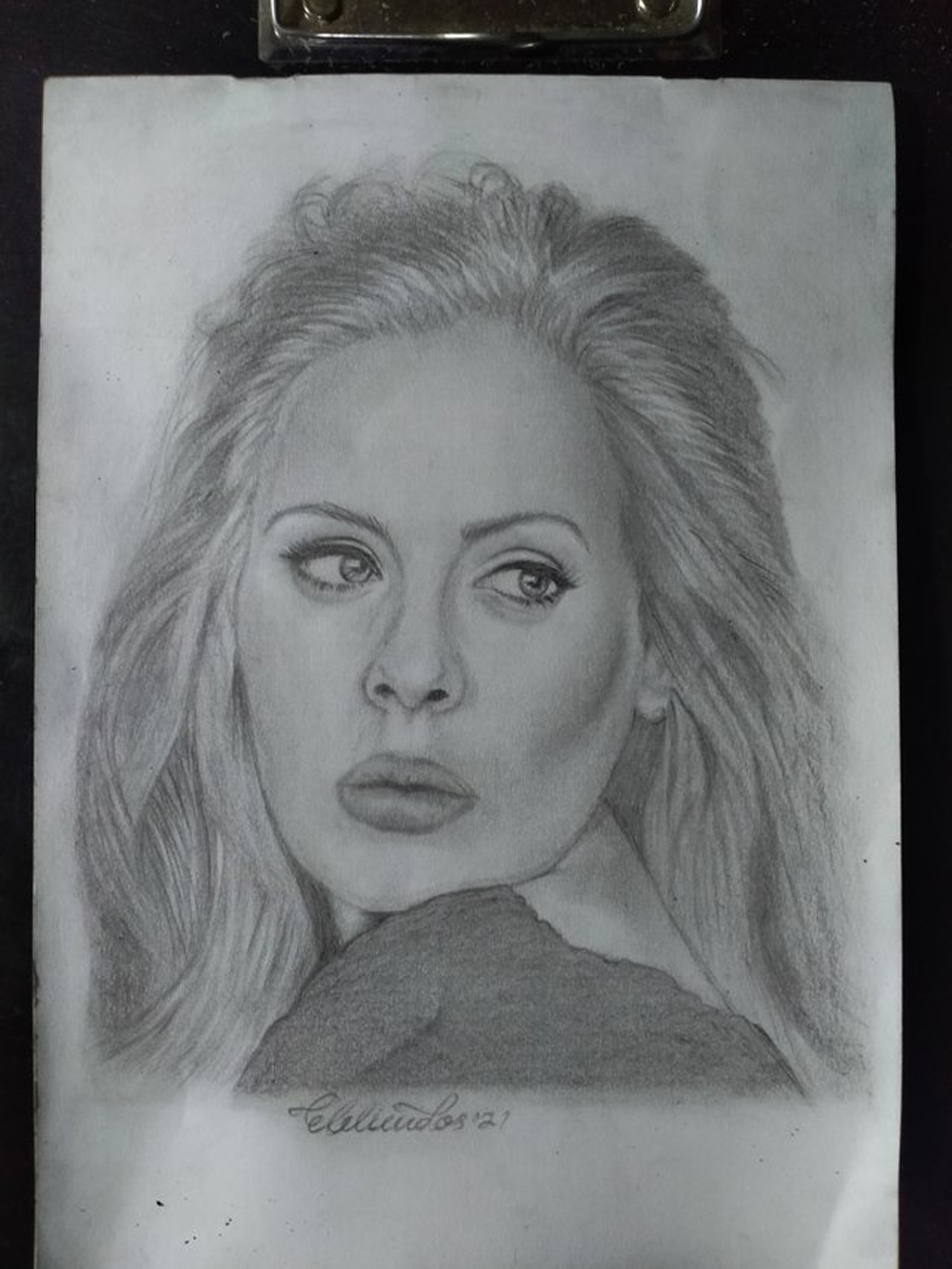 After it finishes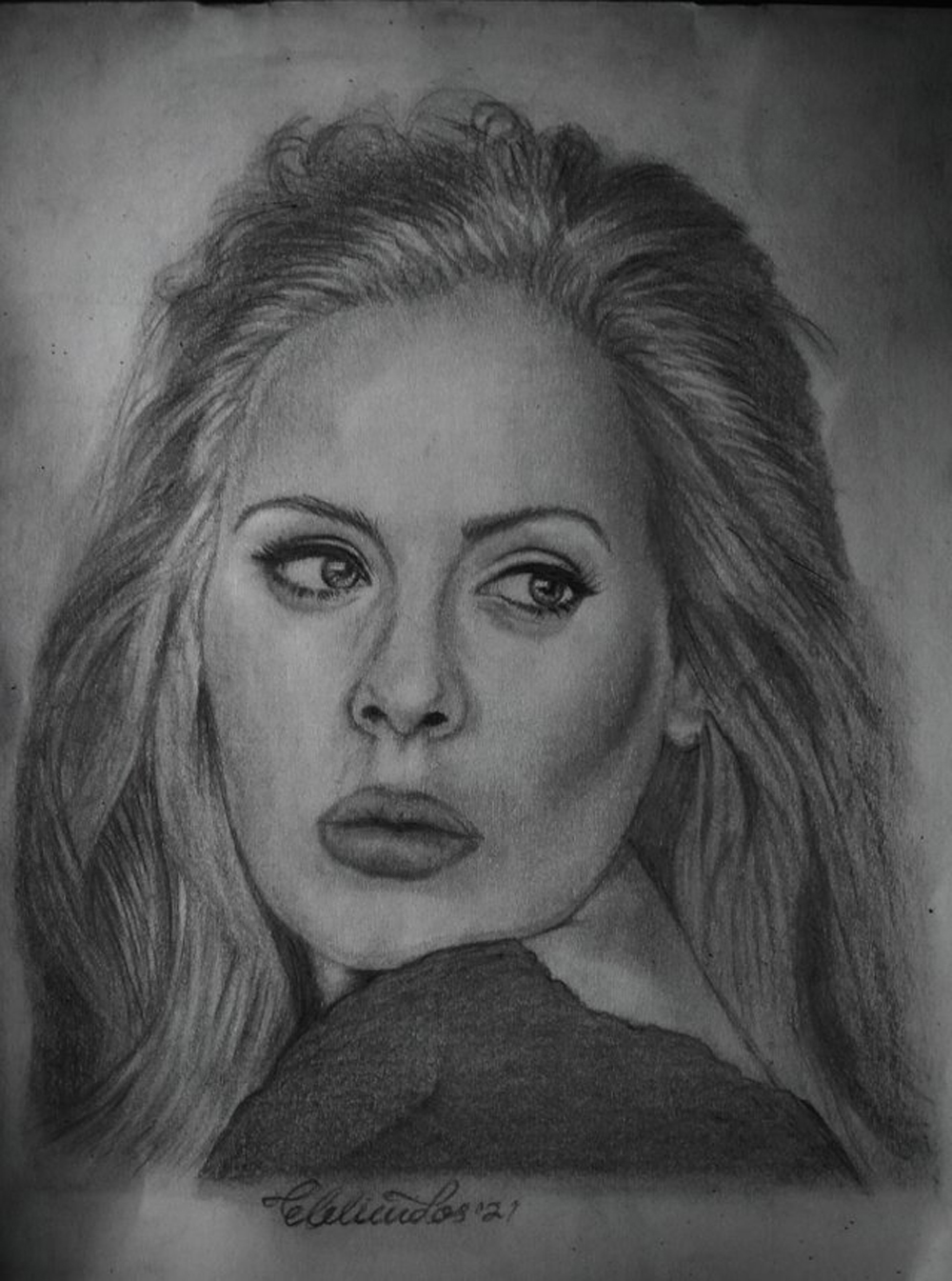 Okay, dear art friends, that's the result of my painting today, I hope you all like it and please your heart.
Finally, I say thank you very much for those who have visited and also who have supported my simple post today.
---
---