10 minutes too late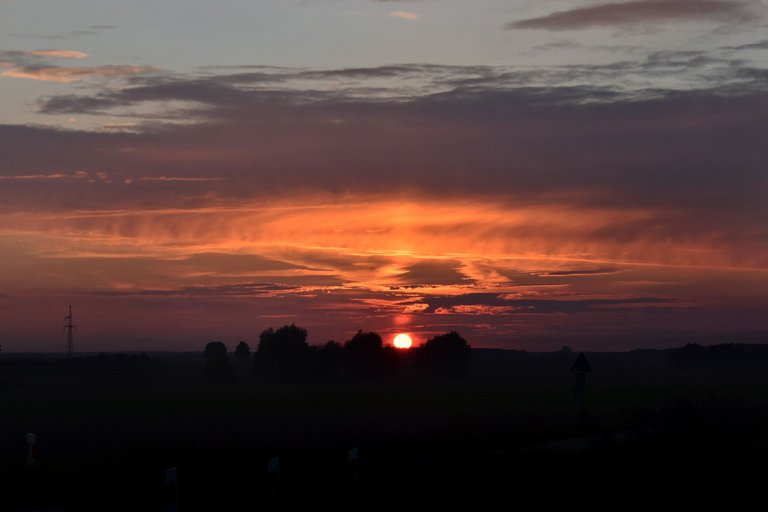 time: 6:43pm


I did not expect to see this kind of sunset today so I wasn't even paying attention. The day stared with bright blue sky and then the clouds came and were getting thicker nd thicker. There is nothing interesting in cloudy, grey skies. But the warm light that was getting though the windows made me go look.
One minute later I was already on the way to the spot where I could enjoy the last minutes of the sunset with all the colours.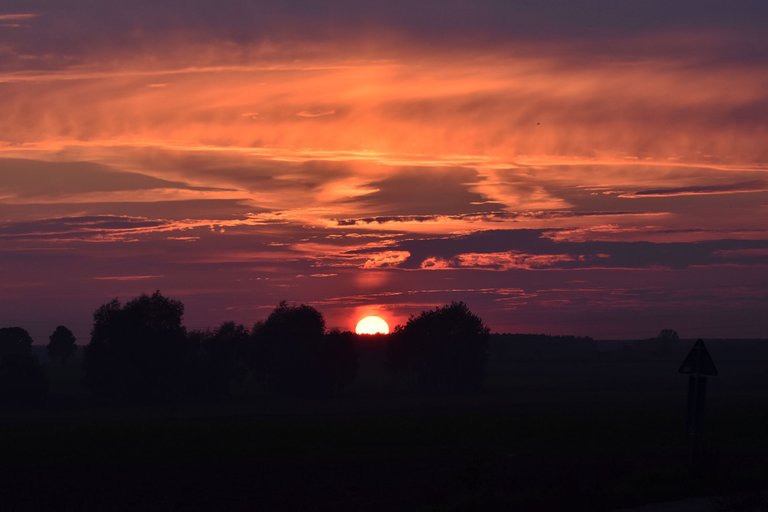 time: 6:44pm


The sky was already hiding and everything around me slowly covered in darkness. Except that one little bit of skies. I wish I was there at least 10 or 15 minutes earlier when. More light, more colorful cloud. The place i perfect to shoot sunset at any time of the year. There are fields round and just some trees here and there with woods in the distance. Most (if not all) of the Polish sunsets I shoot there - from one of the field draft roads.




time: 6:44pm


So much drama and colour. All in complete silence...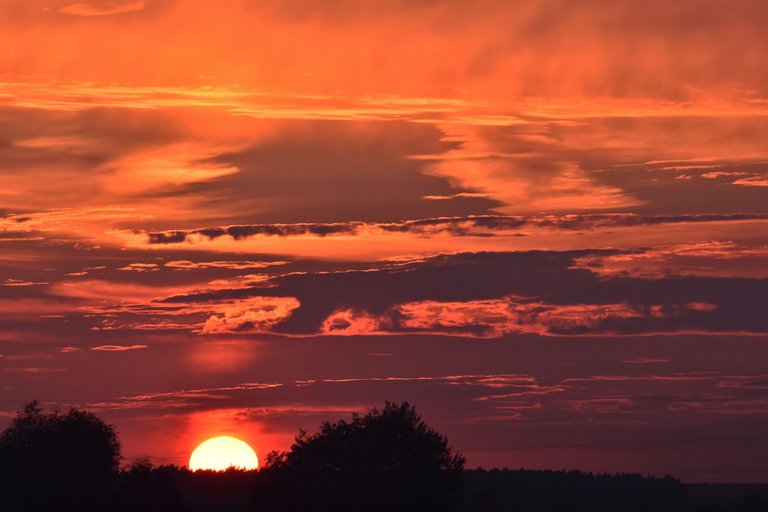 time: 6:44pm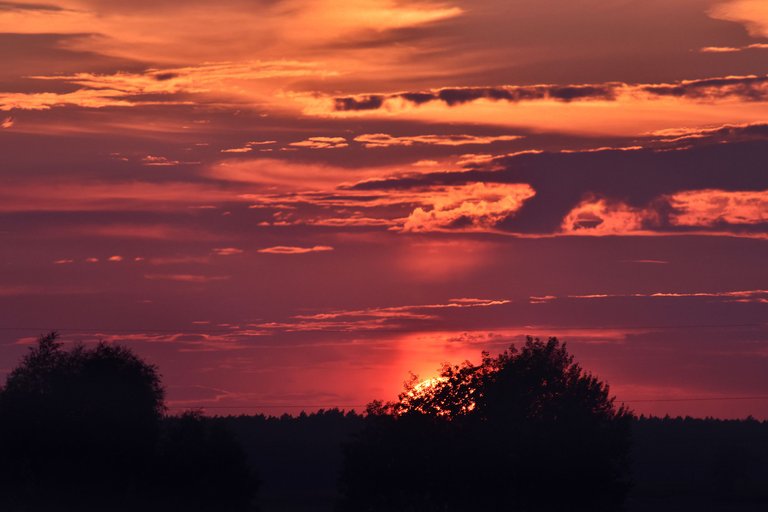 time: 6:45pm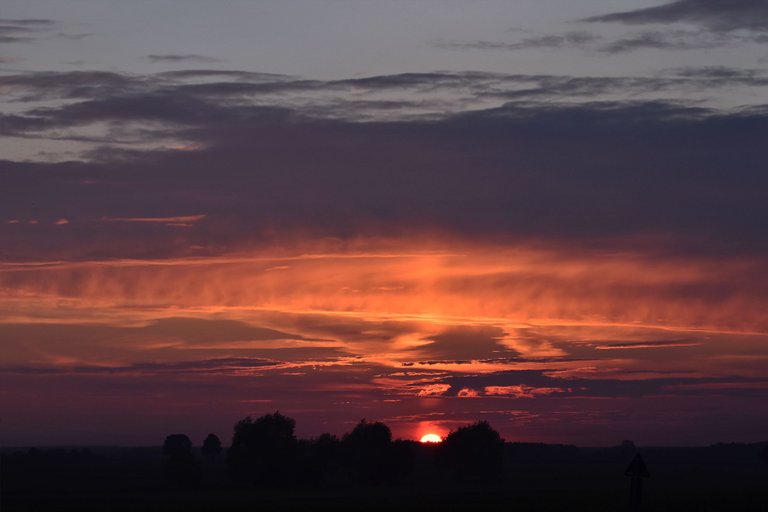 time: 6:45pm
| | |
| --- | --- |
| time: 6:45pm | time: 6:46pm |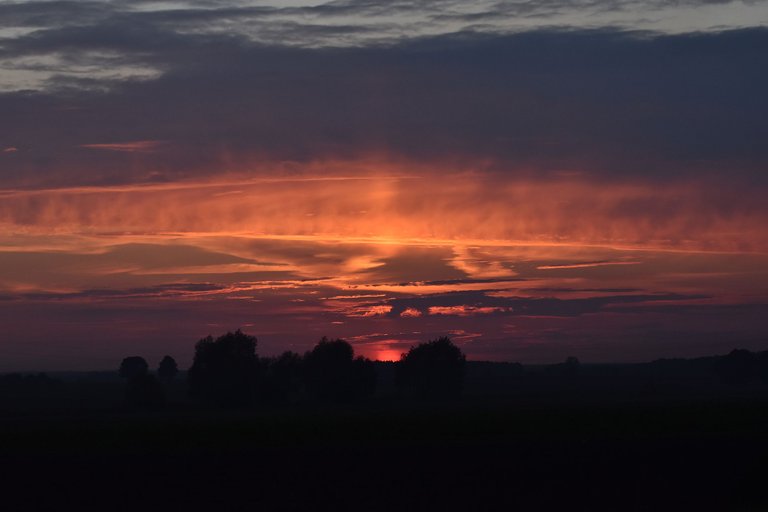 time: 6:47pm


The sky was still pretty amazing in that spot...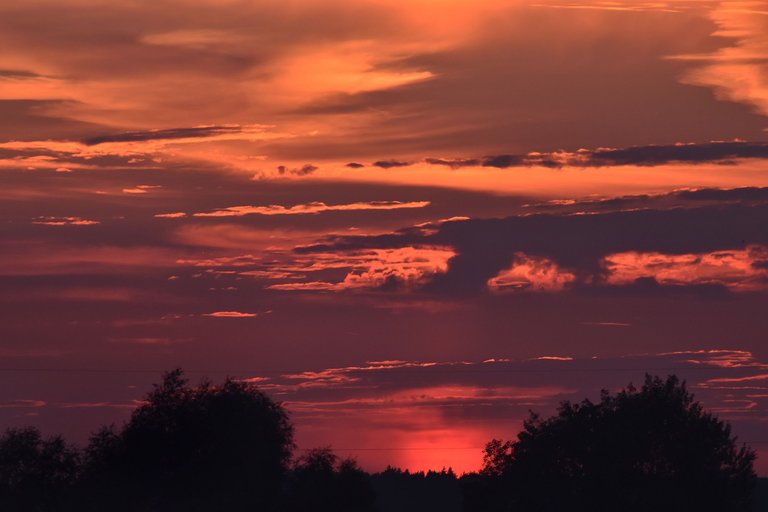 time: 6:47pm


... even though it was Mordor just a tiny splash at the horizon. Good job Tamron :)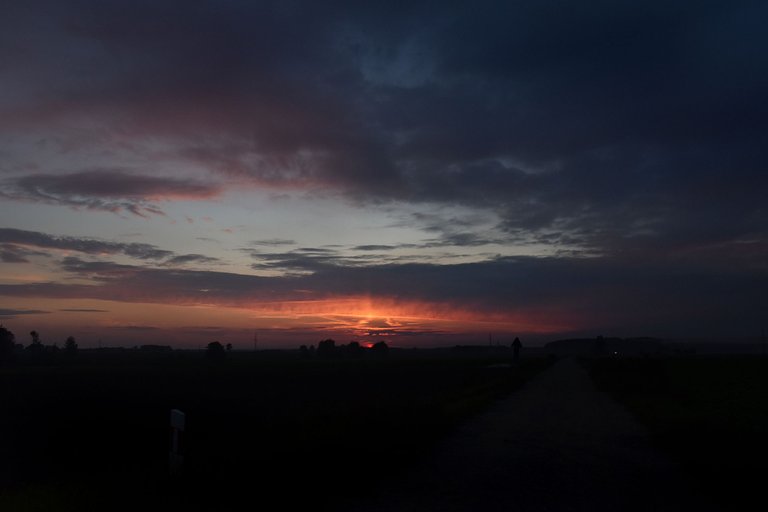 time: 6:47pm


It's done. I could go home. It takes more time to get to that spot than the 5 minutes I had to shoot the whole thing :p
Tomorrow if weather allows I will leave home earlier.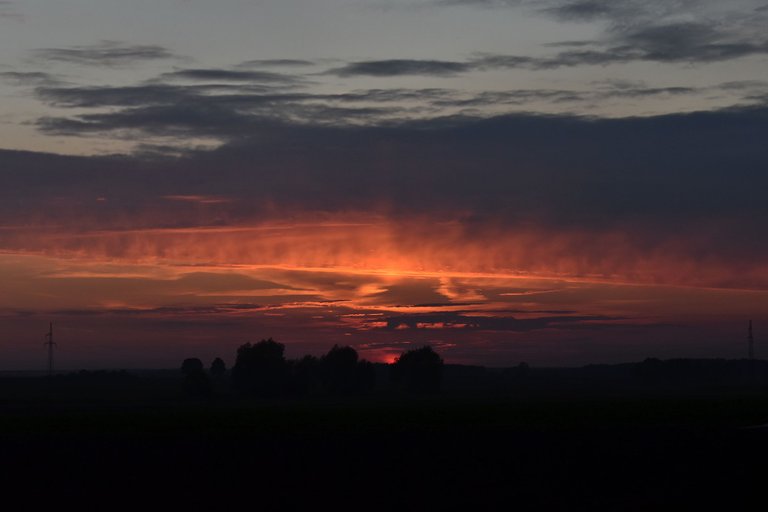 time: 6:48pm
»«
Shot with Nikon D5500 + Tamron 70-300 and Nikkor 18-55 lens
All photos and text are my own.

---
---