A walk in a park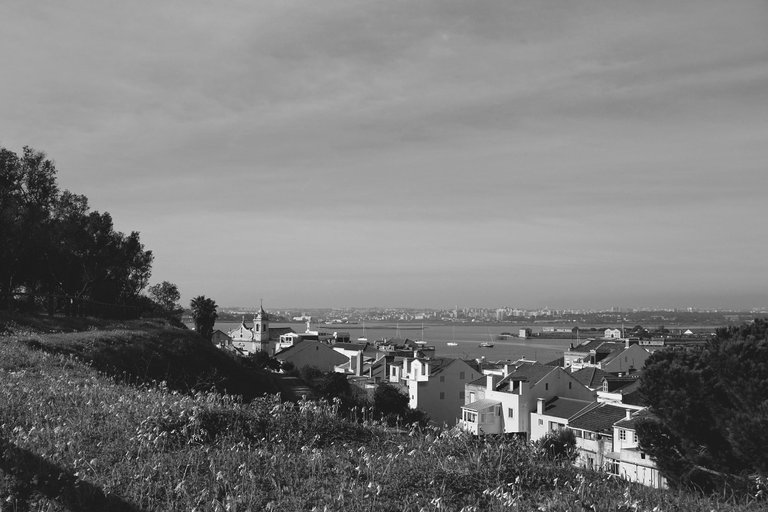 Being surrounded by houses, cars, noisy people, park seem like the only way close enough to get a little break from it. The one near me is like that. Even though it is almost in the very center and surrounded by all things human, it pretty quiet an peaceful. During the day there is not even many people there (I don't dare going the during the weekend).
From the edge of it, up on the hill you can see the town, boats and Lisbon on the other side. A pleasant view, but that's no what I went there for...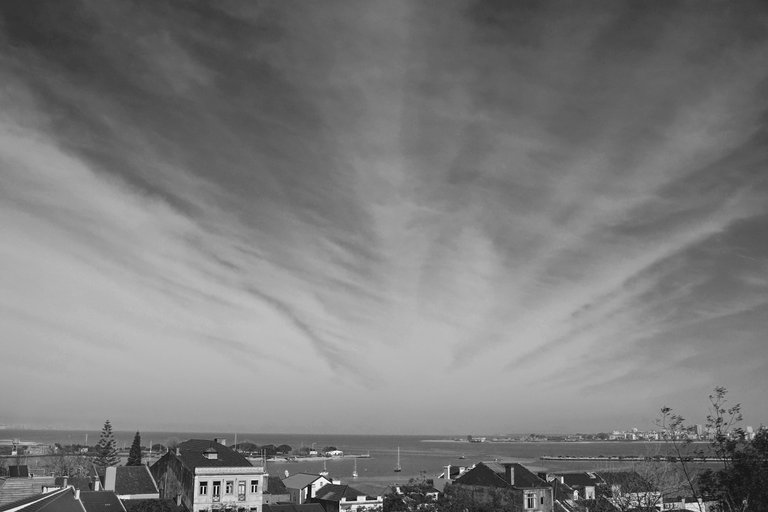 Tome to walk between the trees. Old pines and olive trees give nice shadow and mute the sounds. Not the birds though - they fly around and chirp from between the branches.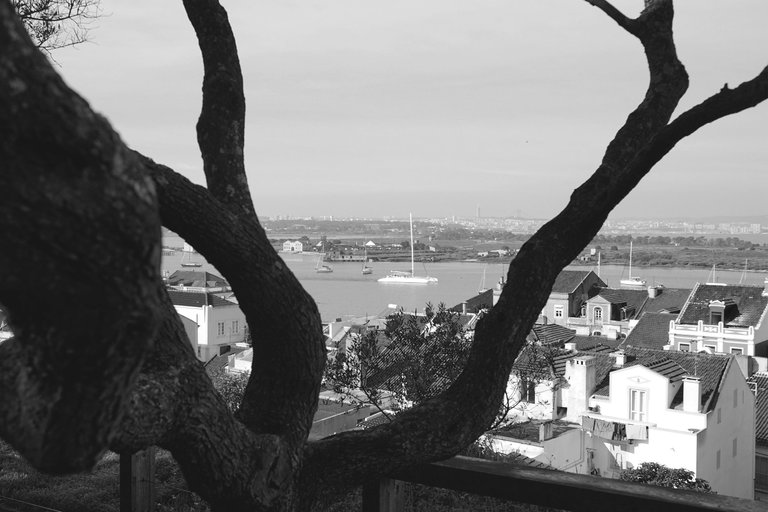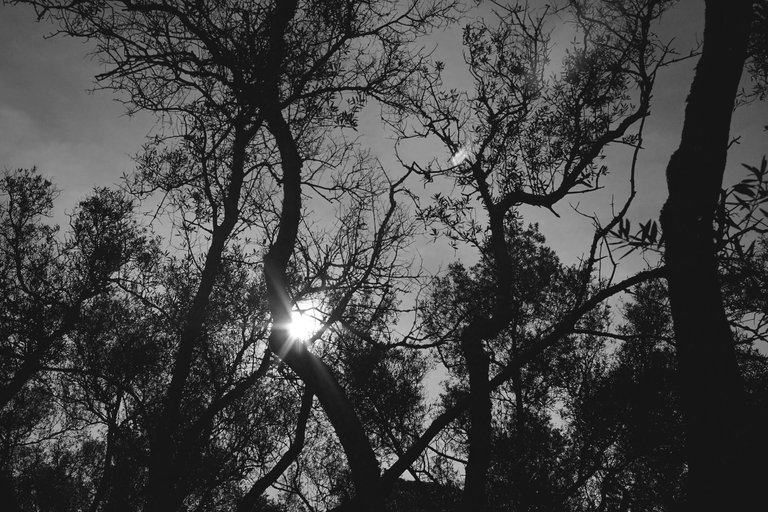 It all slows down... and you can see all the smallest things.
Moss started to grow on an old piece of branch. It's part of one of the very old olives. It was probably dead one anyway so it got trimmed.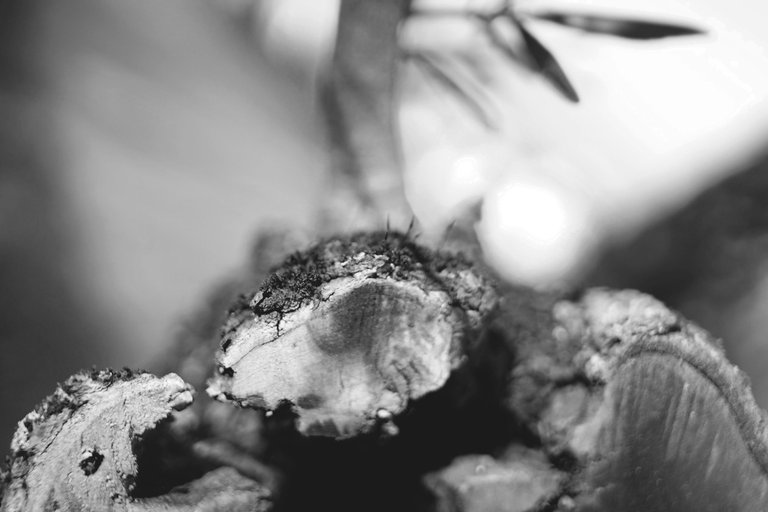 Little lower tons of tiny mushrooms, grasses, and wildflower enjoy the shadow. I could spend hours (sometimes I do) shooting every single one of them. Just because they are there... not because they are different from each other. They all look almost the same :p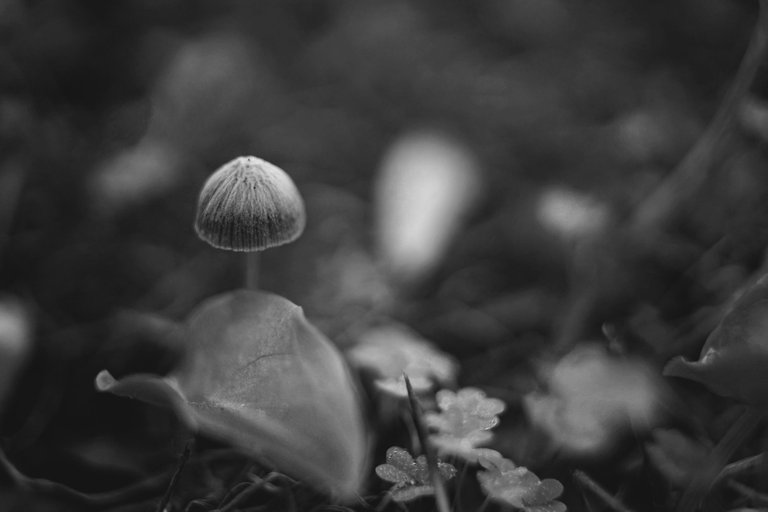 And here is something I did not expect to see. Right at the end of the walk as I was heading towards the exit I saw strange texture on the ground. Curiosity won - I got closer and it turned out that few trees were surrounded by thousands of wine bottle corks. What is the purpose of that? No clue. Especially they slowly they spread around and get damaged when the grass is moved around.
It surely looks cool though!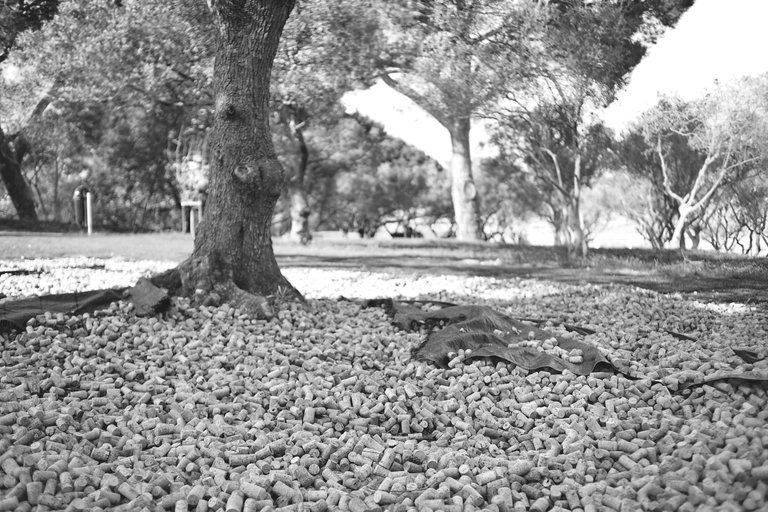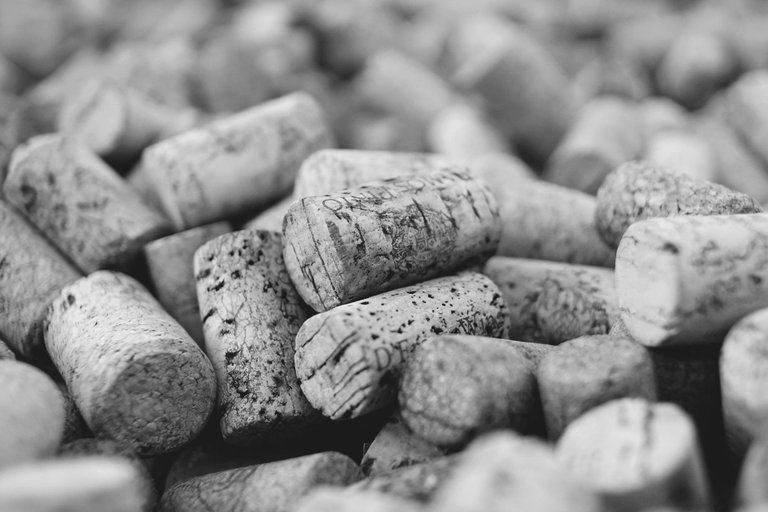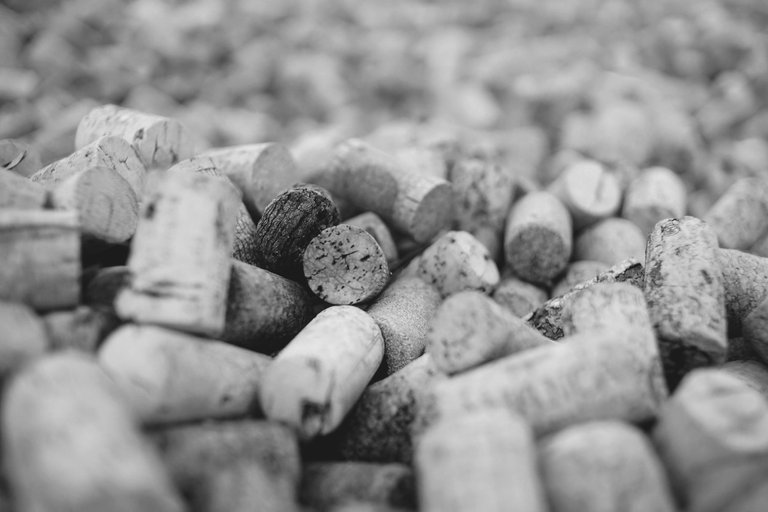 Until next time, Park :)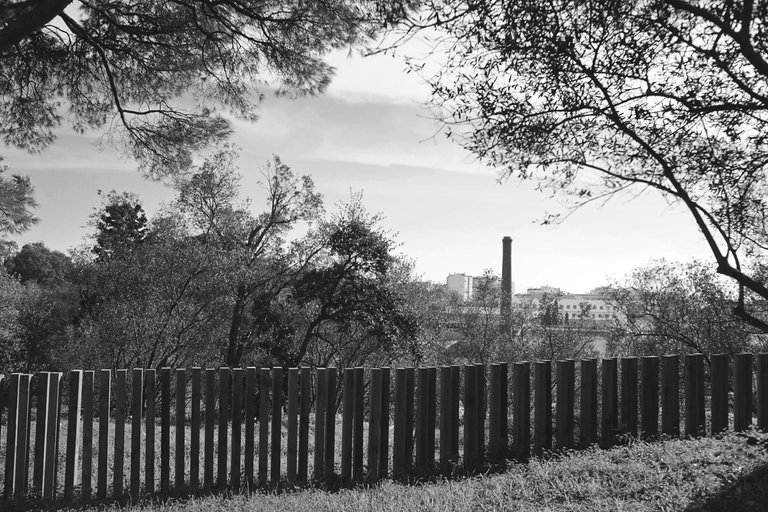 »«
Shot with Sony a7 + Carl Zeiss Flektogon 2.4 35mm lens
All photos and text are my own.
»»-------------¤-------------««

---
---