Bits and pieces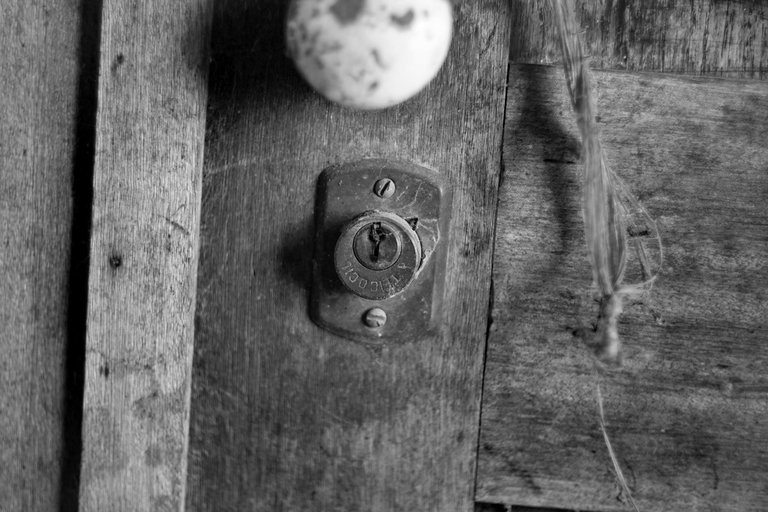 The interesting part, and the part I like about photography is that I get to choose what I want to show. Small fragments of a big picture. Remove what I don't like, the background that may distract and leave the clues. The bits and pieces. The rest is up to you :)
This is when the imagination start to work. And we all can see the same picture in so many different ways adding up to the story.
Pretty cool if you ask me.


A lot like real life and humans. Everyone chooses what to show and how much to show. And others are free to interpret what they see the way they want to.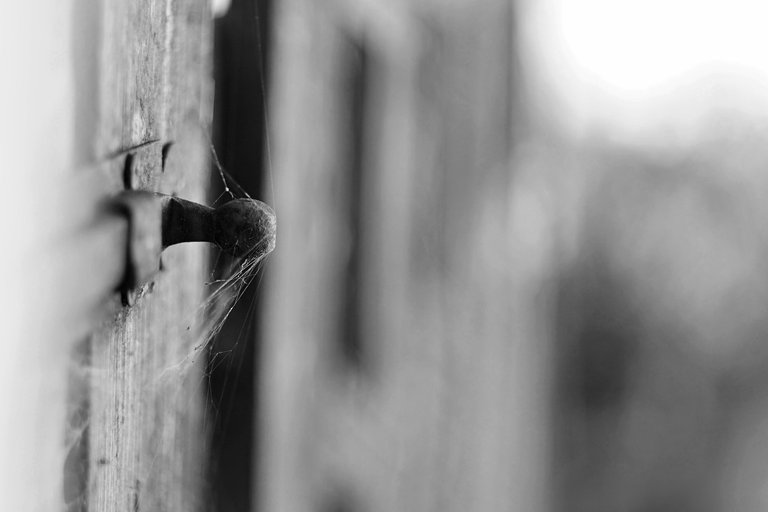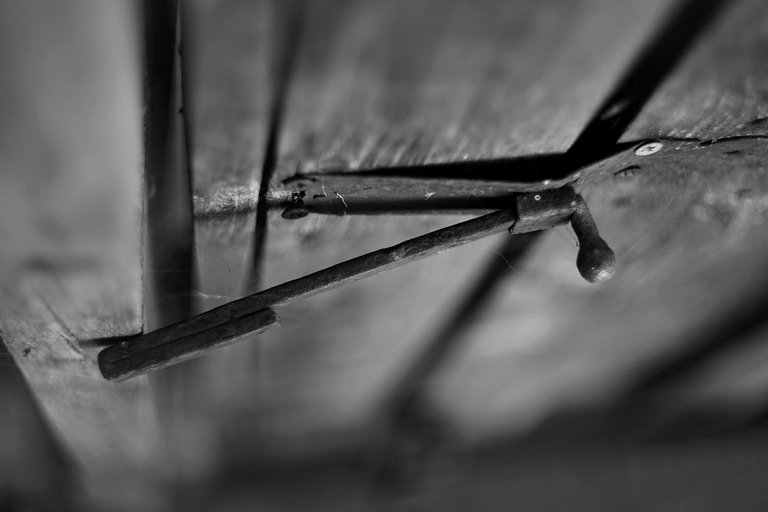 Removing background or blurring it hides location. The old door might become from a back entrance to an abandoned palace garden or old shed. Who knows (I do, but I am not tellin' :p ).




Did you notice how good old concrete looks on black and white photos? The cracks and stains are more visible. Shadows just and some extra drama here. It's not something people would pay attention to. Some old fence dumped on the side of a property. And I admit I would not pay more attention to it too if I had nothing else to shoot. The shape of it did draw my attention, calling my name. And since I am a good girl, I listened (this time).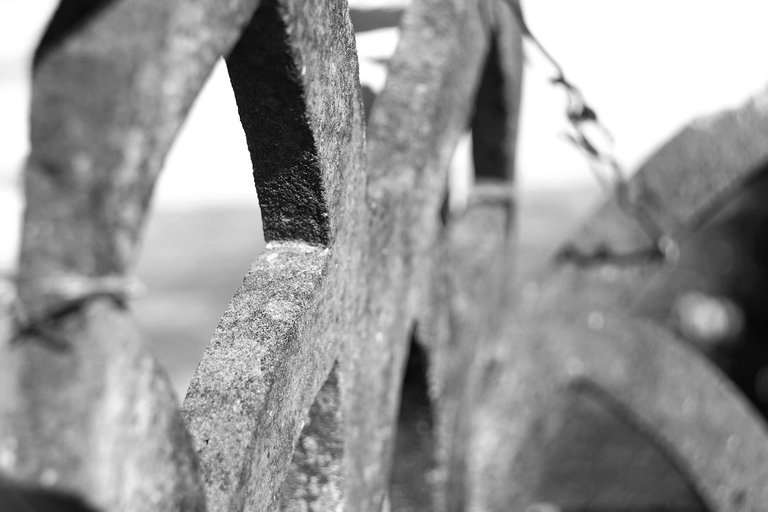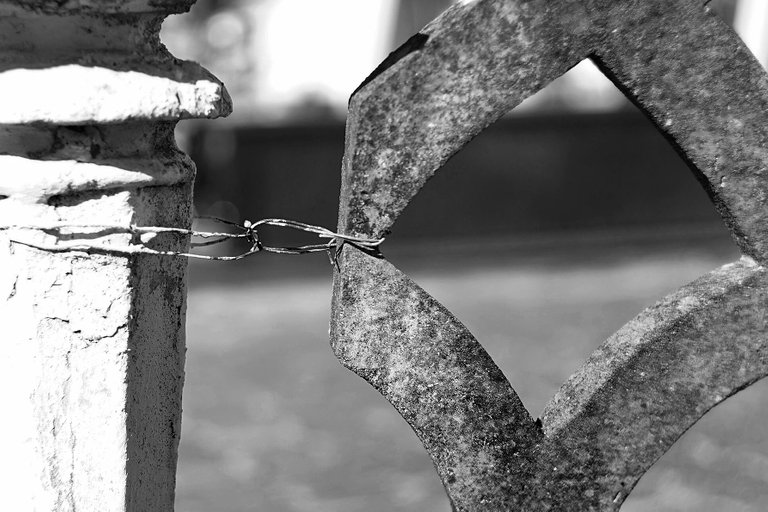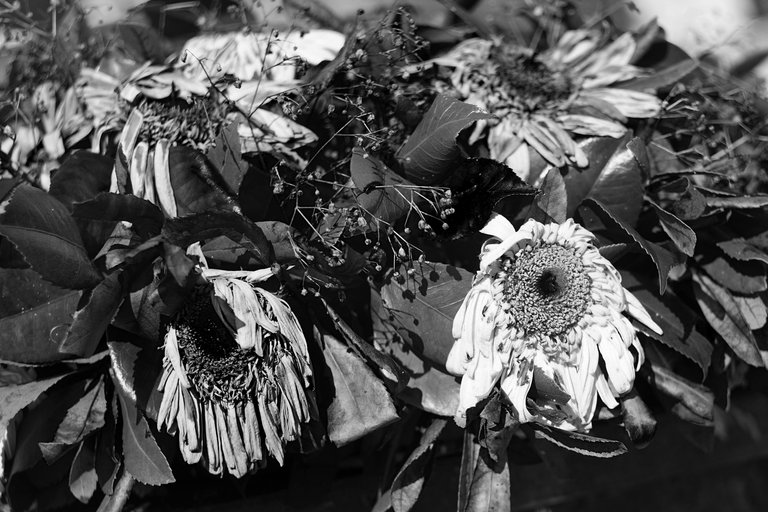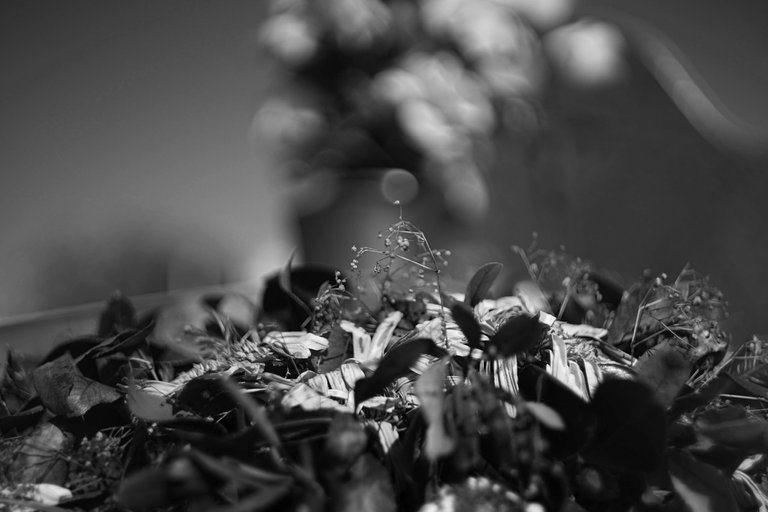 ---
Monochrome song for today:
Massive Attack - Mezzanine
year 1998



Over and out 🎧 🍷
»«
Shot with Sony a7 + Helios 44-2 lens
All photos and text are my own.
»»-------------¤-------------««

---
---