Blanket monopolist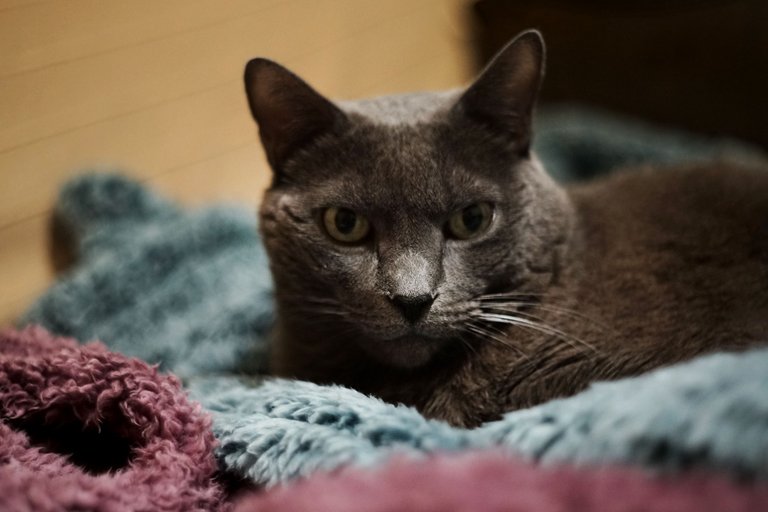 There are two seasons in life of a cat (my cat anyway).
The summer season - when she has zero interest in blankets, pillows, chairs and just lays down on the floor or directly on the furniture.
And winter season when all she does is looking for the softest blanket around to snuggle in. This is also the season she behaves like normal cat and will snuggle to me a bit (under one condition though - I must not snuggle to her back).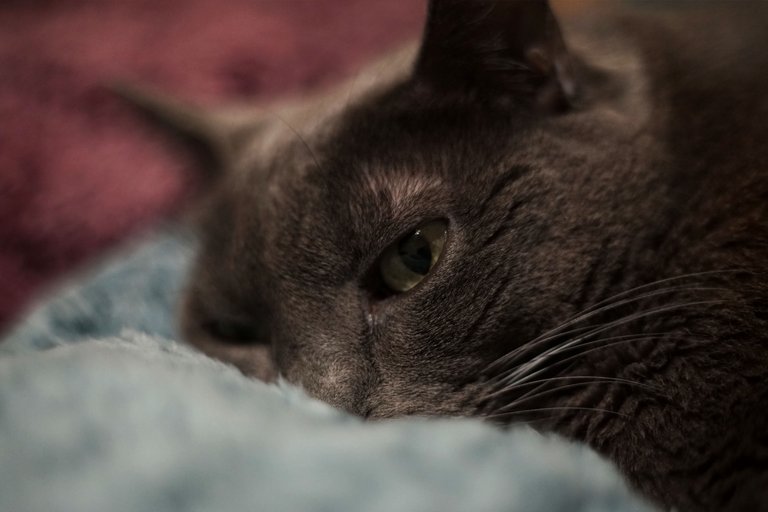 Just let me sleep, dammit!

We are in the lucky, snuggly season now :)

And as soon as the warm blackest are out, she takes over them.
Preferably ALL OF THEM!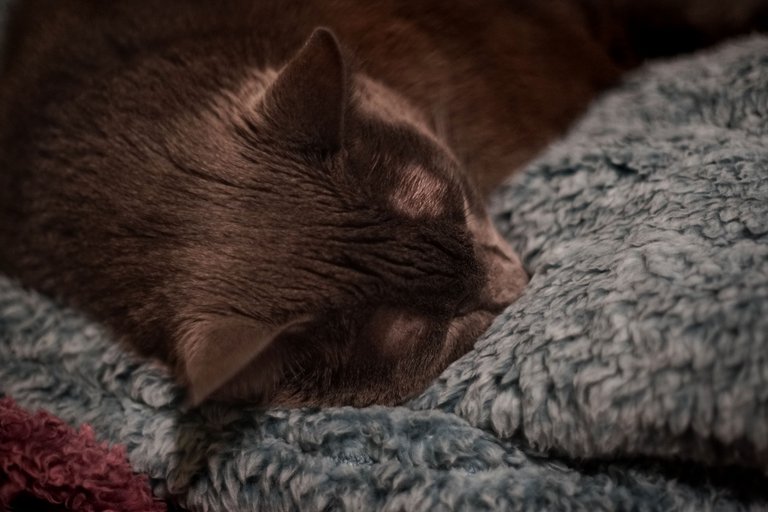 It is just so irresistable to snuggle the nose in the fresh softness (and drool).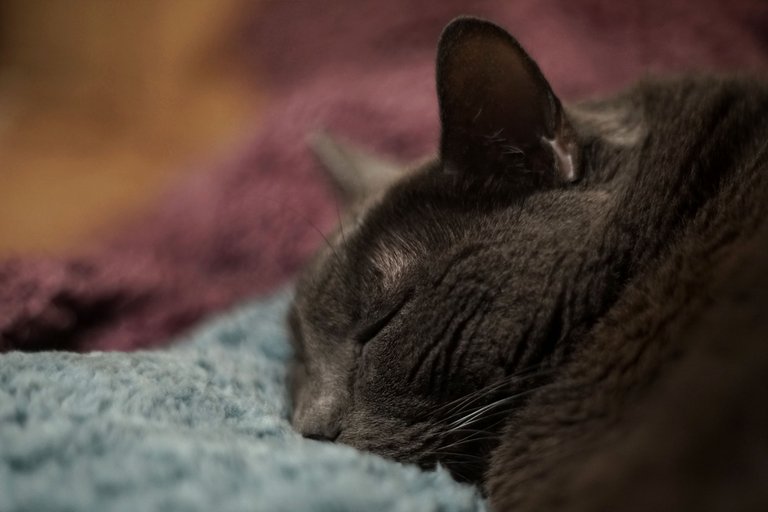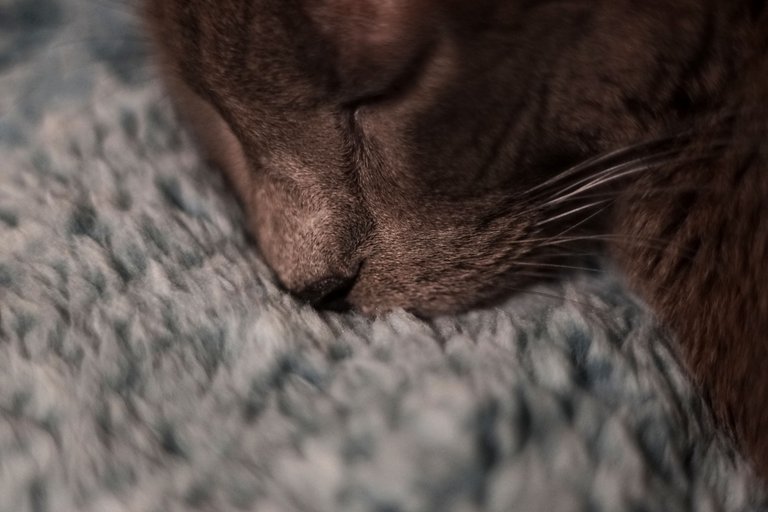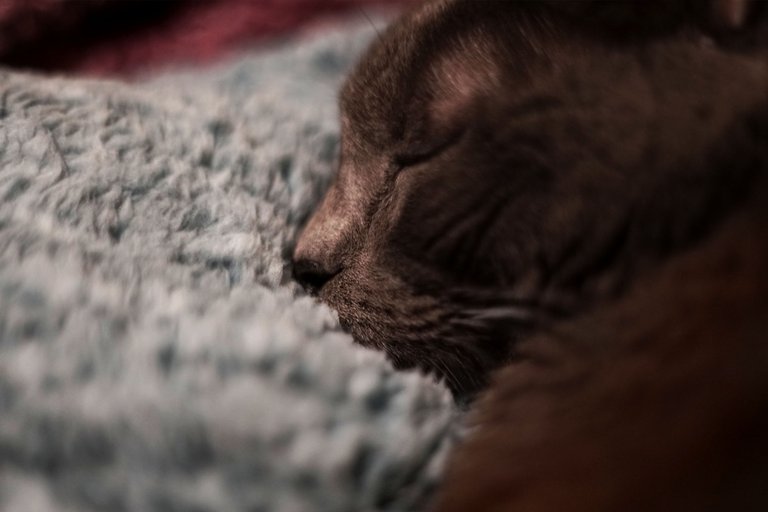 She got so smart that she will poke a blanket with a nose, a bit like pigs dig in the mud, when she wants to be covered and just stay inside all warm and wrapped up.

Yea I know... she is spoiled rotten.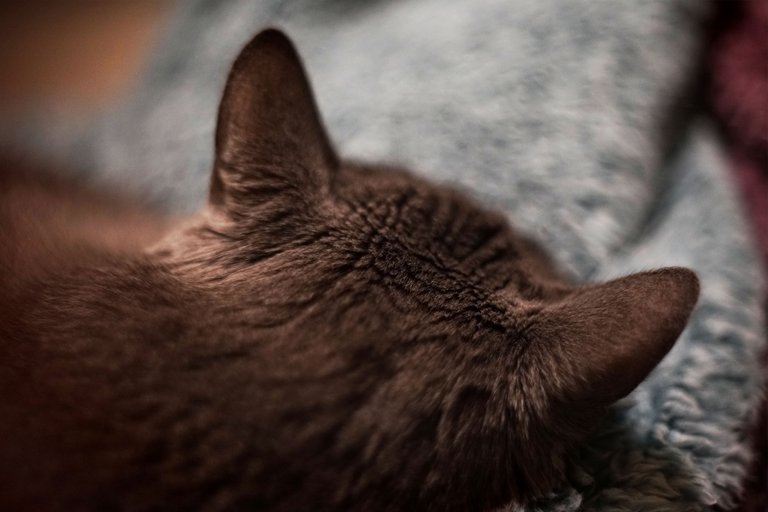 Time to steal pull some blanket from under the fur and wrap myself in it too.

What did you say?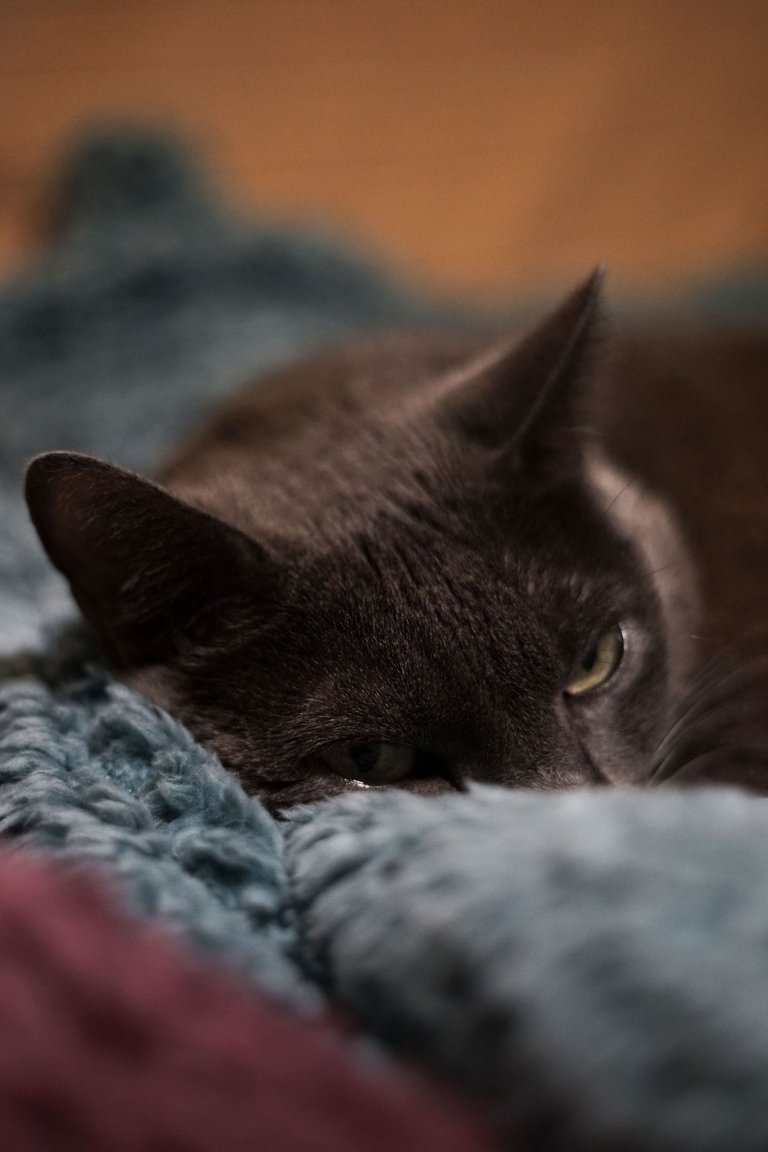 Don't you dare hooman!!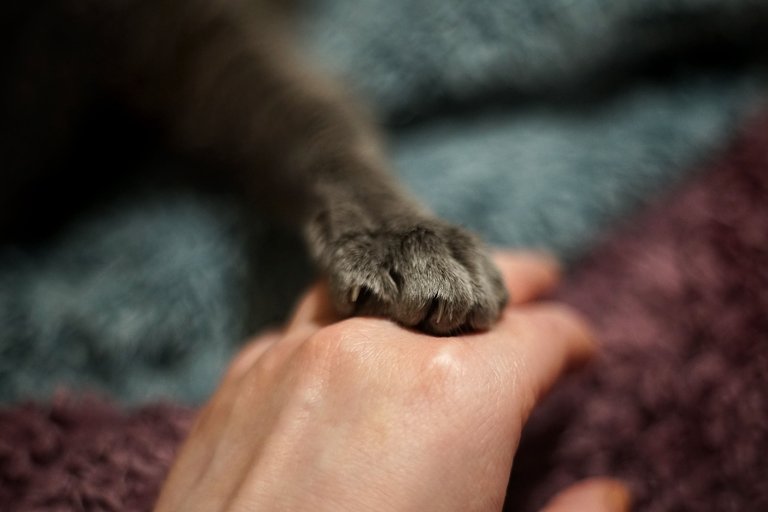 They are all mine!
Mineee!
Happy Caturday.
I guess...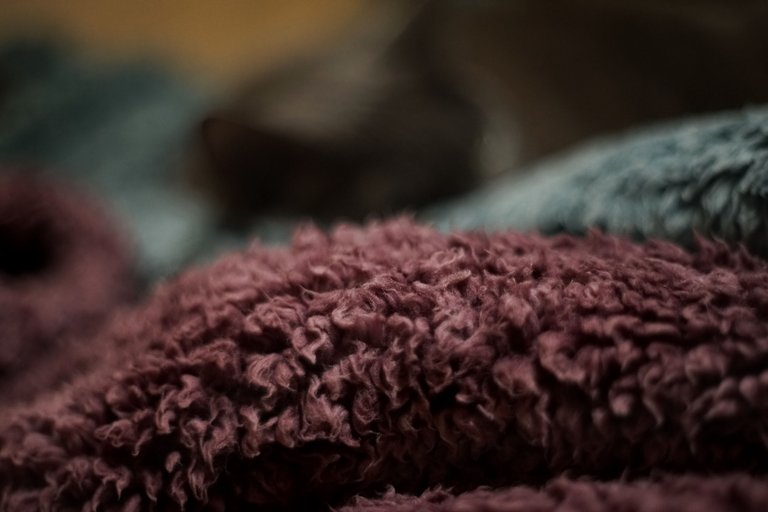 ---
Bonus cat song for today:
The Cure - The Lovecats
year 1983

So one flea, one flea, one flea, one flea pretty...
:p
»«
Shot with Sony a7 + Pentacon 1.8 50mm lens
All photos and text are my own.

---
---