FungiFriday - I found one!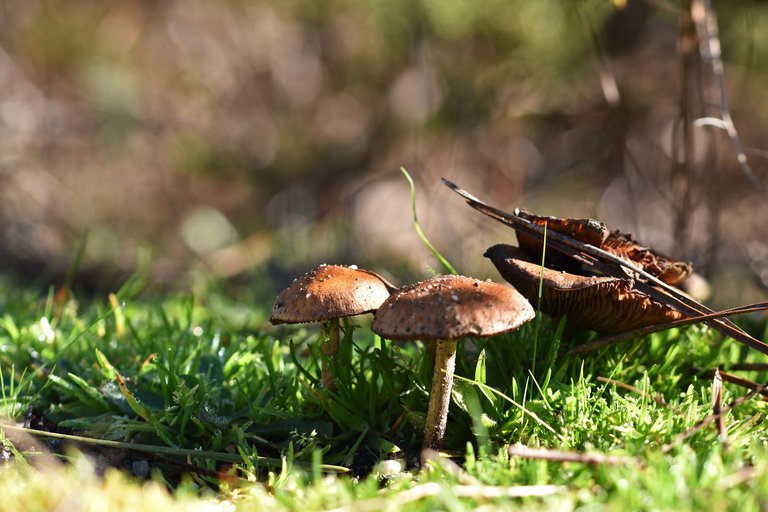 Even more than one :)
But not in the wild, but in my folders. I admit I have a mess in my photo folders and it happens that I do find some forgotten treasures while looking for something else.
These were shot in January when I actually do have a chance to find some mushrooms. It is colder and rainier and they were all growing happily in the shade of tall pines and shrubs around.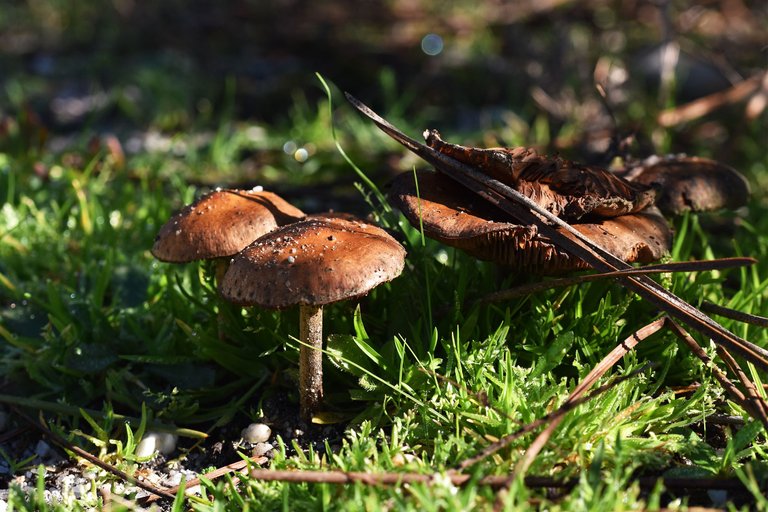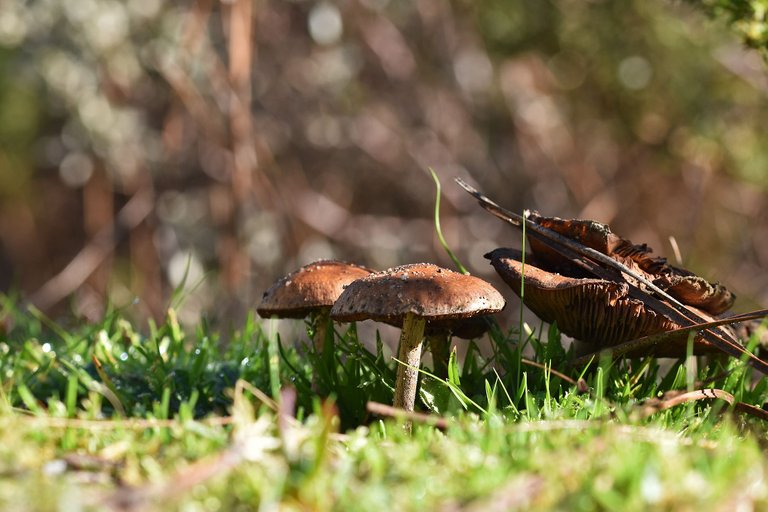 See the big ones on the left? Few of some big and old ones like that were growing around too. Such great looking gills! The pretty ones and nice, but here, with their wavy hats I could see more.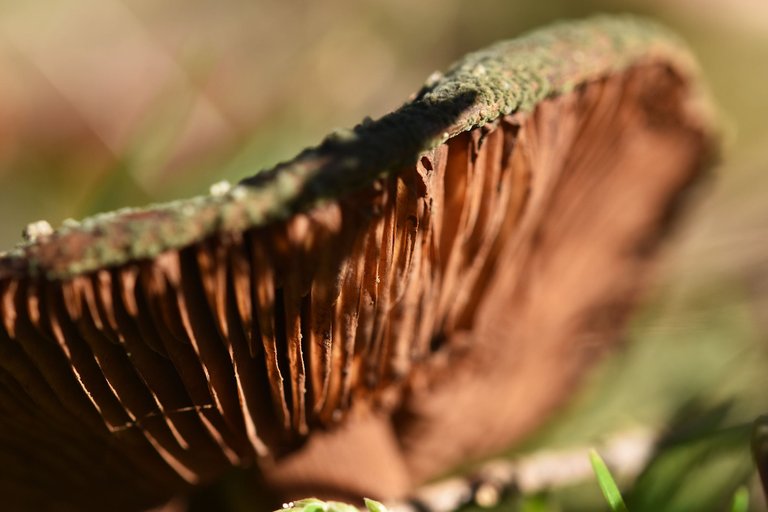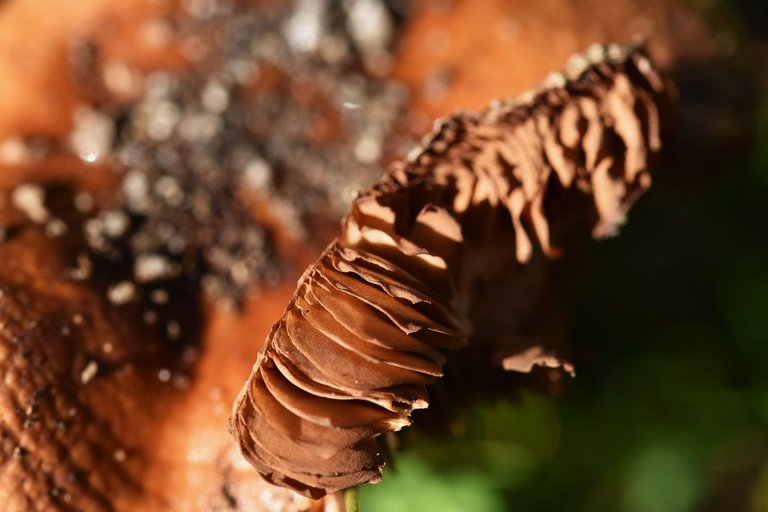 Lastly a little bonus shot :)
This is the little mushrooms I was looking at while drawing the banner you can see at the bottom of the post.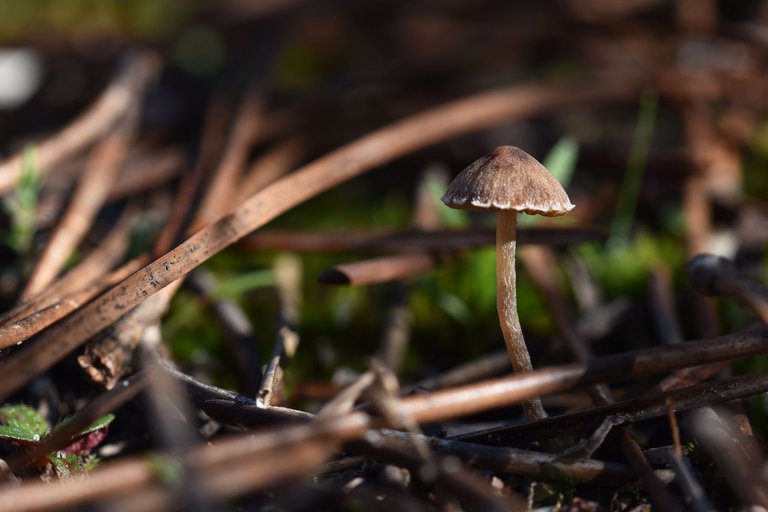 How to join #FungiFriday:
when Friday comes (UTC time) post your own, original photo/drawing/art/food/anything-at-all of any type of fungi (yes, I will check and report stolen images or text!)
add #FungiFriday tag (it doesn't have to be your first tag)
Include "My contribution to #FungiFriday by @ewkaw" anywhere in your post.
Bonus:
Among all the correct entries I will pick the best, most interesting, most creative posts. Those will be included in the challenge Summary Post published during the weekend.
100% of the Summary Post payout will be split between the featured users.
To participate in this part, the post has to be published from the FungiFriday Community.
Happy FungiFriday!

»«
Shot with Nikon D5500 + Sigma 105mm lens
All photos, graphics and text are my own.






---
---