Giant alien flies.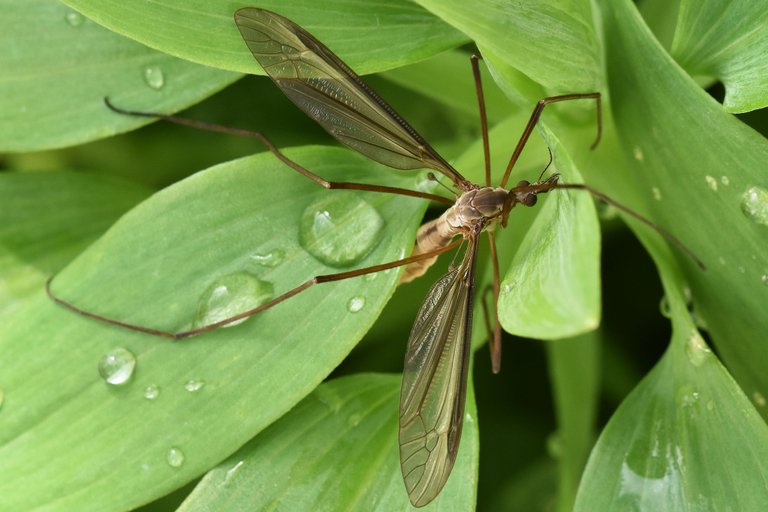 That time when I found this lovely green mantis I spotted another little alien. A less active one.
Probably storm caught she somewhere and all she wanted to do was rest and get dry.
I was walking around her and she didn't even twitch!
Crane fly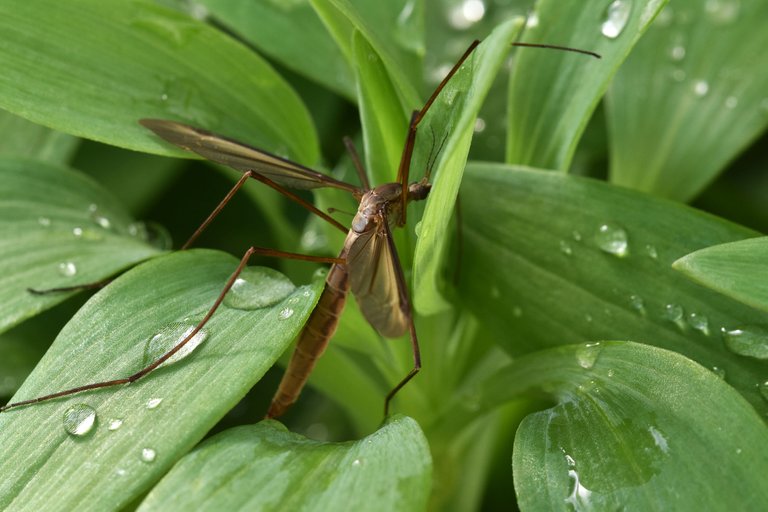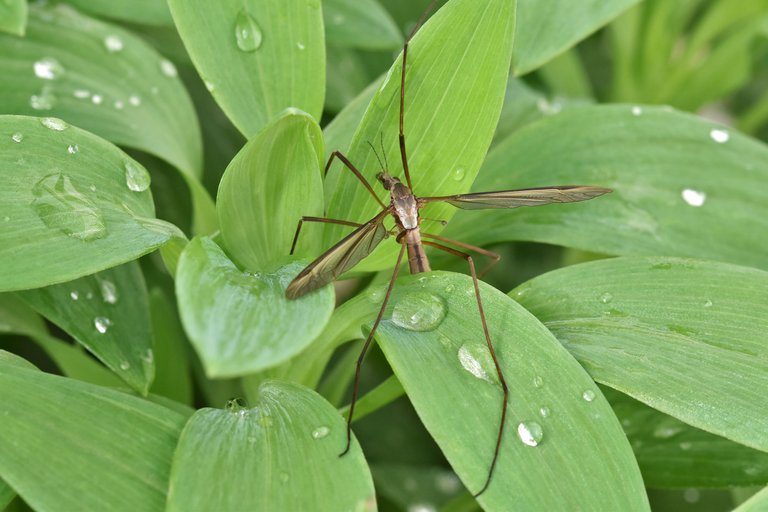 I don't know why I always called it a mosquito. Probably because of the long legs and thin wings. It is a fry though. A giant one!
They fly like they are drunk especially when they get inside the house. I never liked them. I read that they live only about two weeks and now I feel a bit sorry for them.
My cat likes them though. A lot :p
---
Bonus shots.
Everything is just so pretty after the rain...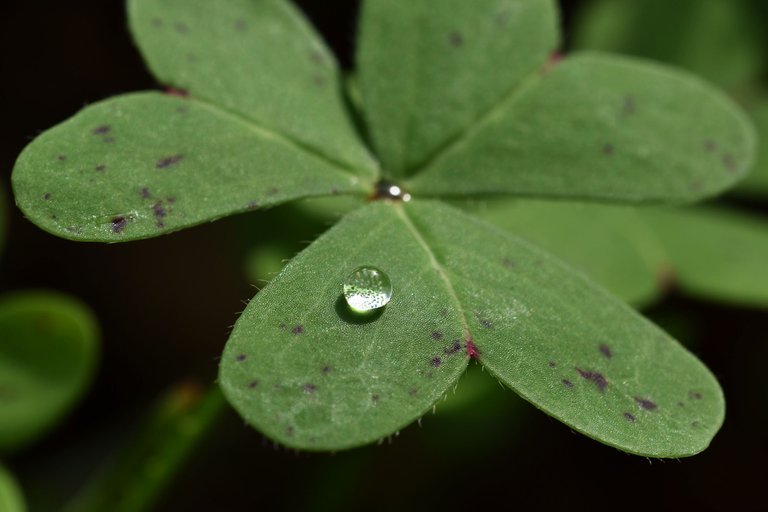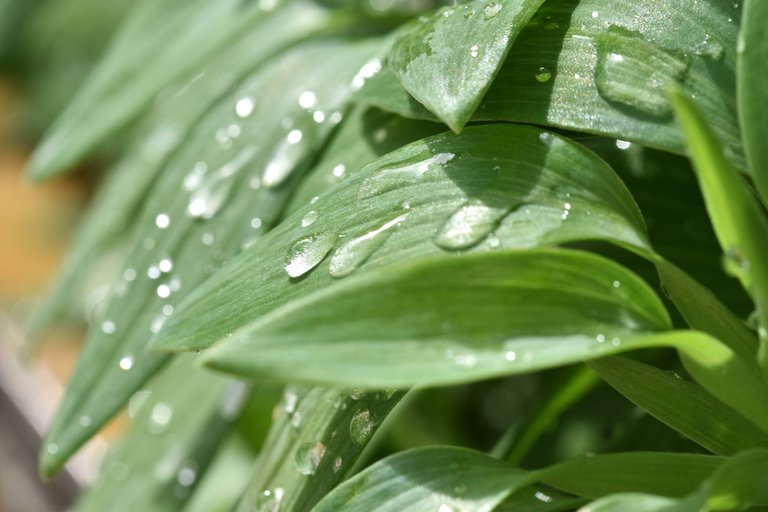 »«
Shot with Nikon D5500 + Sigma 105mm lens
(f/9, 1/640, 105mm, ISO160)
All photos and text are my own.

---
---