Mini Phalaenopsis season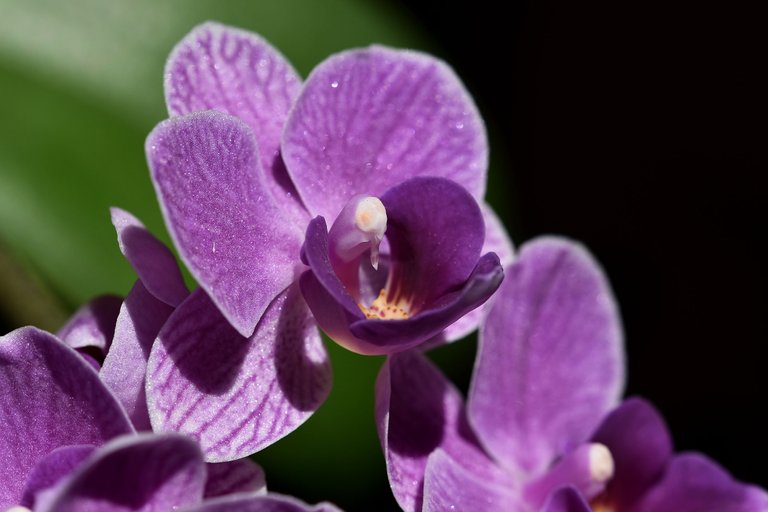 It took me a while to figure out what the miniature Phalaenopsis need on order to bloom. I have had three for some years and none of them ver ha any flowers.
Then I moved them to a much brighter spot and that did the trick.
I have 5 of them in total and last year 4 of them bloomed for the first time in my care. This year also 4 bloomed.
Looks like they need a bit more light than the regular ones.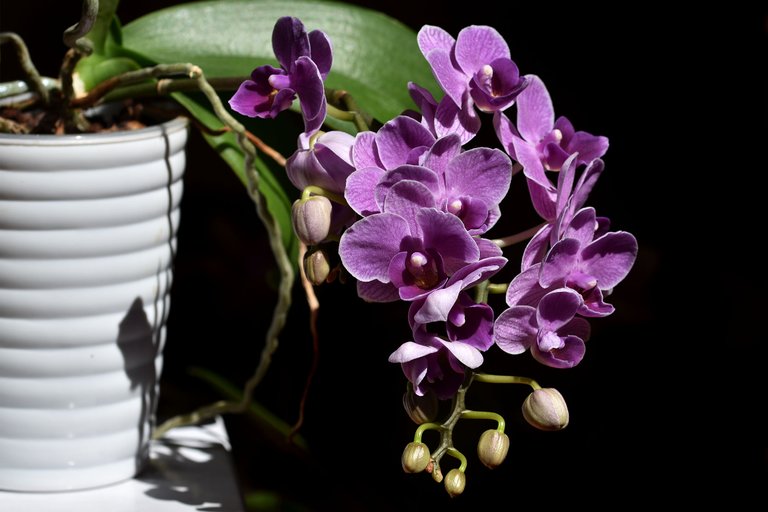 Firstly the one that did not bloom last year (it's like two took turns), but now she made it up for it with huge amount of flowers and the flower spike so prefect that it looked like it's plastic :)




And still few more buds to open.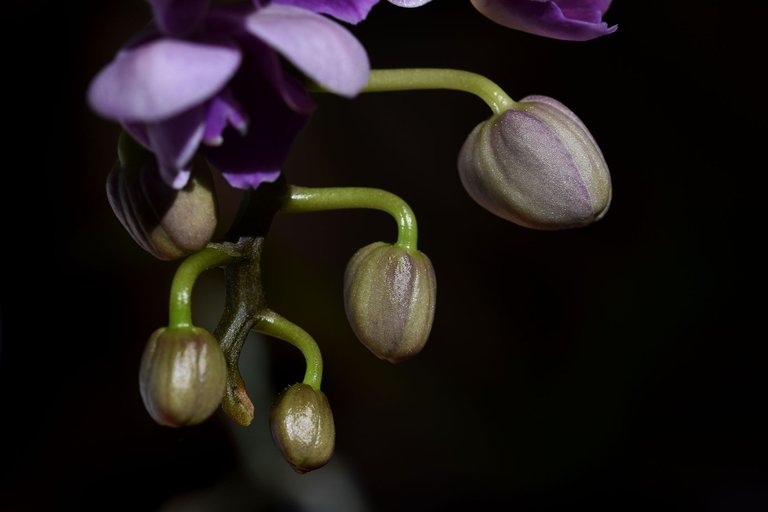 The nest three did bloom last year too.
This one was a gift and I thought it was keiki of a regular one, but when I saw a spike growing from still a very small plant I knew it is not a normal one. The colour of the flowers was a full surprise for me.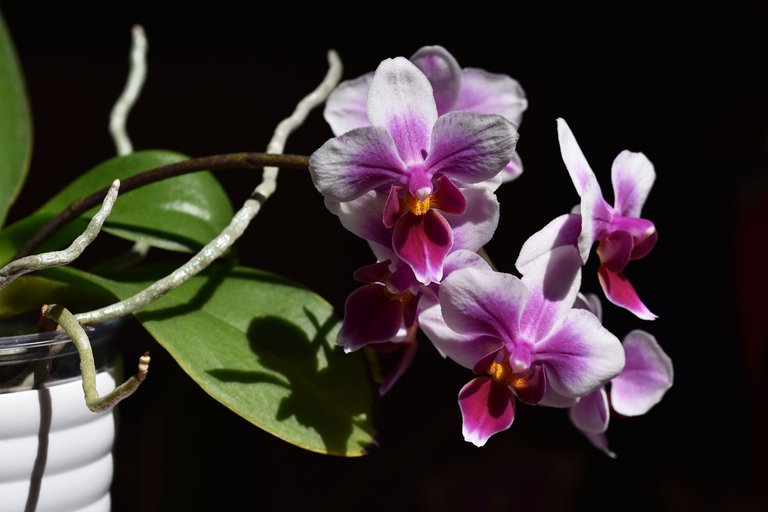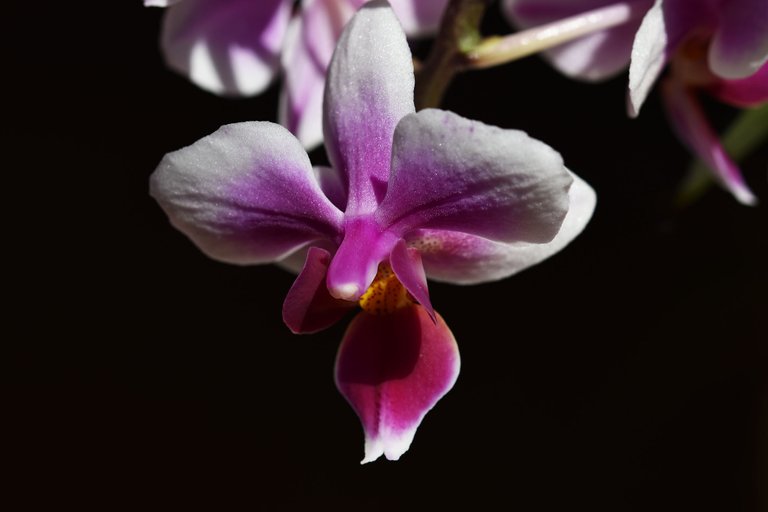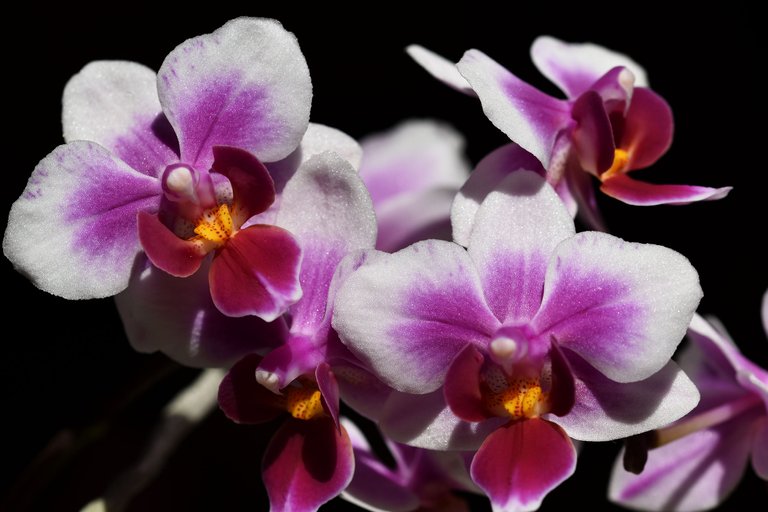 The yellow one is a bit late. I was waiting for it to open at least one flower to take the photos and the next one (below) was already starting to lose the flowers.
Right on time little one!
I really like the shape of the flowers on this one and the tiny little spots.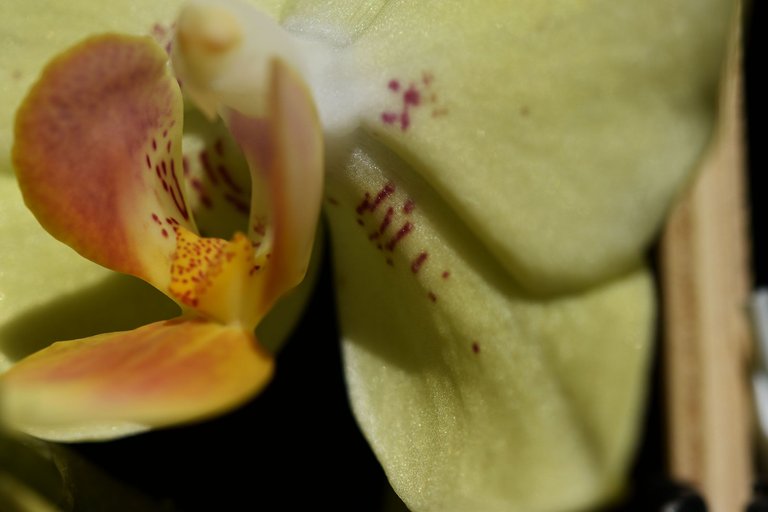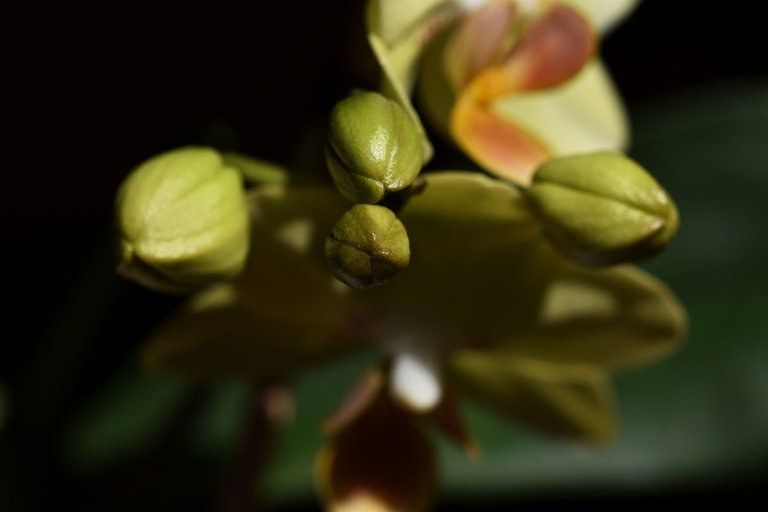 Last one, but first one that opened the flowers this year.
There are two plants in one pot - one is the mother plant and the other one is the baby. They are the same size already and I don't even know which one is which.
Both have one flower spike and what you see here is what is left. Few flowers managed to fade while waiting for the yellow one above.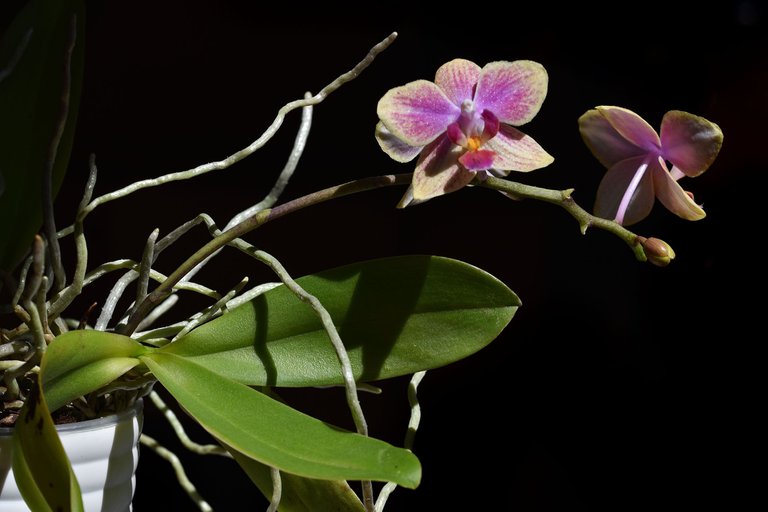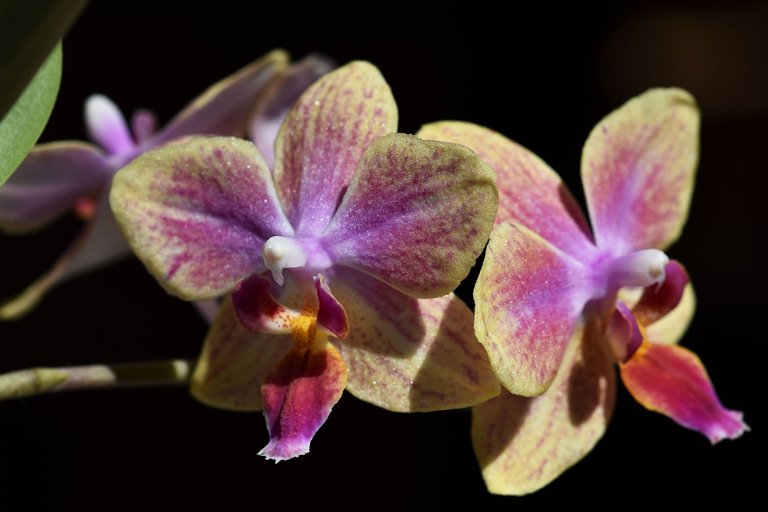 The leaves look at with meh, but it's nothing scary. Just a sunburn on the oldest one.
When the flowers are gone she will start to grow new set of leaves and this one will die anyway.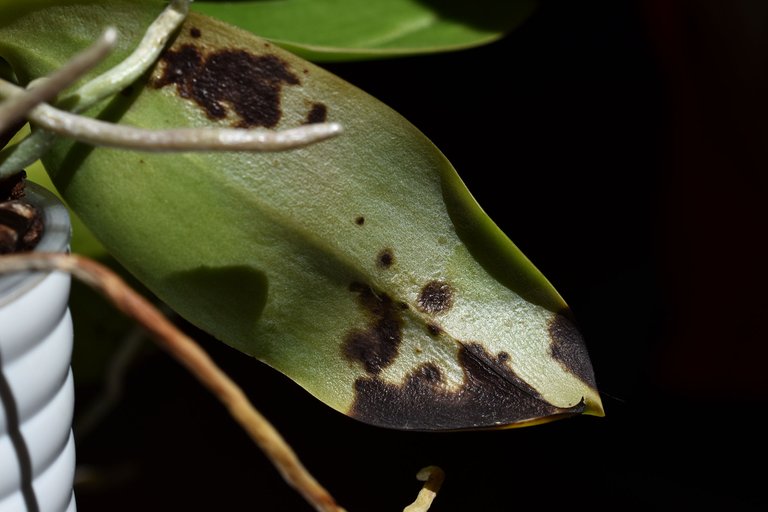 And now it's time for some rootporn :)
Since both grow together, the pot is quite crowded. This is a 10 cm pot (the ones above are growing in the same size pot). After it is done blooming I will move it to a the regular 12cm one. But I will keep them together. I like it that way (and one pot less to water).
I am also considering potting the other ones in pairs in larger pots.
Hmm.. we will see :)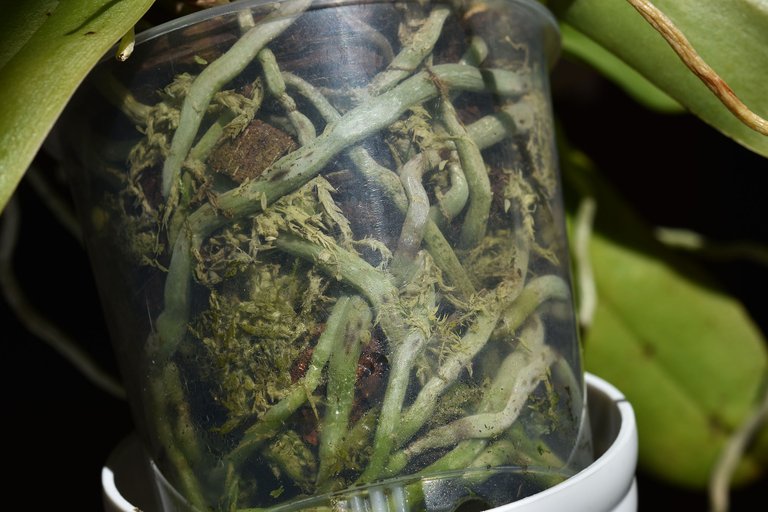 And the whole gang together - I keep them all in one spot and it is so nice to look at them in the morning like this.


»«
Shot with Nikon D5500 + Sigma 105mm lens
All photos and text are my own.

---
---