Misty day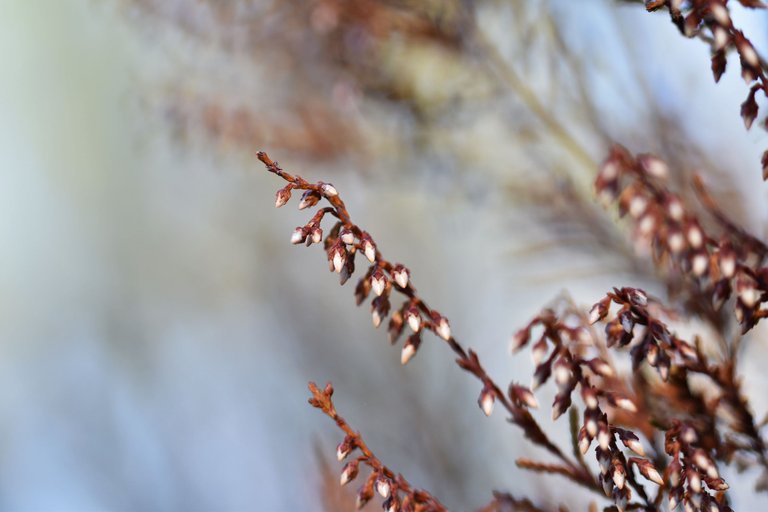 I like bokeh on photographs. A lot. The bubbly happy one that makes your head dizzy. Absolutely adore it and don't have enough of it.
But when it is cloudy and with the right camera settings you will get this lovely, milky bokeh. There is no crazy swirls, no bursting bubbles. Just soft shapes and shadows as if the whole world was covered in mist.
A perfect calm.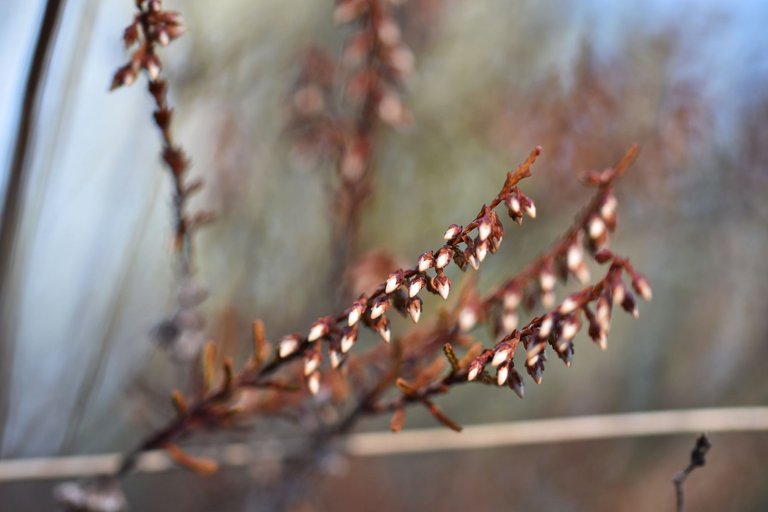 Among all the beautifully blooming purple heather bushes there were few that didn't survive. They started to grow flower buds but in the end all just dried up turning to this bronze skeletons.
Dry and crispy to the touch. They might grow back from the older branches, but what you see here is all dead.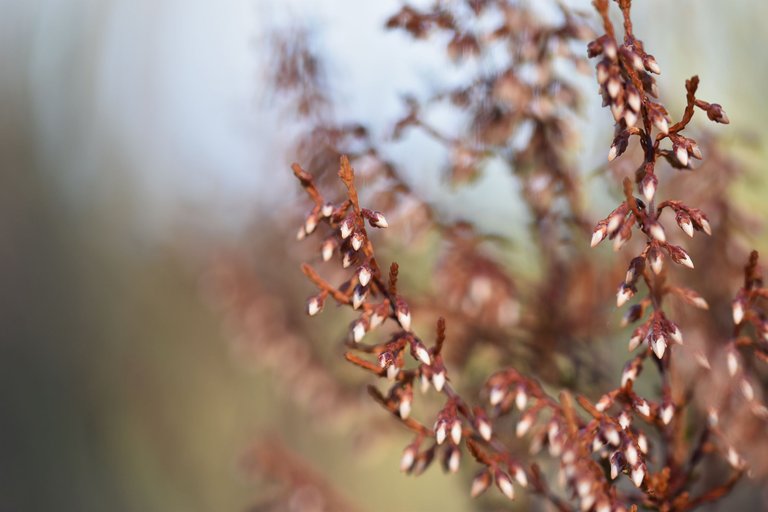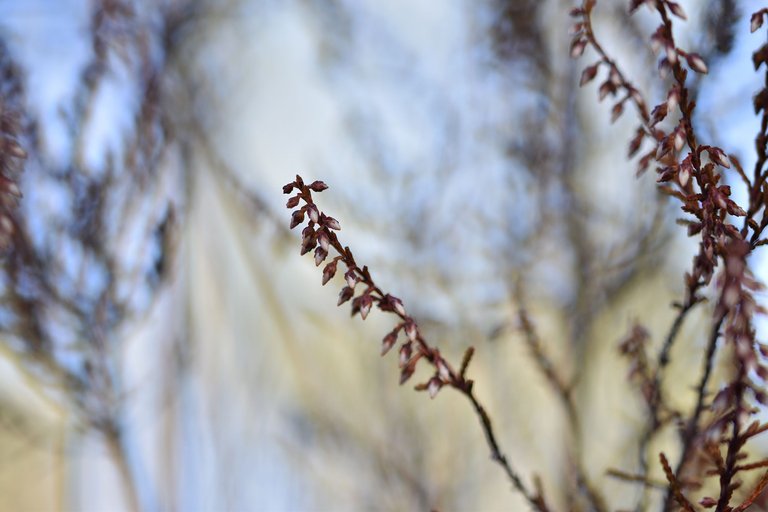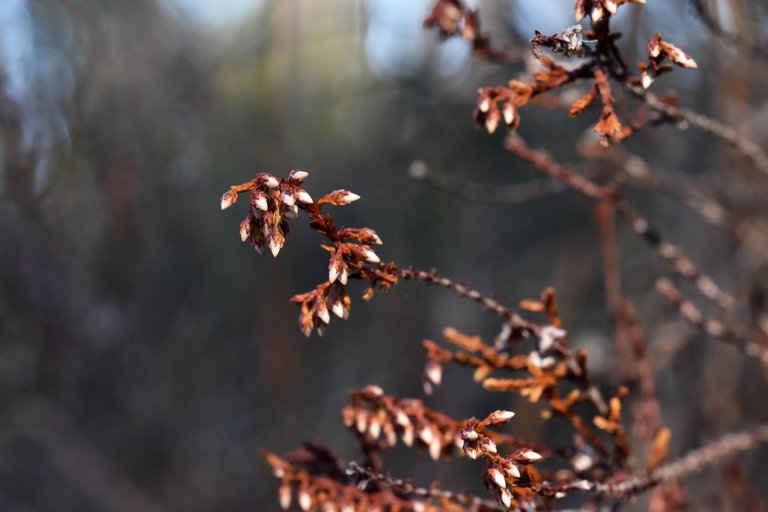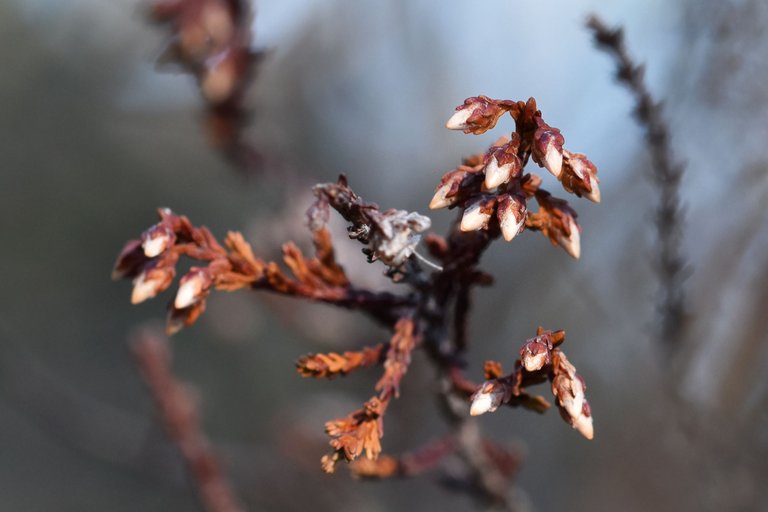 Like monster's claws reaching out from the darkest corners of the woods...
Booo!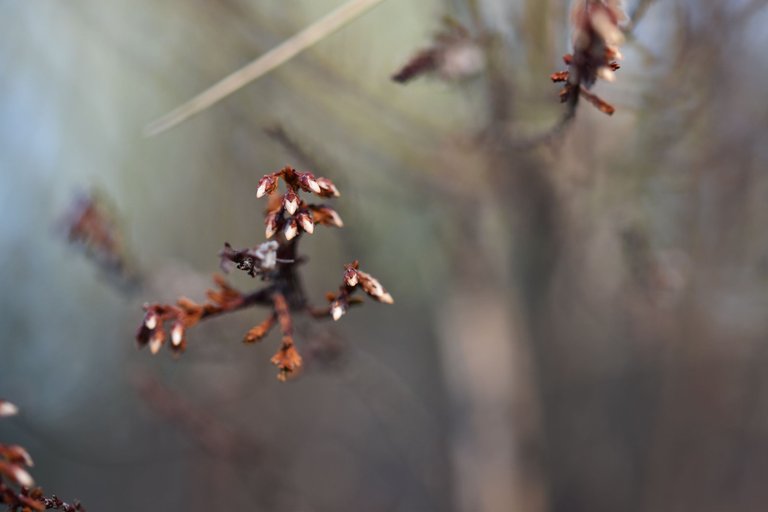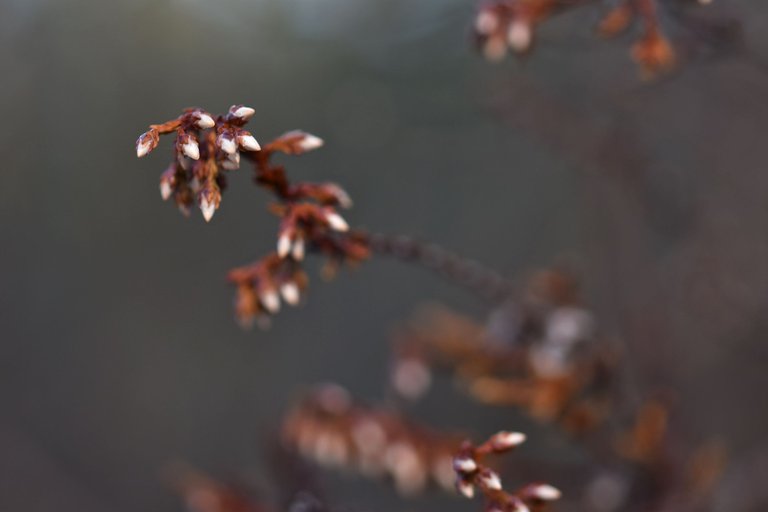 And then the sun came out...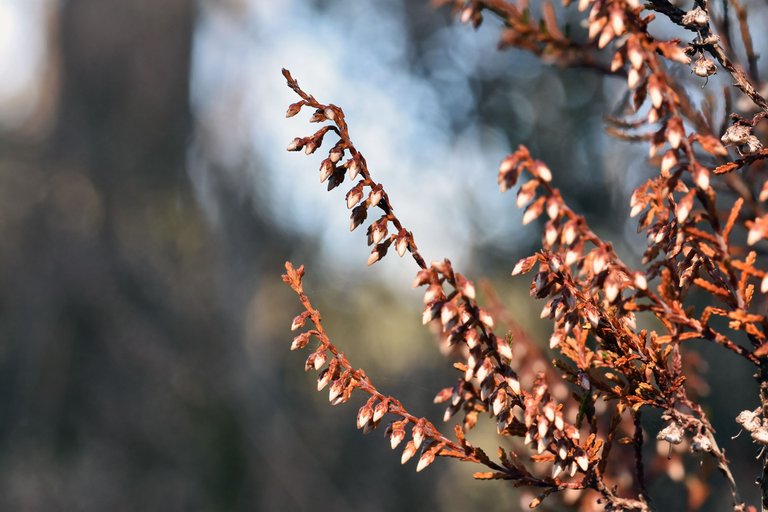 ---
Bonus song:
Besides - Calm
year 2013



»«
Shot with Nikon D5500 + Sigma 105mm lens
All photos and text are my own.

---
---