Most common Mammillaria prolifera.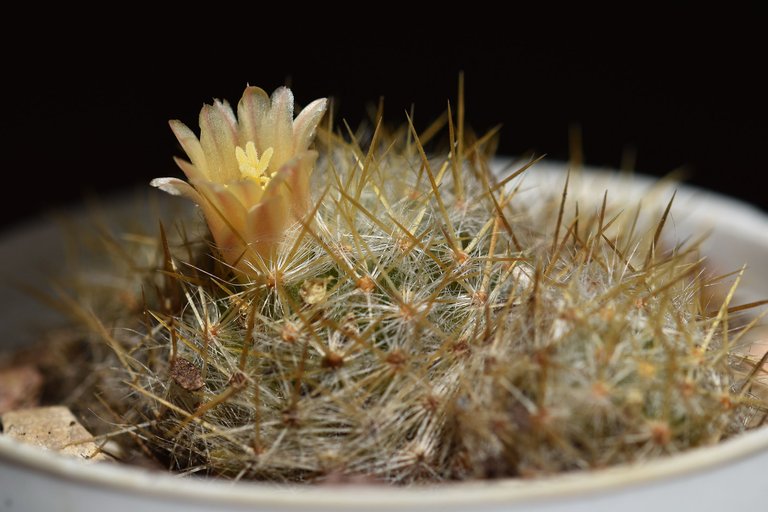 This is a weed among cacti!
It grows fast, spreads like a true weed should, blooms almost all year round, is not very picky and it's easily to get in a supermarket (that's what I got mine).


Mammillaria prolifera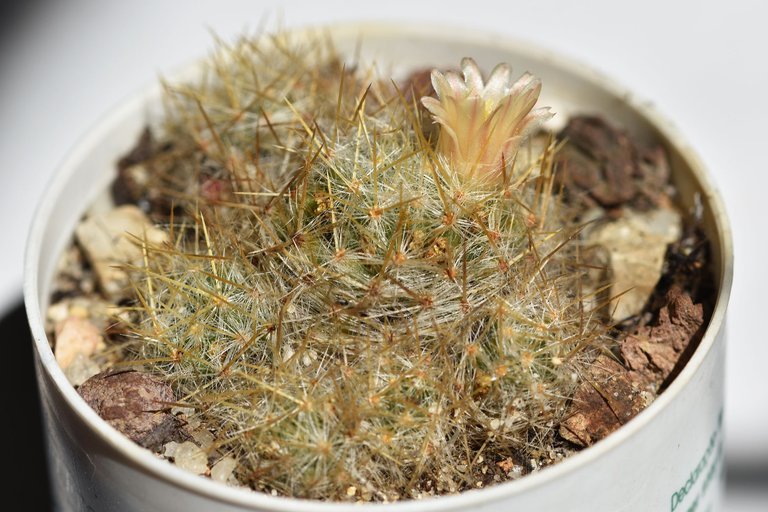 Actually I think Mammillaria Elongata is even more common and is equally weedy :p
This one can be found in the wild in Mexico USA (Texas), Cuba, the Dominican Republic, and Haiti. It handles sun very well as the body is protected by quite thick spines. Doesn't mind being underwatered too as it can store water and nutrients in the tap root. Clumps very easily and each of the little offsets can be detached and planted separately and soon will start growing own cuttings all around.
It also blooms though the year - more in spring, but single flowers keep showing up until late fall. What can we want more?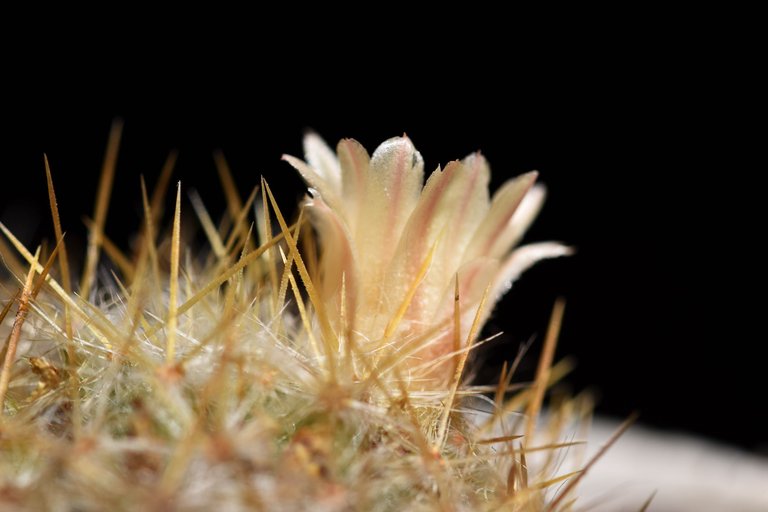 I have a few of them, but will show just one as they basically look the same. The difference is the size only.
I got one few years ago in a shop and it did rot (probably was overwatered there). I managed to save some smaller stems and now I have few pots grwing :)
I also have two slightly different that I grew from seed. One has much darker spines, and the other is all light green, not as yellow as this one here.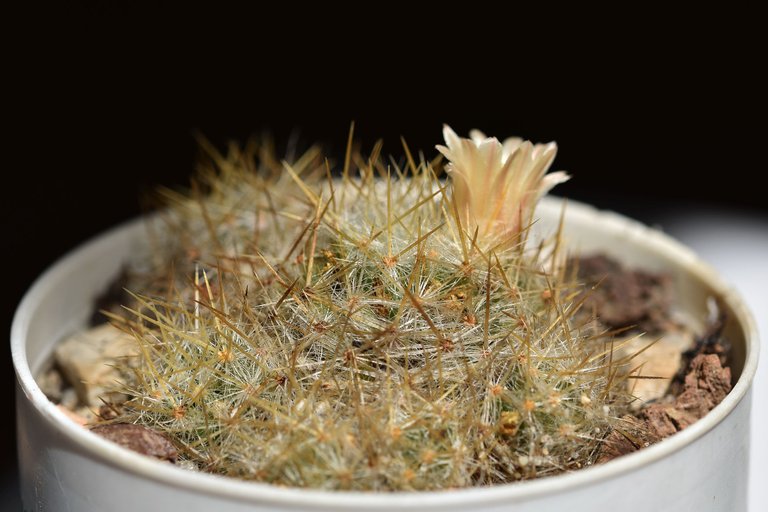 The flowers are almost identical on all of them. The seed ones have slight difference in shade, but nothing very significant.
A single flower also doesn't really draw the attention, but when the plant grows and there is 30 of them blooming in the same time, it looks spectacular!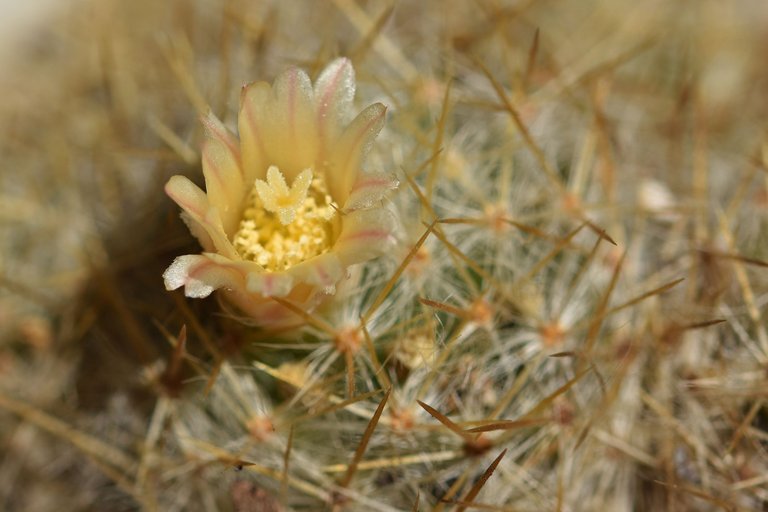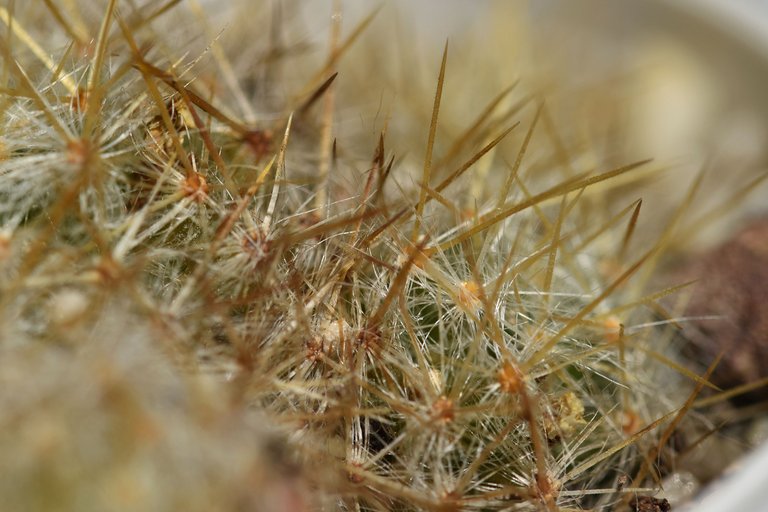 Another cool feature are the fruits/seed pods. You can see one forming on the photo below.
They form only a year after the flowering. So this years flowers will die (they bloom only for a few days) and if it got polinated, the pod will show only next spring.
And again - on a ragre plant with the 30 (I wish) flowers, there will likely be 30, bright red berries. They also look spectacular :)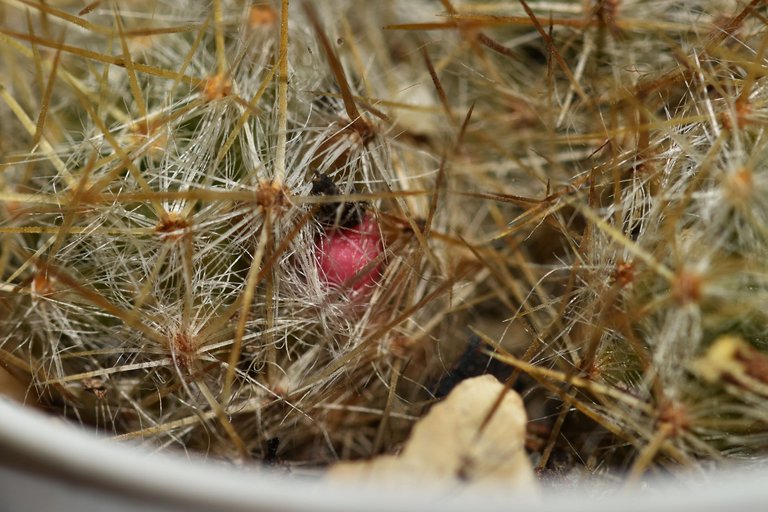 »«
Shot with Nikon D5500 + Sigma 105mm lens
All photos and text are my own.

---
---