Not that pretty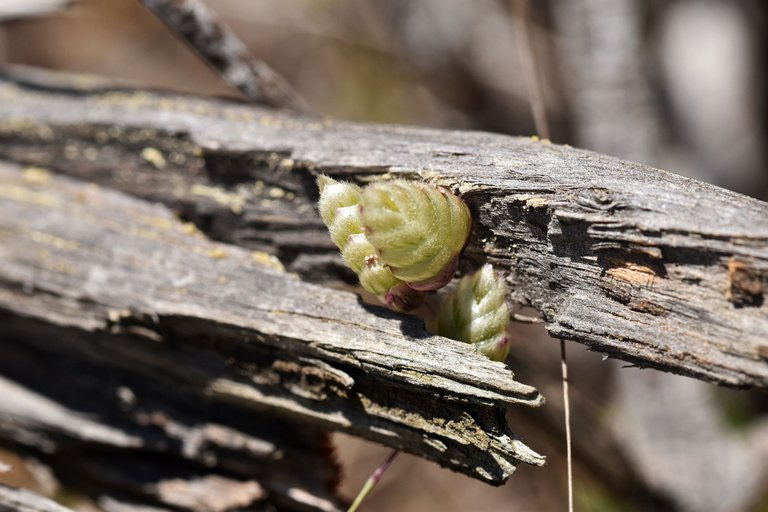 One can't shoot only the pretty things all the time. The colorful flowers, pretty grasses dancing on the wind, butterflies, kitties and all things happy.
Sometimes one has to pay attention to something less pretty (according to some standards). There is plenty of that around. And it is equally interesting to photograph with its patterns.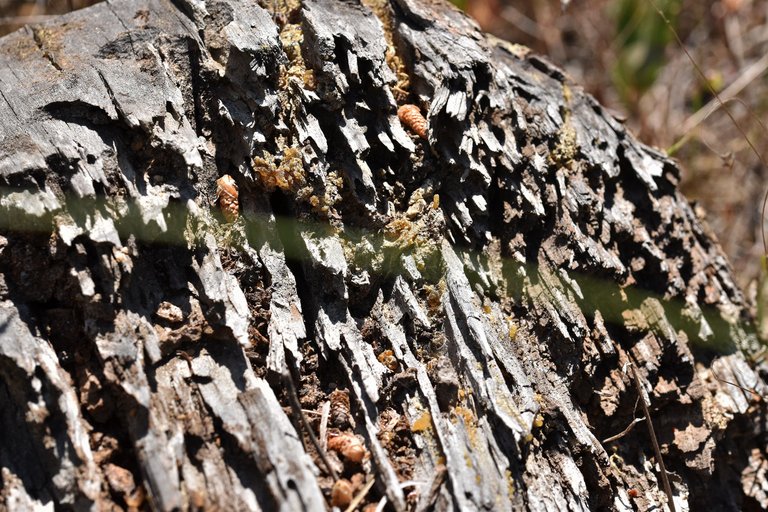 The unattended areas are full of fallen branches, dead trees and bushes, pieces of plants piling up and slowly decomposing.
All photographable :)
This here was a tree. I don't even know what kind and can only assume it was a pine. All the sun, rain, wind over and over again and soon there will be nothing left.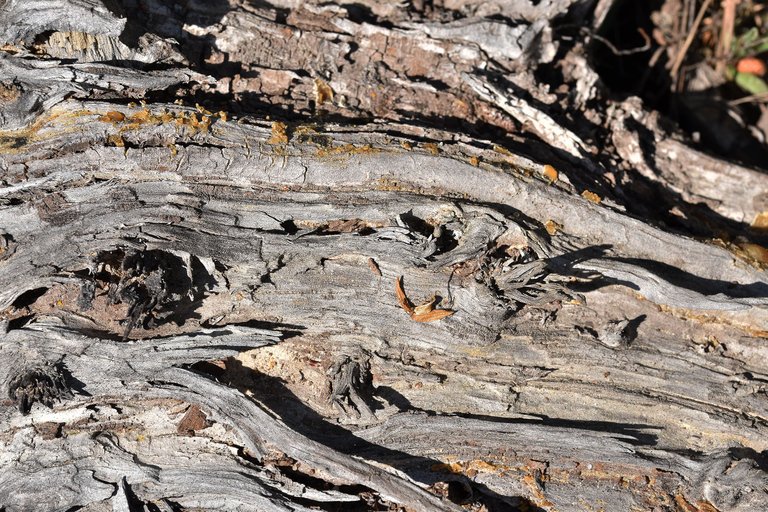 A large palm leaf I shot in a different location. No palms in that area. I always liked their lines and symmetricity.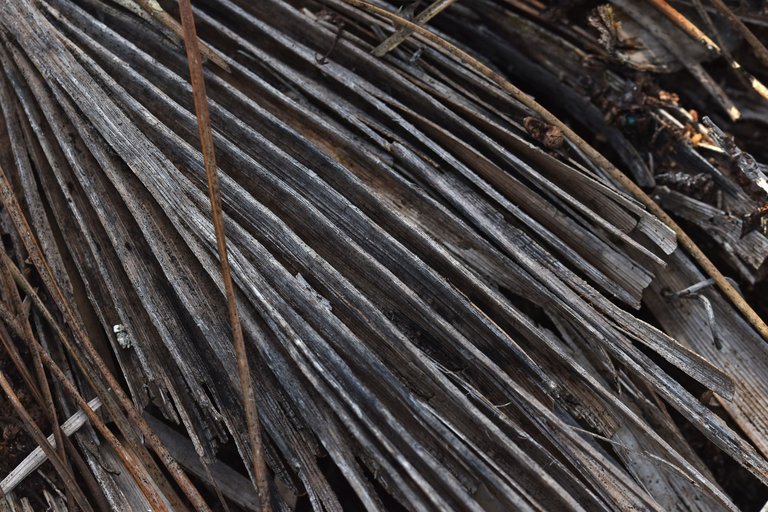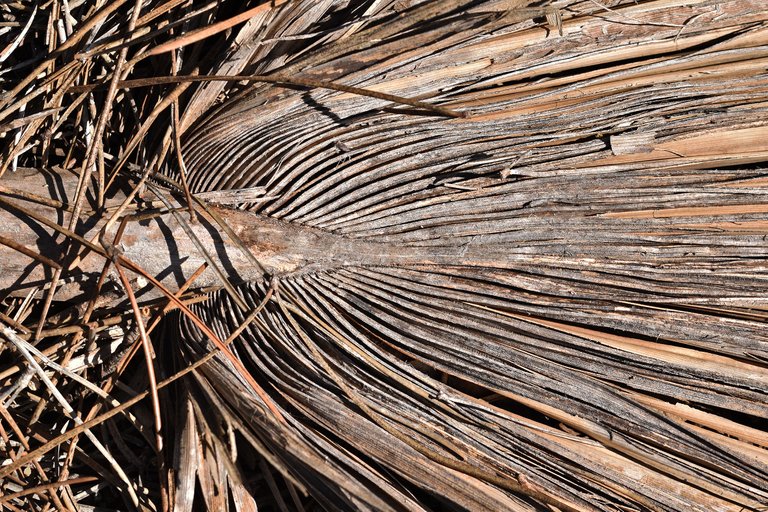 Still sharp even after being dry to a crisp. Probably even worse than the still green ones.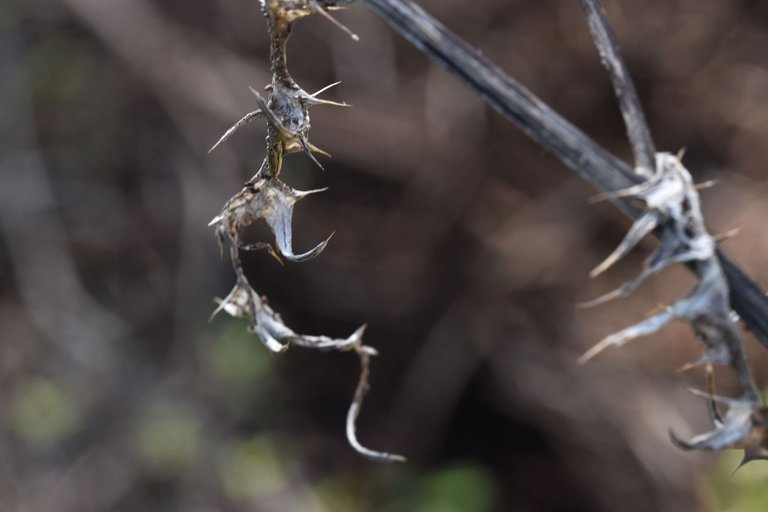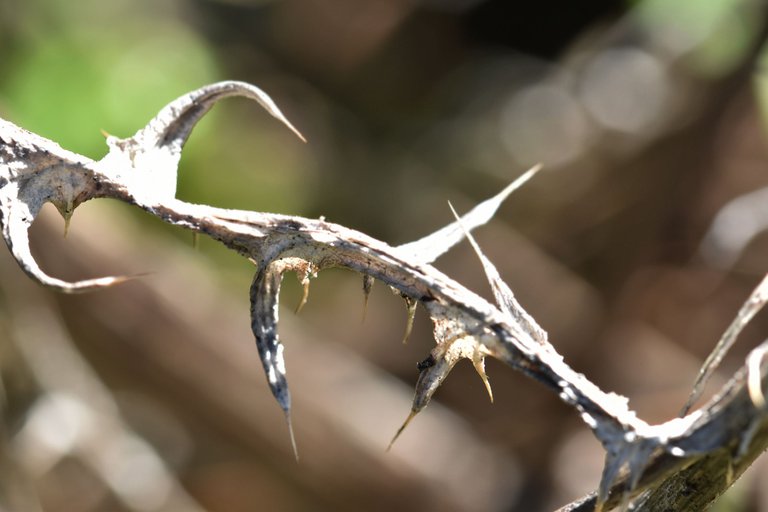 All that in a place where it didn't rain for weeks.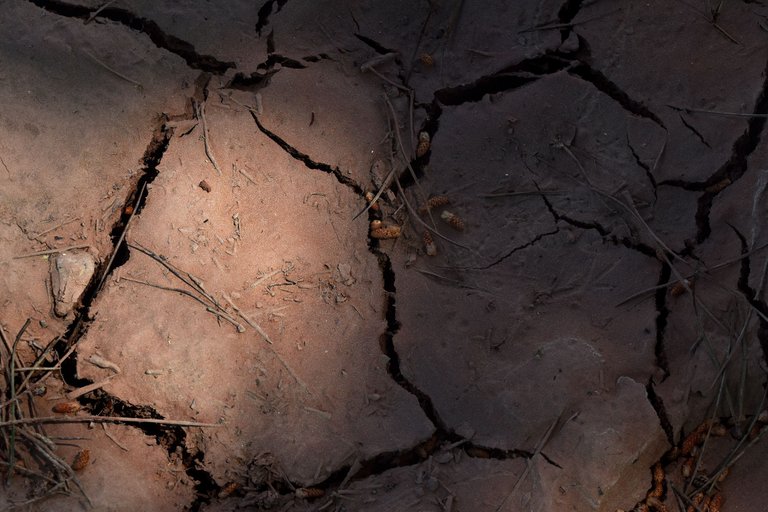 Bonus shot:
Not something I wanted to find. Not a single one anyway :p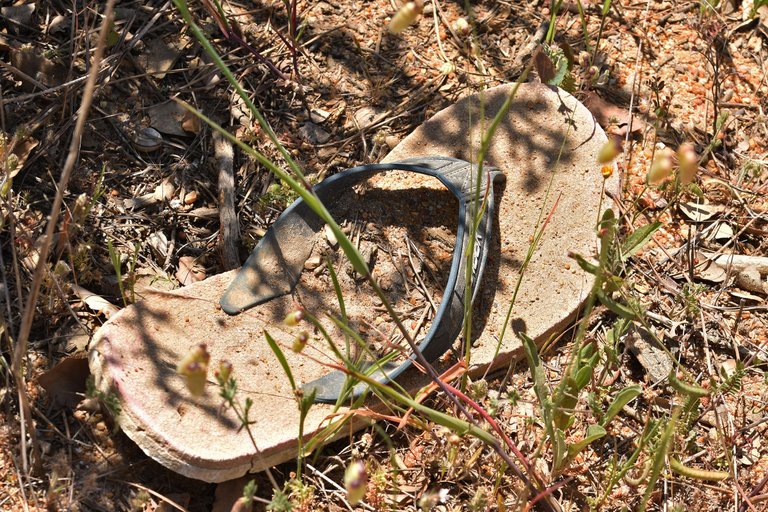 »«
Shot with Nikon D5500 + Sigma 105mm lens
All photos and text are my own.

---
---