Perforata or rupestris?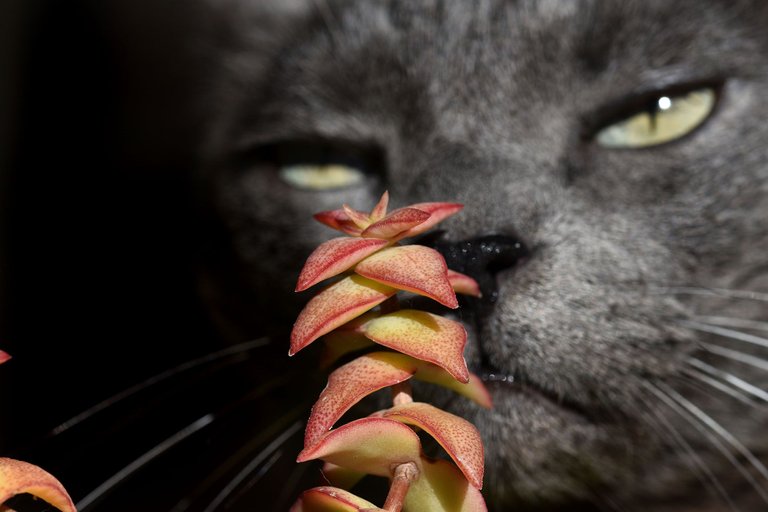 It usually goes the same way every time. I stay doing something and she comes to check what I am up to. If I ask her nicely to sit net to the plant (which in reality I move the plant next to the princess, because obviously she will not move), she will just ignore it, or walk away.
But as soon as I place it the way I want and start to shoot - she is all over it :) This is usually the time I manage get some shots of her, while making sure she doesn't flip the pot or starts munching on the leaves.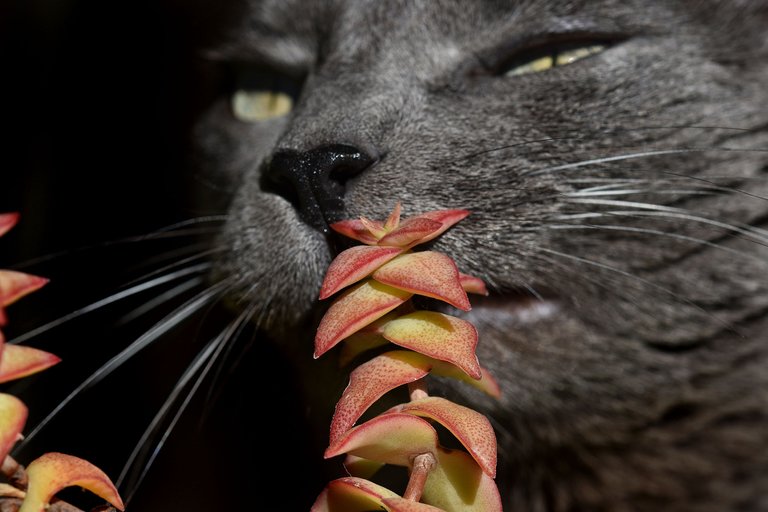 Anyway...
The succulent.
It is a Crassula, that's for sure. But as I started to look for the exact name I got completely confused. Is this one perforata and the one I thought was perforata (and I have shown before) is actually rupestris?
Knowing how mixed info people dump into the net I was getting all kinds of results and all the crassulas looked the same 😱
The two though have a bit different leaves. My "old" is more chubby, the one here has more slim an longer leaves.
This is what Wikipedia tells me though:


source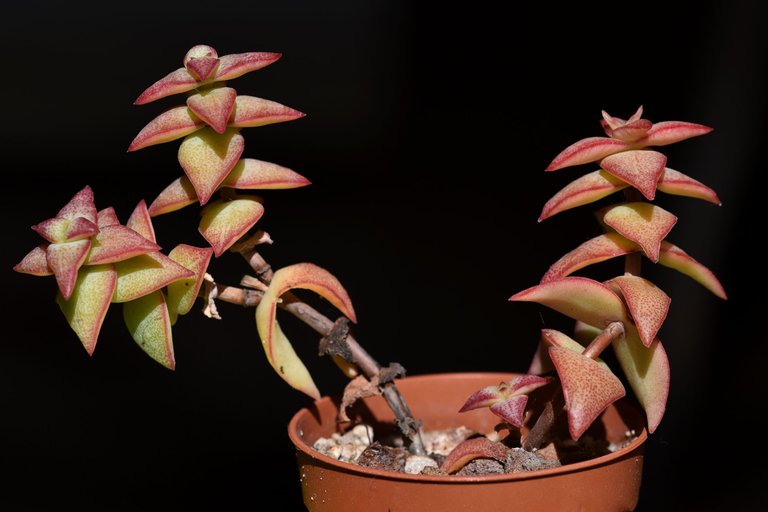 I will follow this info then. The one I have doesn't bloom like it is described rupestris does, so I guess I got this one right.
The one here didn't bloom yet. So maybe this is rupestris?
Either way.. I learned something new :)
I dont remember where I got this one from. It was some tiny cutting I got an for the first year I kept it inside to make sure it grew roots frost. In the fall I moved it to the balcony, so it gets some sun an rain. Now it got this pretty amazing re colours. Not sure if it is from the warm sun during the day, or the still quite cool nights we had until few days ago.




Looks amazing though! I hope I don't kill it before I see the flowers :p
I am thinking now of cutting the tips an planting it all over. It will look more compact and can start branching... hopefully.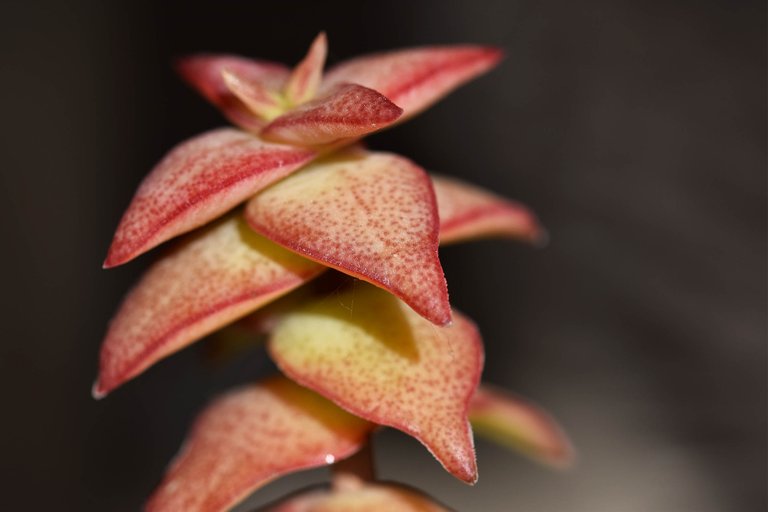 Isn't the red colour an the tiny posts gorgeous?
It does look much better in the big closeup than with naked eye, but I still enjoy it a lot.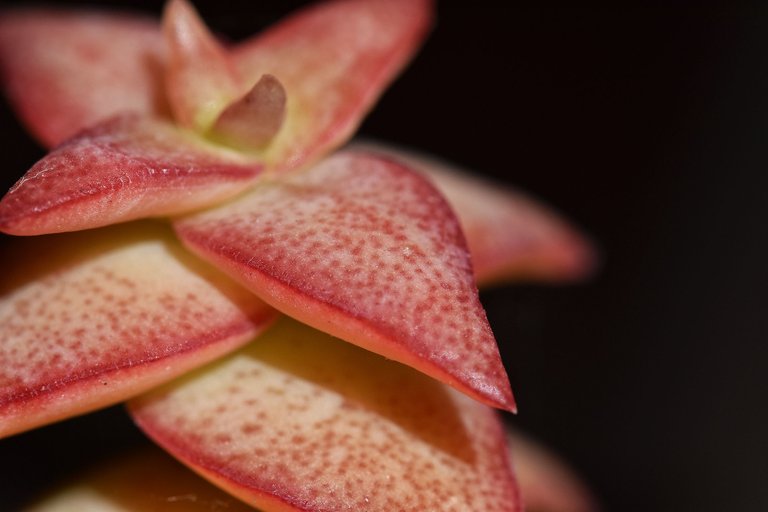 »«
Shot with Nikon D5500 + Sigma 105mm lens
All photos and text are my own.
No AI was used to write this text :p

---
---