The right time and the right light.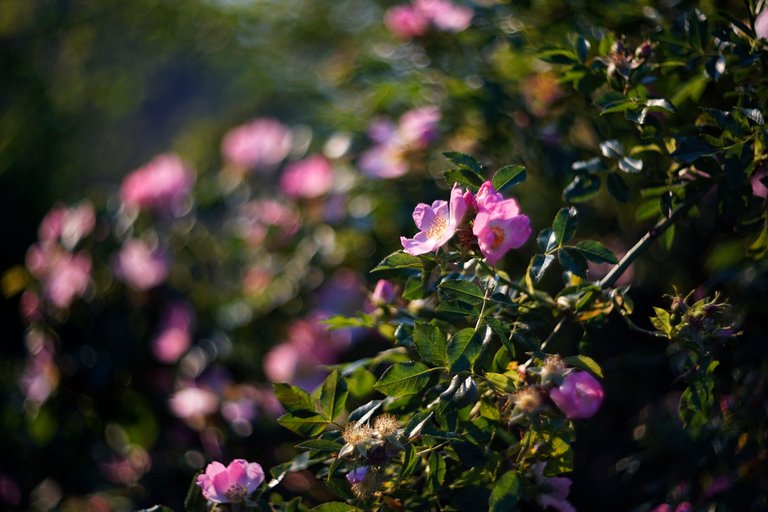 Afternoon light is so much different than the mid day one. The sun is lower and not as harsh, the shadows are longer the colours are warmer. The longer shadows add nice contrast too.
The sun lower angle is also good to catch some nice bokeh. What else :D
This is from one of the Polish walks when I took Helios 40-2 with me to check on the large wild rose bushes that are growing on edge of the fields. Beautiful and very fragrant plants. Nasty too with millions f little thorns that cover long and very tangled stems. There is no way though them which makes a perfect hideout for small bird - and that's where many of them spend the night actually.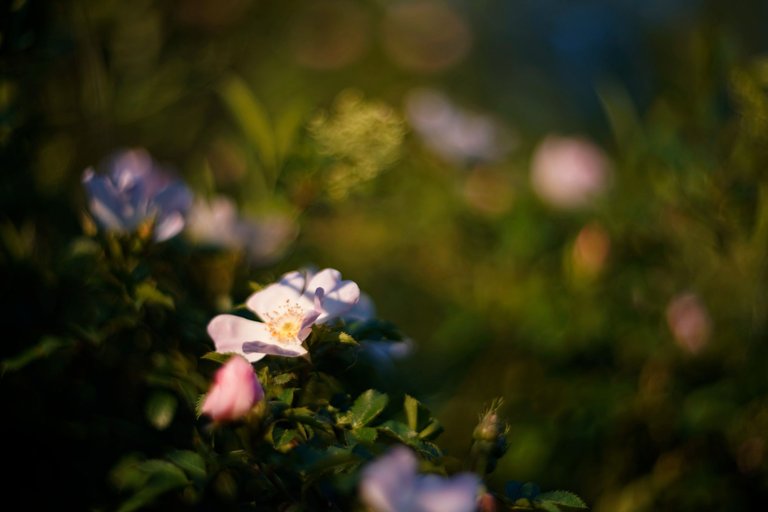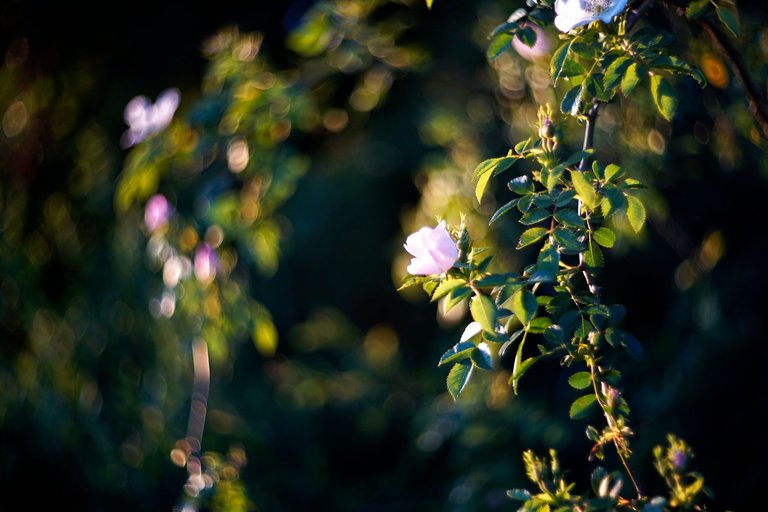 Bubbles and swirls...
Never enough of that :)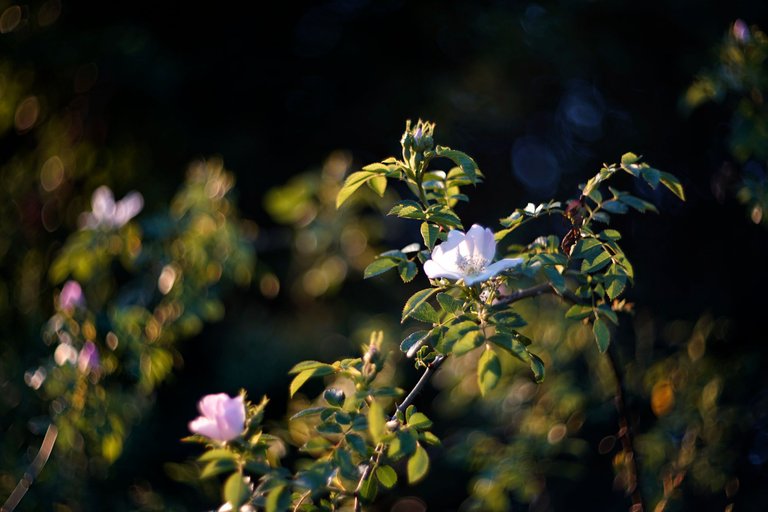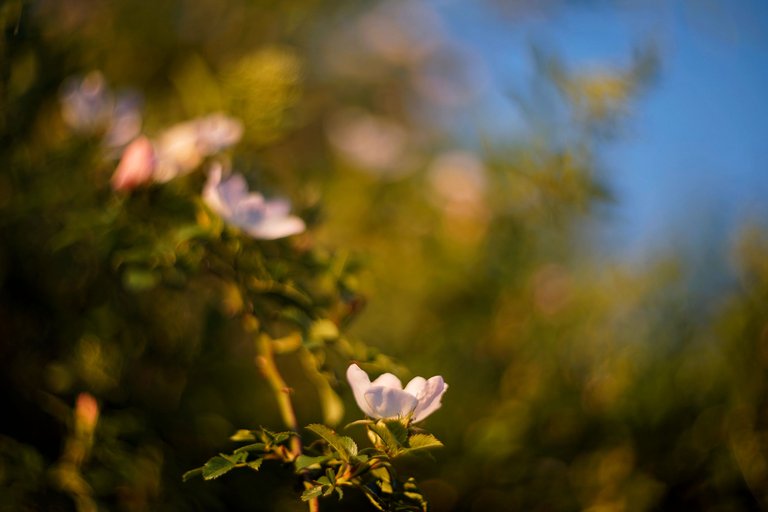 A little later on, when the sun was slowly hiding behind buildings and trees I took a few more shots of some garden flowers.
The yellow one (Dahlia I think) was slowly drowning in the darkness. I could almost see the shadow moving higher and higher.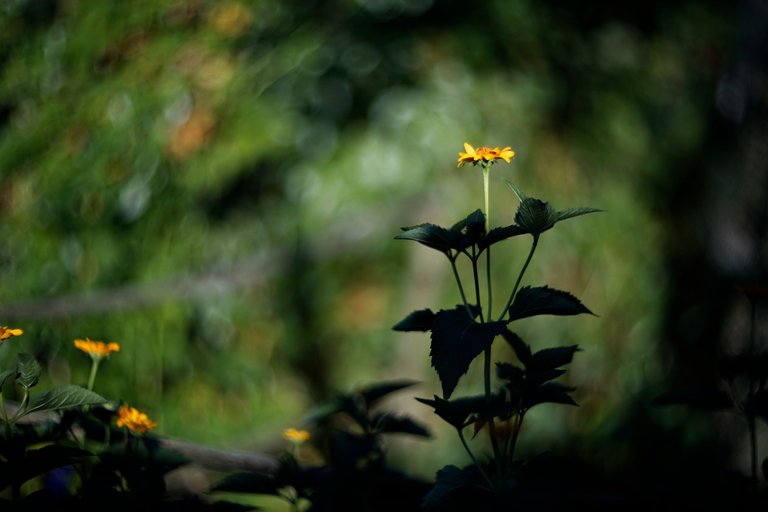 I have probably said it many times before and I will say it again. This Helios 40-2 is the master of bokeh. At least for me and among the lenses I have tried so far. They are all good, but this... this is still unbeatable.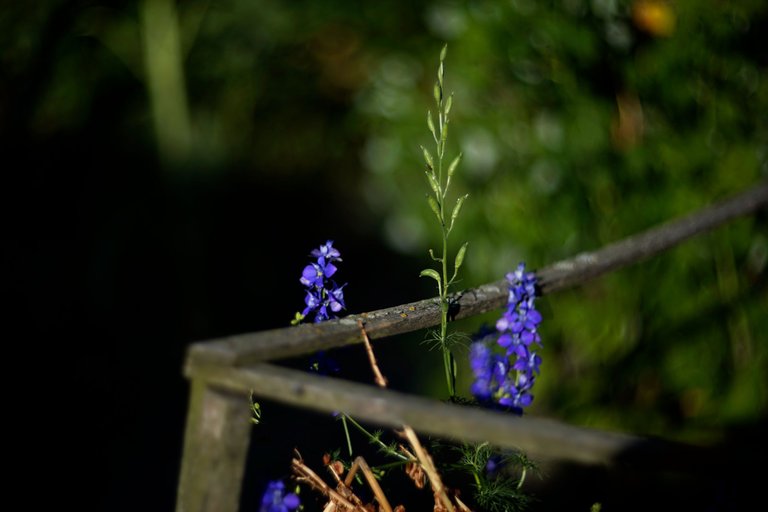 Bonus shot from the same garden :)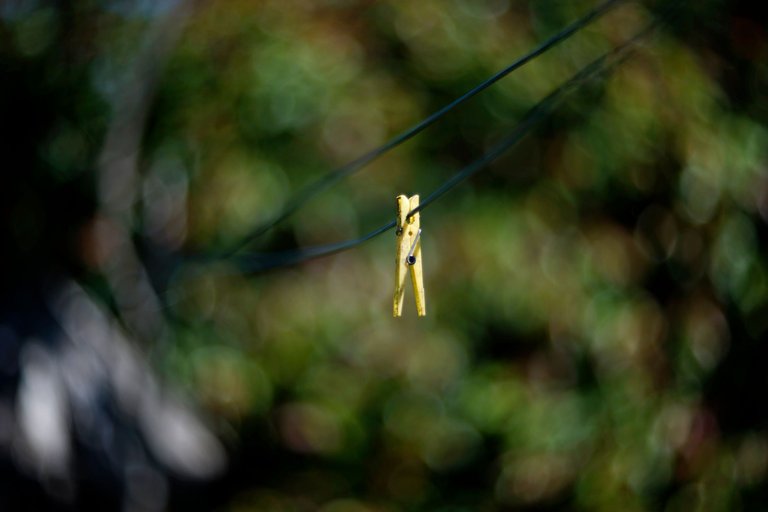 »«
Shot with Sony a7R + Helios 40-2 lens
All photos, graphics and text are my own.

---
---