The wall of fame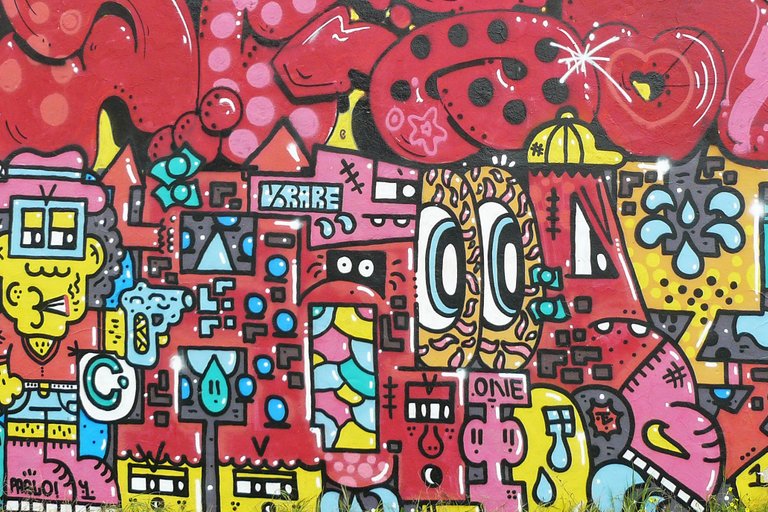 Here is the second part of the graffiti wall I showed you a few days ago in this post. I managed to gather more thematic pieces for the previous one, but today it is one big mess :)
Some of those are from the previous year and were left untouched. Others were newly created on top of the less lucky ones.
As I mentioned - once in a while (once or twice a year, I am not sure) the whole wall is pated white and new art is created.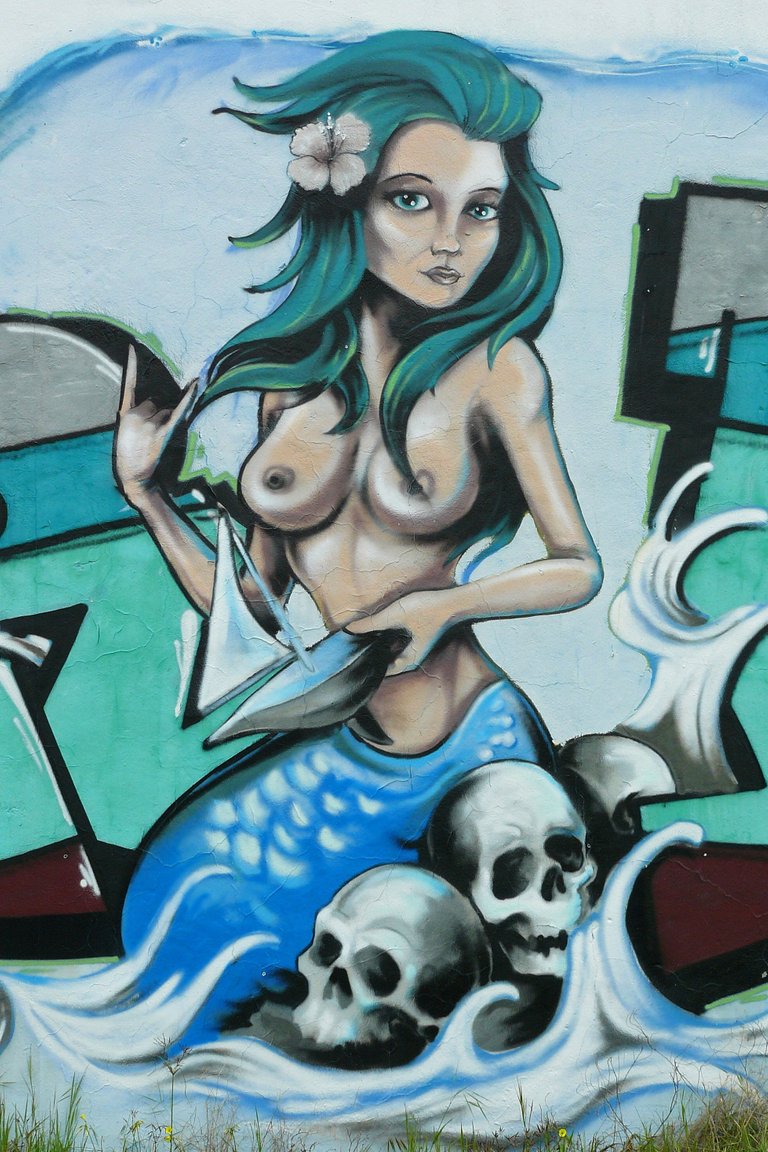 It would be actually pretty cool to have the whole wall painted in water theme.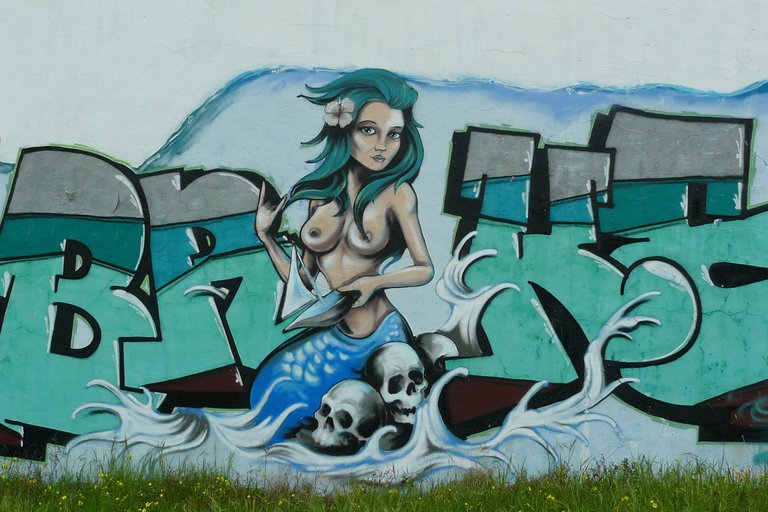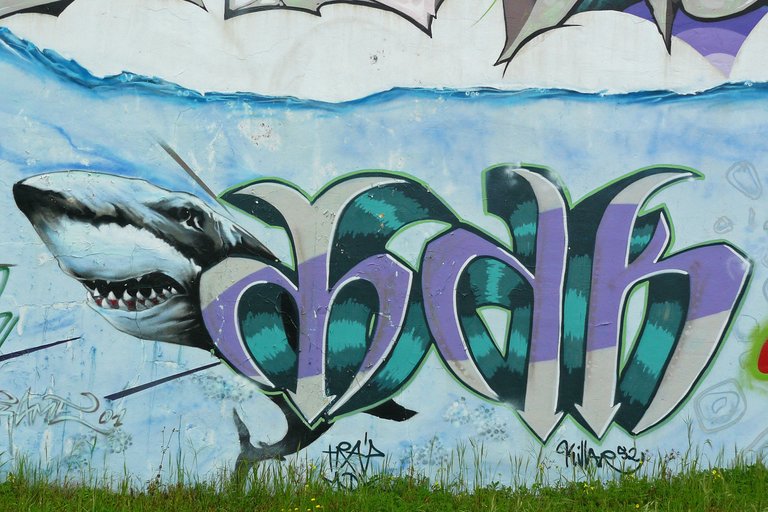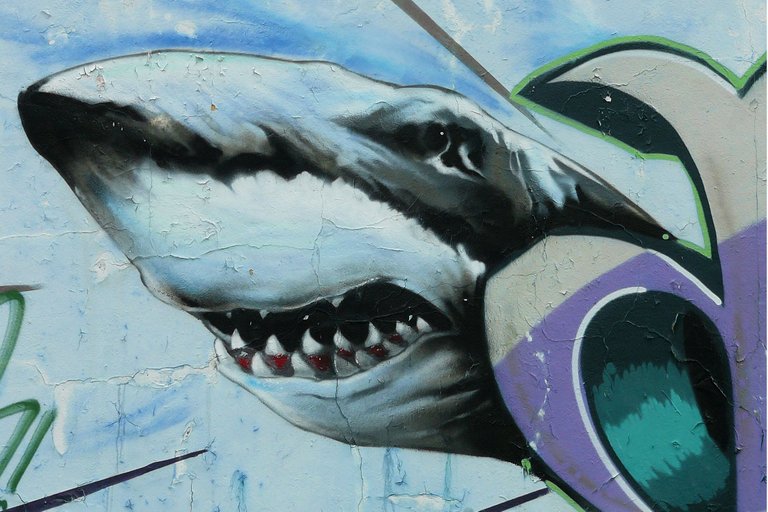 This is pretty cool one: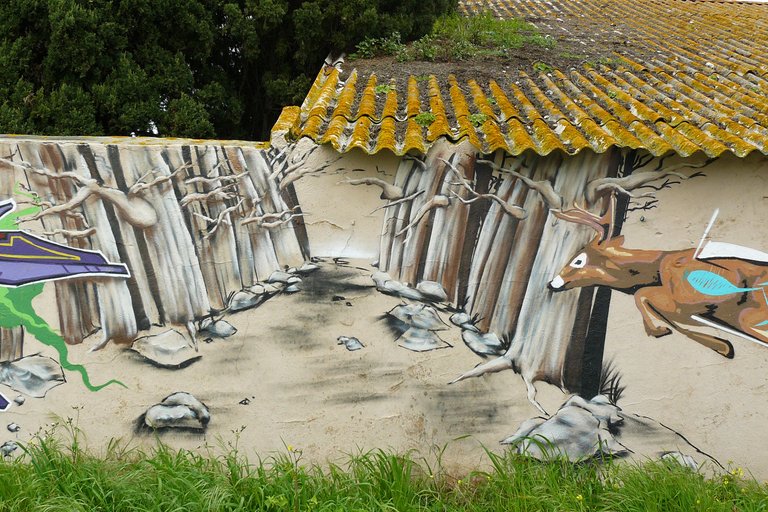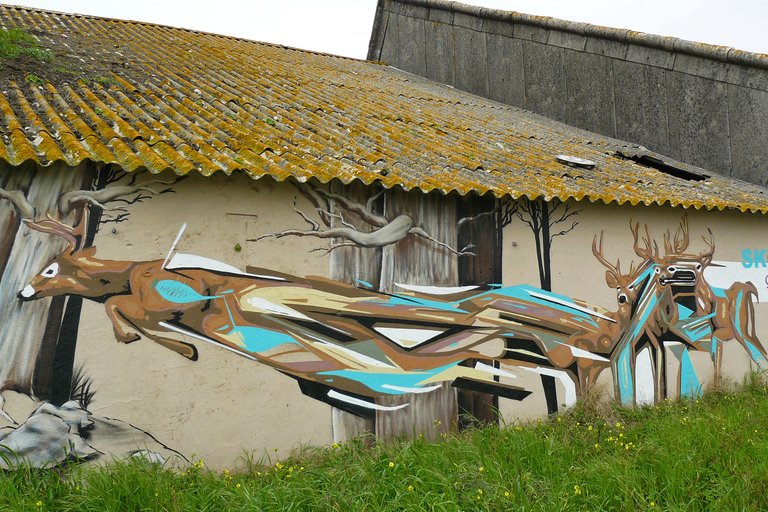 And all kinds of randomness...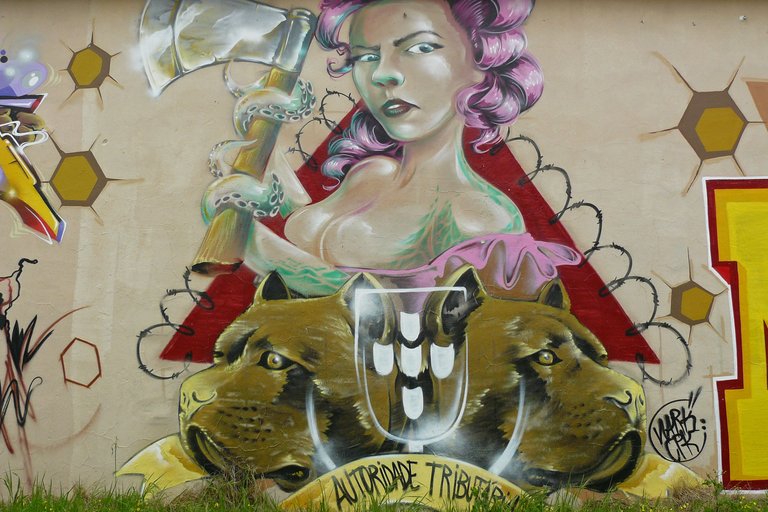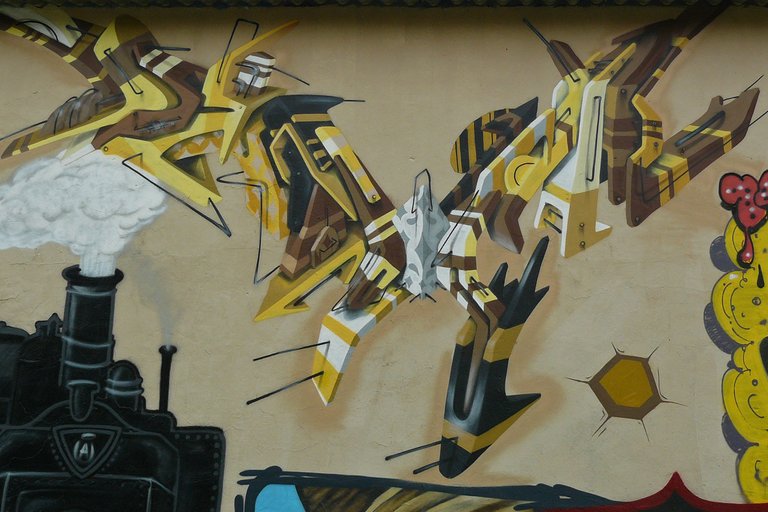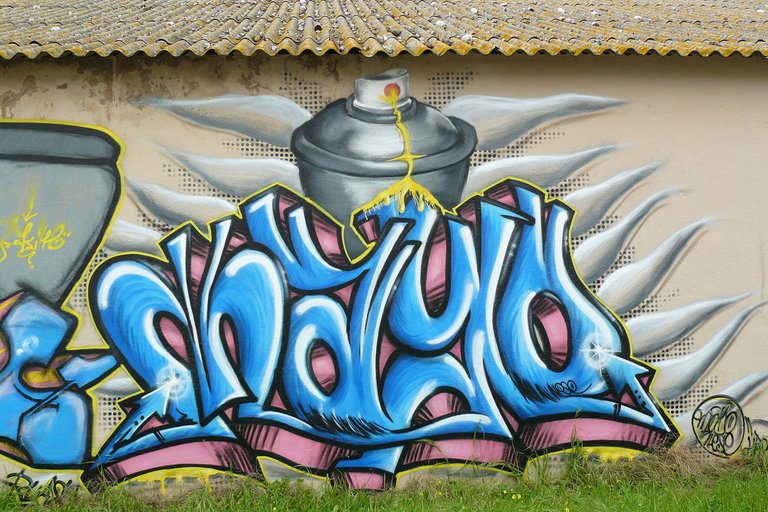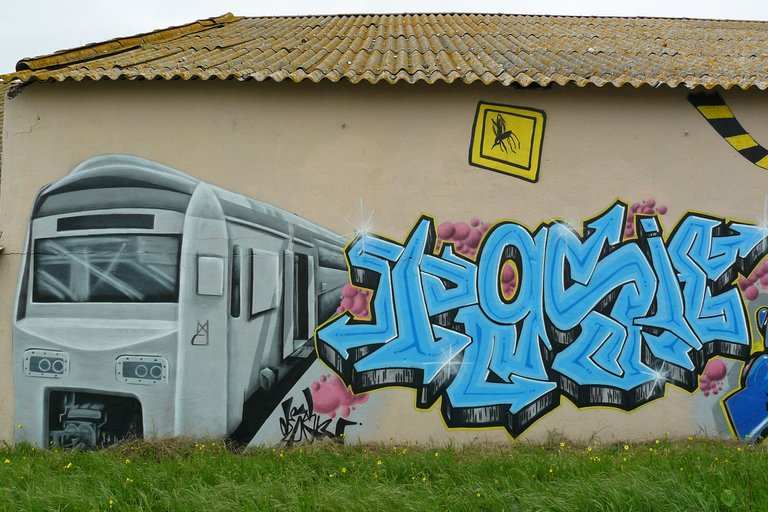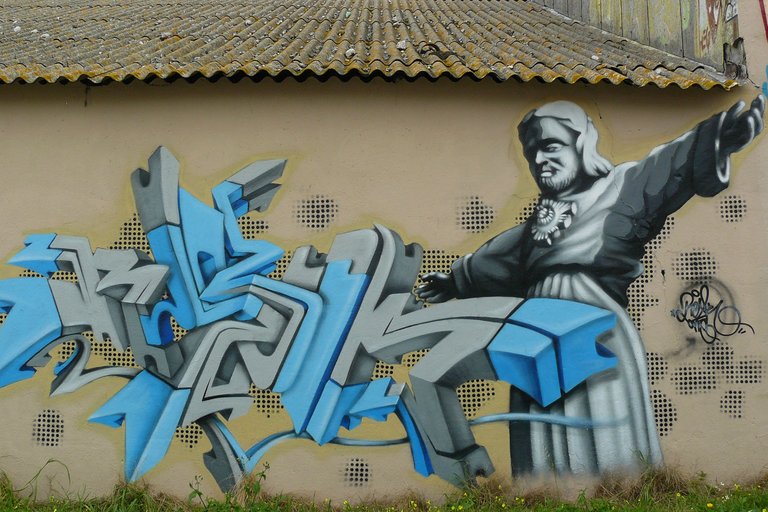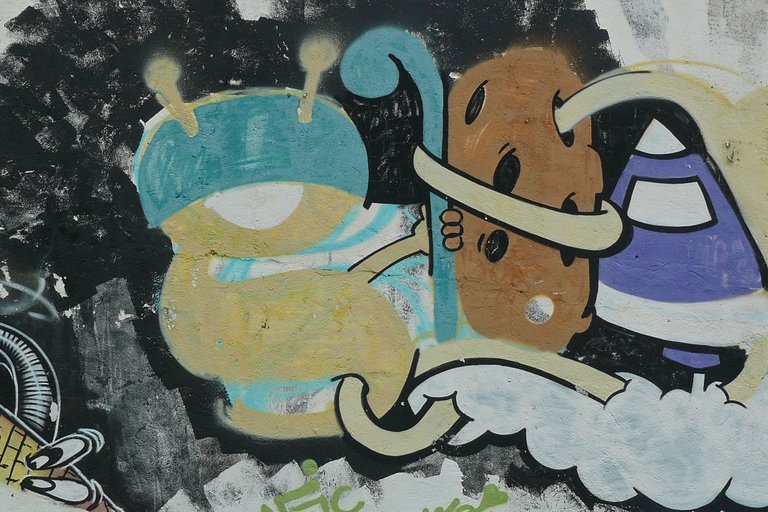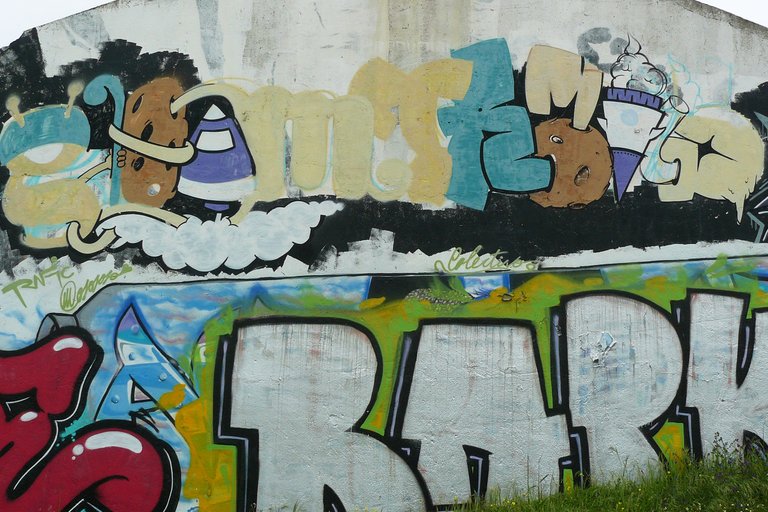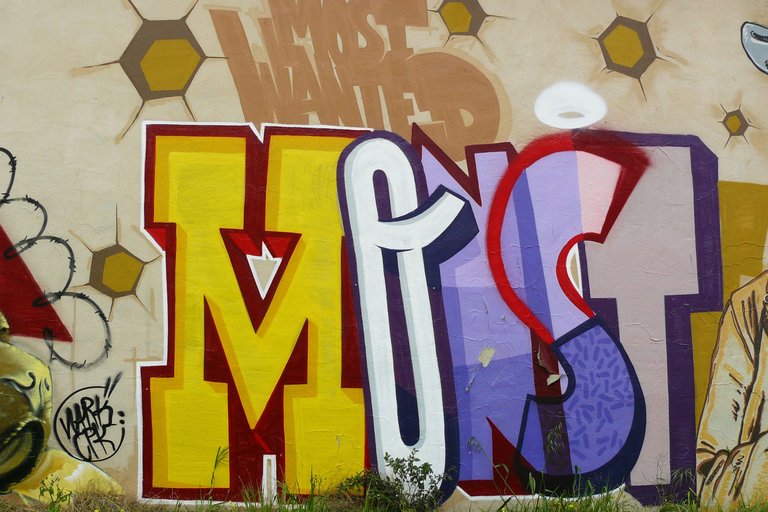 And it looks like the further from the tallest and more centered part of the wall, the worse the graffiti gets. Lots of random or unfinished gibberish.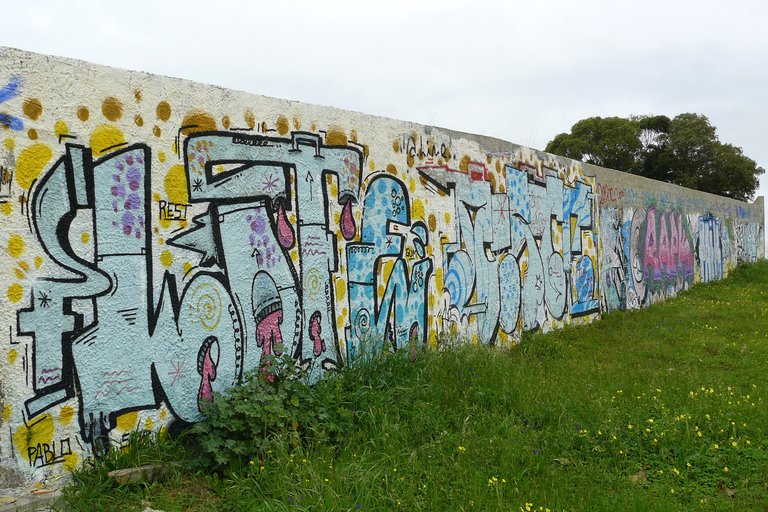 This is what I mean when I say that the old pieces are painted over to provide clean background for the new ones. See the head on the right? It was actually pretty cool one that took the whole wall.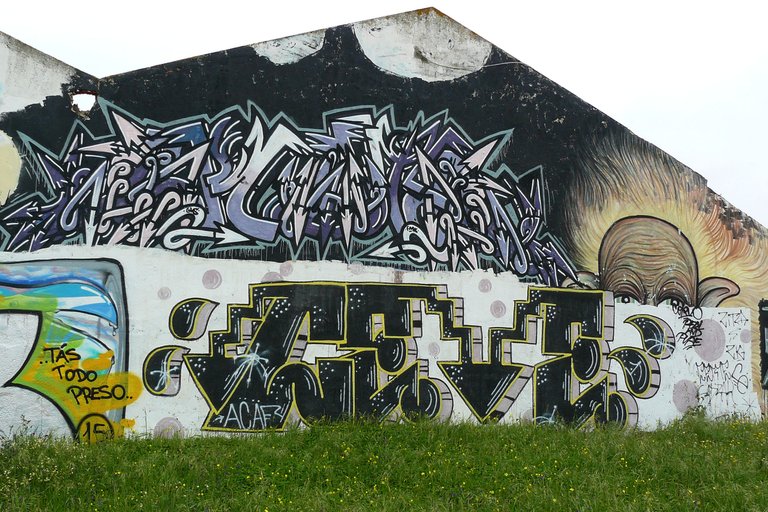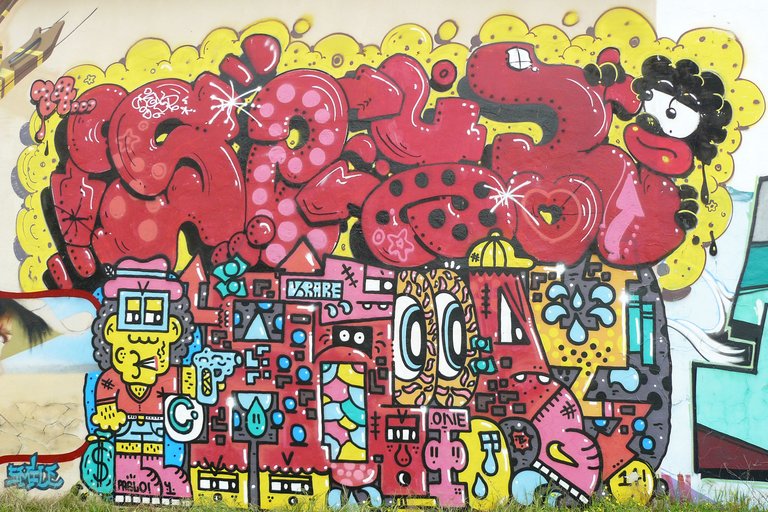 Bonus with a colorful background:)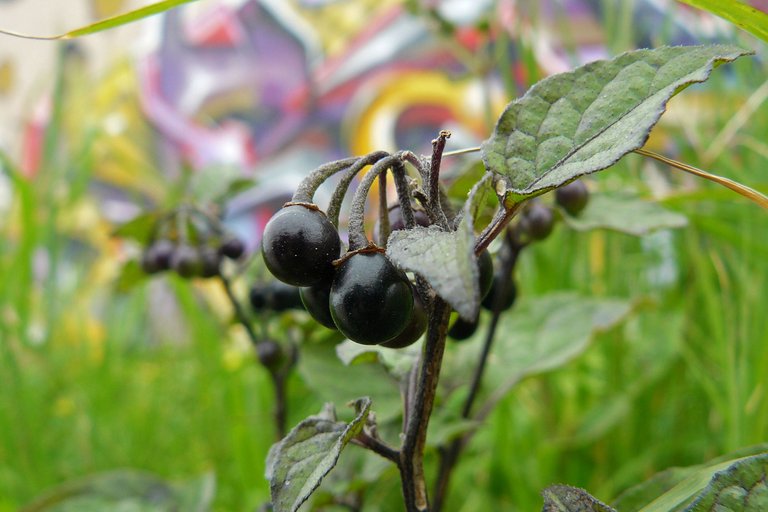 »«
Shot with Lumix DMC-FZ8
All photos and text are my own.

---
---