BATCH 2007 GRAND REUNION (THE PREPARATION & DECORATION)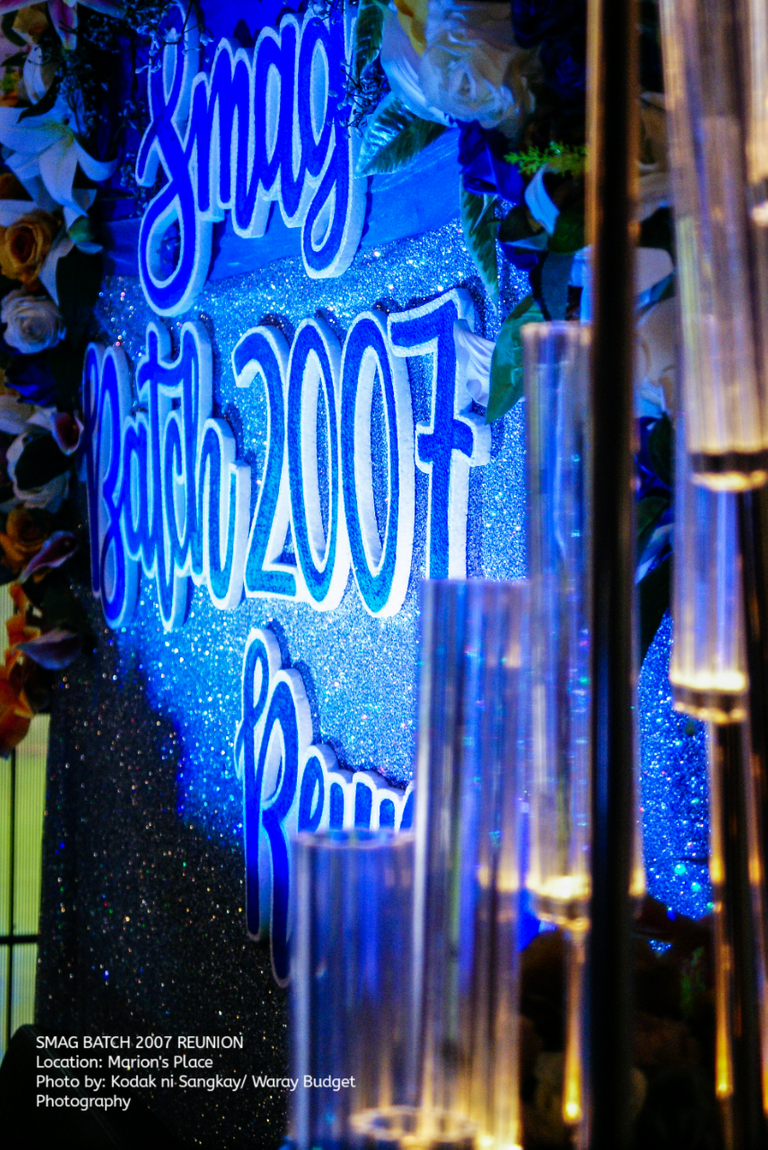 ---
"The School we love, Saint Mary's is her name"
That is the first line of our School Hymn. I still have vivid memories of those times when we were in high school.
---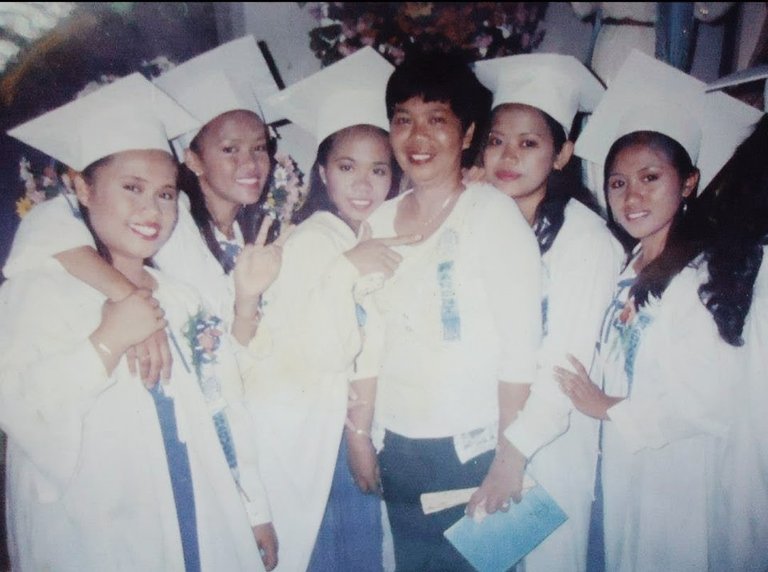 They say that the finest time of your life was in high school, and I have to agree. The majority of us may agree or disagree, but at this point in my life, I had the opportunity to experience the majority of the good and crazy stuff during that time.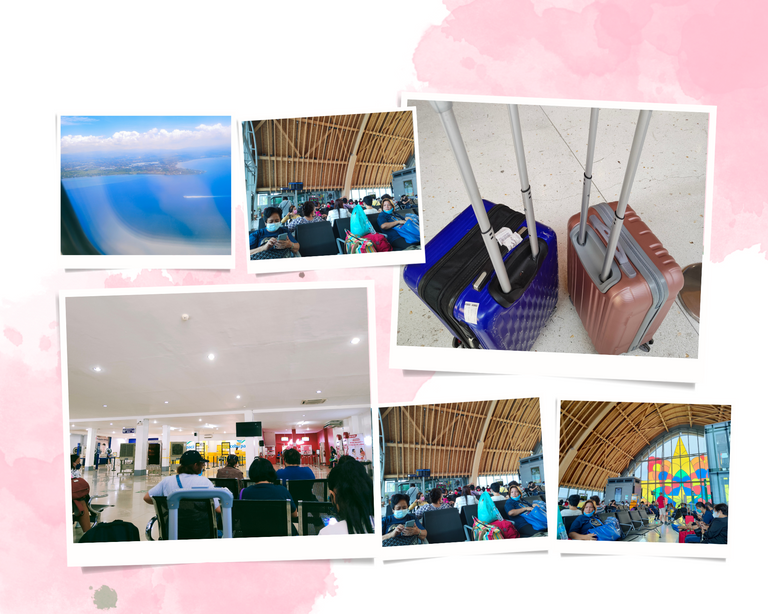 We eventually decided to host a big reunion after 15 years since we graduated from high school. It has been in the works since last year. Alyyssa, one of my closest friends, began preparing and gathering suggestions from some of our batch mates.
We had committees lined up for the food, sponsorship, raffle prizes, program, and registration, and I was entrusted with finalizing the t-shirt design.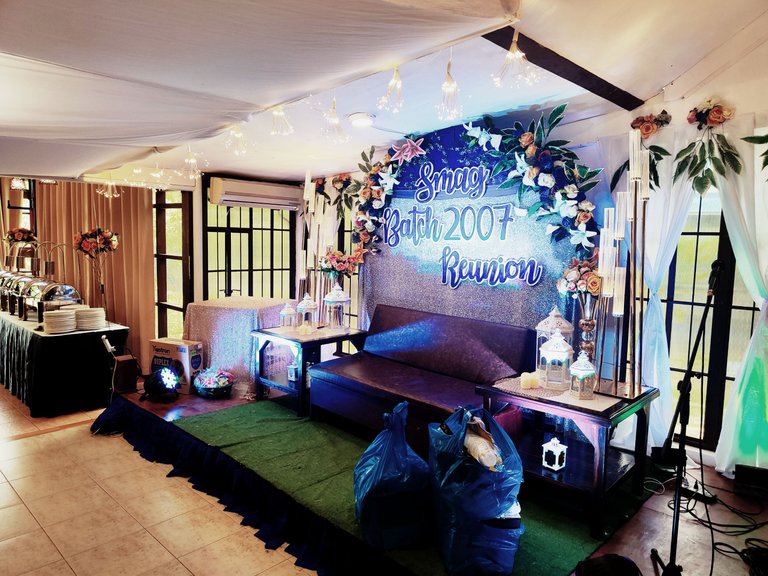 I must admit that it is exhausting since the t-shirt design must satisfy the criteria of my batch mate, and I must redo all designs and communicate with my friend who owns the printing shop.
Before the reunion, I had to gather all of the necessary items; however, some of the t-shirt sizes were unavailable, and we were running out of time. Because my first plan to ship it by LBC did not work out, I had to add an additional 20 kgs into my suitcase.
---
The Reunion and the Venue
Everyone is really enthusiastic, but we knew that not everyone would be able to attend because some of us had already migrated and others were working abroad. We were worried since several of our batch mates were having second thoughts about attending for personal reasons.
---
The Venue and the Decoration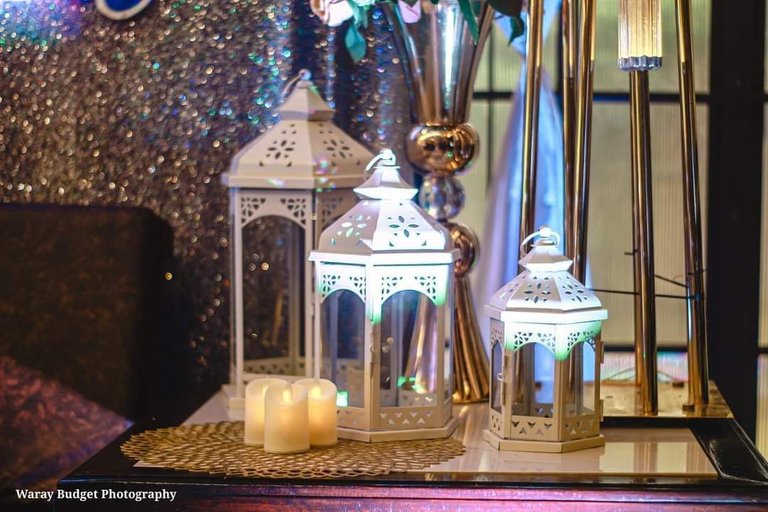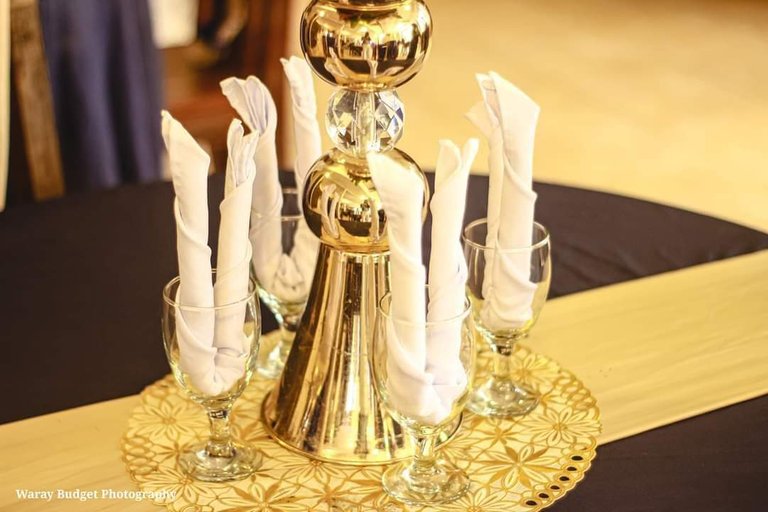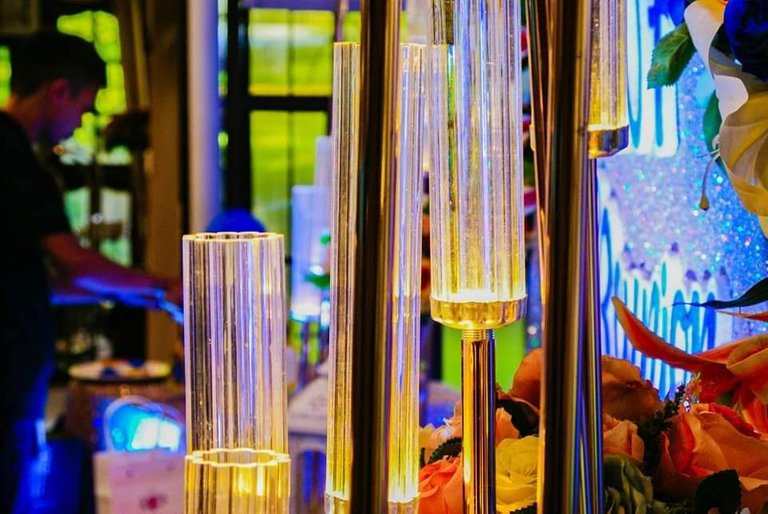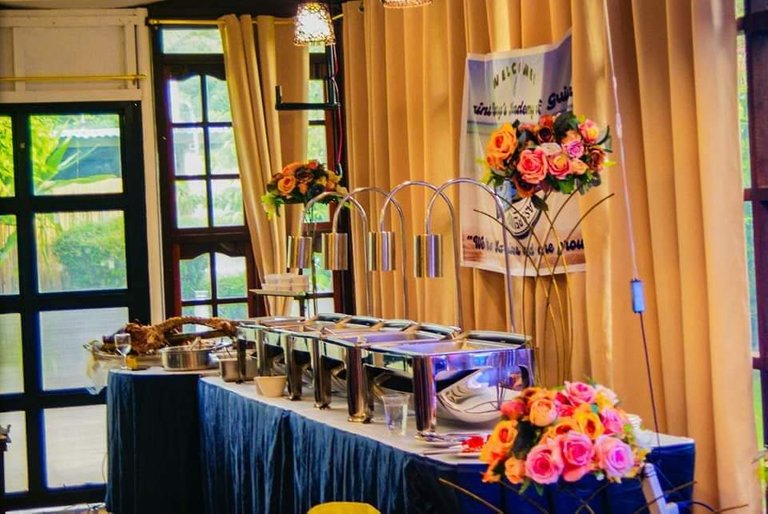 We are fortunate in that we do not have to worry about the venue. One of our classmates owns and manages a catering service as well as a party supply store.
The decorating and services were provided as part of her contribution.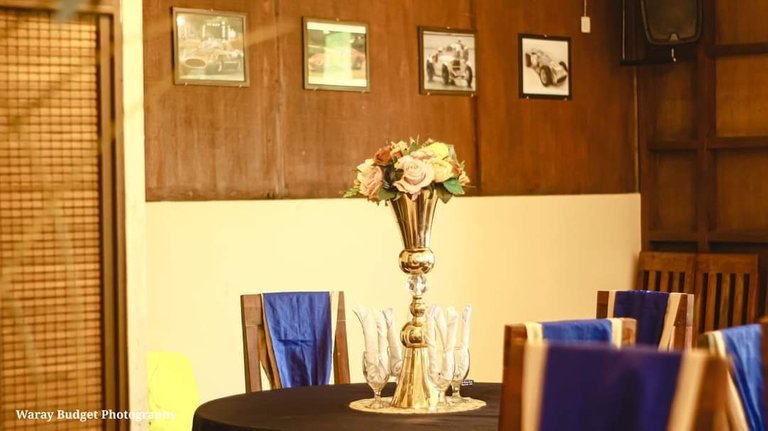 The Center Piece
This is a basic centerpiece that was utilized on each table. We wanted to keep it simple but elegant. The chair ornamentation and table arrangement also fit the color or theme of our school.
They were also in charge of preparing the food. The cuisine looks fantastic and delicious. The room was properly ventilated and thoroughly air-conditioned. The site does not have a strong Wi-Fi connection, which is understandable given that it is around a 15-minute drive from our town proper.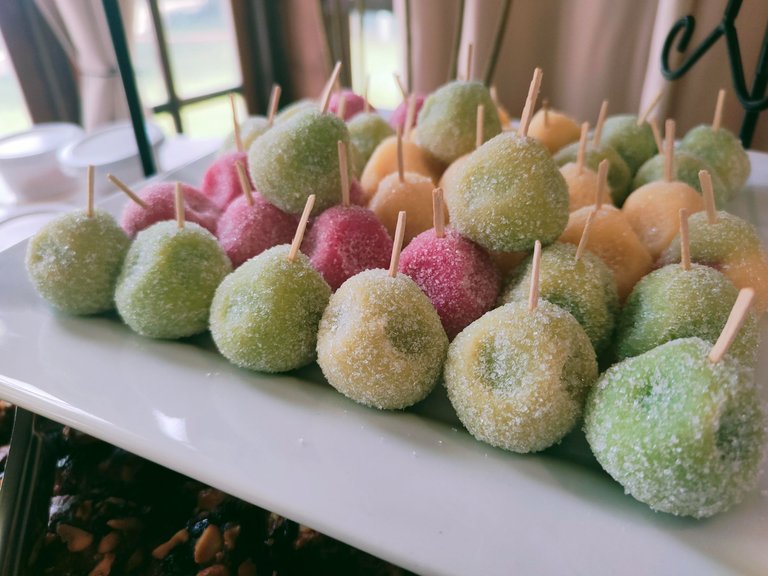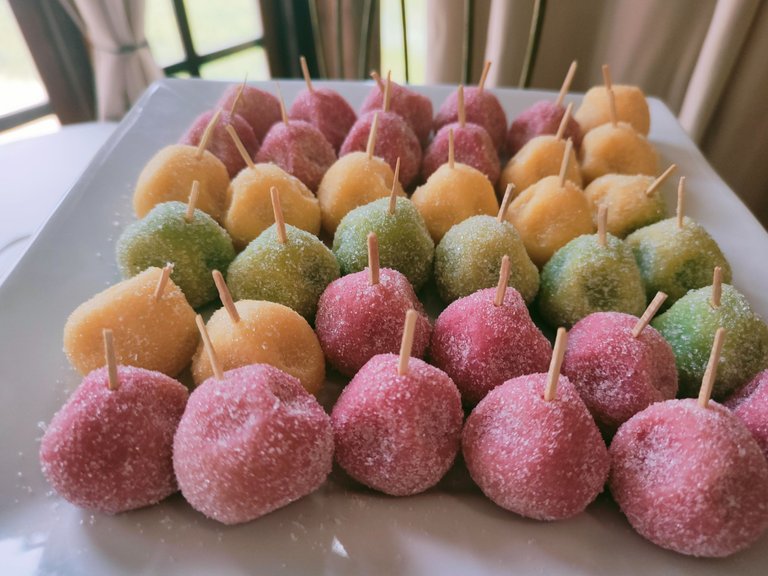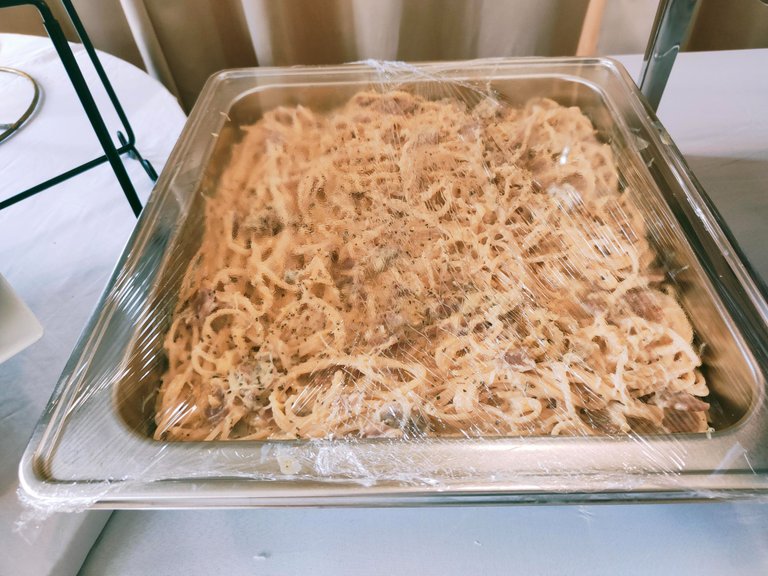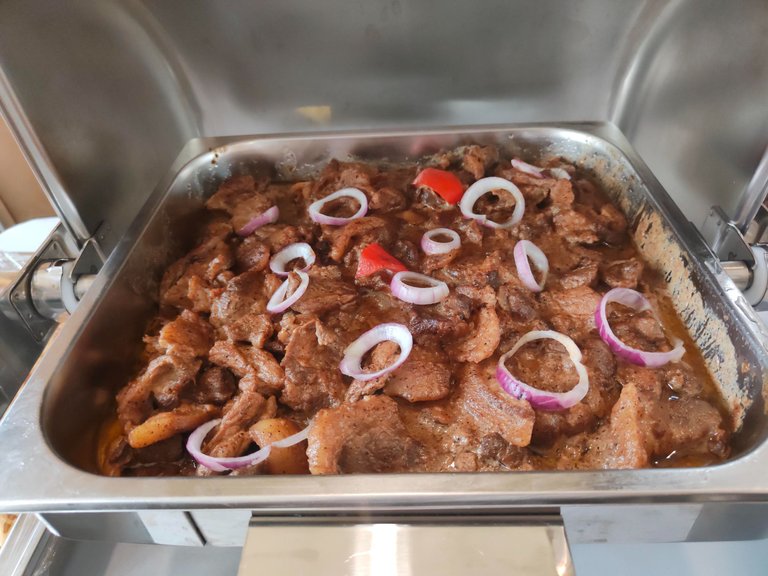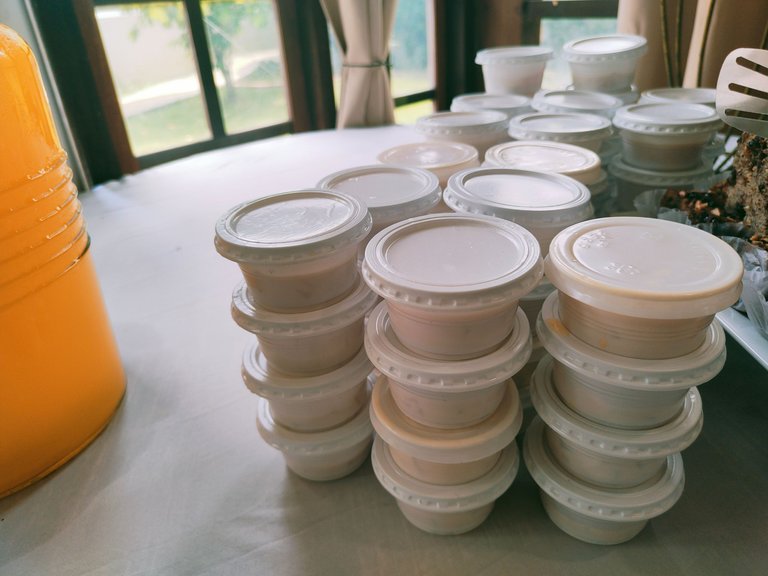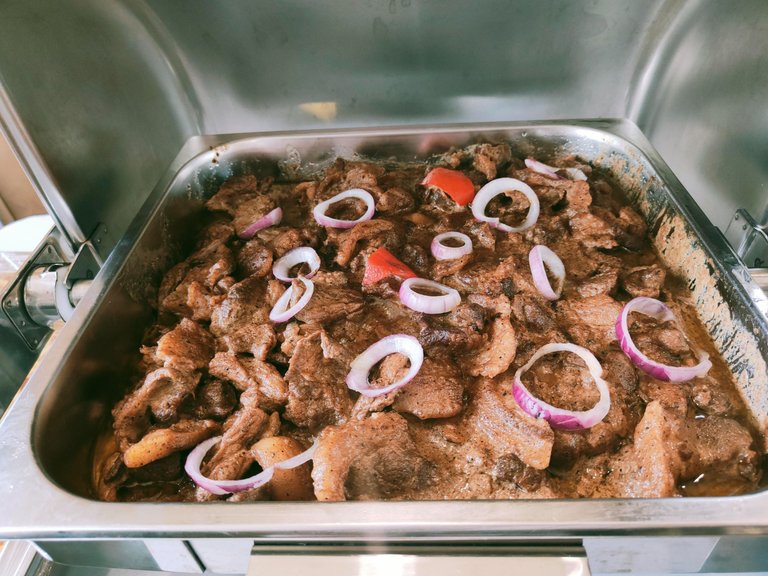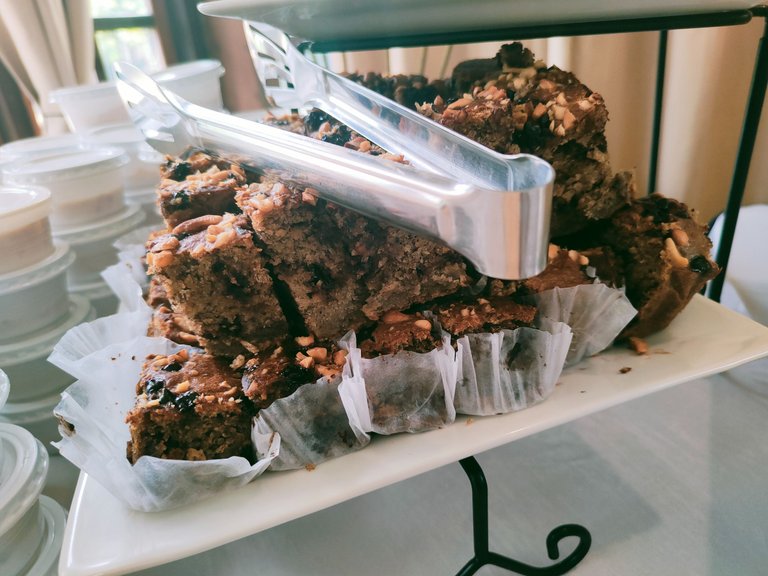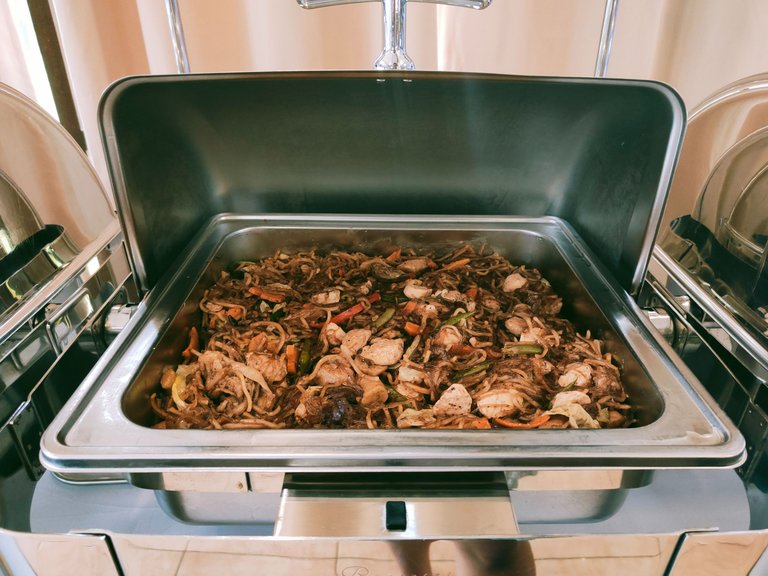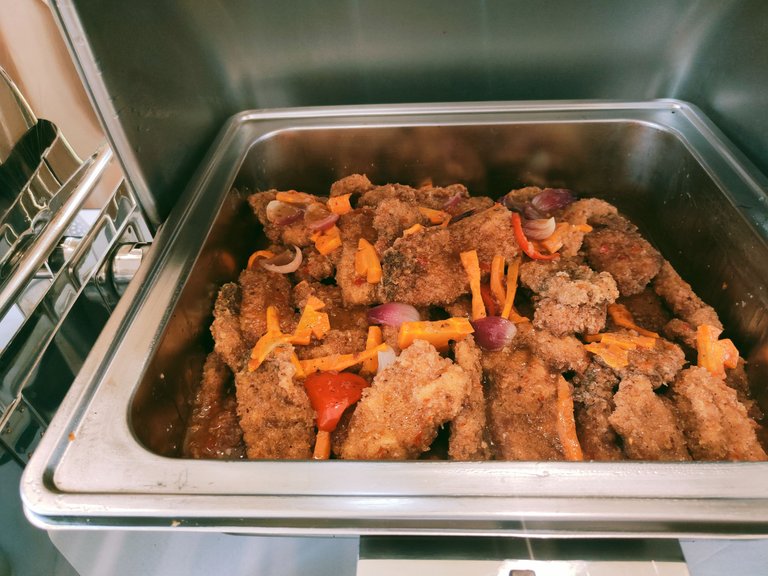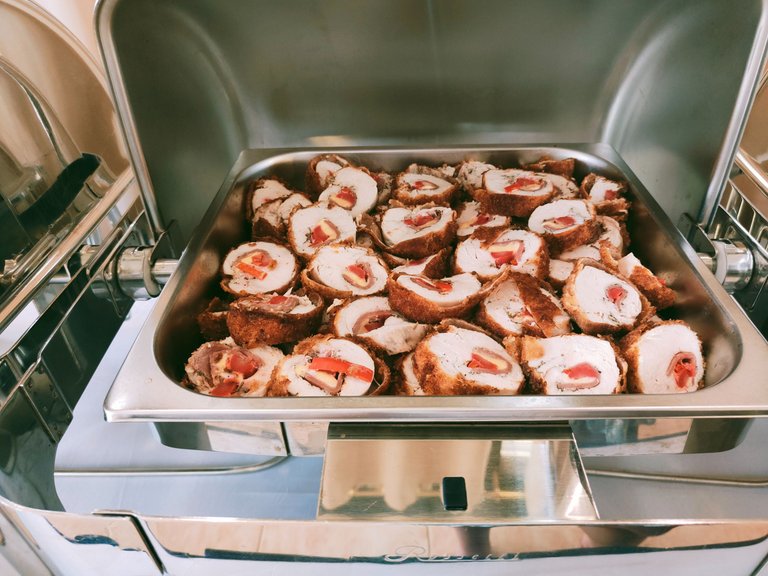 We booked the space for 8 hours and planned to start the program and registration between 10 AM and 11 AM since I am one of the organizers, we needed to be there early to monitor the place and brief the Host we hired, and prep the program.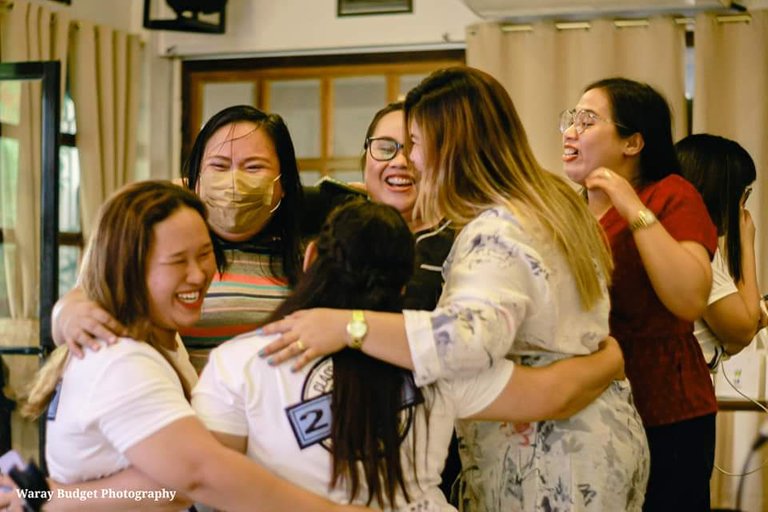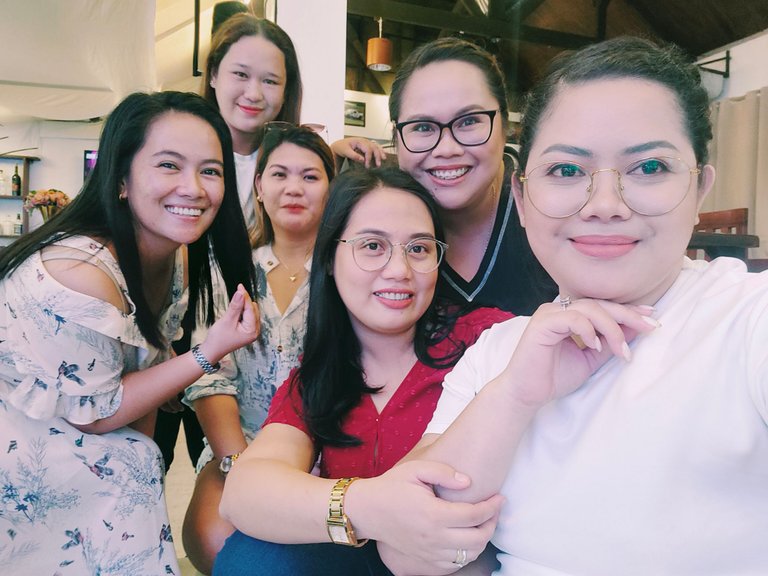 ---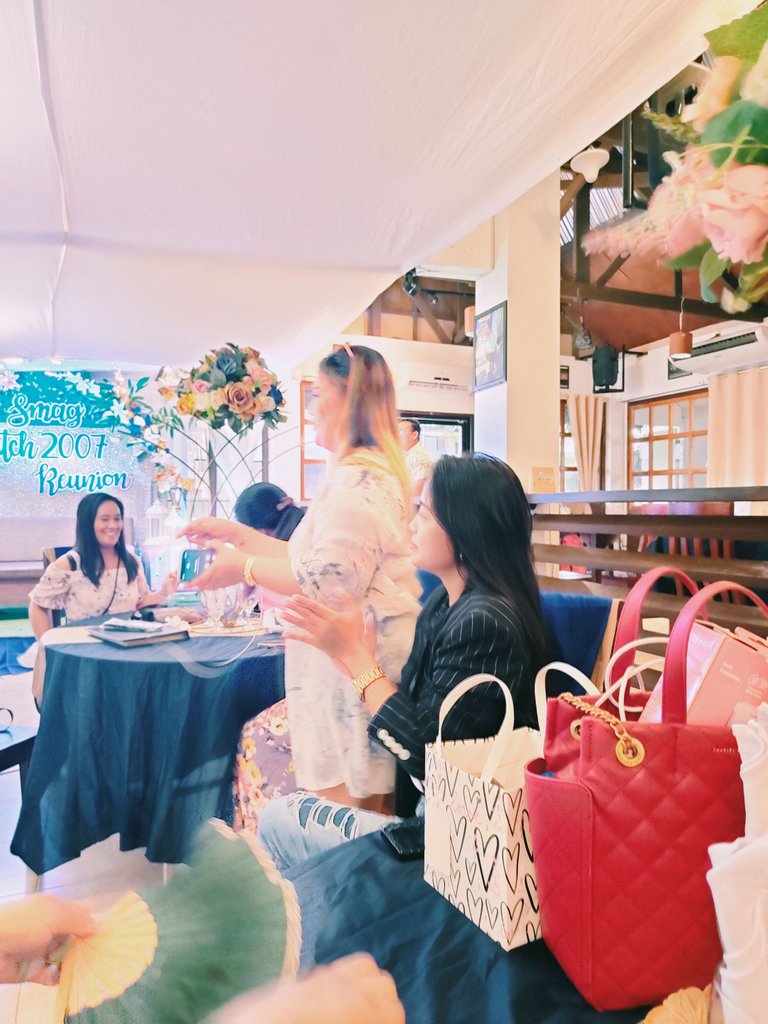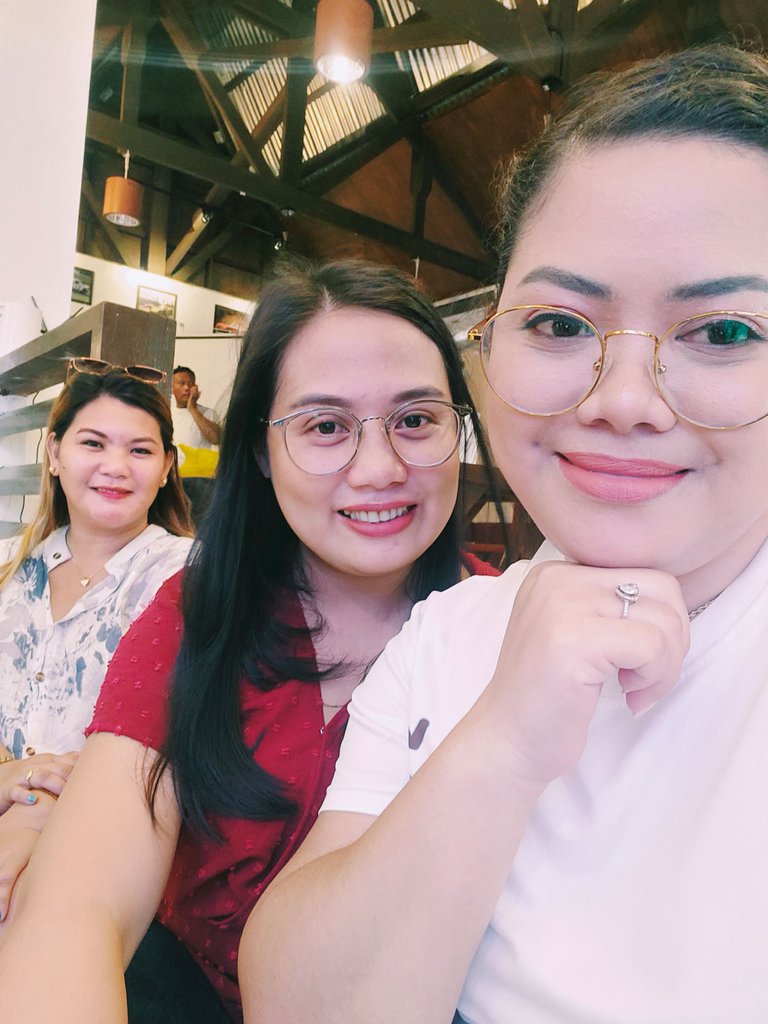 ---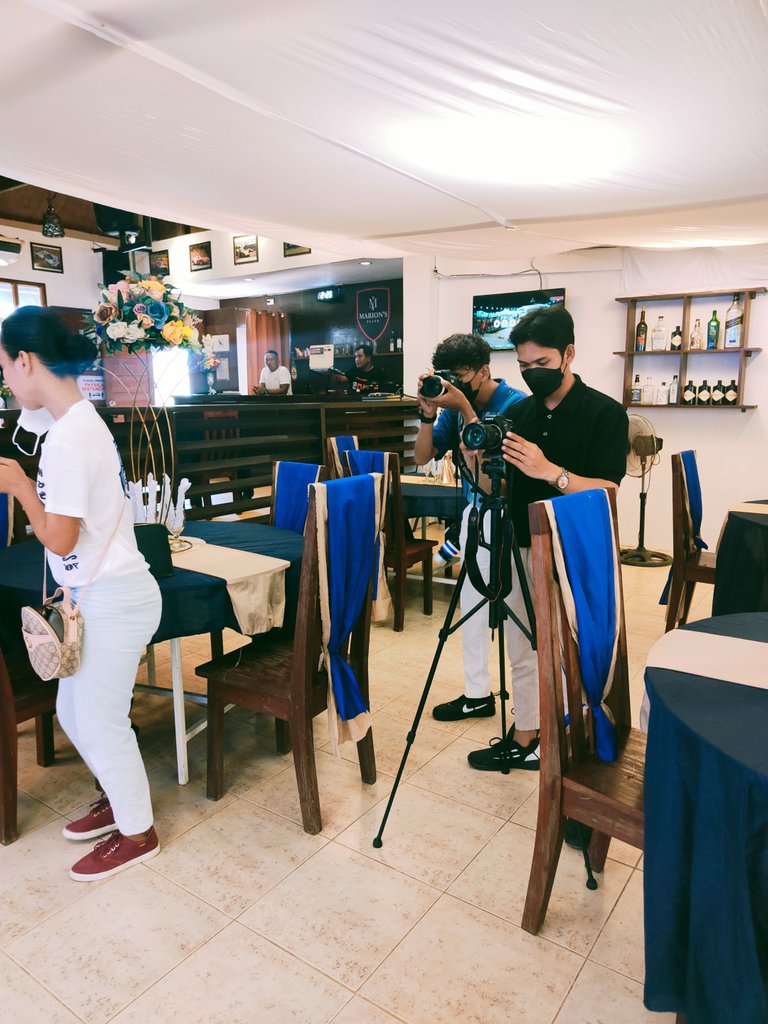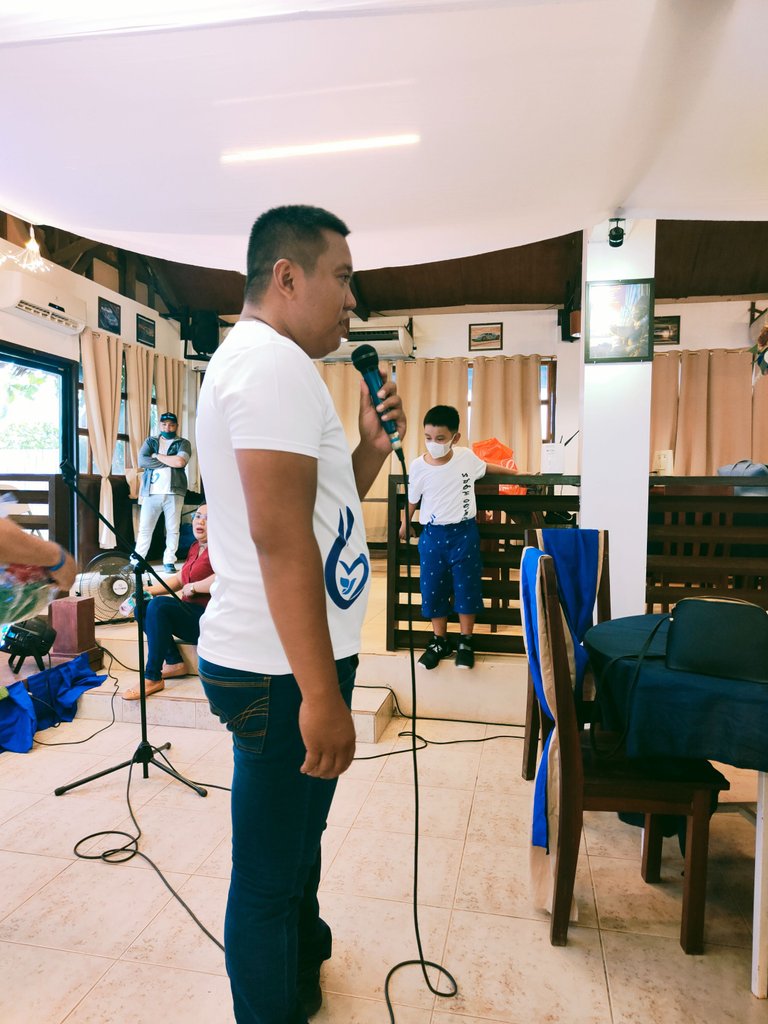 ---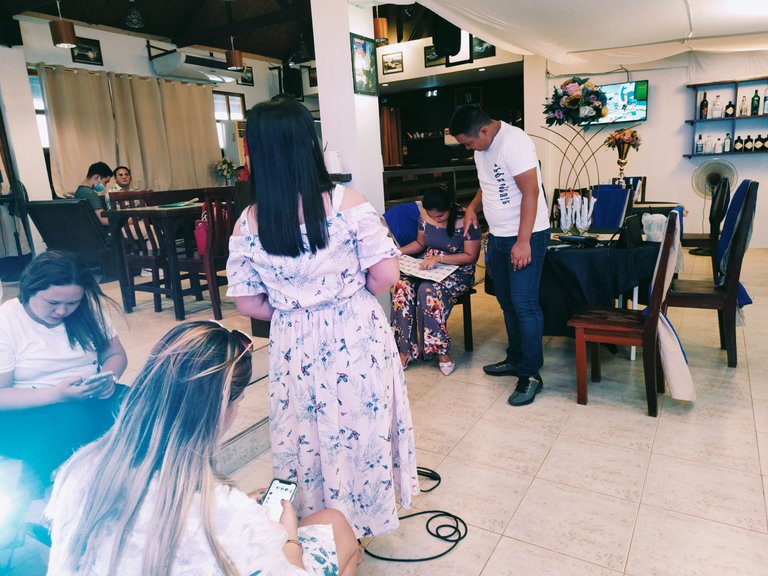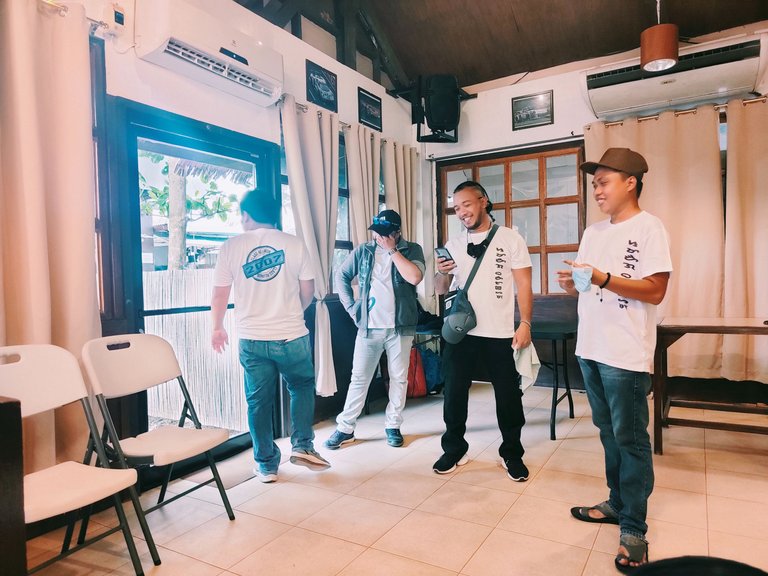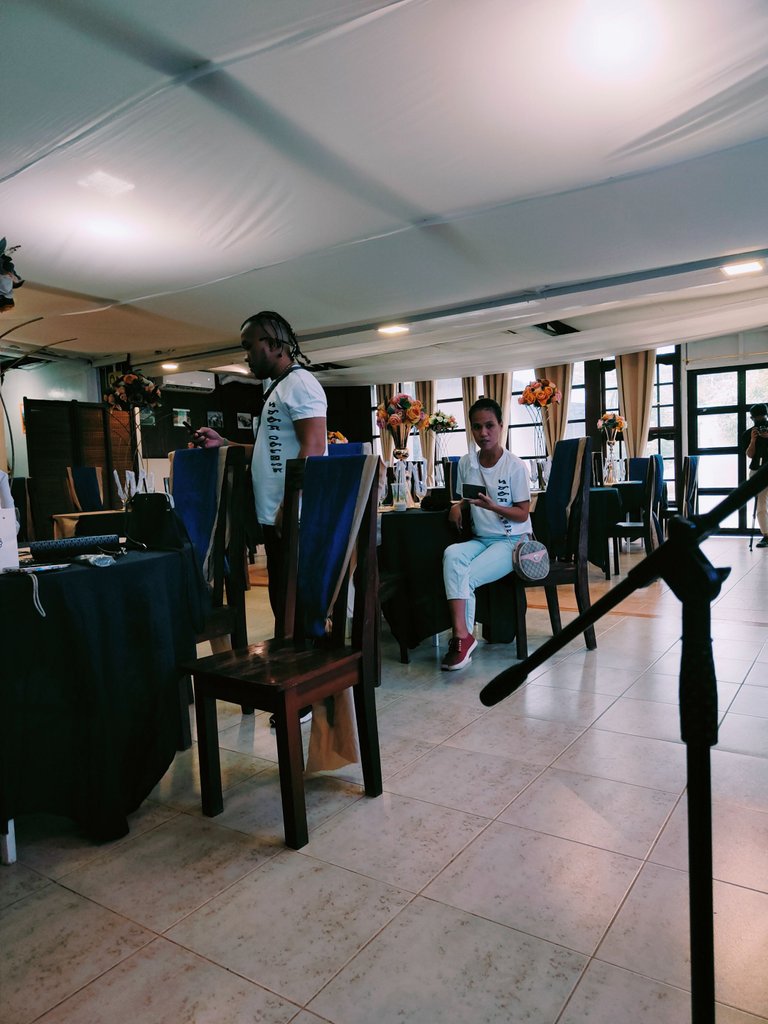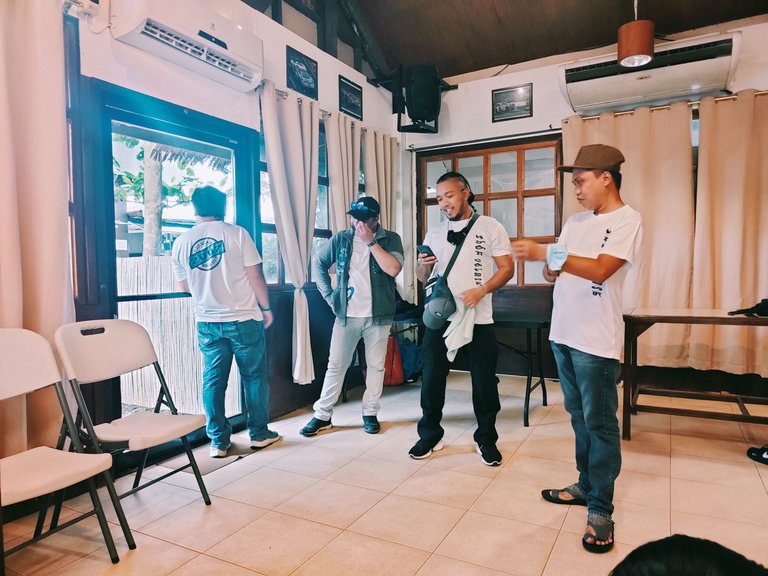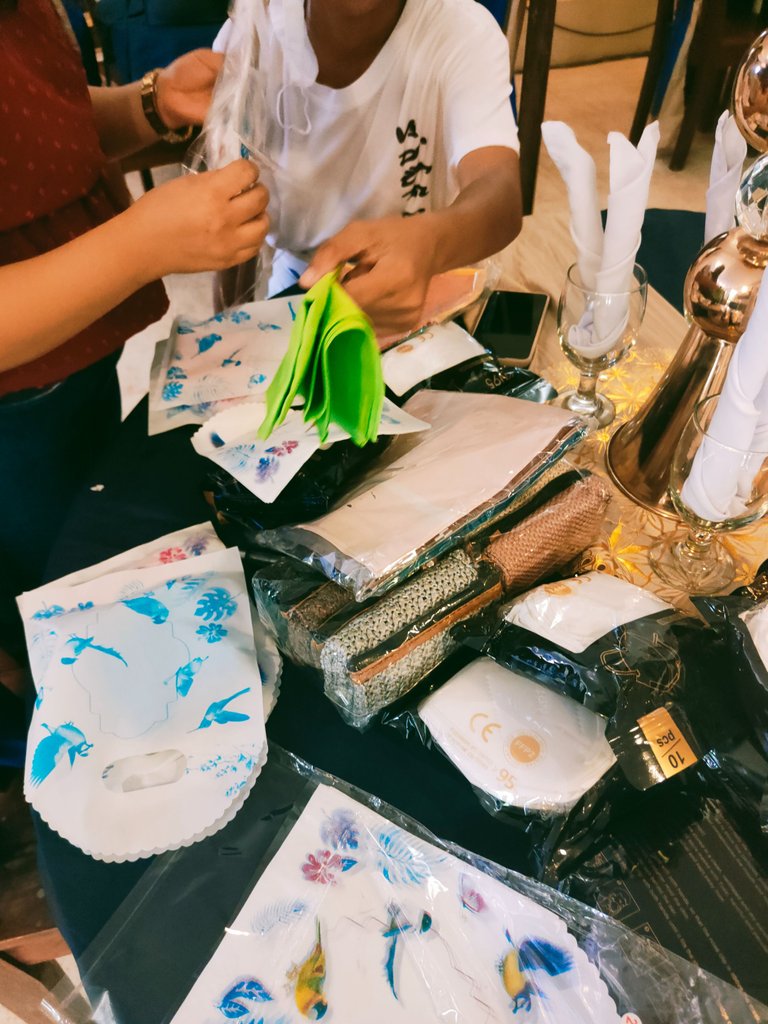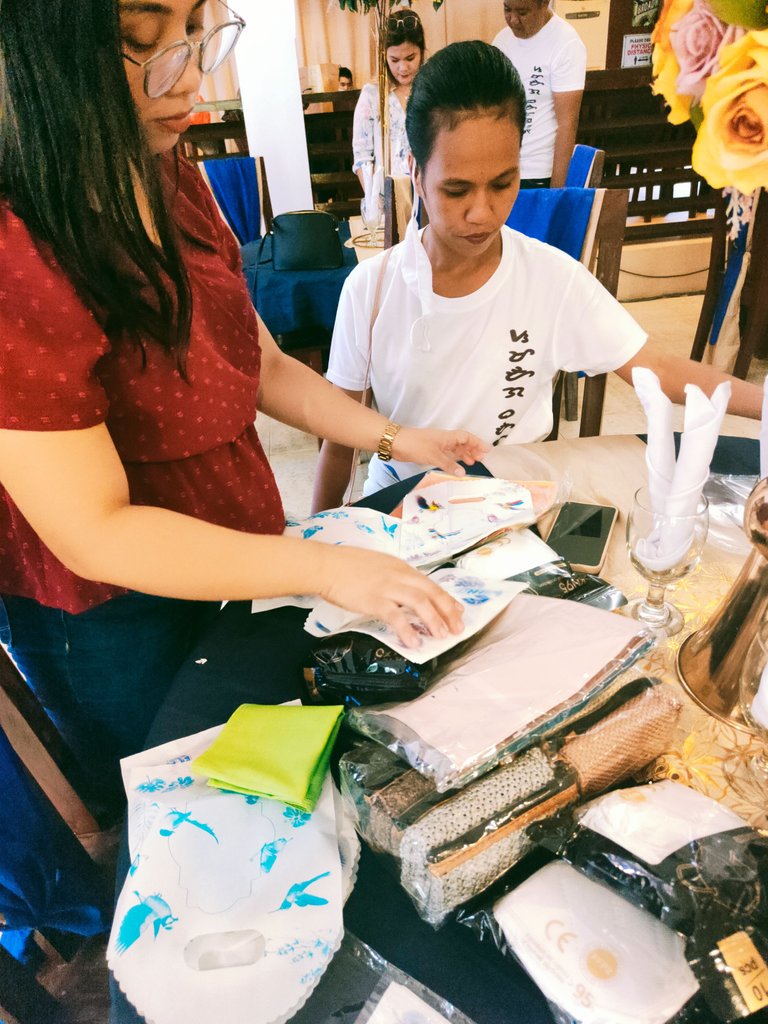 We took use of the opportunity to take photos of the venue, catch up with some of our batch mates who arrived early and wrap some of the raffle prizes.
That's all I have for now, but stay tuned for my next blog for another story about what transpired during our reunion.
Photographer: Kodak ni Sangkay/Waray Budget Photography
Location: Marion's Place
Disclaimer: Some photos were taken by the photographer we hired during the event.
---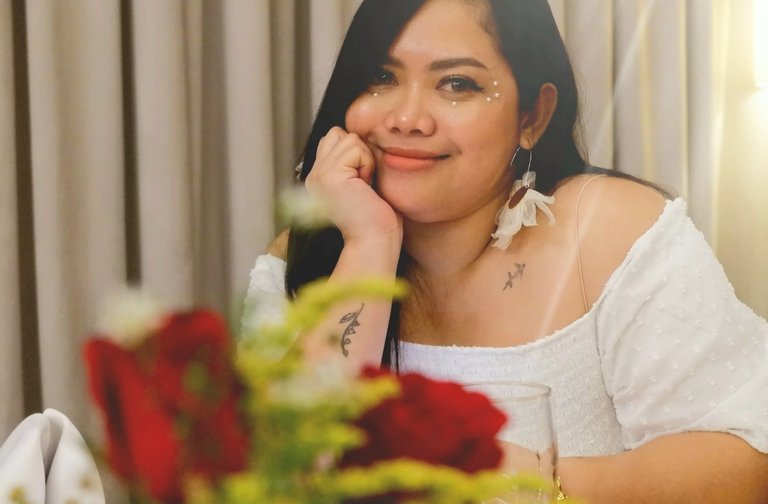 Explorewithsasha Blog about her passion, daily and weekly routine, travels, and experiences, and in between. I welcome comments and feedback to improve my content and to continue learning.
If you love what you read, feel free to comment, follow and upvote my content.
If you want to get to know me and reach out outside of this platform, feel free to check out my other social media accounts.
FACEBOOK
INSTAGRAM
---
---