BATCH 2007 THE GRAND REUNION PART II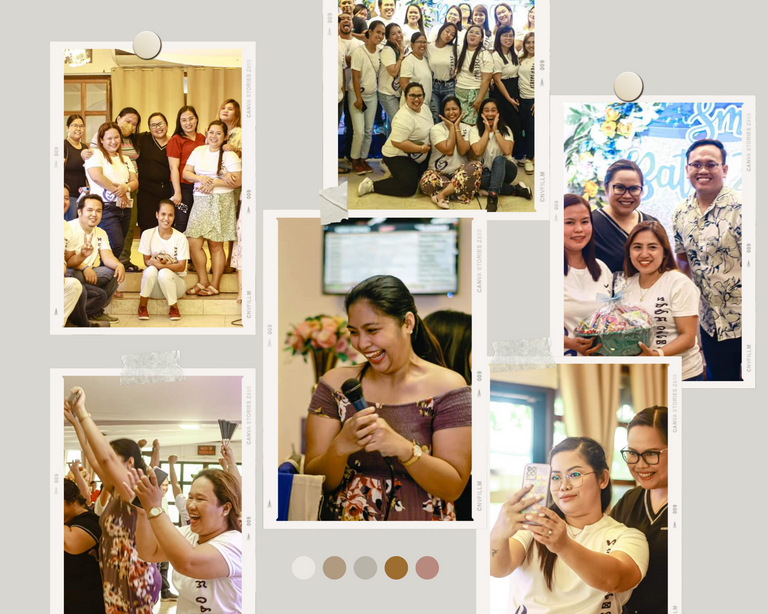 ---
Hello hivers, this is part 2 of what happened during our reunion.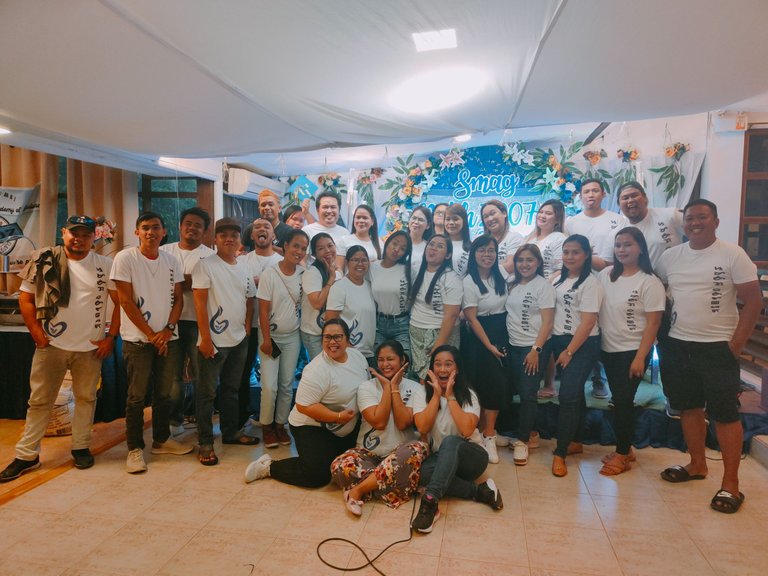 Even though several of our batch mates arrived late, we were able to accomplish the last touches, such as wrapping the raffle gifts. As we get closer to the start of the event, I choose a table near the stage that is easily accessible to everyone.
The program began with an opening prayer led by my friend Alyyssa, which was followed by an introductory statement by one of our successful batch mates Attorney Barbette Joanne Reposar.
We opted to bless the meal after she concluded her speech, which was conducted by Roxanne Cabas. We tried to stick to the timetable, but we started late, and we want everyone to be energetic and enthusiastic as we continue with the program.
LUNCH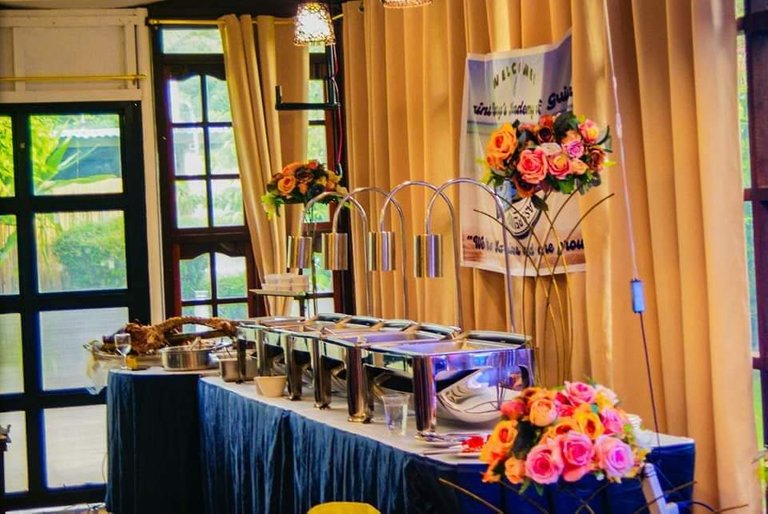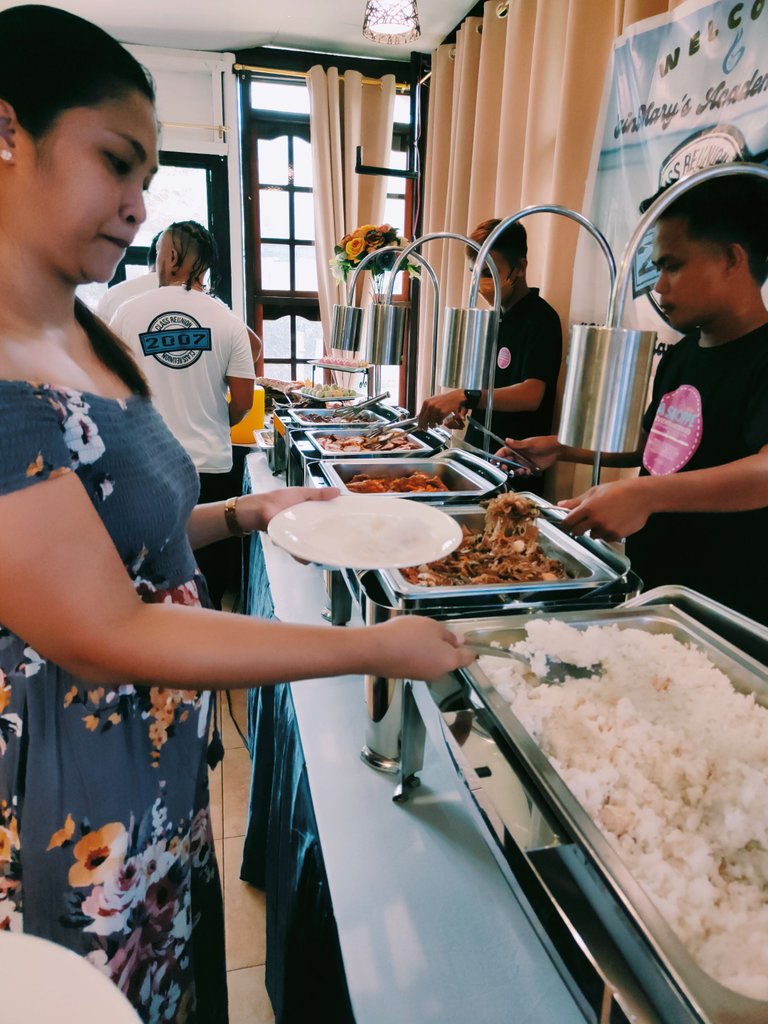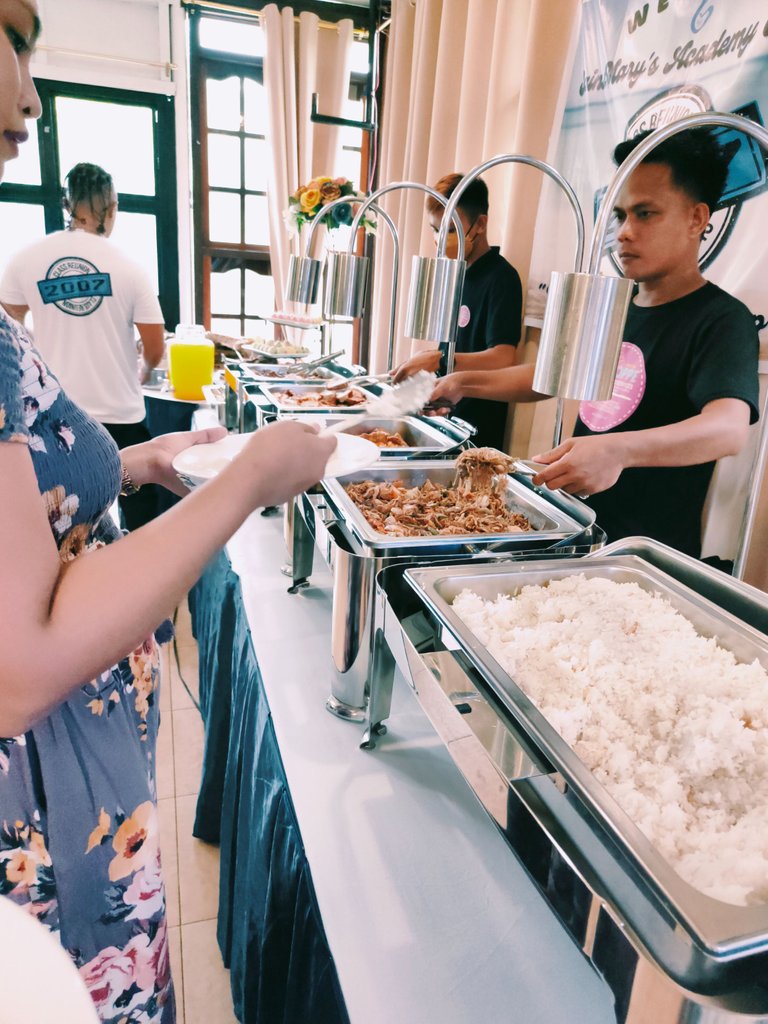 ---
We thoroughly enjoyed and appreciated the cuisine served that day. It was brimming with laughter and memories from our travels throughout the years, which we discussed over lunch.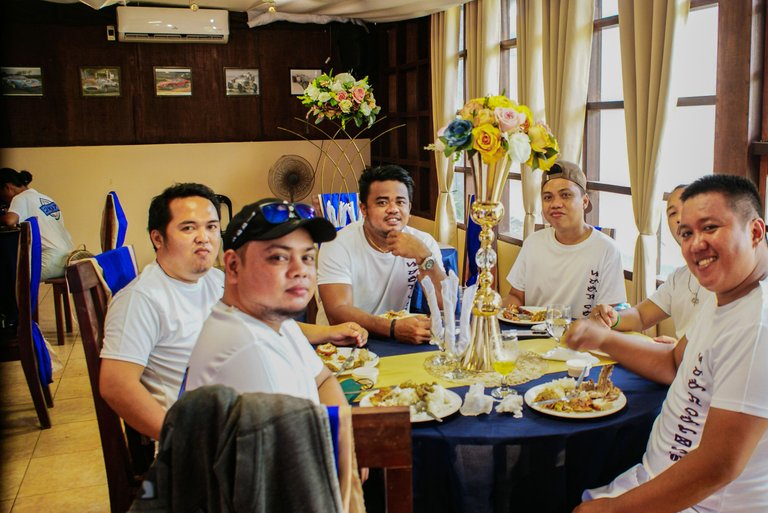 The boys chose to keep their distance from the girls while enjoying the food, as they usually do, yet they are the sweetest, just like in high school. They keep monitoring us and moving around to catch up and have always been respectful.
While we were eating, they began bringing out the beer, which was provided by one of our successful business owners, Rowena Doblon.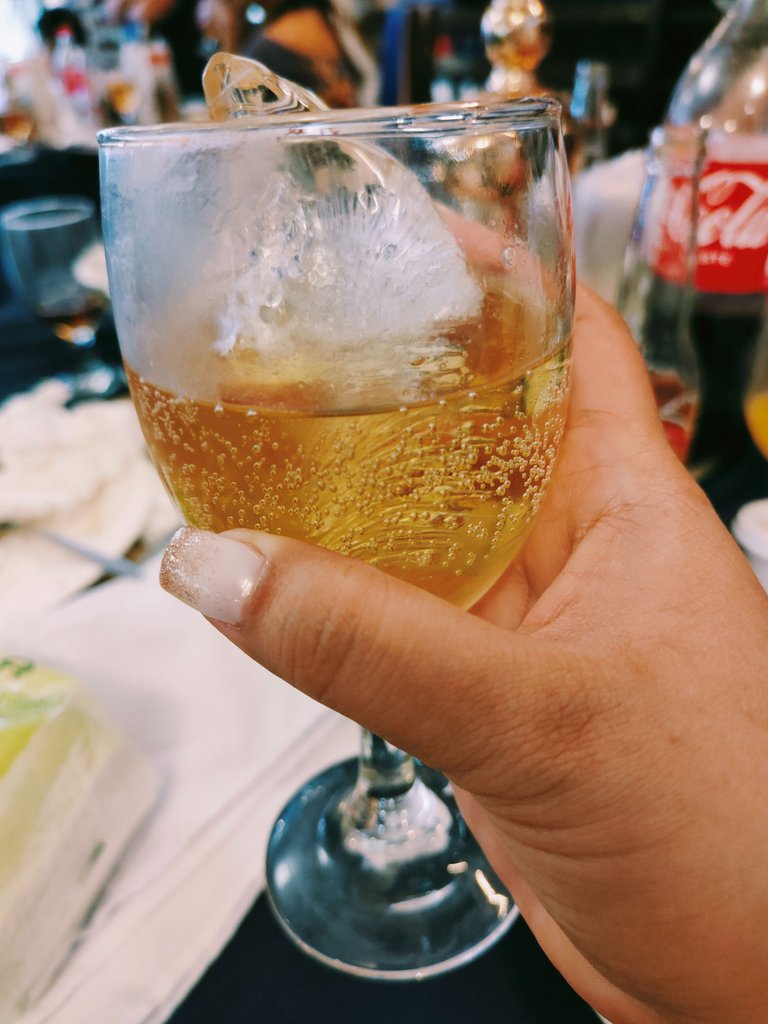 Of course, once the beer was served no one is allowed to say no and everyone needs to have at least one. Gatherings won't be enjoyable without some alcoholic beverages.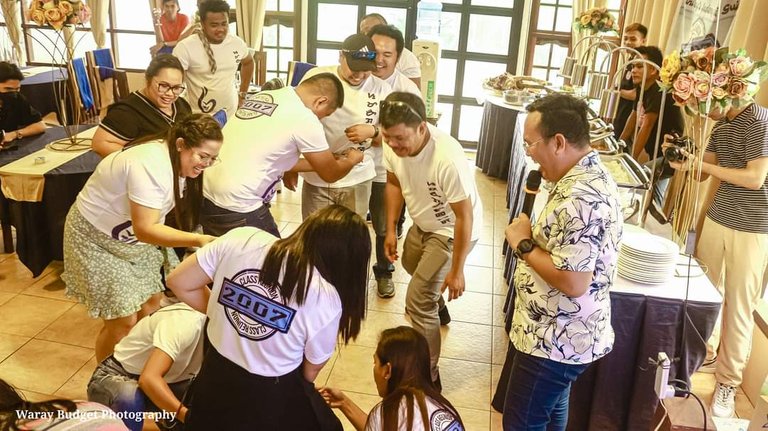 After we completed eating and caught up with others, we resumed the program.
We returned to the show with a lively and energetic game, this time pitting the women against the gents. Jocelyn was chosen to represent our group. If you read my blog often, you'll recall that I mentioned her on my visit to Rovinare. The Ladies won the game unexpectedly. Everyone appeared to be having a good time.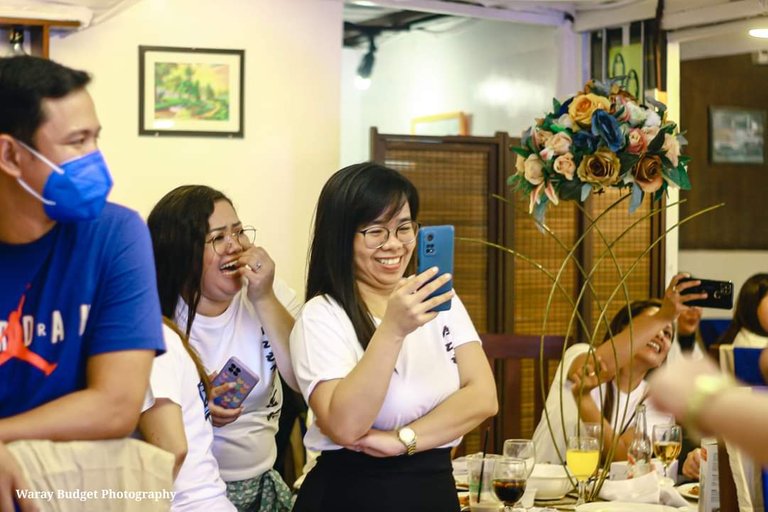 The next game was called "Guess Who," and it required us to guess which of our classmates had been engaged in a quarrel or incident.
This time, it will put our recollections to the test while also refreshing our human CCTV talent. (hahahaha)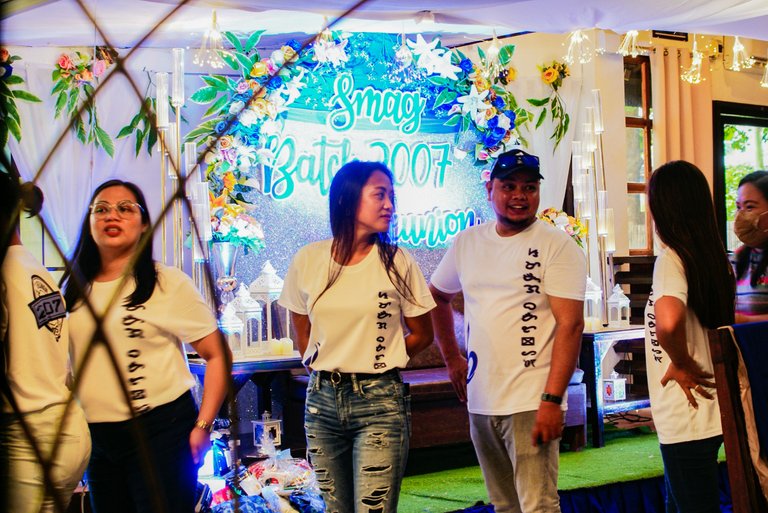 It was wonderful to reminisce about the events of our high school years, which began on the first day.
After that, we expend all of our energy on shouting and laughing as a result of the games we played.
Remembering our batch mates who have passed away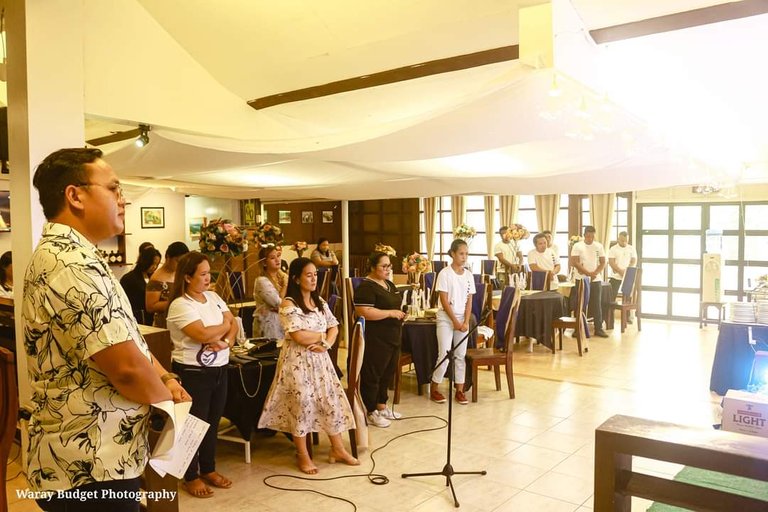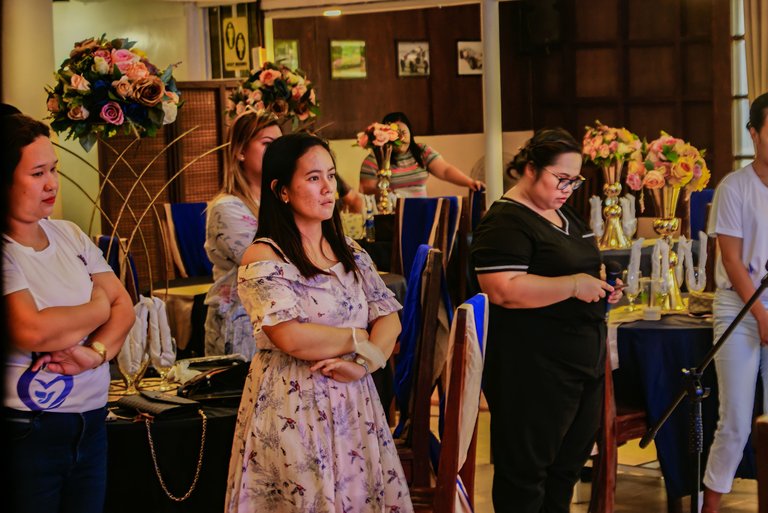 We take a moment to say a prayer for our batch mates who have passed away. We had some technical difficulties, but we were able to work around them and show the video.
We got a glimpse of our memories with them. Some of our batch mates who were very close to them were able to send them a short message.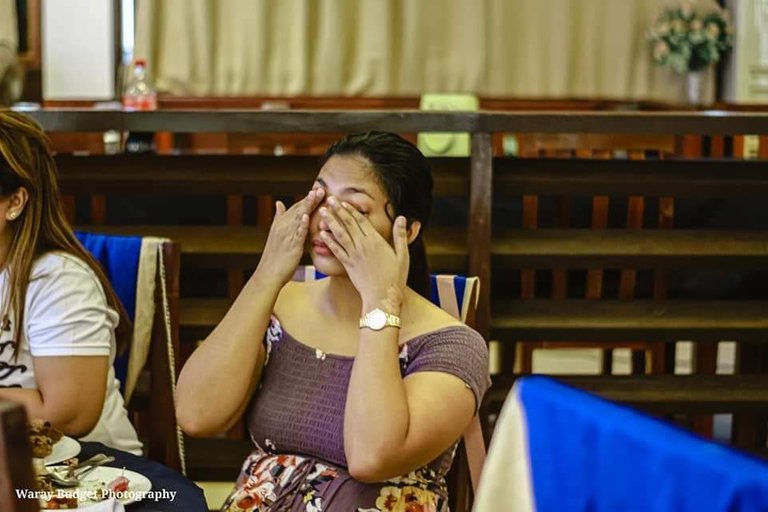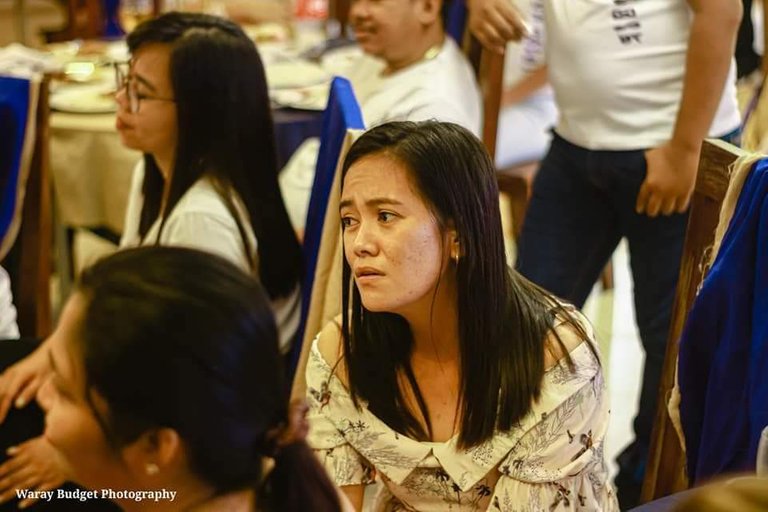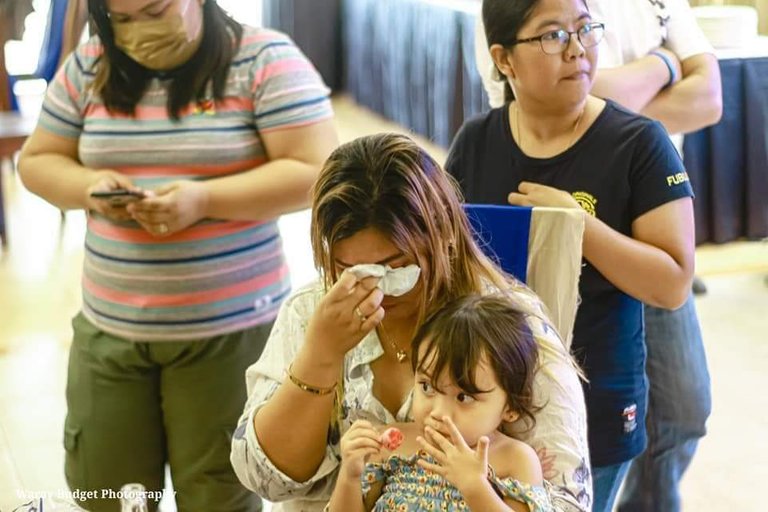 We couldn't help but cry as the videos played in the background. Both of them played a special role in our lives during high school and beyond.
After watching the video, we remind ourselves that we got each and everyone's back and we all wish to see everyone be healthy for the rest of our lives.
It's time for the raffle prizes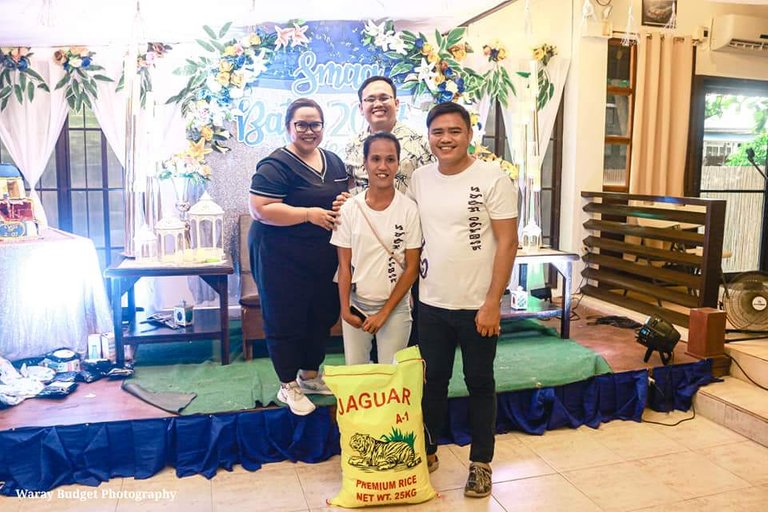 Everyone was able to go home with the raffle prizes that we're sponsored by some of our batch mates.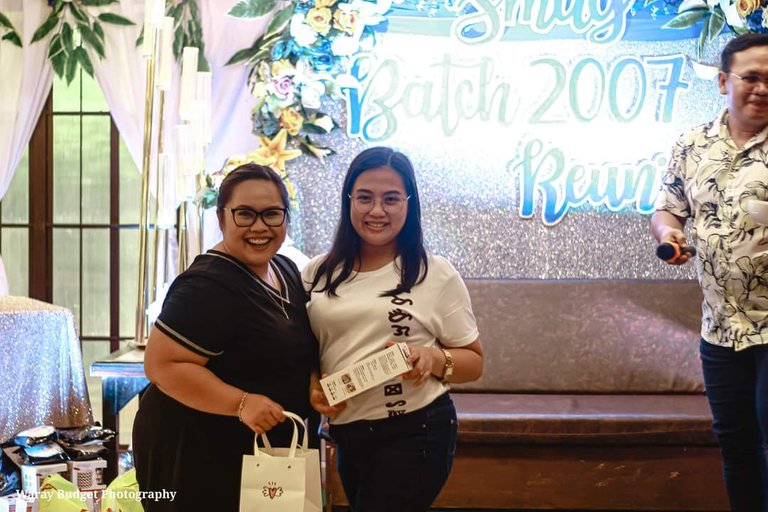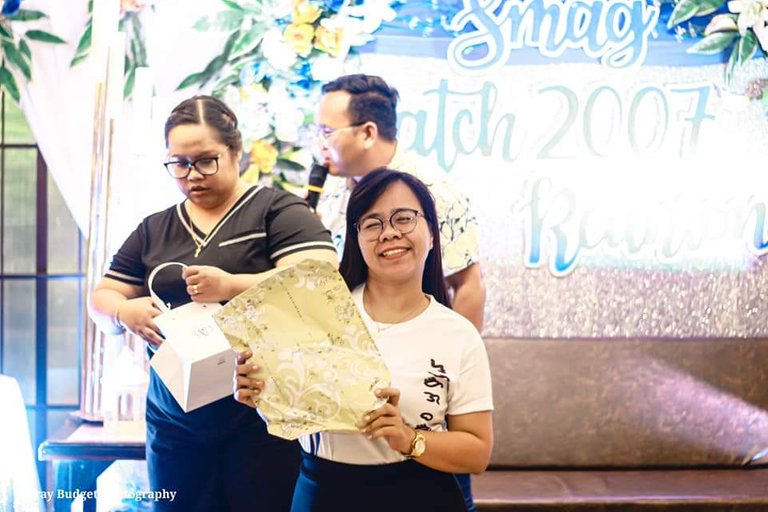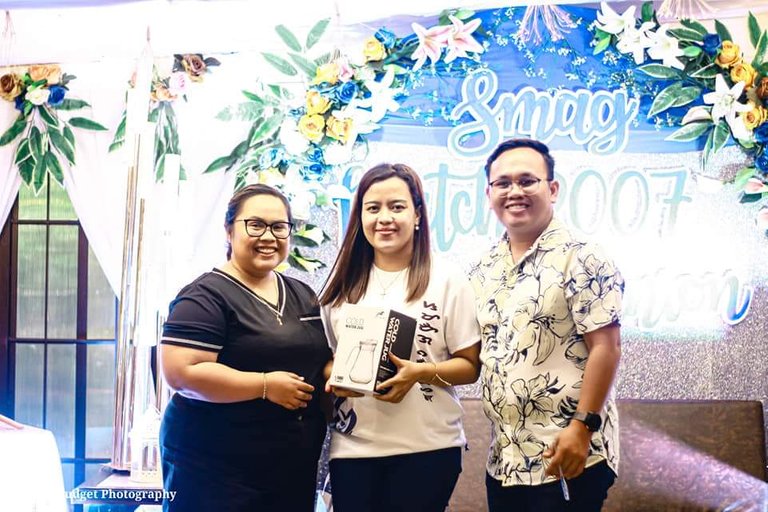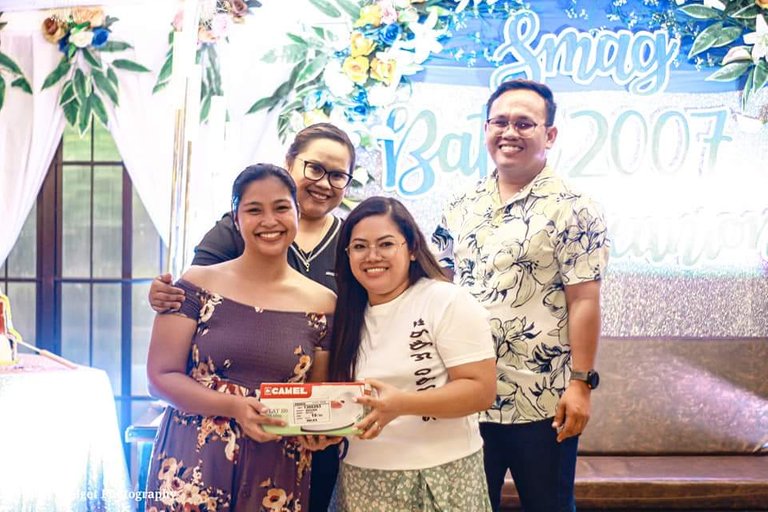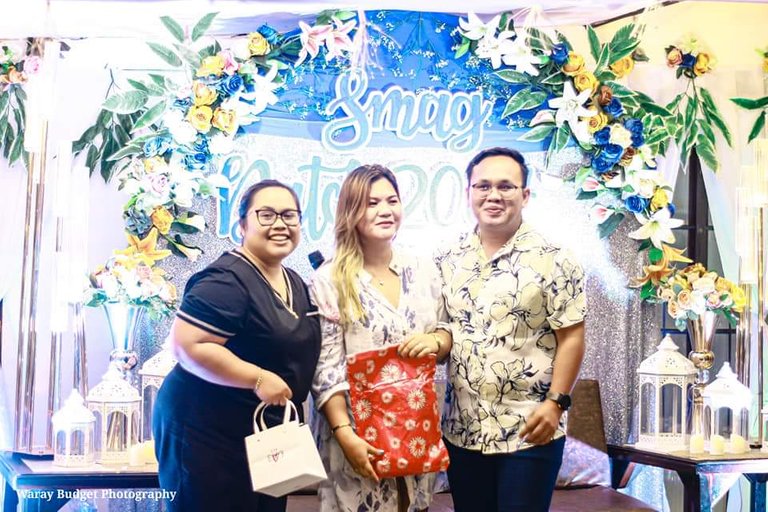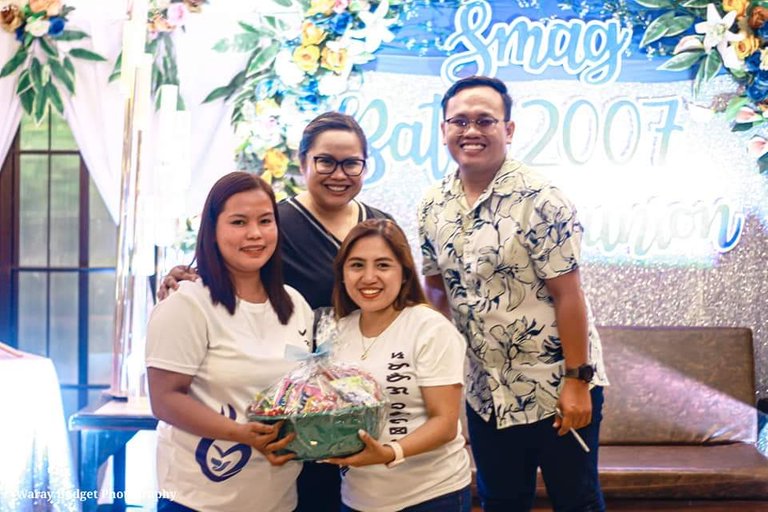 ---
Inspirational messages from our Batch mates who are currently living and working abroad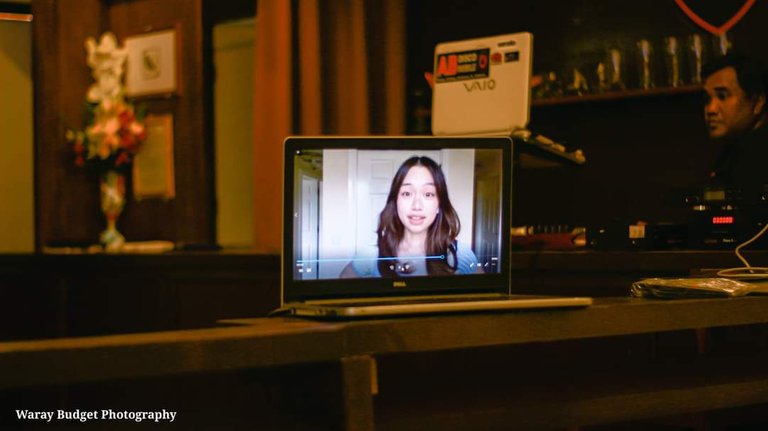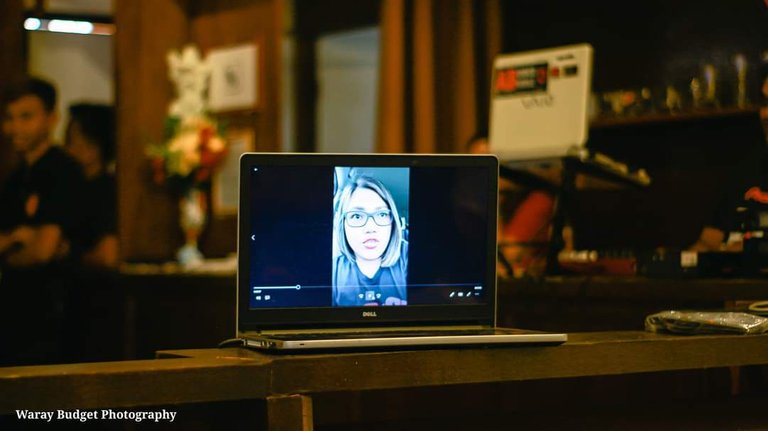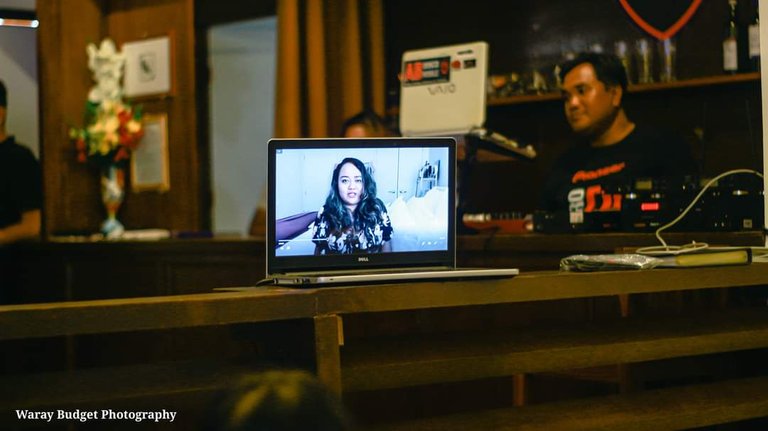 Some of us were fortunate enough to land jobs and relocate to other countries, and despite the distance, we all stay in touch via social media. Some of them have a good life in our province, but they choose to wash dishes and work as cleaners to work and study abroad.
We salute and are proud of what they have accomplished, especially leaving the lavish life to become self-sufficient outside of the Philippines. Indeed, they are an inspiration to everyone, especially those who wish to follow in their footsteps.
DANCE | EAT | DRINK | PARTY | REPEAT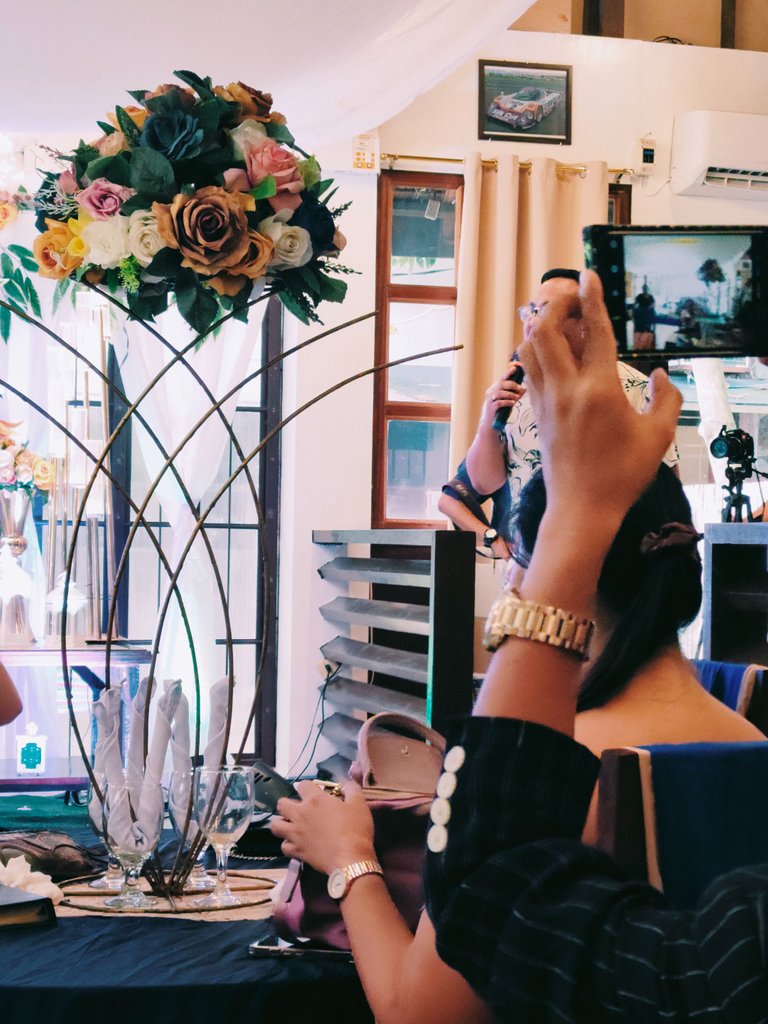 We used the remaining time to keep the party going. We started singing and dancing and take some photos as a remembrance and something to look back on at our next reunion.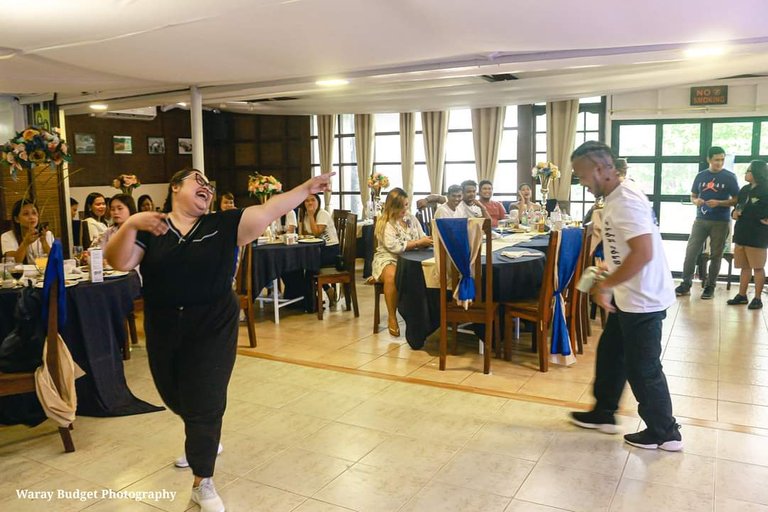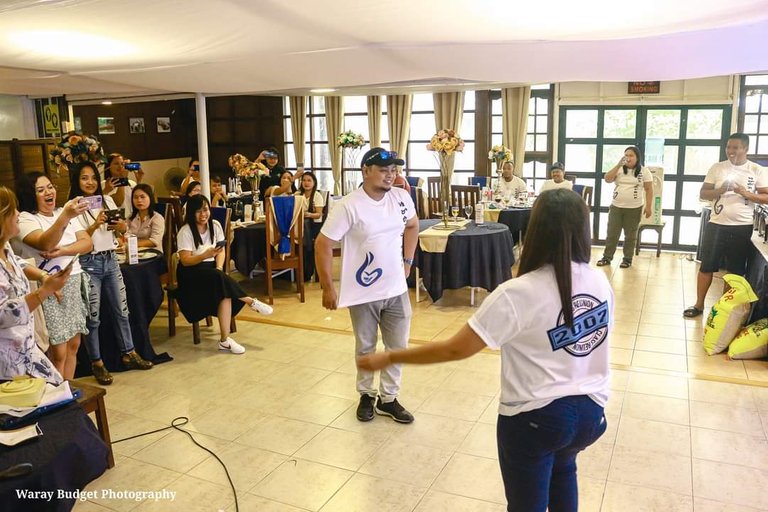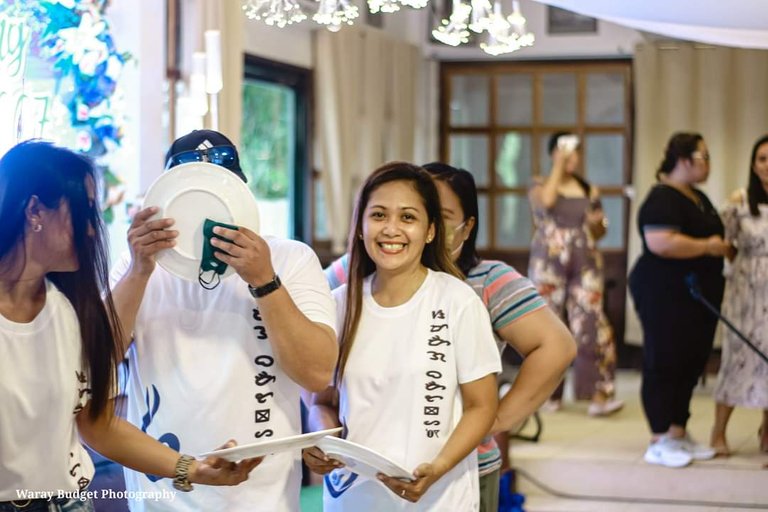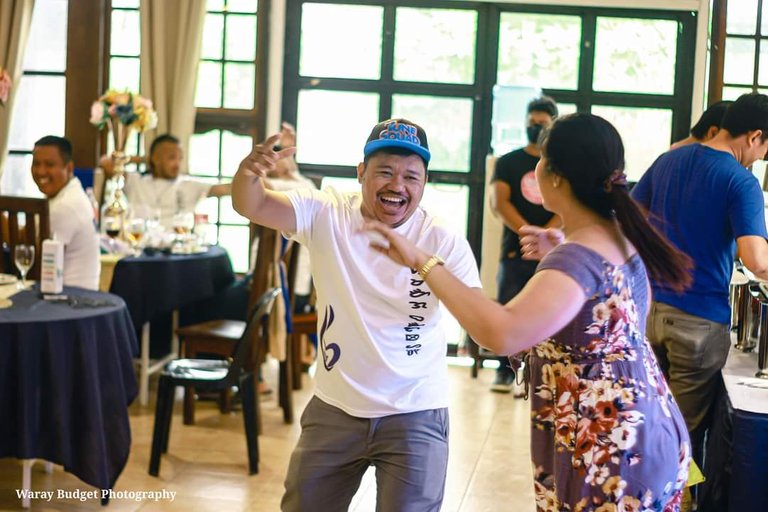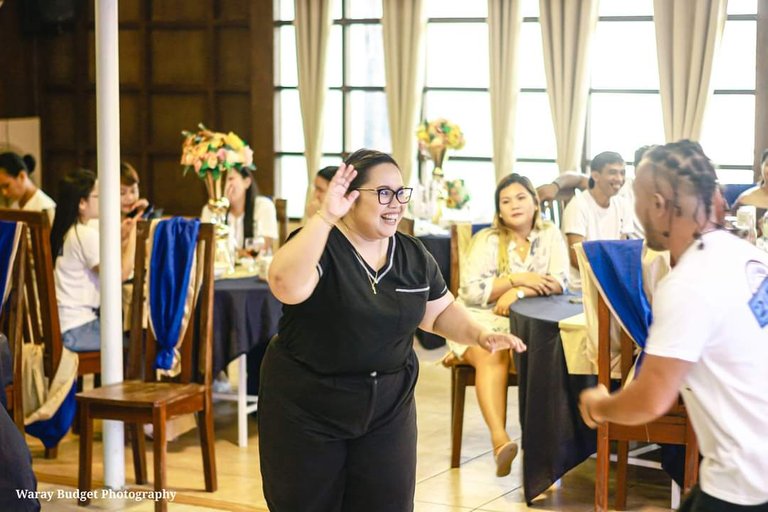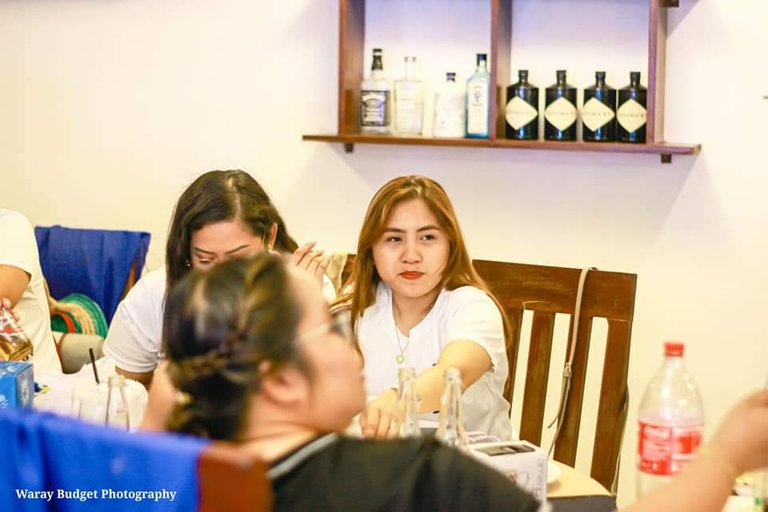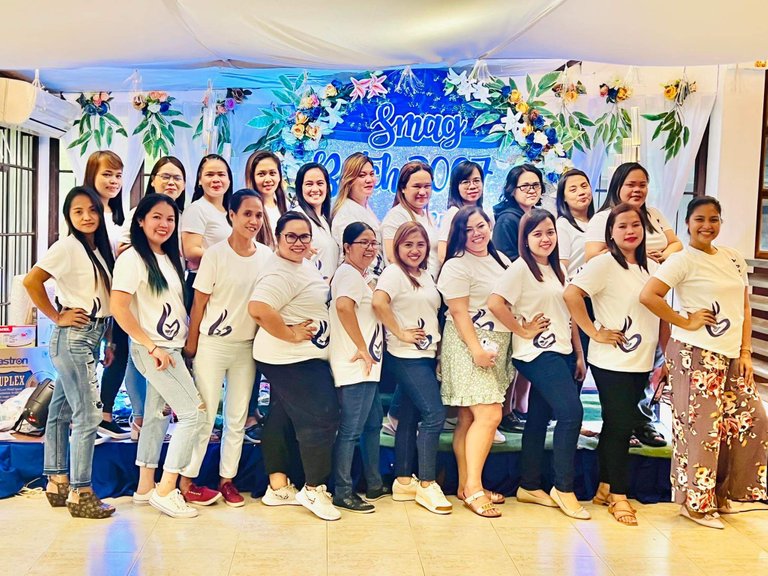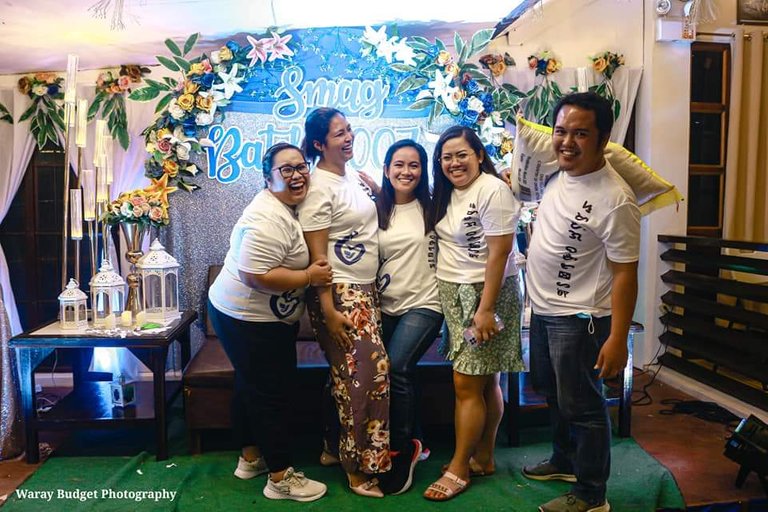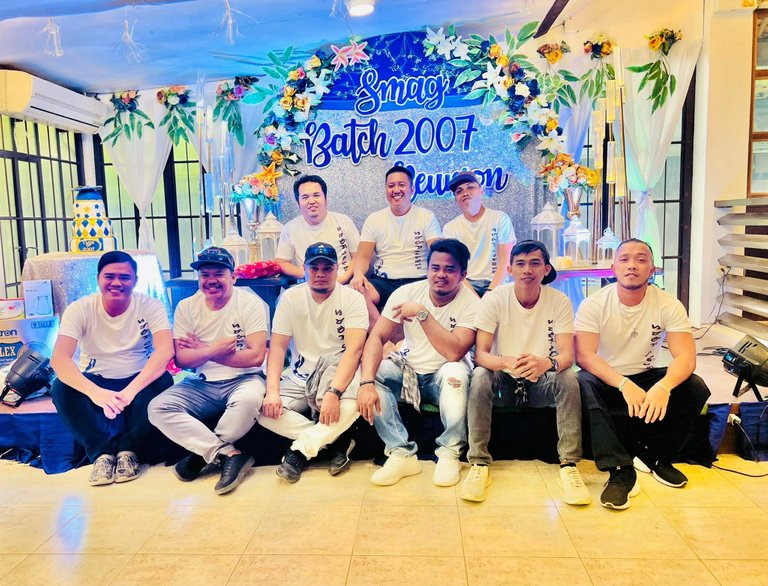 We didn't notice the time passing and some of our batch mates began to leave, while the majority of us stayed to enjoy the drinks and chit-chat.
It was a memorable reunion. All of the hard work that went into organizing this reunion paid off.
We agreed to hold another reunion in three years, and we hope that more of our batch mates will attend.
Have you had a reunion with your batch mates recently? Was it successful just like ours? If so let me know what happened and comment down below.
Until next time, stay safe everyone!
(Some photos used in this blog was taken from the photographer hired during this event)
---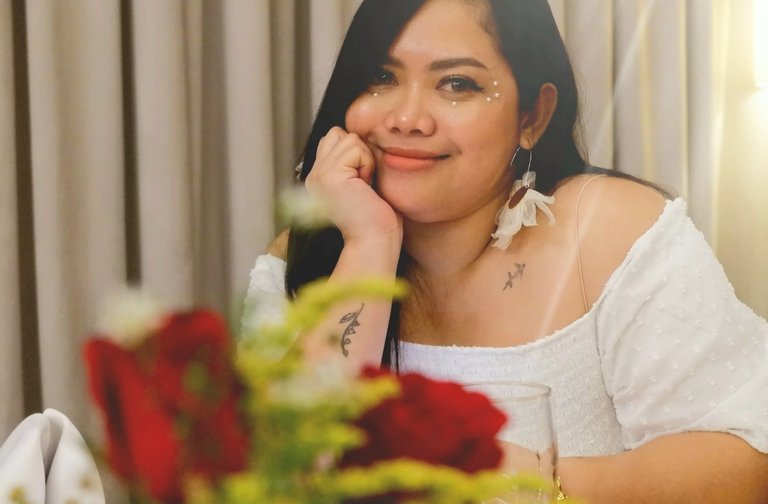 Explorewithsasha Blog about her passion, daily and weekly routine, travels, and experiences, and in between. I welcome comments and feedback to improve my content and to continue learning.
If you love what you read, feel free to comment, follow and upvote my content.
If you want to get to know me and reach out outside of this platform, feel free to check out my other social media accounts.
FACEBOOK
INSTAGRAM
---
---