Dating my two friends after my trip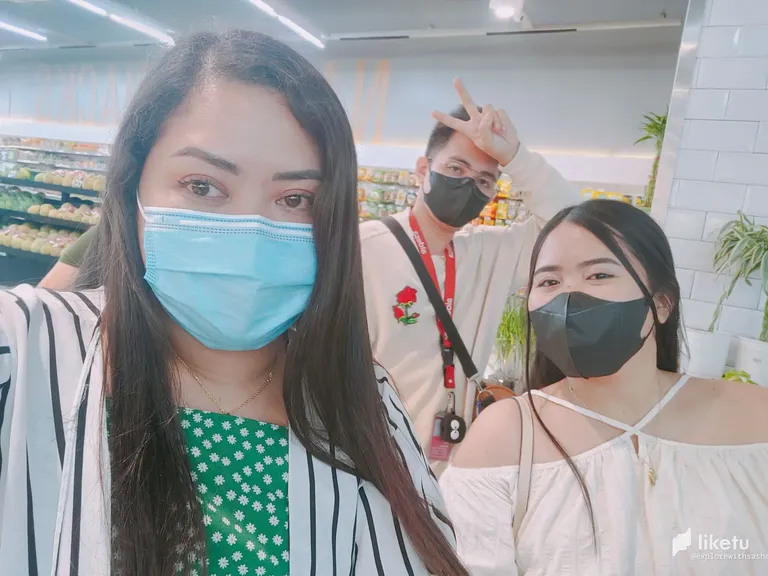 Unexpected date with these two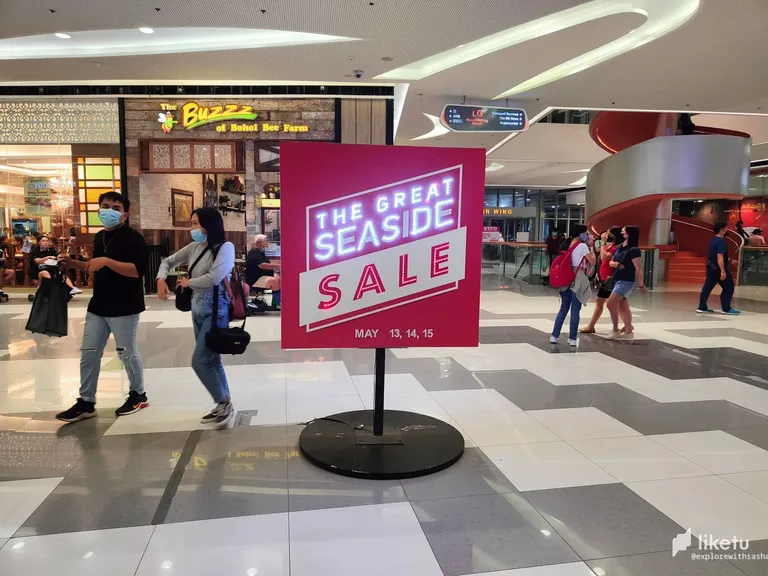 That's the reason why the mall is crowded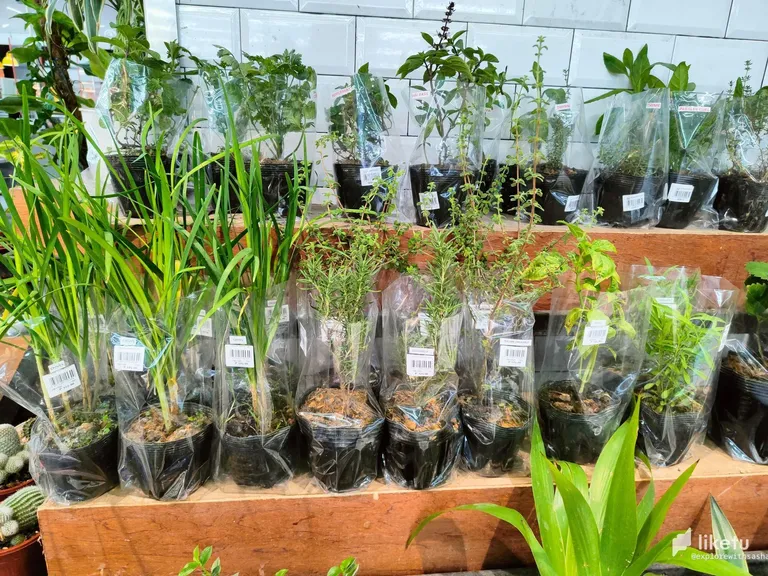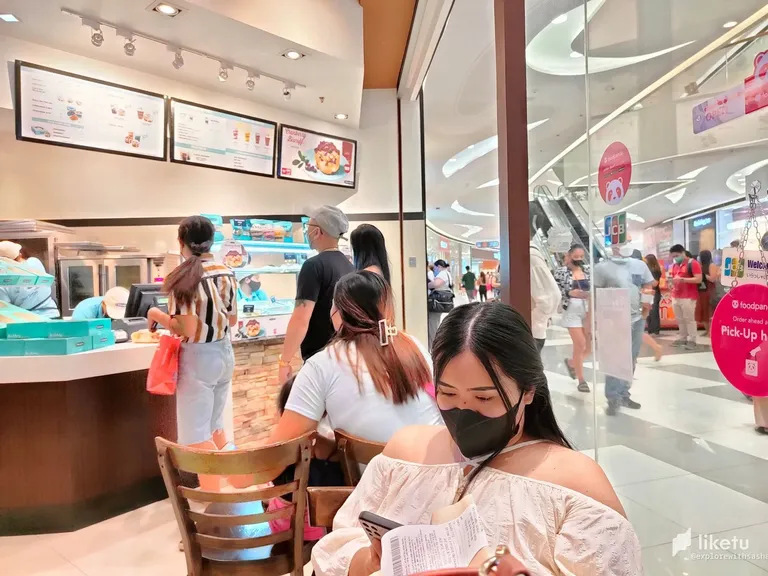 Lou's favorite place and bread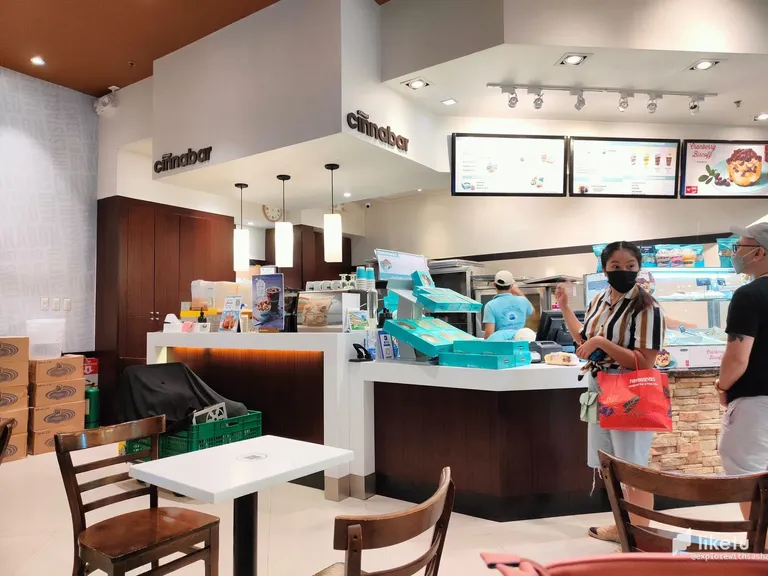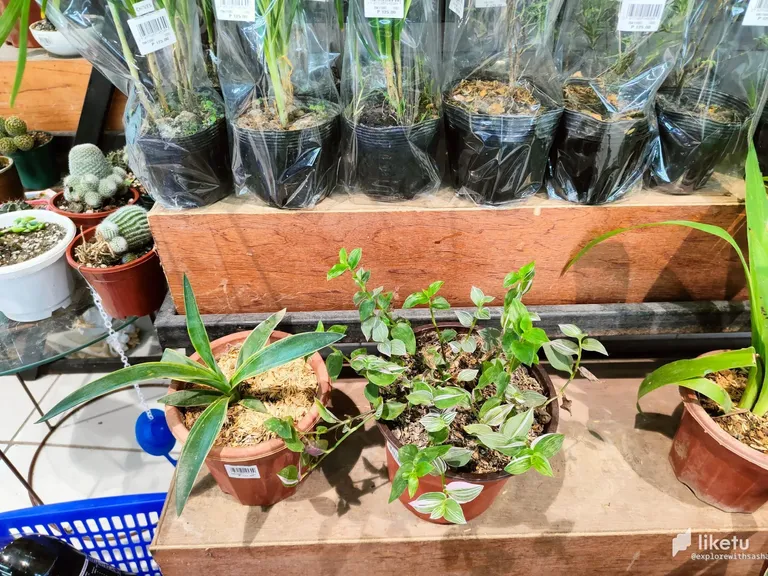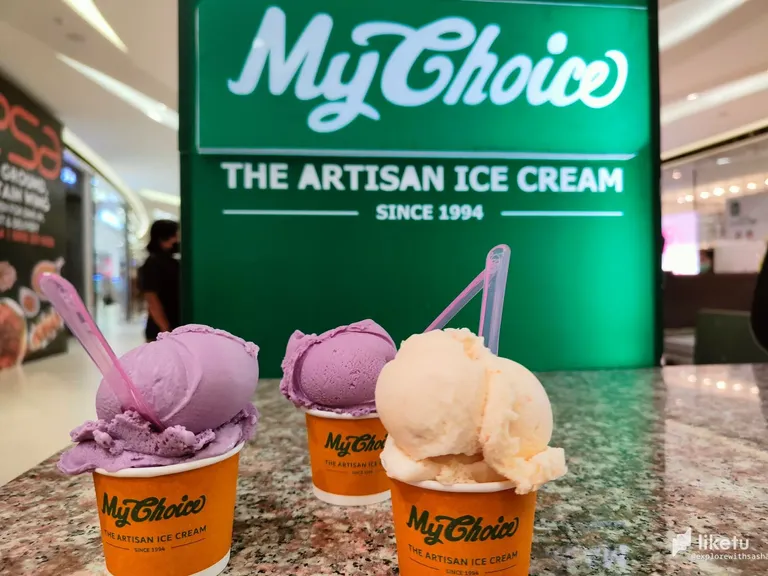 You can never go wrong with Ice cream
It had been a long and exhausting trip for me, and I needed to unwind and enjoy it with my friends.
I went out with @jeennicious and @byaaaheeelou the next day after resting that night.
We went to SM Seaside for a change of scenery, and I wanted to buy some items that I had forgotten to get before leaving.
I arrived sooner than they did, after having completed my Aunt's appointment or errand, @jeennicious came after 20 minutes, followed by @byaaaheeelou. We ate and then decided to go shopping.
We went to Surplus to get some clothing, and then we proceeded to the grocery store, where I photographed the plant they were selling. We went shopping after the grocery store, and Lou requests that we wait for him while he falls in line to get some of his favorite Cinnabon. He's been wanting this for a long time, as far as I recall.
After he falls in line at his favorite Cinnabon store, we went to the ice cream stand and each of us ordered a 1 scoop of ice cream, which was inexpensive and excellent, and I was astonished by the serving size. Your money is worth it with a single scoop, which will undoubtedly refresh and fulfill your cravings.
We went home to have a good night's sleep after we finished the ice cream and gathered our belongings.
What did you do on Friday, hivers? I hope you had a good time.
---
For the best experience view this post on Liketu
---
---