Getting some caffeine before hitting the road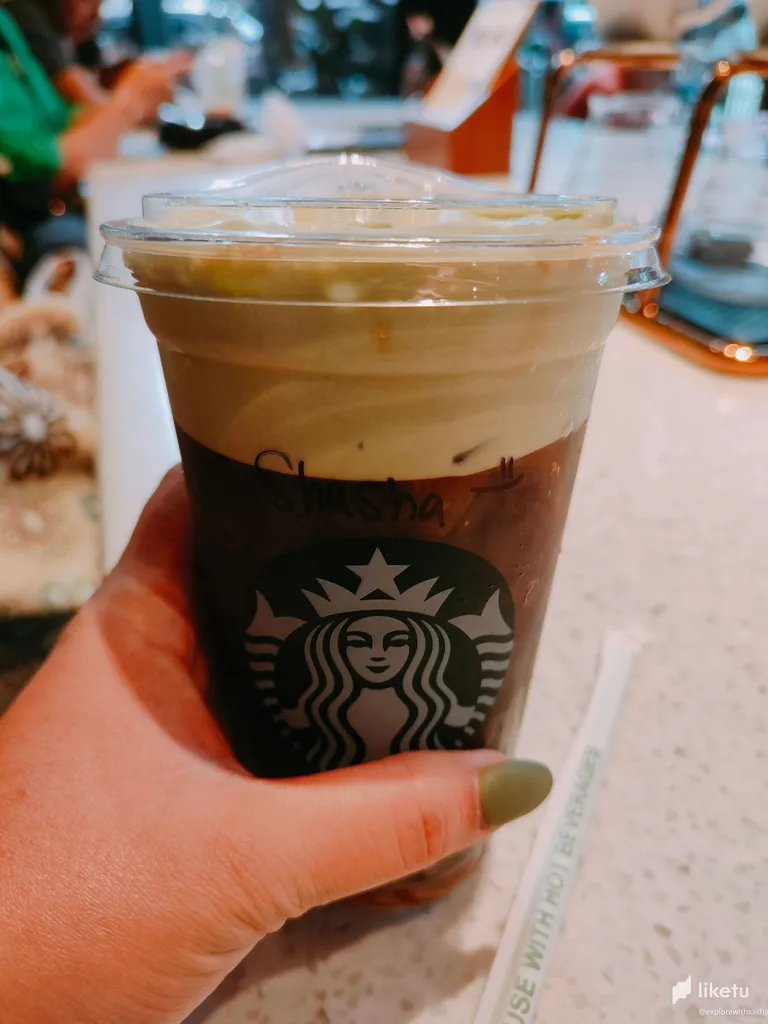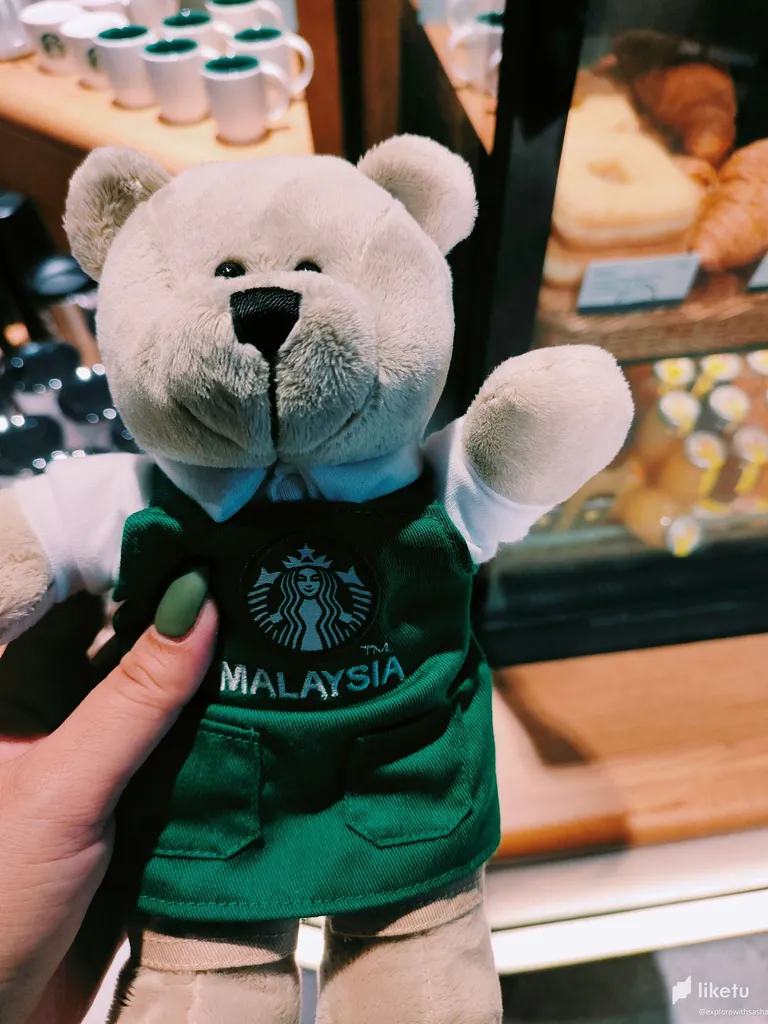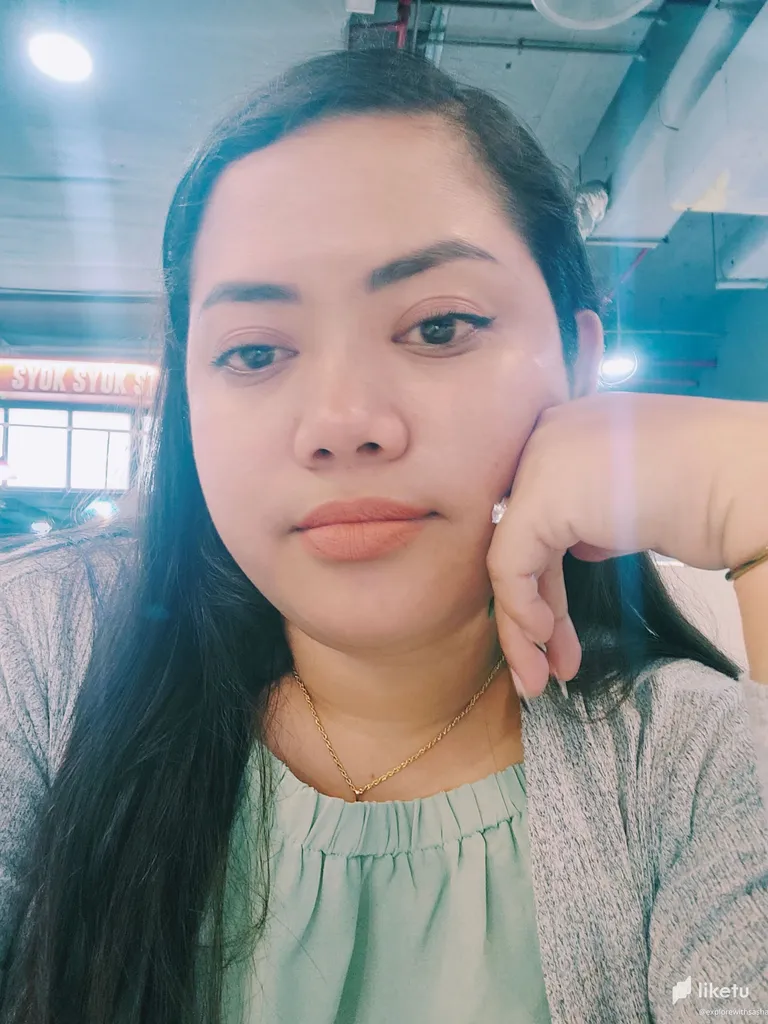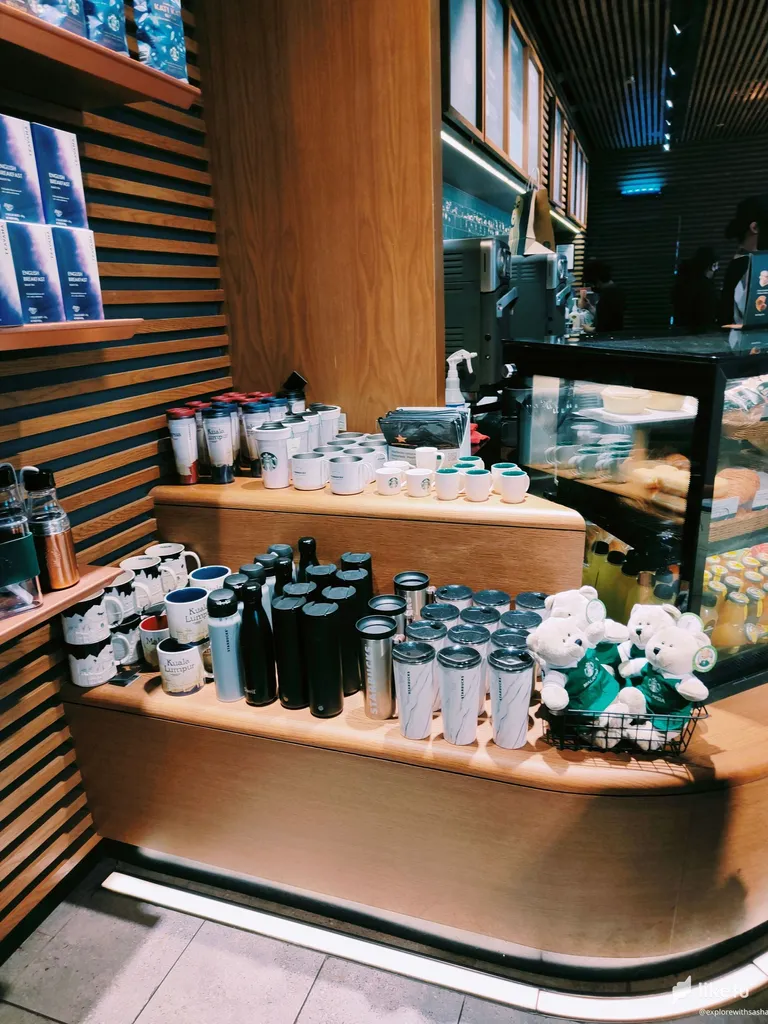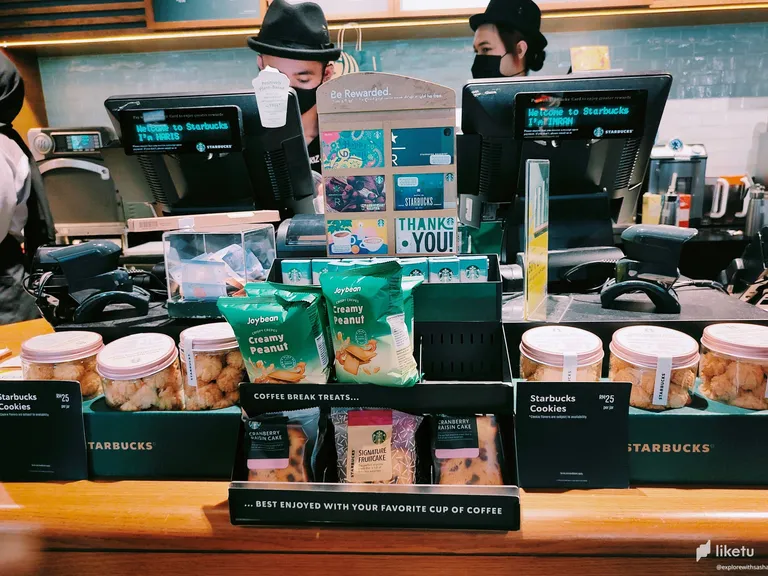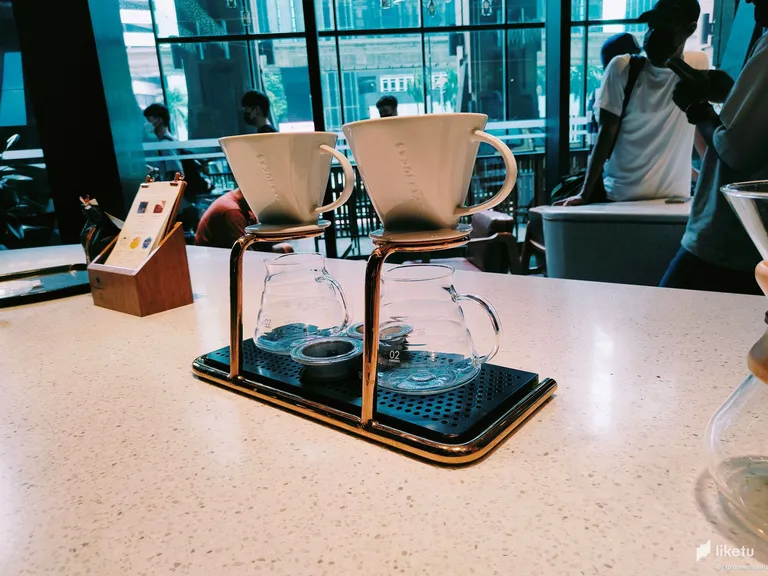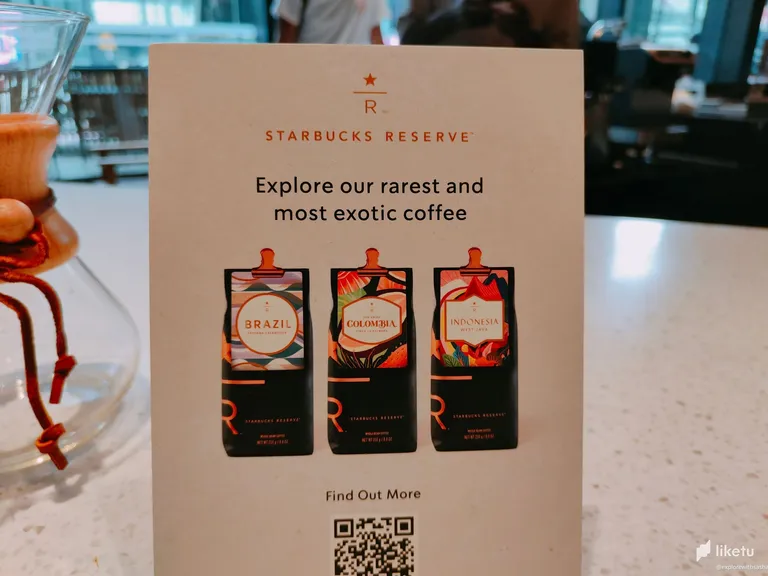 I awoke the next day feeling like I needed more sleep because we arrived at approximately 2 a.m. and went to bed at 3 a.m. We were having so much fun that we lost count of time.
When I awoke at 10 a.m., I felt like I wanted more time to savor the bed and nice cushion, but we had to leave. We checked out at about 12 nn and proceeded to the mall to buy some food. Even if we had eaten, I still feel the need to acquire some coffee to give me additional energy.
We noticed a Starbucks on the ground floor and decided to have a quick coffee break there. I'm not sure what to get, but I'd want to try this Matcha Espresso.
I'm thrilled to test it, and the first sip was very potent. I don't detect any Matcha flavor, rather it tastes more like Espresso.
It woke me up and gave me the energy I needed. I was scared I wouldn't be able to sleep at night, however despite the fact that the coffee is strong, I slept like a baby while traveling. lol
---
For the best experience view this post on Liketu
---
---