GIRLS DAY OUT & TRYING TUSLOB BUWA FOR THE FIRST TIME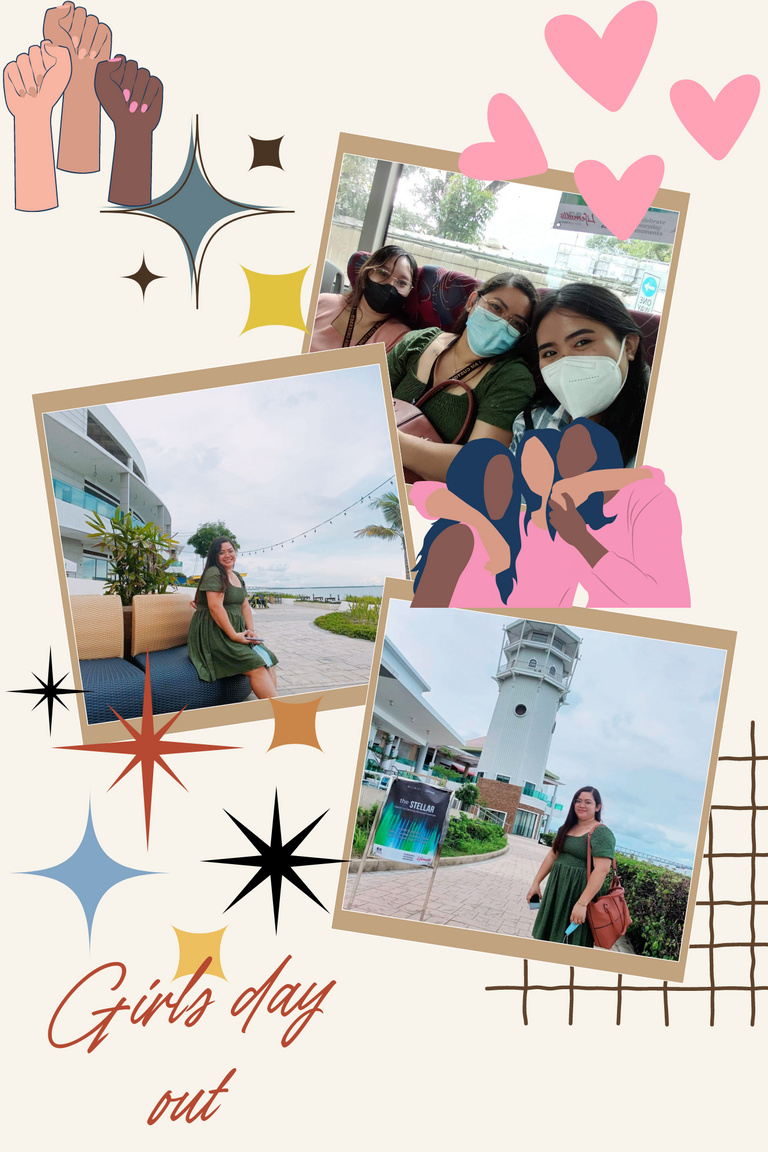 ---
A girls' day out is the ideal way to kick off the weekend. We had planned to meet up with several of our friends, but things did not go as planned.
So @queenmeiko22, @jeennicious, and I headed to Il Corso together.
---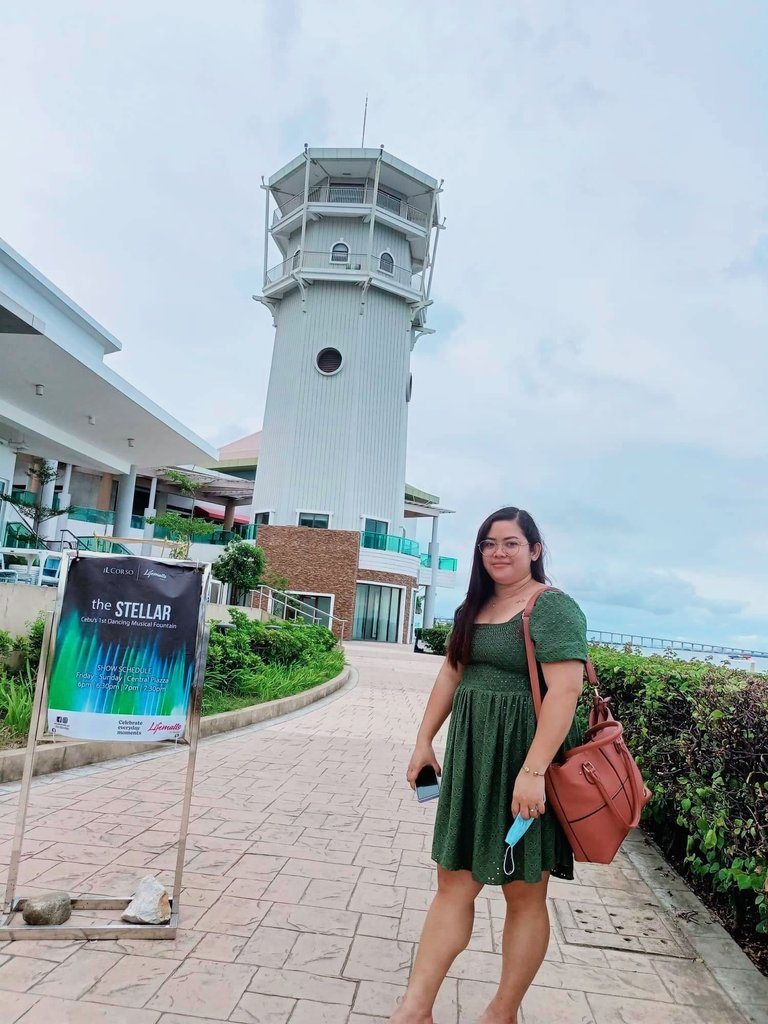 It was my first time in Il Corso, as was @jeennicious's, although @queenmeiko22 has been there several times.
I was eager to visit this location for two reasons: first, I had never been there before, and second, it was highly recommended by @queenmmeiko22. I also wanted to sample the famed Tuslob Buwa.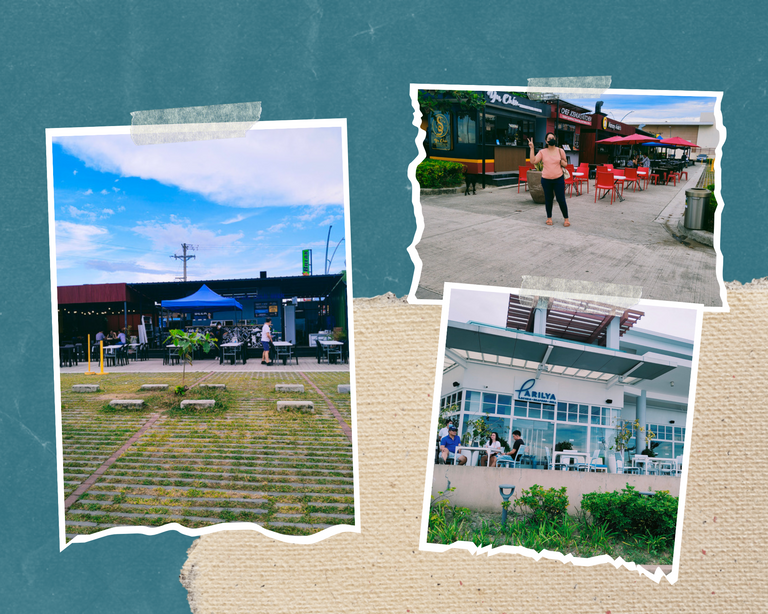 When we arrived, I assumed that the restaurant I was looking at was the only one from which we could select to dine, but Il Corso is a place with a lot to offer.
The restaurant where we will try Tuslob Buwa is on the other side of the corner. We were able to wander and enjoy the scenery. I can see the bay area and the new bridge.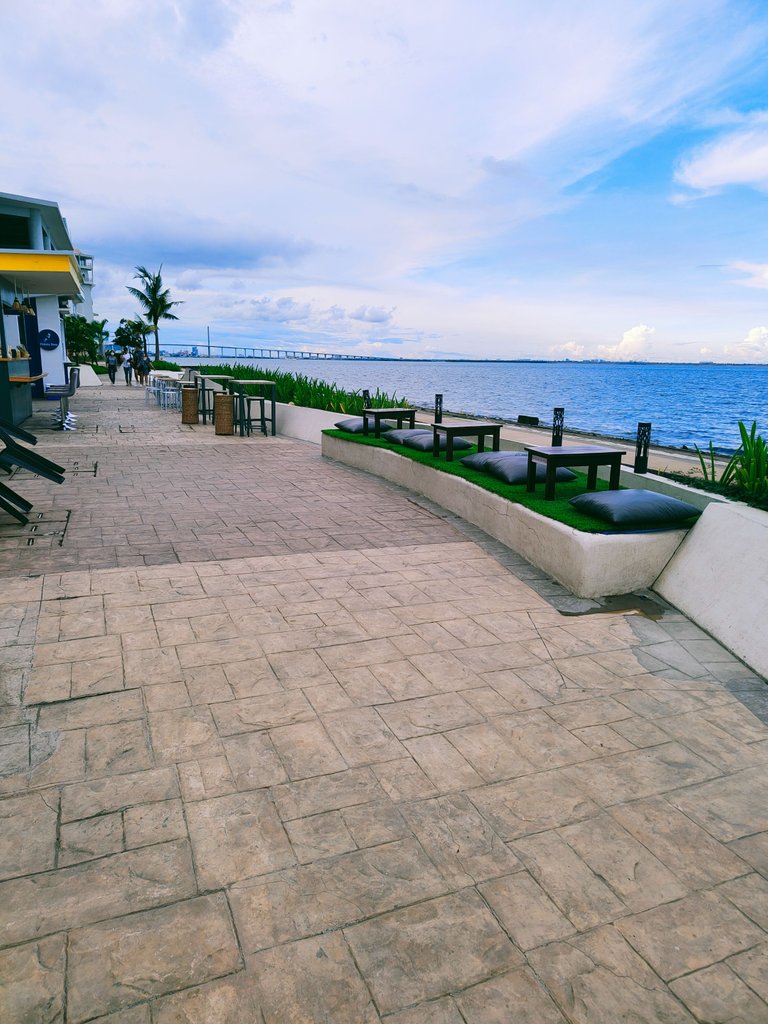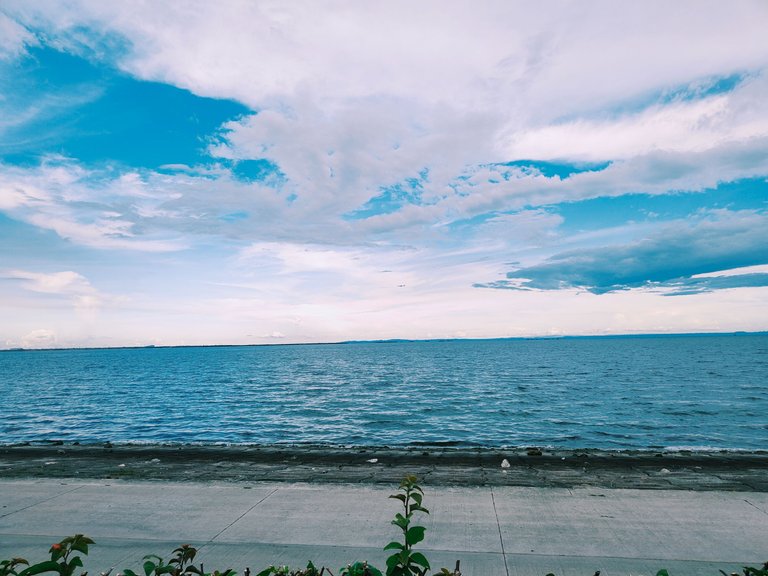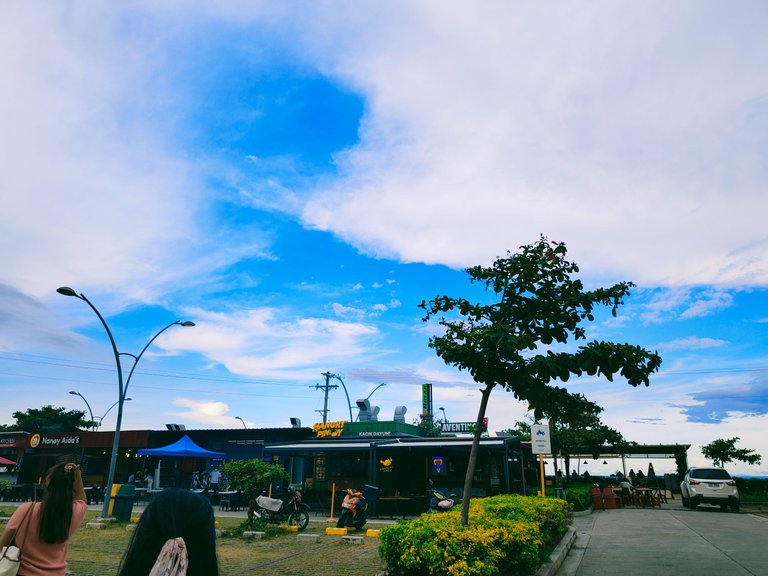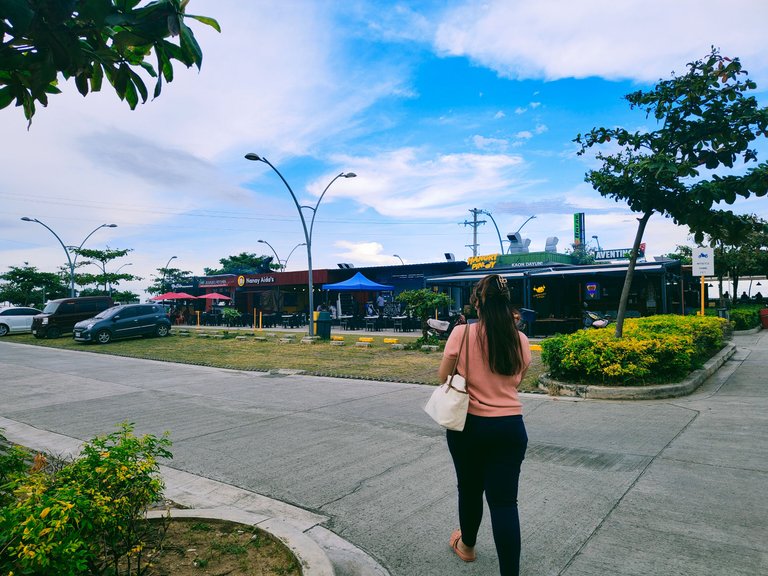 People are walking and running in the vicinity. The weather appears to be pleasant as well. I can see how lovely the sky looked. We were worried that it would rain because the sky was overcast as we left the workplace.
---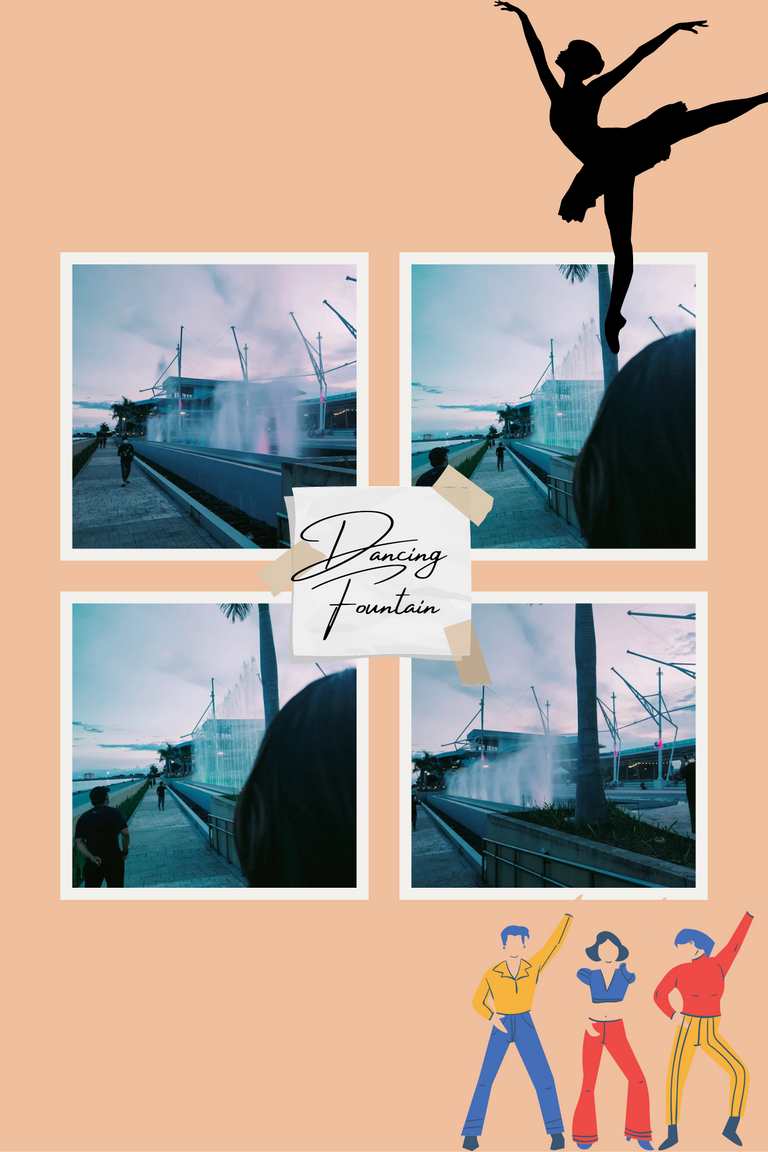 Mary informed us that there would be a dancing fountain beginning at 6 p.m. I become very enthusiastic and can't wait to see it. But, as it was still early, we took advantage of the chance to snap photographs and enjoy the scenery.
---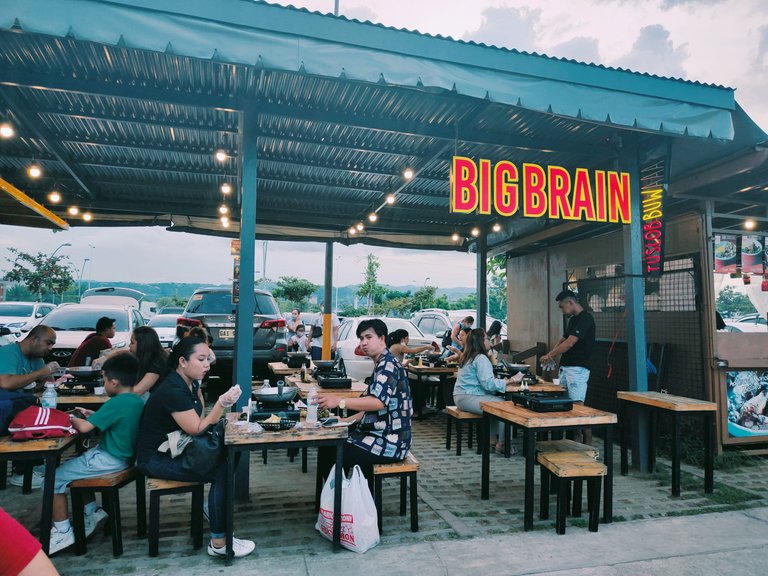 We've arrived at the section where the restaurant is. And we were fortunate in that there are still a large number of tables available.
I can't hide my enthusiasm, and I can't wait to taste it. To be able to savor the food I didn't eat during lunch so that I may eat a lot. lol
---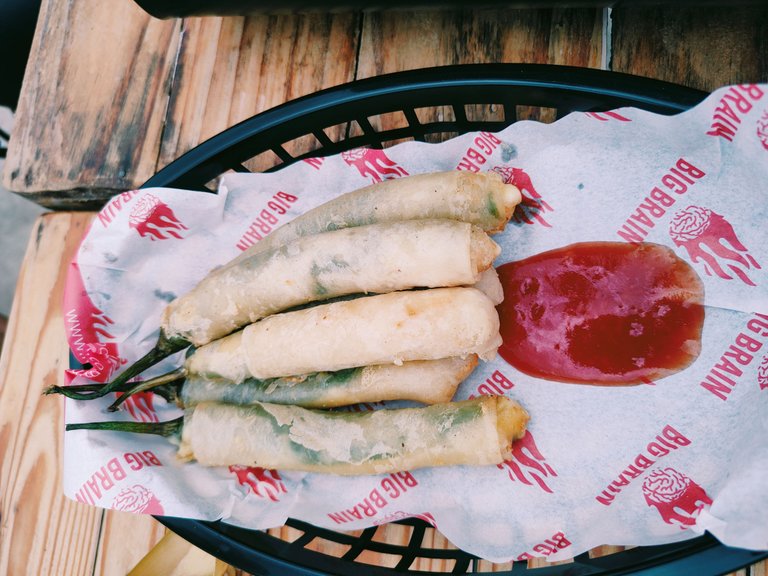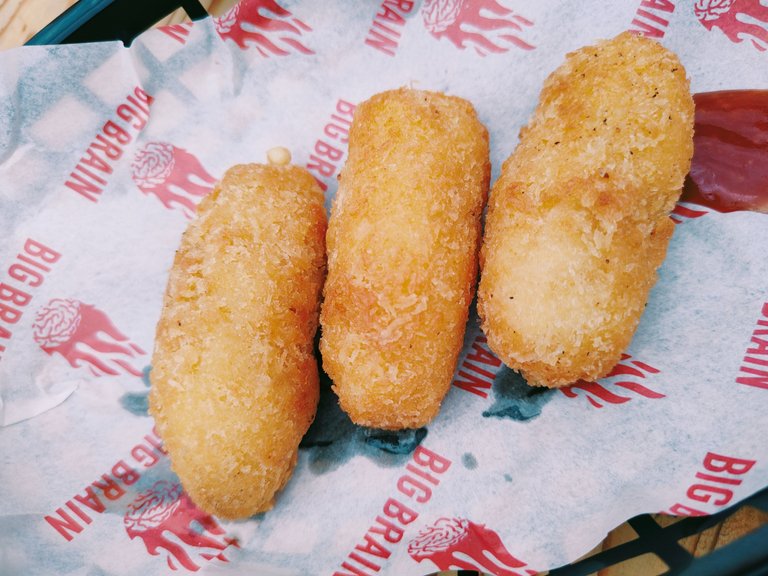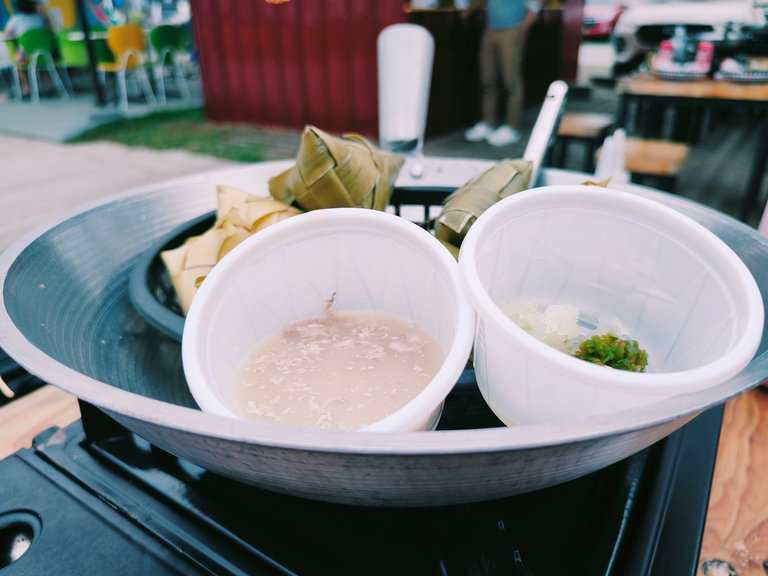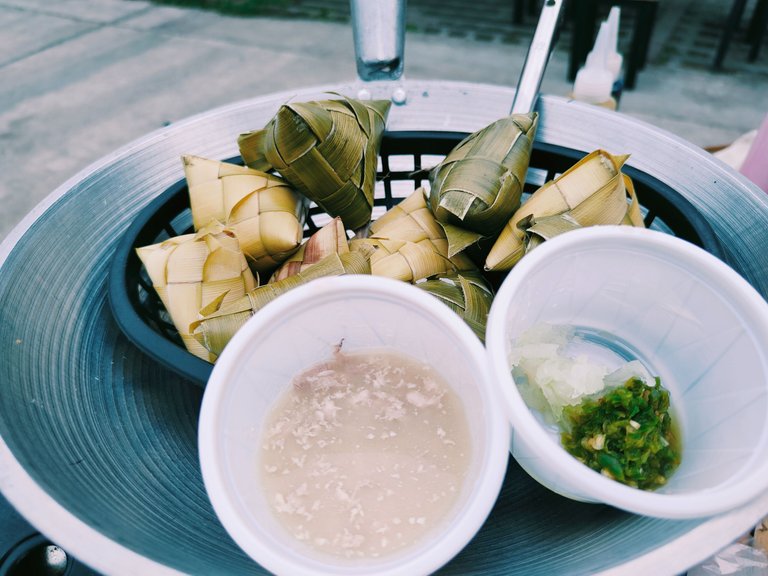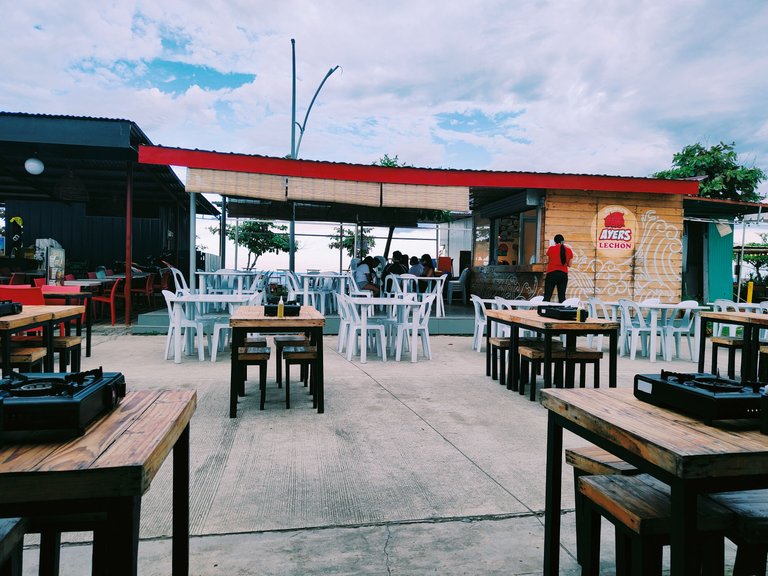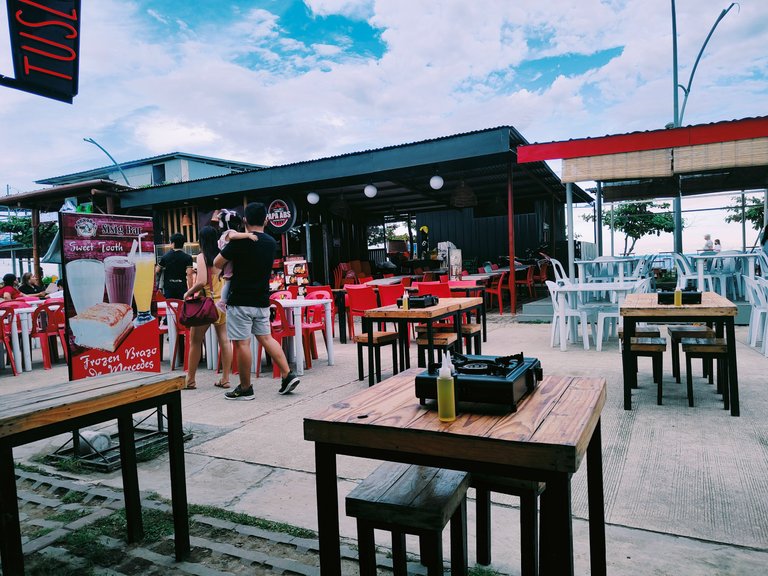 ---
Some of you may be wondering why I haven't attempted this previously, and the answer is that I wasn't feeling the urge to. I've lived in Cebu for around 7 years, yet I still haven't tried all of the delicacies and food that this beautiful island has to offer.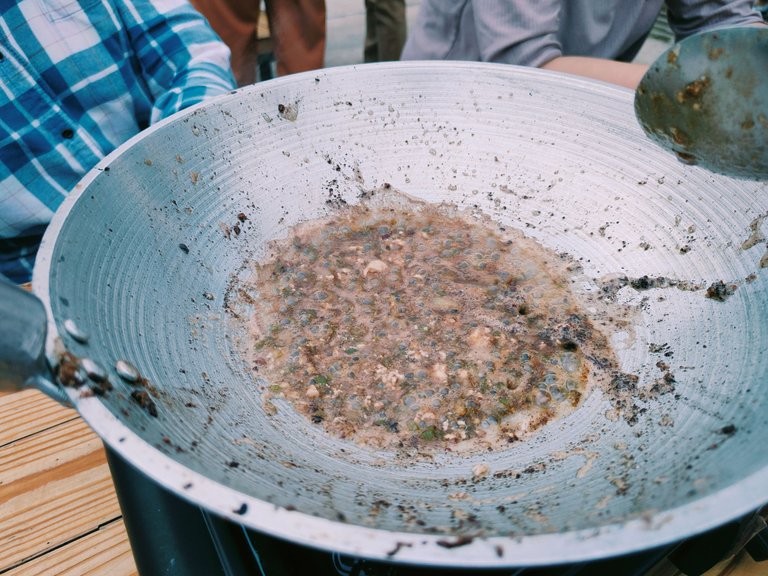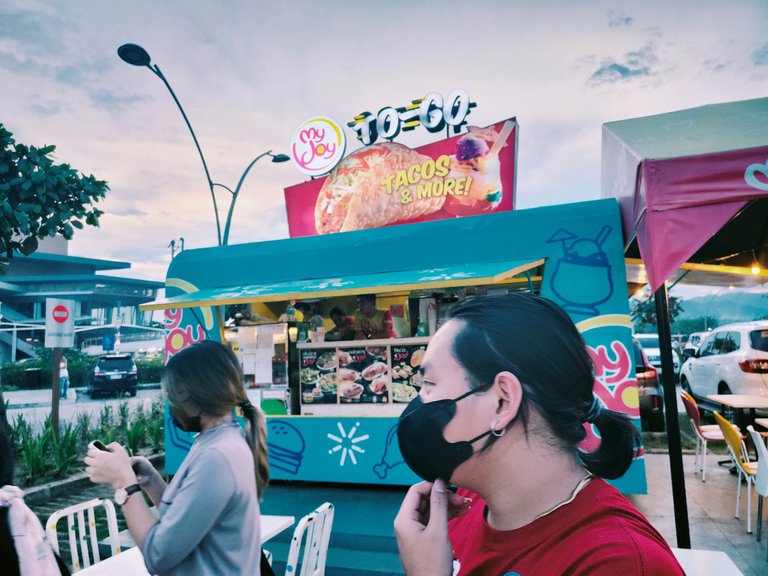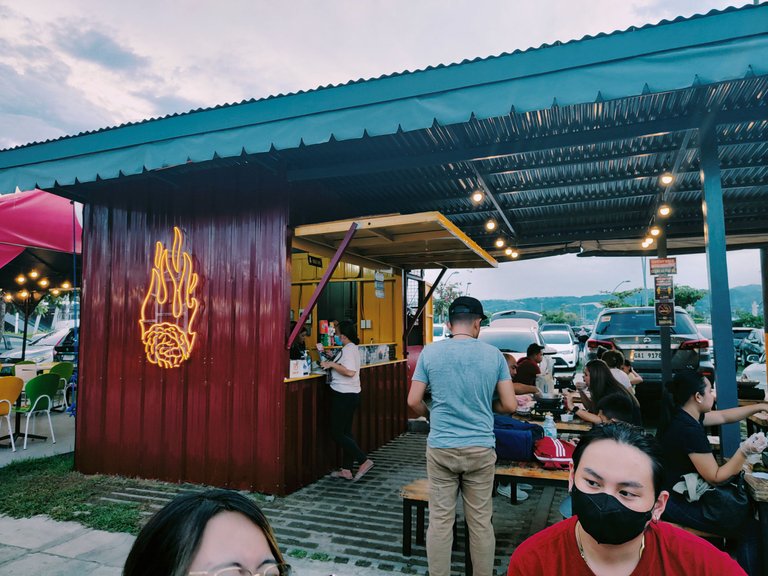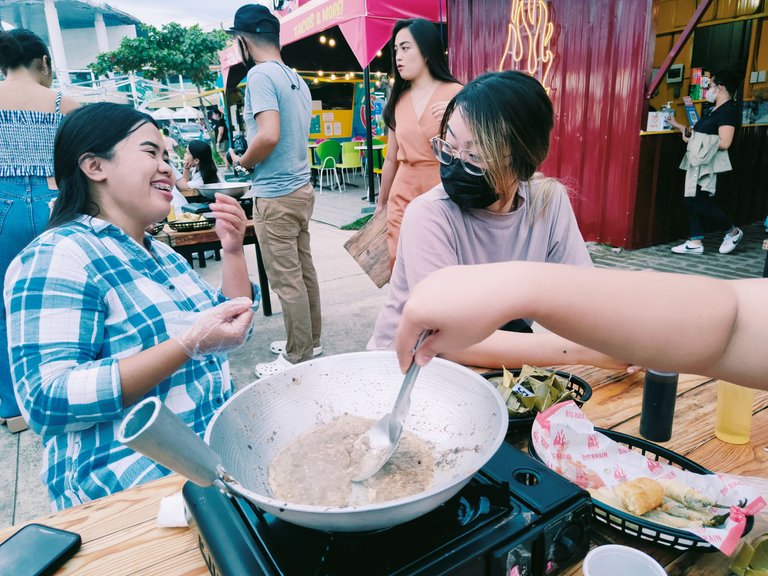 Mary performed most of the preparation of the food since she knew how, while I and Jenny waited for everything to cook.
I was the first one to eat it after the first set was cooked. I like how it tastes and how it goes with the hanging rice. The spice is exactly right, and it becomes addictive as we eat more.
We appreciated the food, and two of our coworkers arrived while we were eating.
We completed our dinner and went for a walk, we were able to see the dancing fountain and the space began to fill up. When we arrive and walk to this restaurant appears to be vacant, but when we return, we see a large group of people sitting there and dining.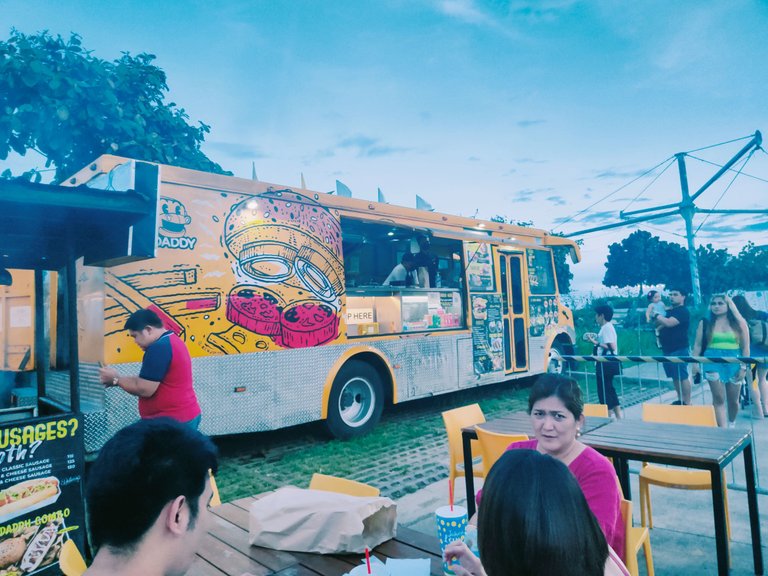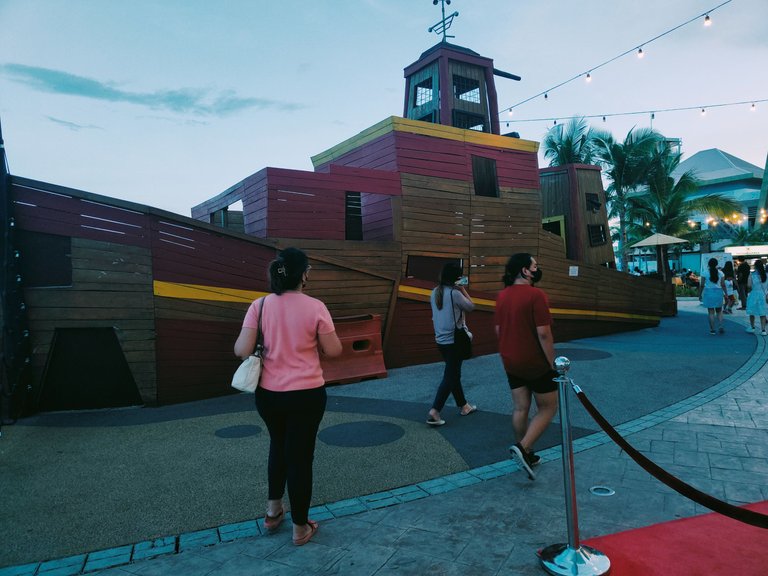 My visit to this location was fantastic, and while you will have to walk a significant distance to go to restaurants to eat, it is the ideal way to get some exercise.
How about you, have you ever gone to Il Corso? Did you like your visit to the place? Please come and visit this soon if you haven't already.
---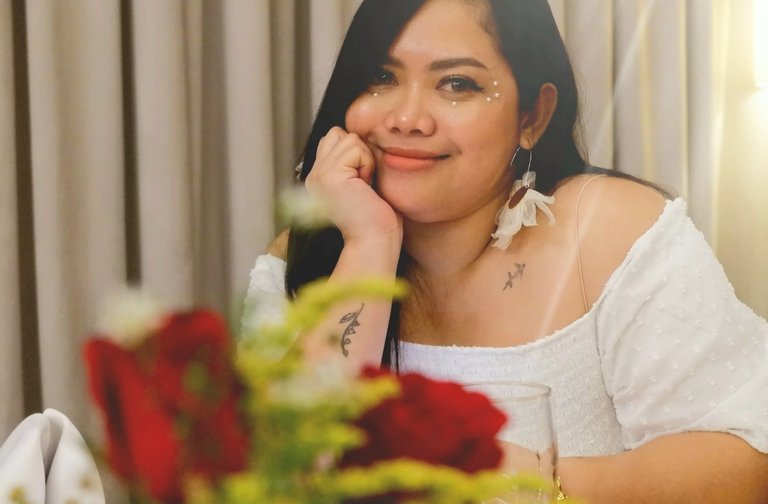 Explorewithsasha Blog about her passion, daily and weekly routine, travels, and experiences, and in between. I welcome comments and feedback to improve my content and to continue learning.
If you love what you read, feel free to comment, follow and upvote my content.
If you want to get to know me and reach out outside of this platform, feel free to check out my other social media accounts.
FACEBOOK
INSTAGRAM
---
---