How I Celebrated My Birthday (Part 2)
Hello hivers, this is part 2 of how I celebrate my birthday.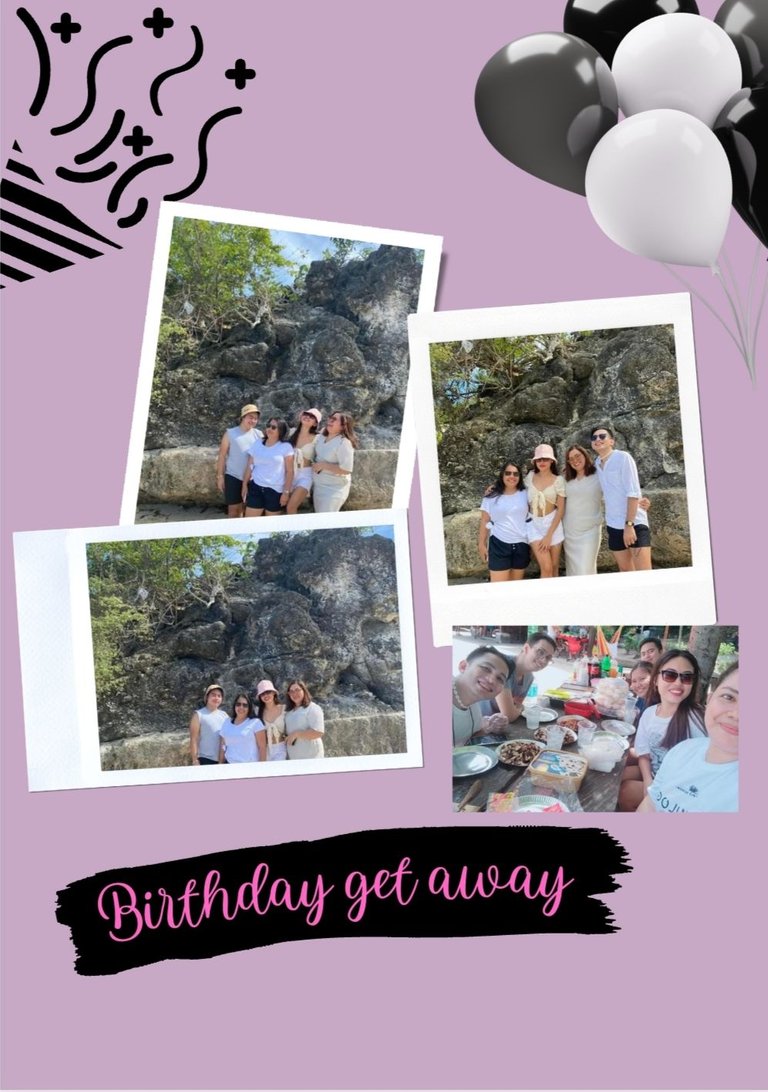 ---
Do you remember my friends from Sitio Libakera? If you do, you're probably aware that four of us have the same birthday month. We were intending to celebrate our birthdays and have a reunion last year, but I was too busy attending the high school reunion and ended up going home twice in the same month, so the plan fell through. This year, we followed through on our plan. Lovely, who is in Dipolog, decided to book a flight, and I assisted her because her mobile app was down. I was overjoyed that she would finally visit after two years of not seeing her since she resigned.
---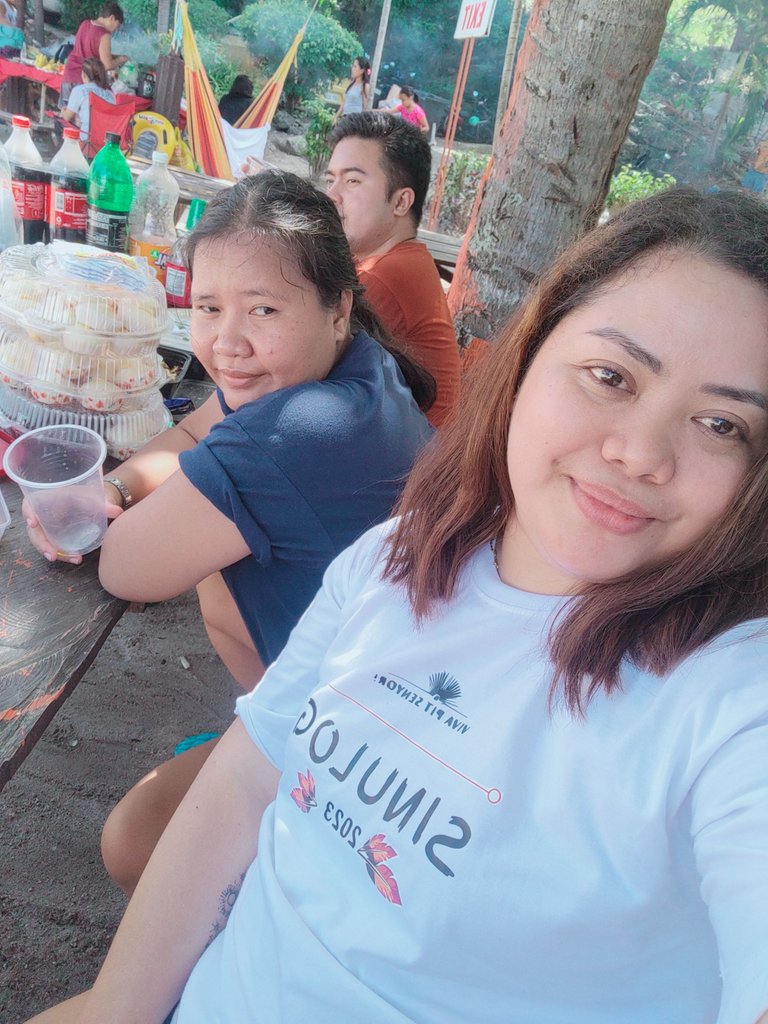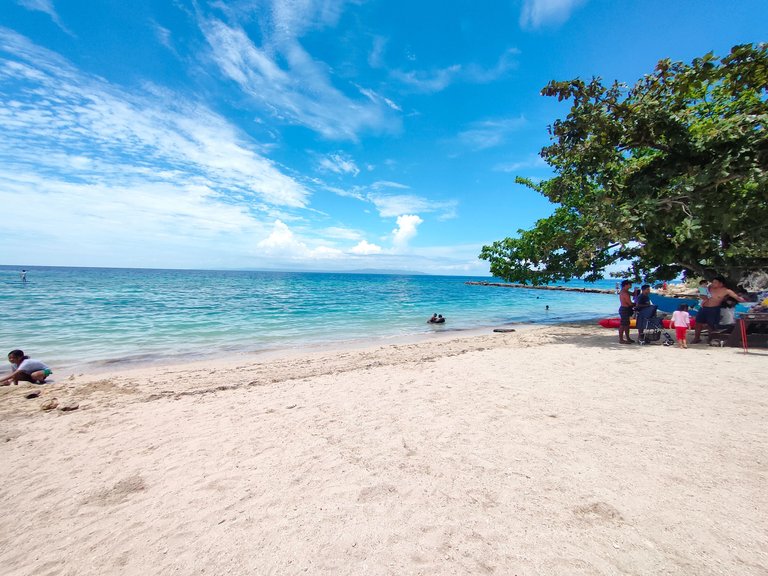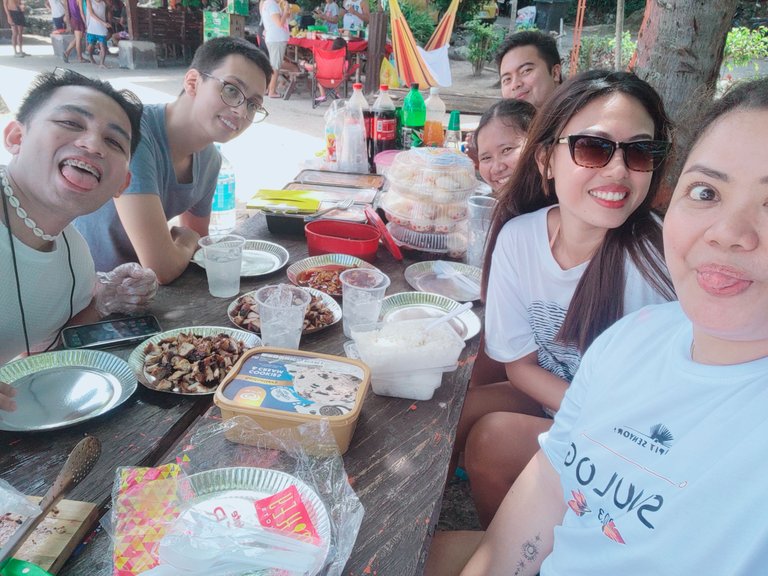 We decided to take a beach trip to the south. We had intended to rent a condo again, but most of the locations we inquired about were either too pricey or too tiny for us. Maye, on the other hand, invited us to spend the night in their recently purchased home and celebrate there instead.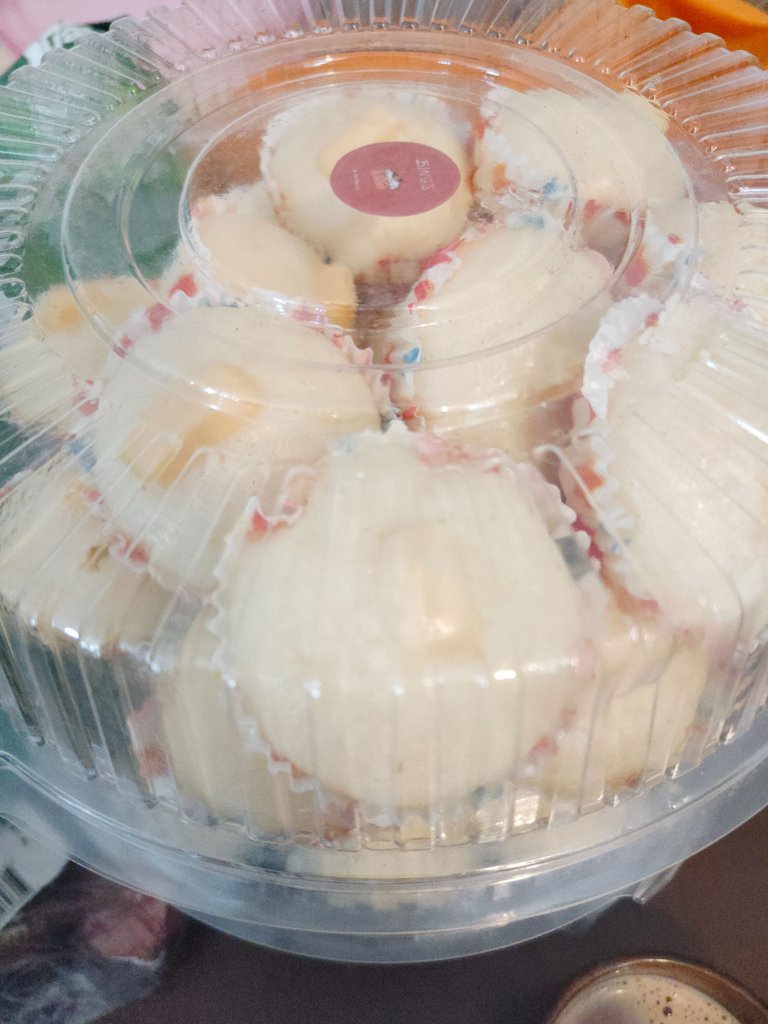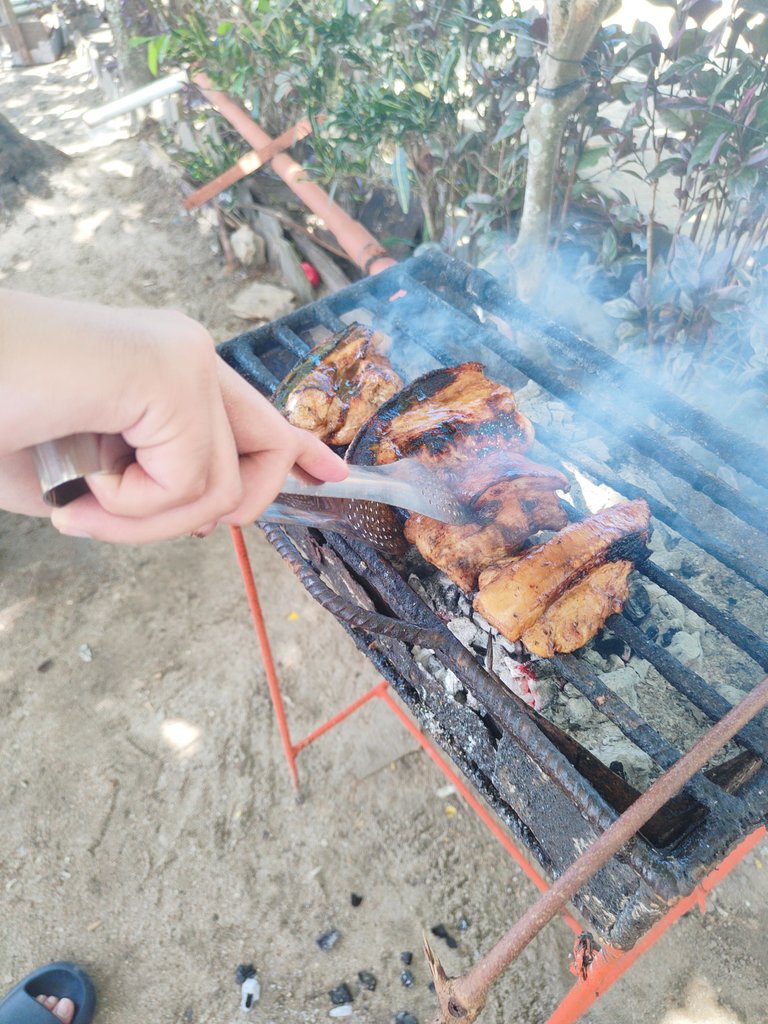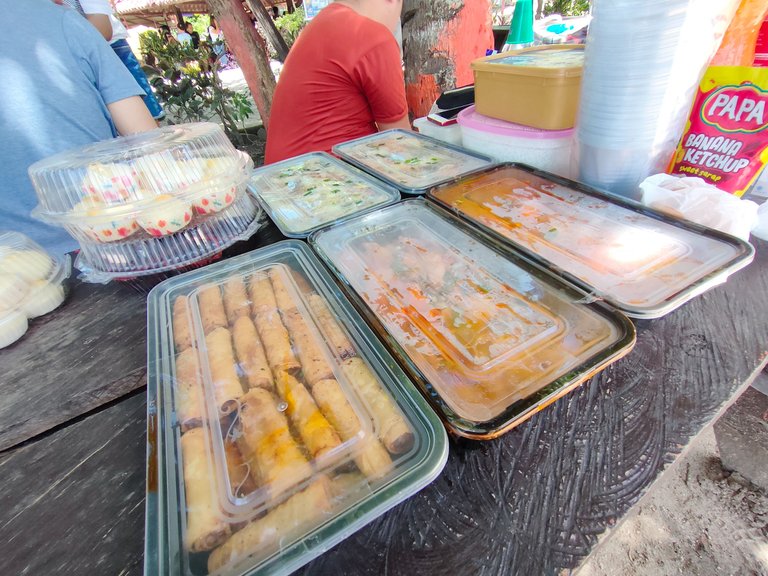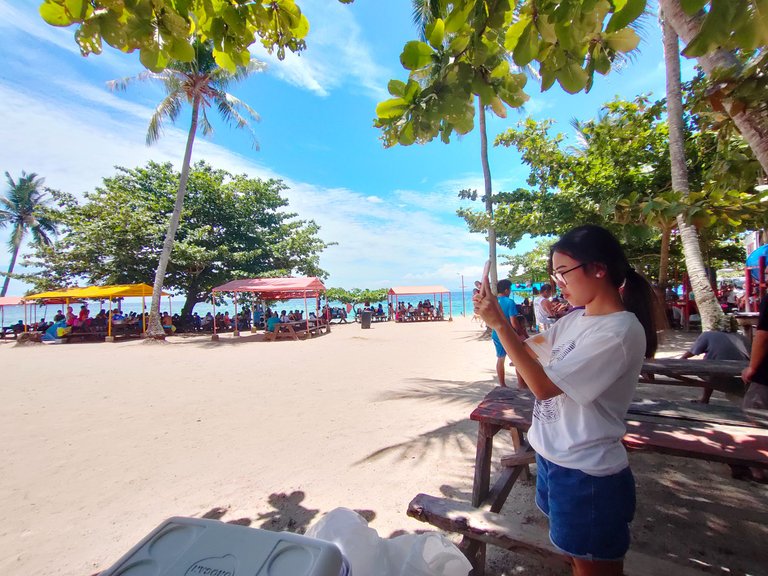 I suppose our plans were never perfect as Jenny and Kevin are unable to go with us on our beach trip, but they promised to make it up after work. So, on the day of our trip, Lovely and I went to SM Cebu to wait for JL and Lou so we could all ride a bus down to Maye's residence. Unfortunately, the bus will arrive at 8 a.m., and we can't wait that long because it will most likely be late so we decided to take a taxi instead though it is pricey.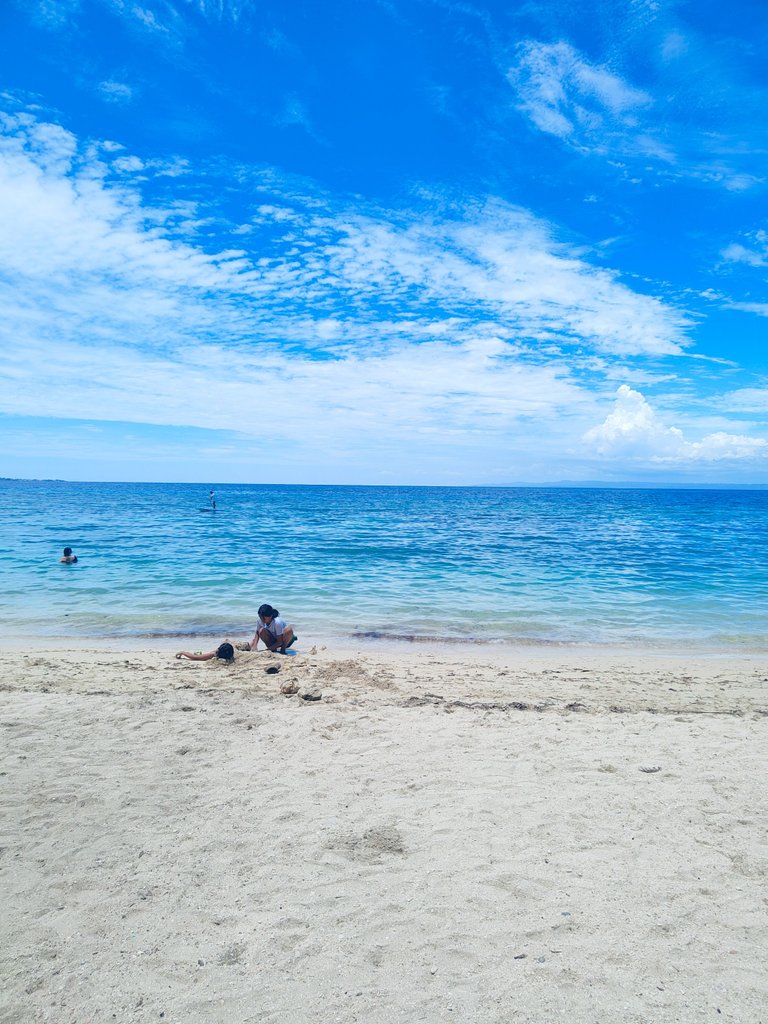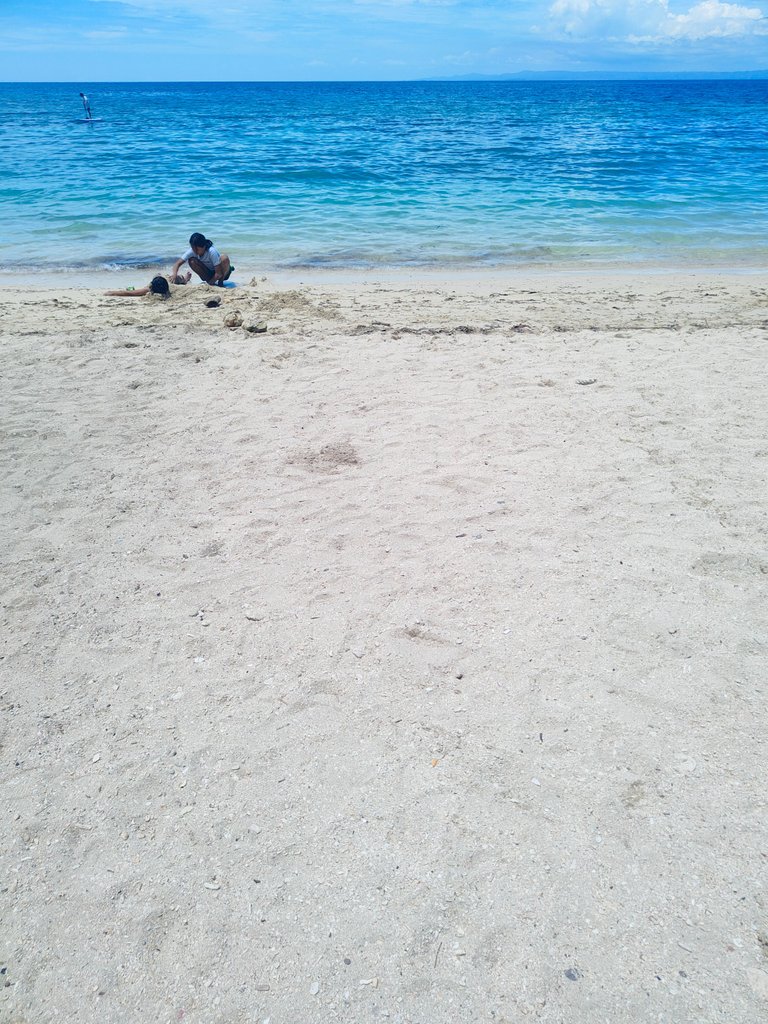 We arrived after nearly 40 minutes, settled up, and began packing a few necessities. We then had to wait another 30 minutes for the food, which we had ordered from one of Lou's close friends. Jenny also gave us Puto Cheese made by her mother, and she made sure there was sufficient for everyone. After everyone had settled in and Davide had arrived, we began loading everything into the car. We were unsure how we would fit in, but we managed to do so. I ended up sitting in the front seat so that we could all fit, in while the others did their hardest to fit in the back.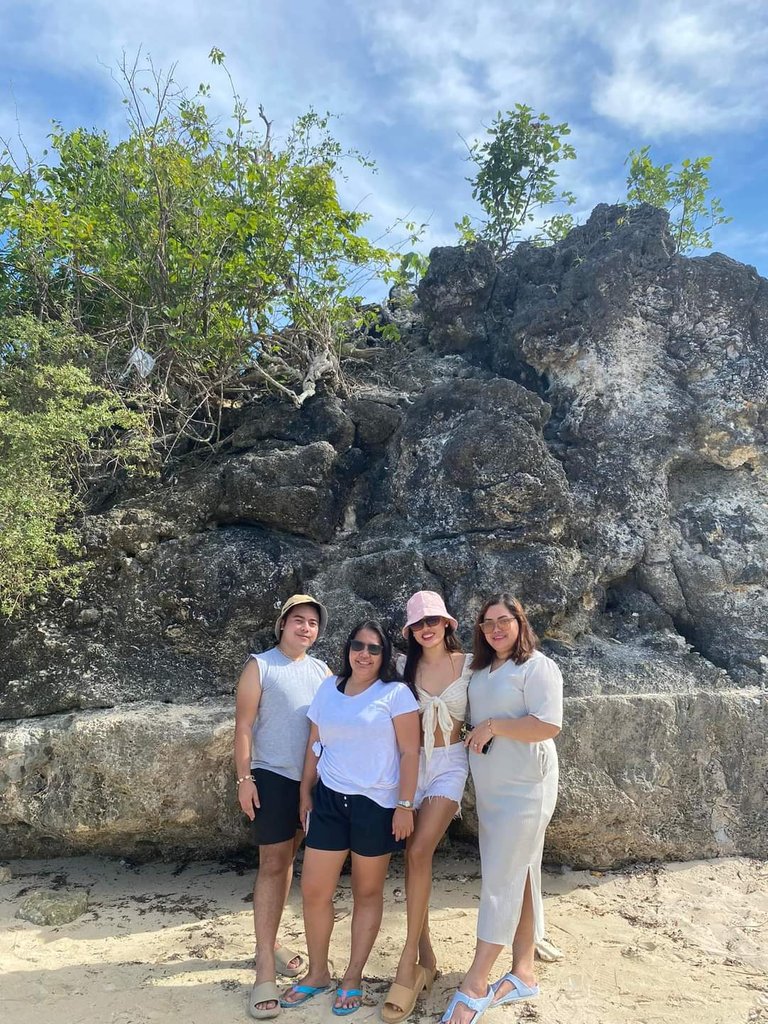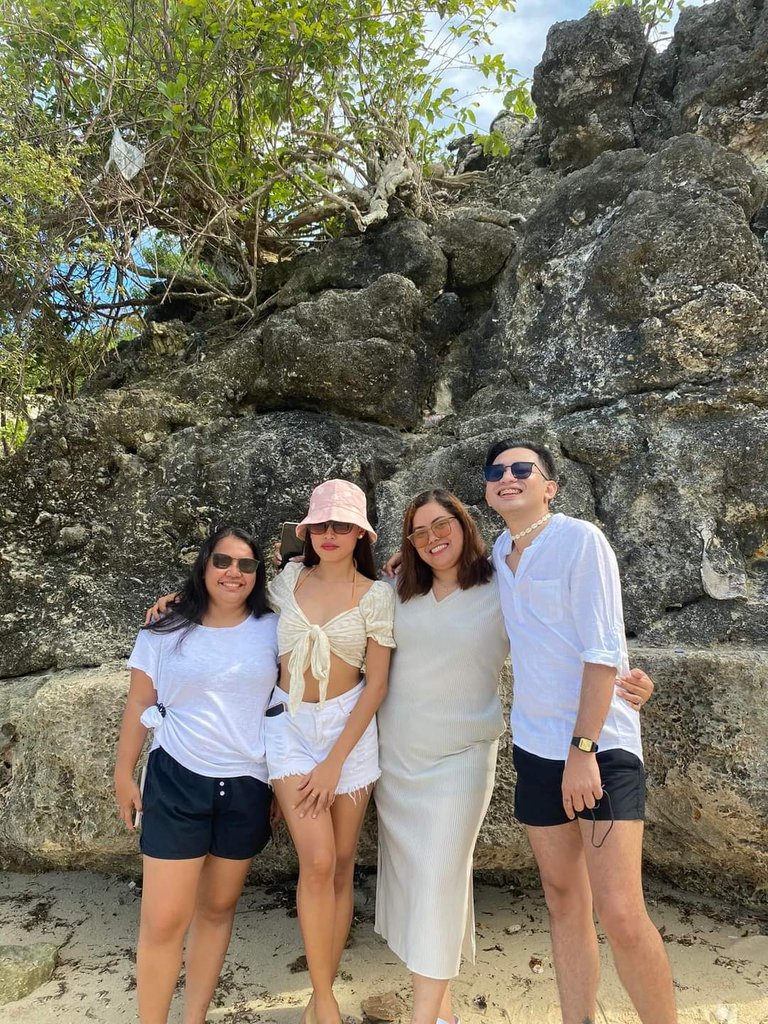 We were on our way to Dalaguete Beach Park and were relieved that the weather was nice and the road was clear. We made a couple of stops to get some necessities. We drove there for an hour and a half because we knew it was a weekend and expected it to be crowded. We had anticipated the number of people in the crowd as soon as we arrived. When we arrived, we were fortunate to find a table for our belongings and food, as well as the grill we needed to cook and grill the meat we bought on the way.
There was a lot that happened on our beach vacation, and I will share it with you in my future blog after I have the photos so you can see them as well. Thank you for making it this far; I can't wait to share it with you shortly.
---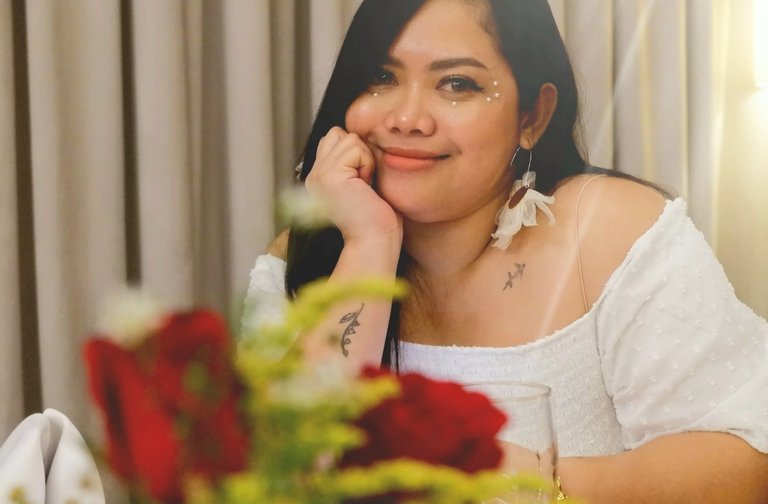 Explorewithsasha Blog about her passion, daily and weekly routine, travels, and experiences, and in between. I welcome comments and feedback to improve my content and to continue learning.
If you love what you read, feel free to comment, follow and upvote my content.
If you want to get to know me and reach out outside of this platform, feel free to check out my other social media accounts.
FACEBOOK
INSTAGRAM
---
---