Milk Tea date with Miesel at Chachago 🧋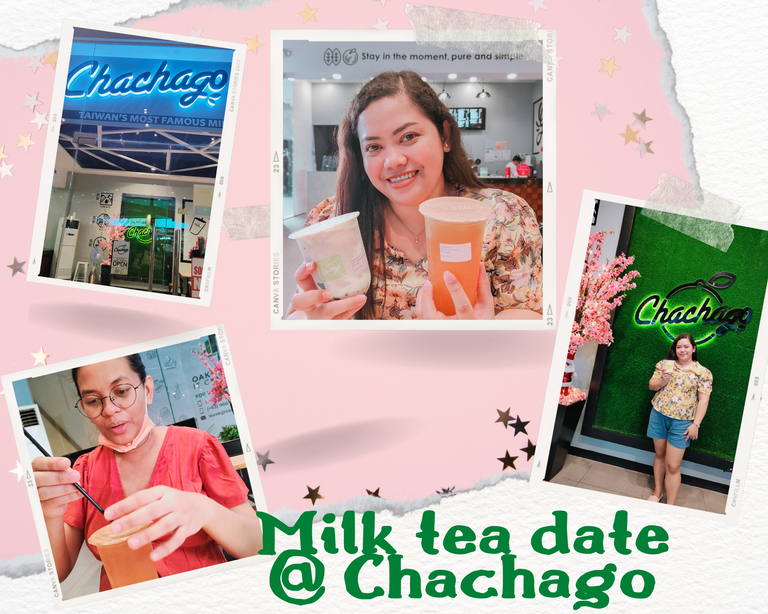 ---
Hello, hivers. How are you doing? Are you all getting ready to start your holiday shopping? If that's the case, I'm happy for you. So I recently blogged about my lunch date with Miesel (@itsmiessyonpeakd) and give you a little tour of the restaurant. So here's the other part of our date, we made the most of the time we had together because we didn't see one other very often.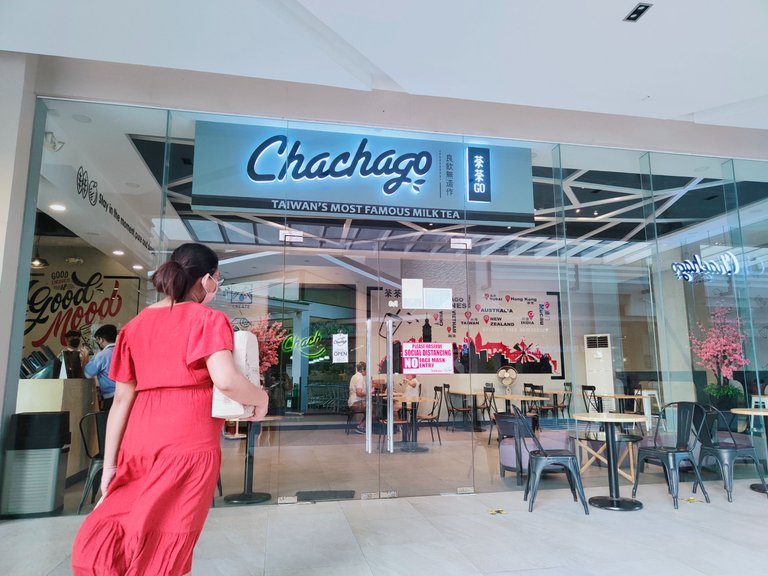 We decided to have something to drink after a great and delightful meal. We walked downstairs and took a walk around the area to get familiar with and feel the location. We decided to go to the supermarket first to purchase what we needed before going out to have something to drink and also to walk to check for a place to rest after our little grocery shopping.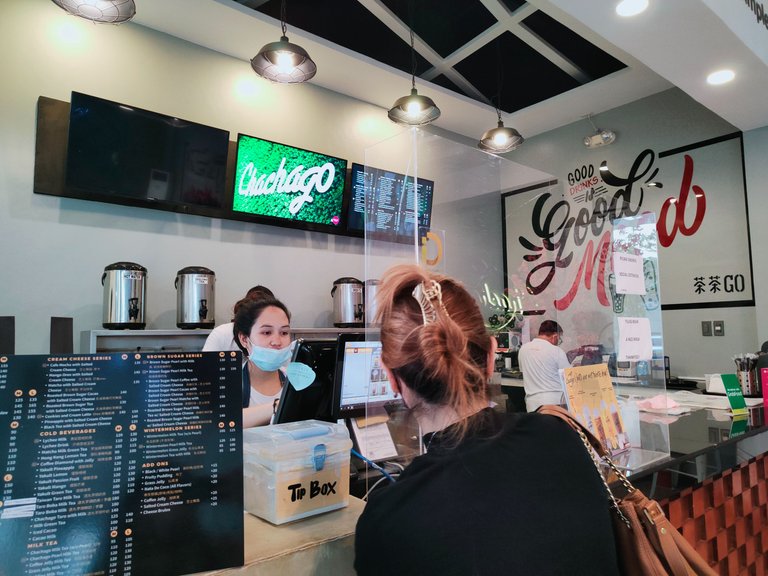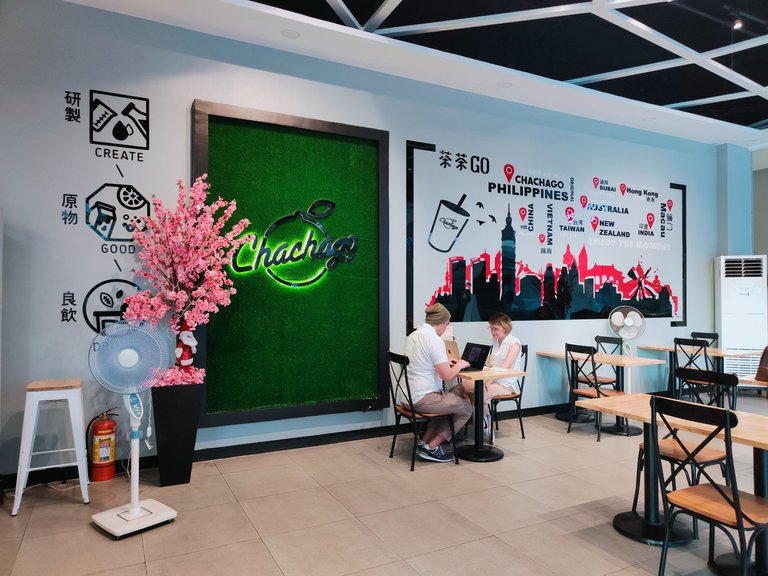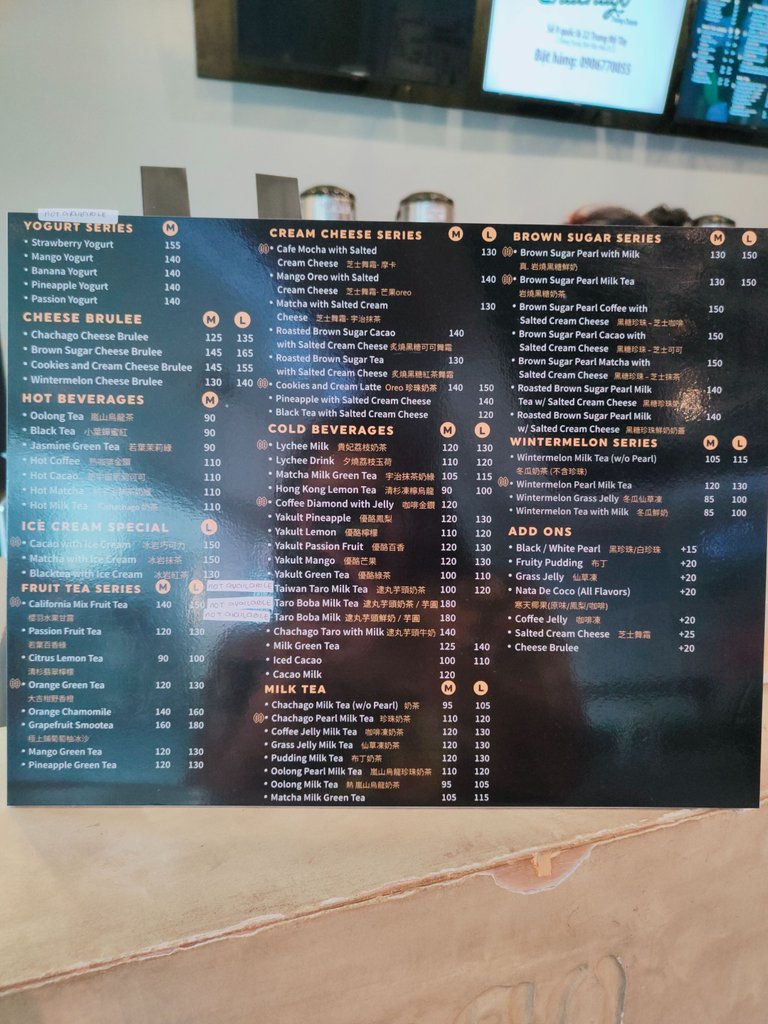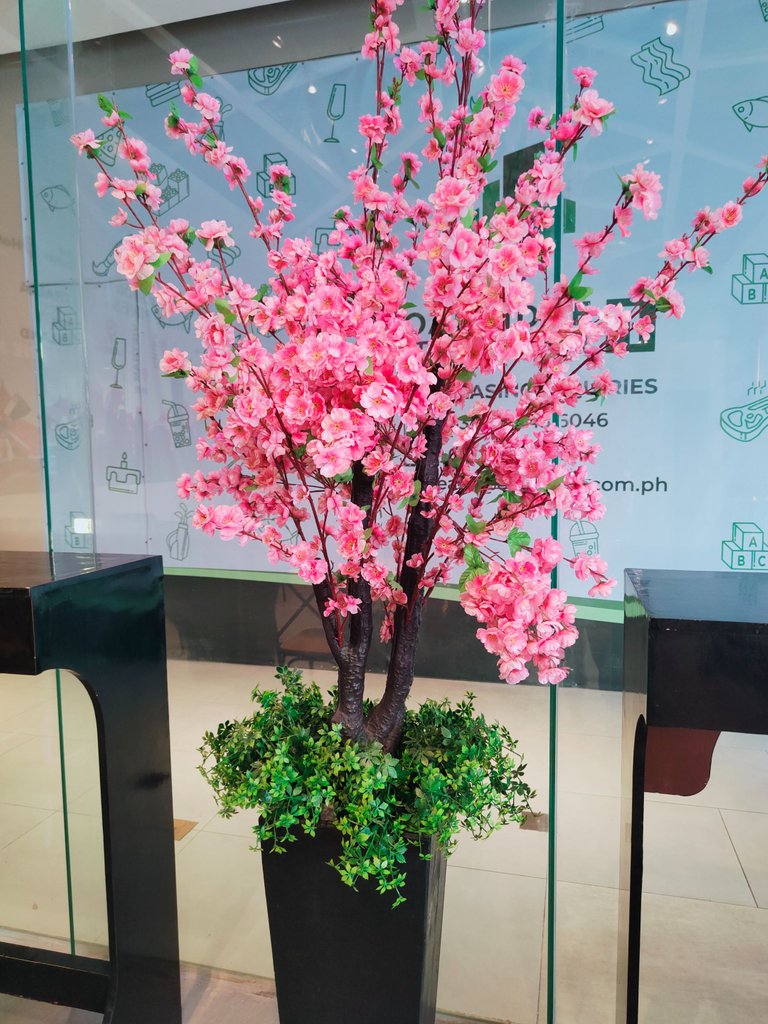 ---
After we finished our groceries, we went for a walk and came upon this Milk tea shop called Chachago. I'm aware that they have a branch in Ayala Central Block, but I've never tried it, and this may be my first time. I've learned that this is the second location that they opened in 2019 before the pandemic struck.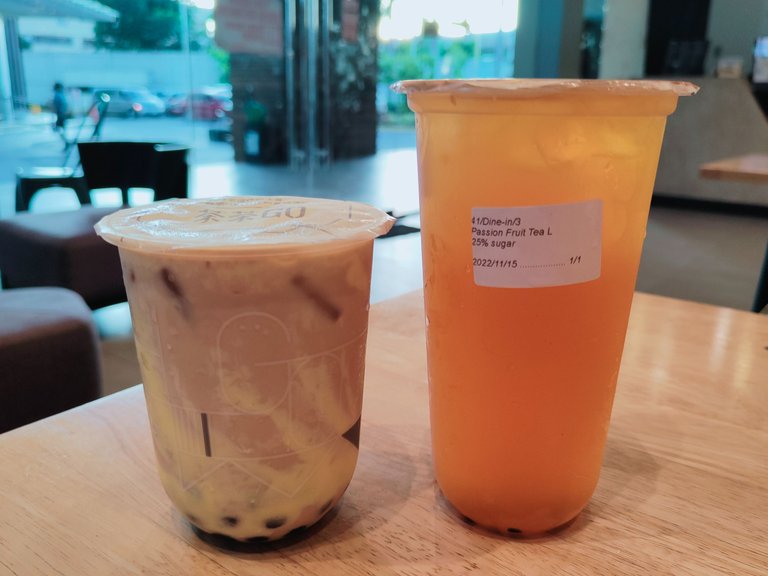 According to my research, the most popular flavors include pearl milk tea, brown sugar, cacao with ice cream, California mix fruit tea, taro with milk, and lychee. I love Taro milk tea, however, I pick a different flavor and I choose the Oreo Cheese Brulee, whereas Miesel prefers Passion fruit tea.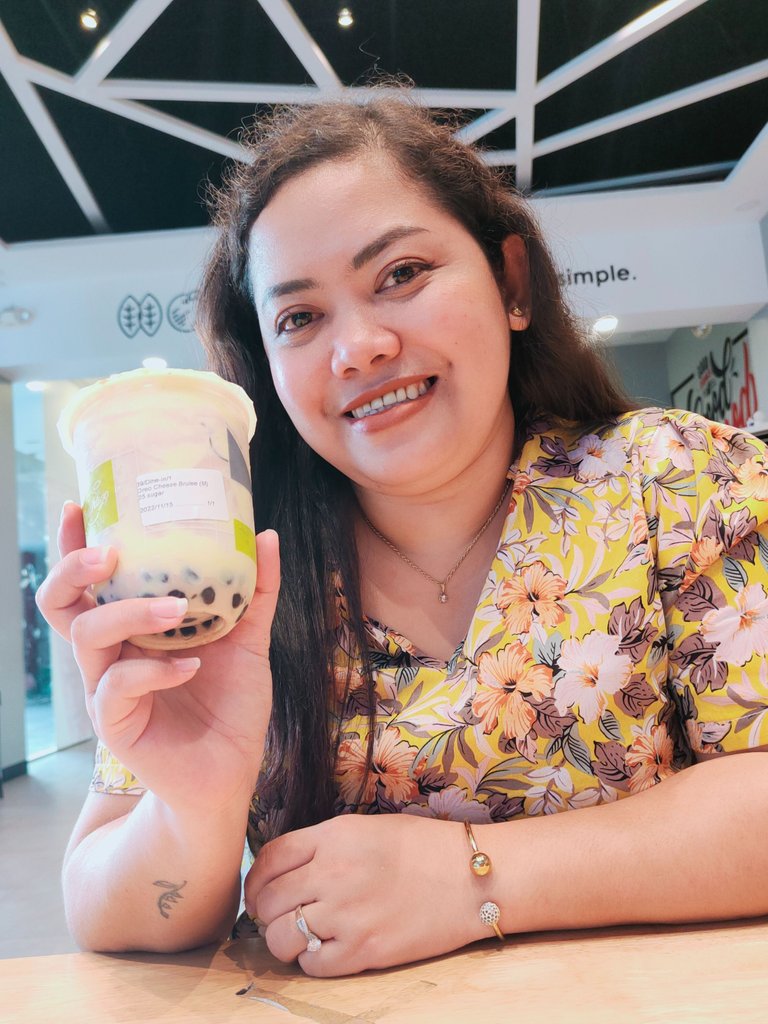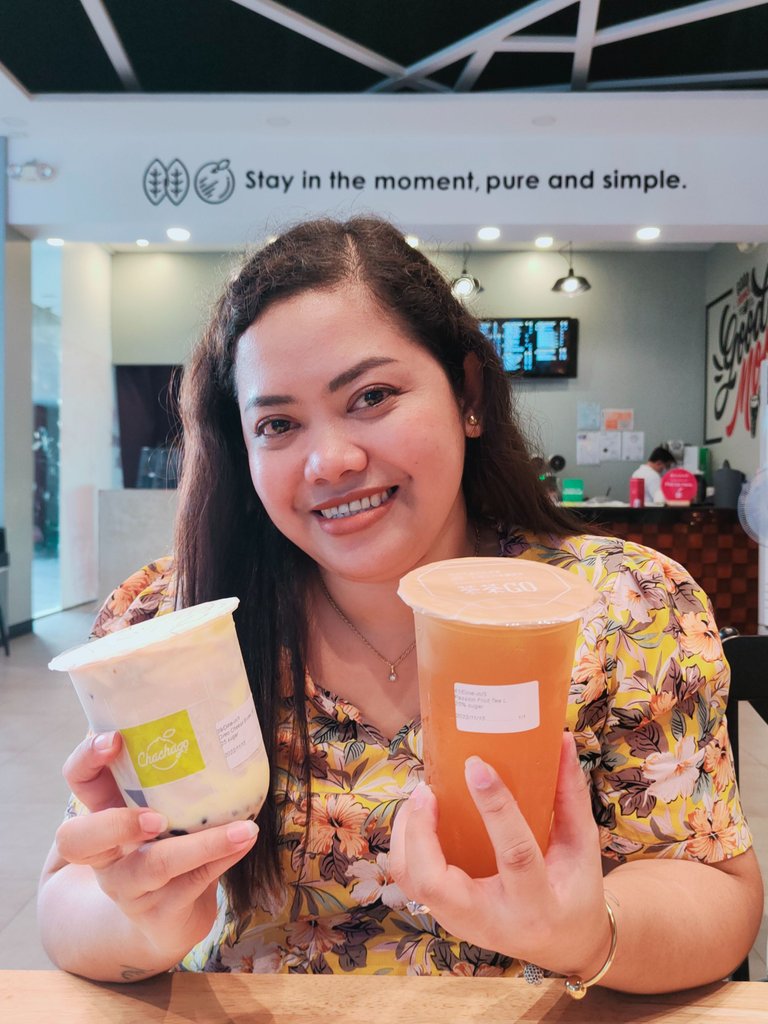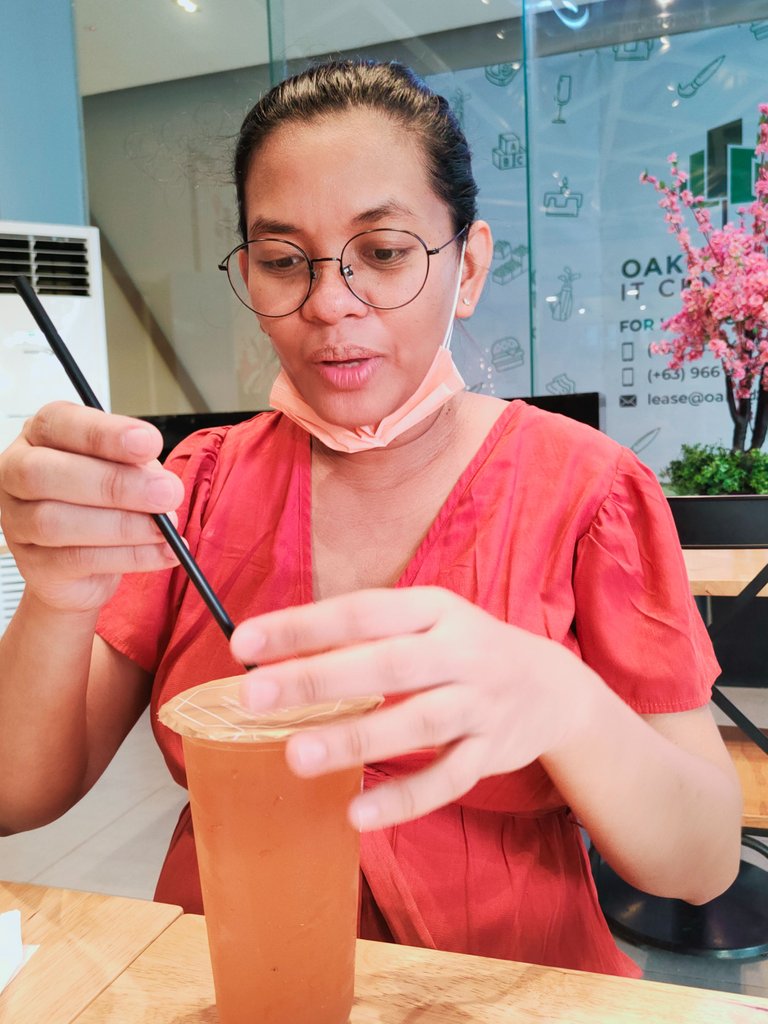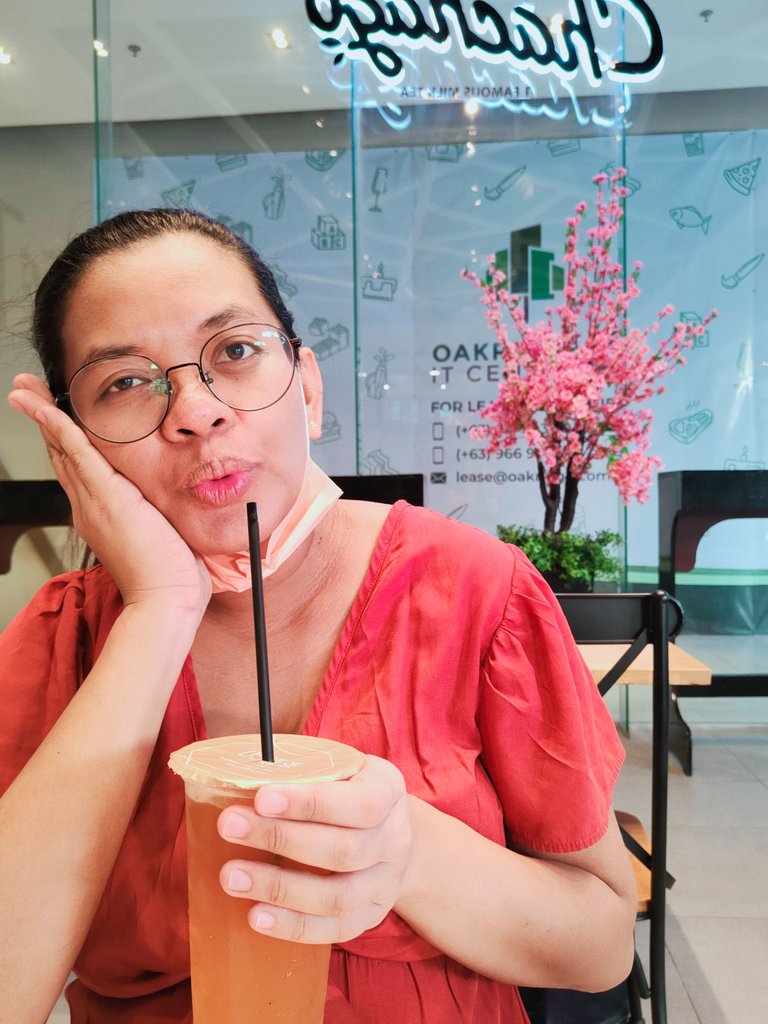 It's nice that the serving time was prompt and we were able to choose a perfect table for ourselves. The place is at a good room temperature and also if you are looking for a place to have a peaceful time doing your homework or working on your laptop, well this place is a good choice. We even saw two people inside doing some work on their laptops.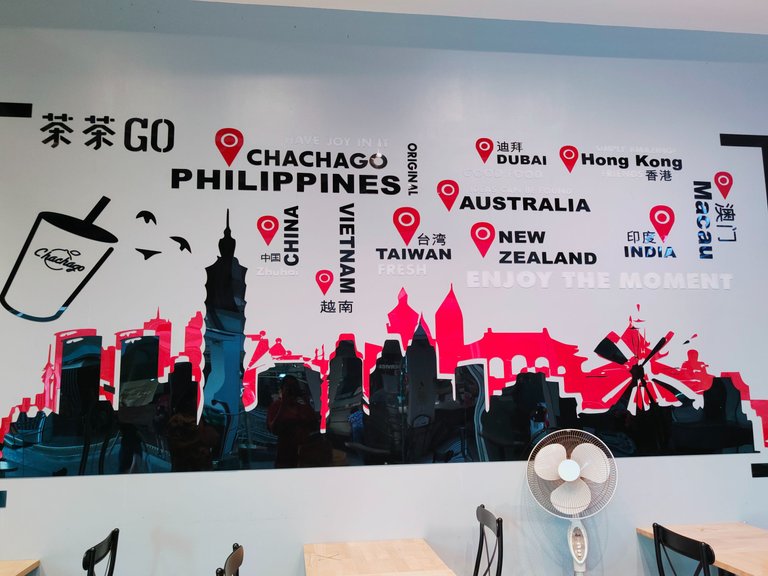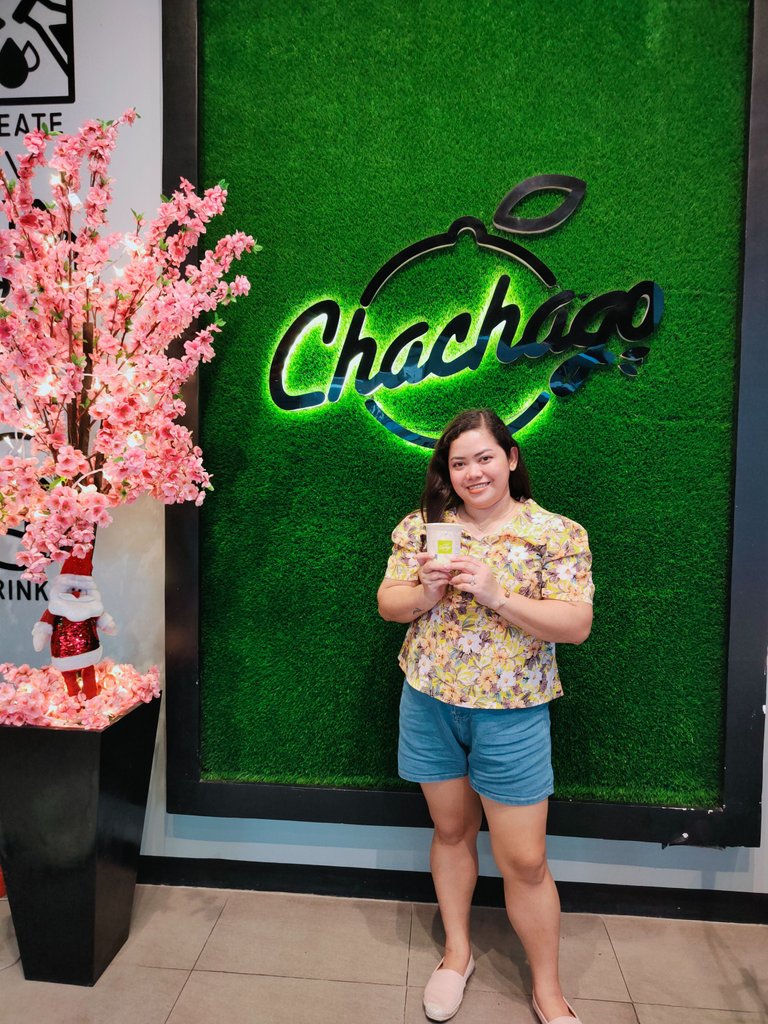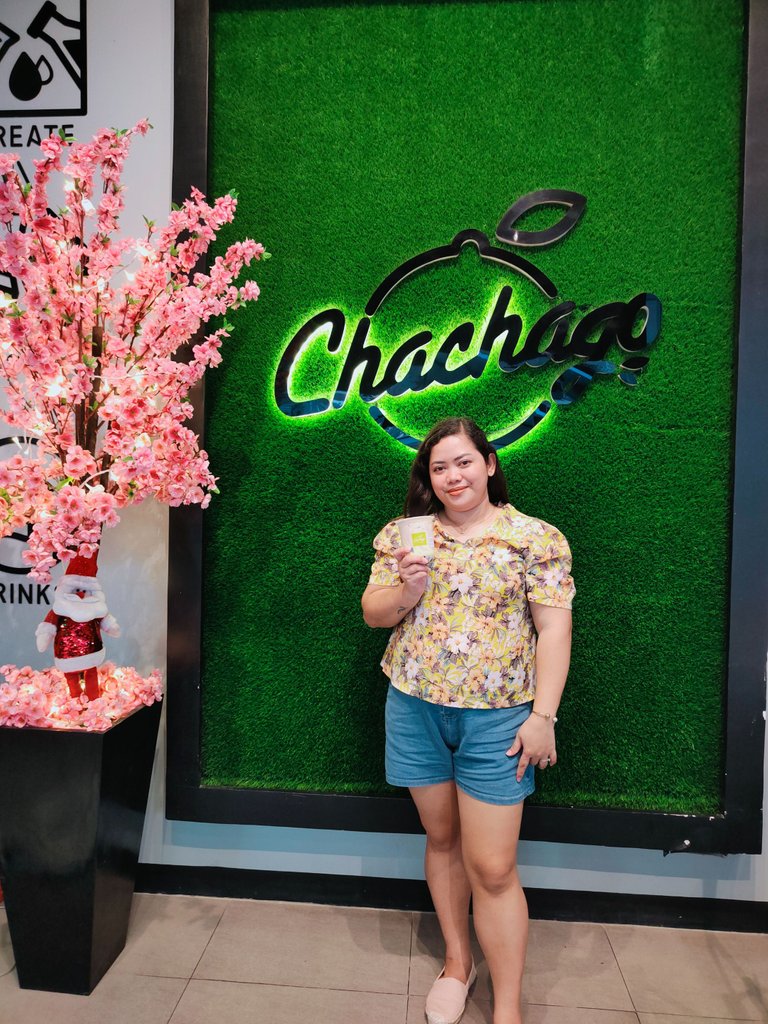 With my first visit to Chachago, I can say I adore it, from the quality of my beverages to the décor, service, and, most importantly, the welcoming atmosphere they provide. If you like milk tea and have never gone to this location or any of its branches, you should go and try their best seller drinks with your pals.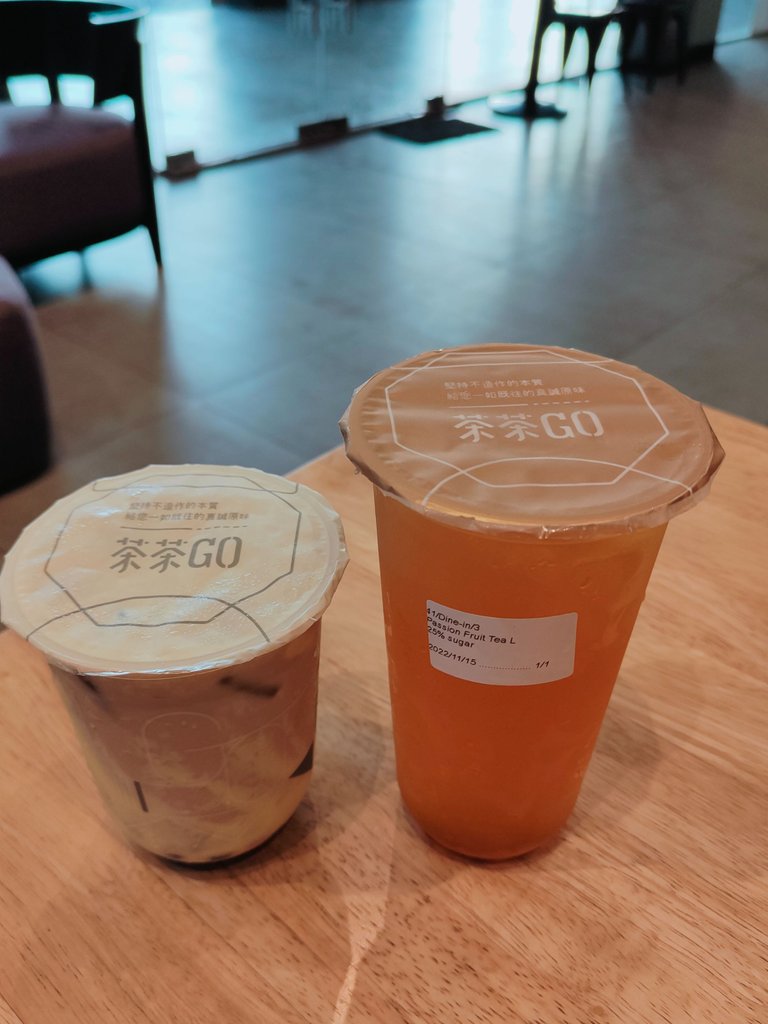 So that sums up our date on that day, we both are exhausted and ready to go home. We wanted to escape the traffic and so we headed home after we finish our drinks.
How about you hivers, have you been able to catch up with your friends even with your busy schedule nowadays? I hope you do, and if you do please share it with us!
xoxo 😘
---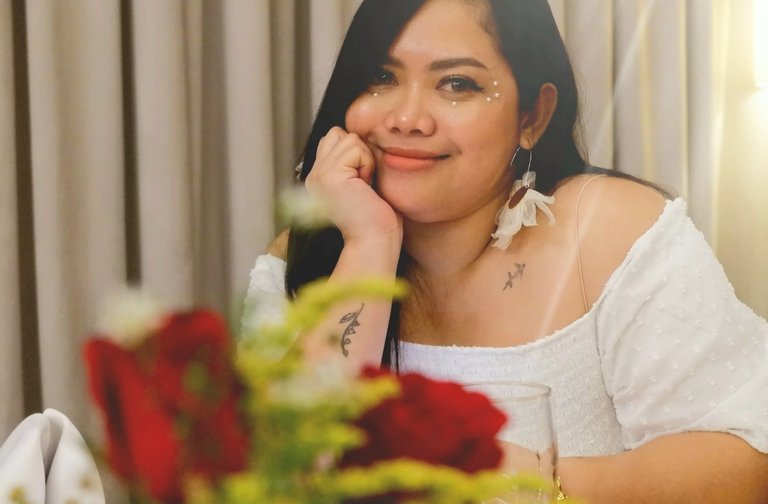 Explorewithsasha Blog about her passion, daily and weekly routine, travels, and experiences, and in between. I welcome comments and feedback to improve my content and to continue learning.
If you love what you read, feel free to comment, follow and upvote my content.
If you want to get to know me and reach out outside of this platform, feel free to check out my other social media accounts.
FACEBOOK
INSTAGRAM
---
---