RAMEN DOJO IN SM CEBU CITY 🍜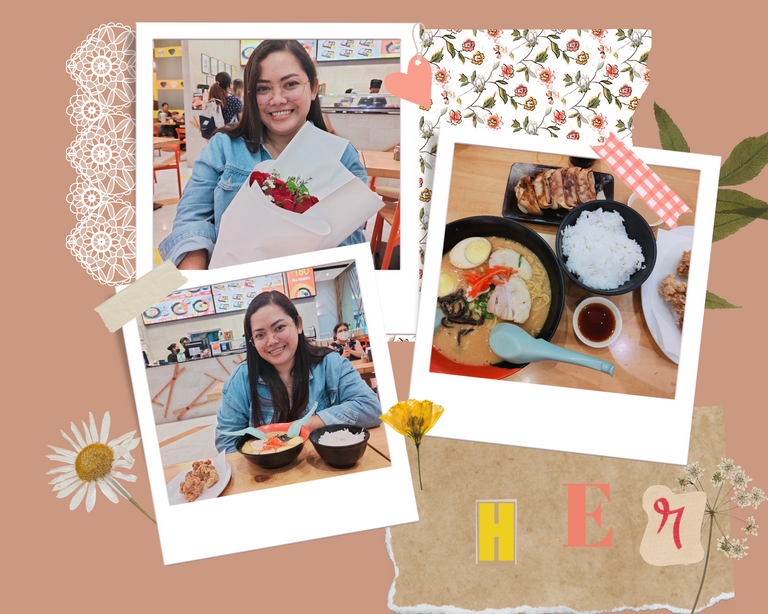 It's always enjoyable to have free time and spend it with your friends. I am fortunate in that most of my closest friends work the same schedule as me and have the same rest day, so we have time to socialize from time to time.
One of our friends unexpectedly offered us to go out for Ramen on our last shift.
In terms of this kind of invitation, I always say YES since I don't want to stay at home and spend more time planning our reunion which gives me stress. lol
---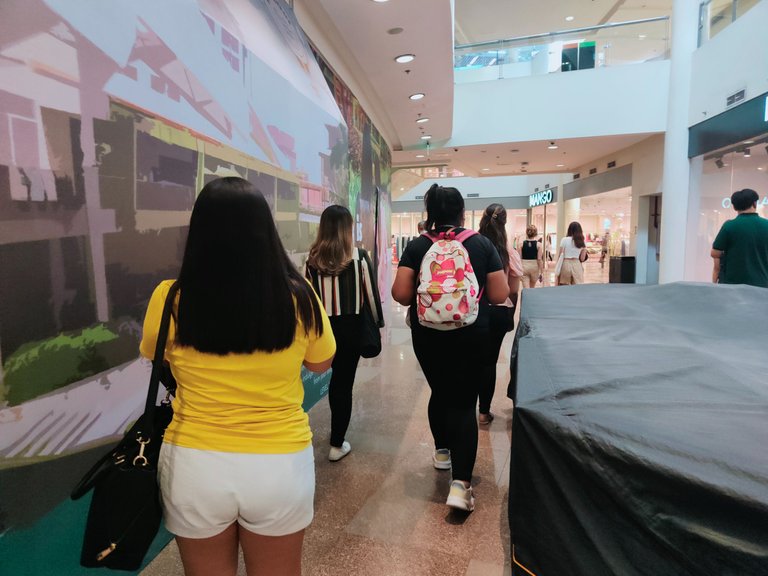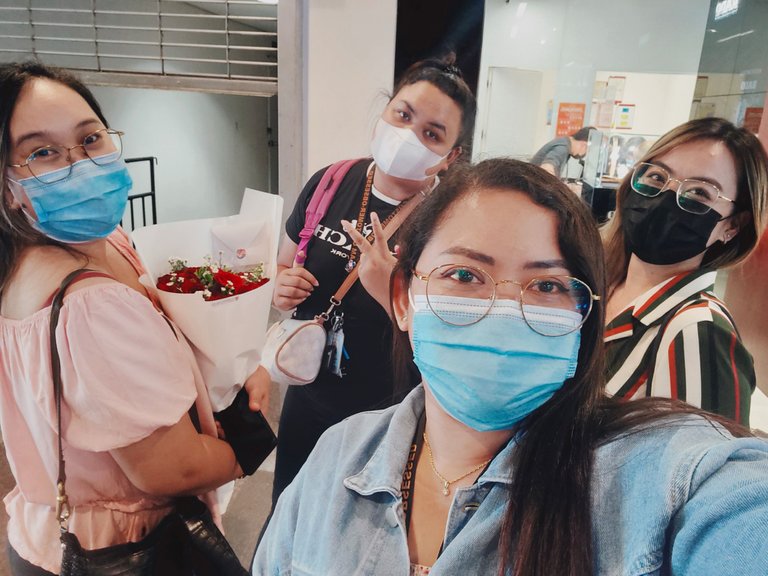 ---
We didn't let the blazing heat of the sun deter us from our objective. We cross the street and go down to Ayala Mall to catch a jeepney with the code 04L. We were fortunate in that there were several vacant jeepneys, and some of them were not fully occupied, so we were able to fit on.
---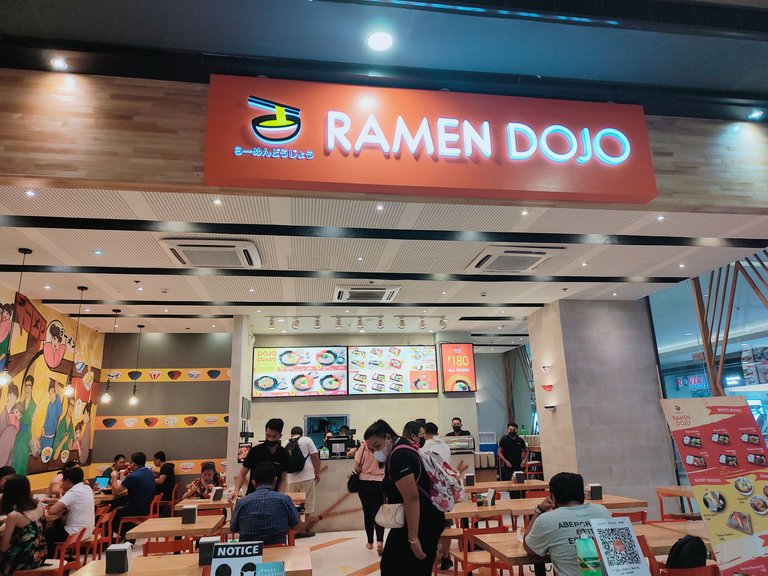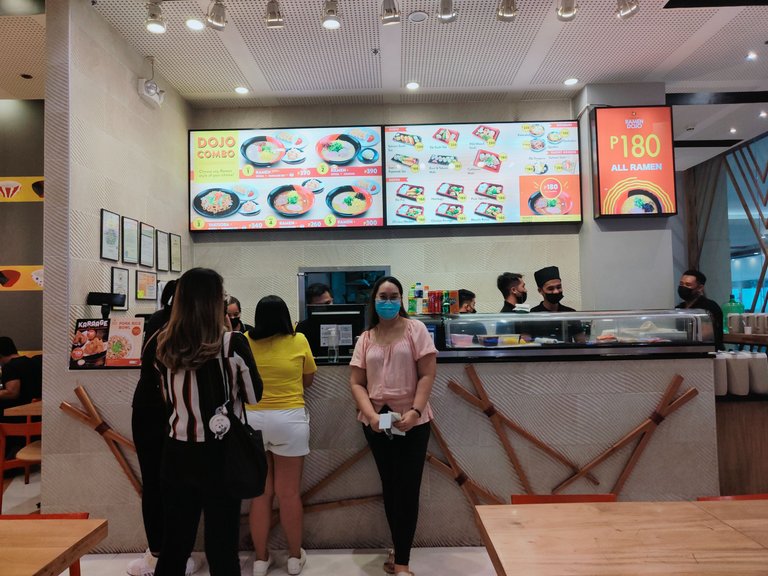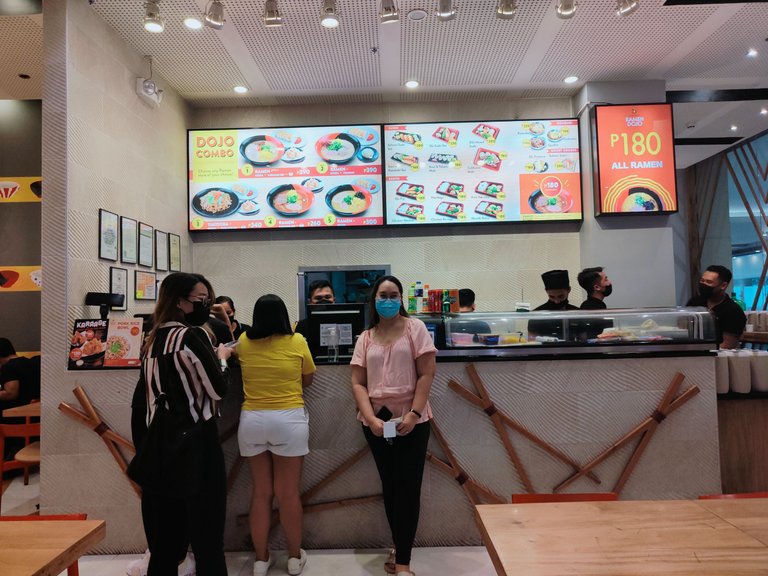 After about 10 minutes, we arrived at the mall, and I noticed a large crowd forming in front of the mall's door. That is not rare here, especially during the summer, payday, holidays, and other occasions when most people congregate to do their grocery, personal shopping, and family gatherings.
As we entered the mall, Jojie, who was quite familiar with the Ramen place, led the way. We were fortunate that the establishment was not entirely occupied and had a space available for us. Most of my companions are Ramen fans, and I am not. I have tried it previously, but it has been a long time, so I agreed to try this location for a change.
---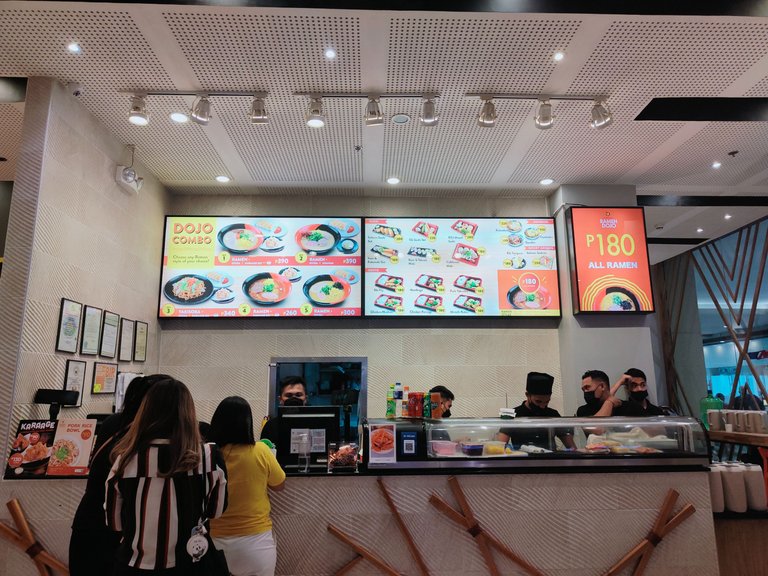 I'm not sure what to order because it's my first time here. Aside from Ramen, they have other options for eating. You can order the Ramen alone, with or without a side dish, or as a set.
---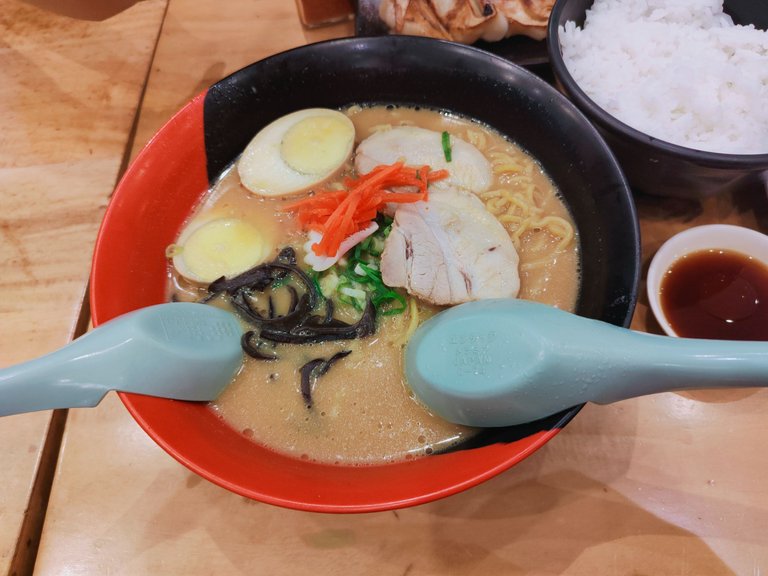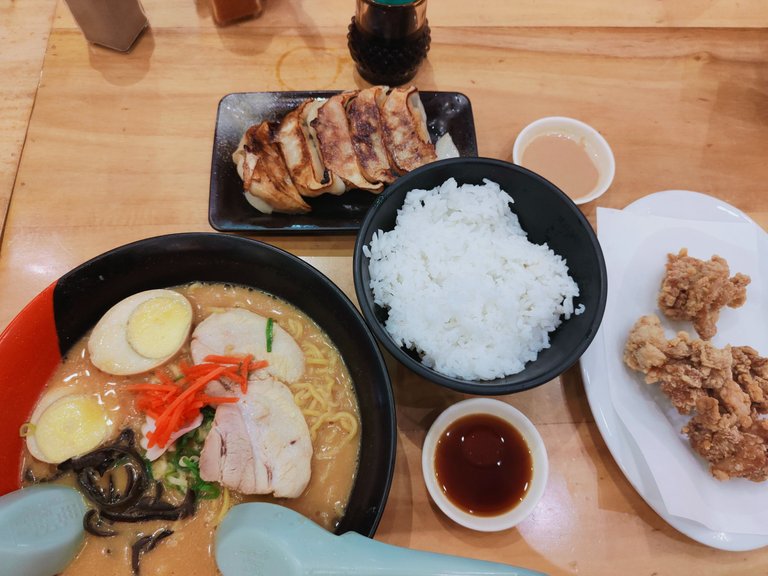 Of course, I got the fried chicken, rice, and dumplings combo. I paid 390 PHP for my order alone. The serving size is ideal for sharing. I was able to split the dumplings, chicken, and noodles with my friends. The Ramen is amazing, and my experience here has convinced me that I should try Ramen again.
---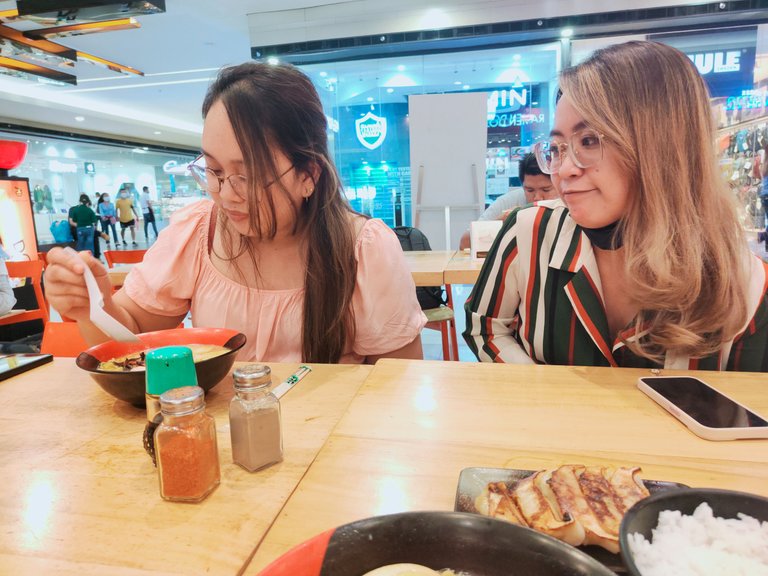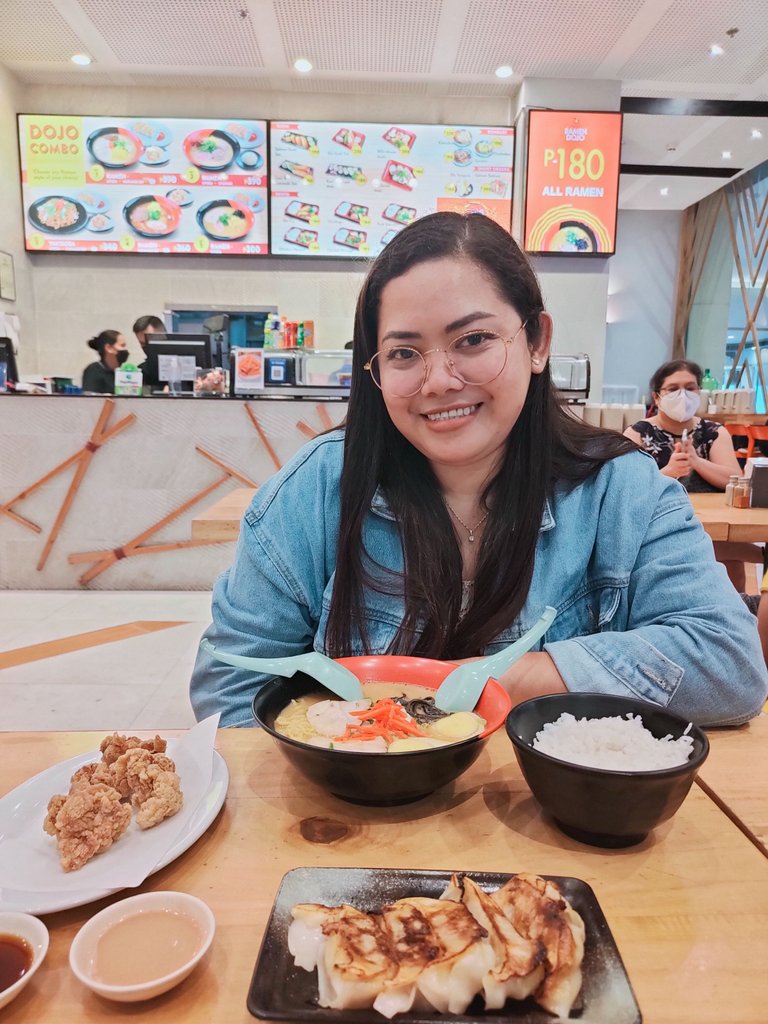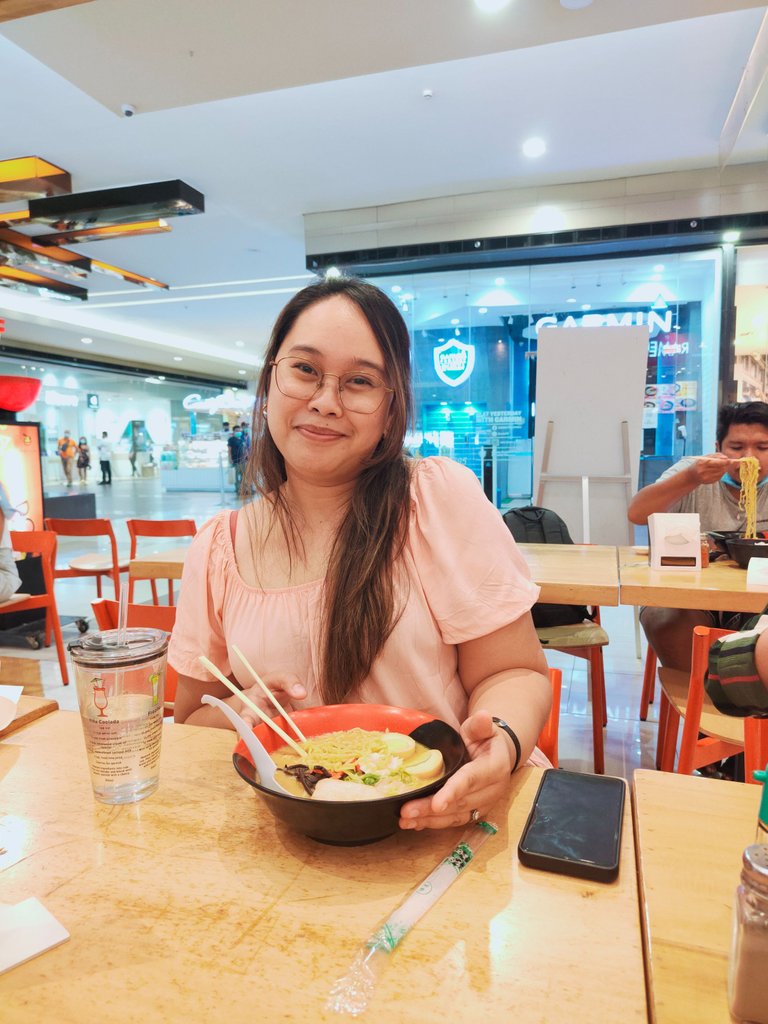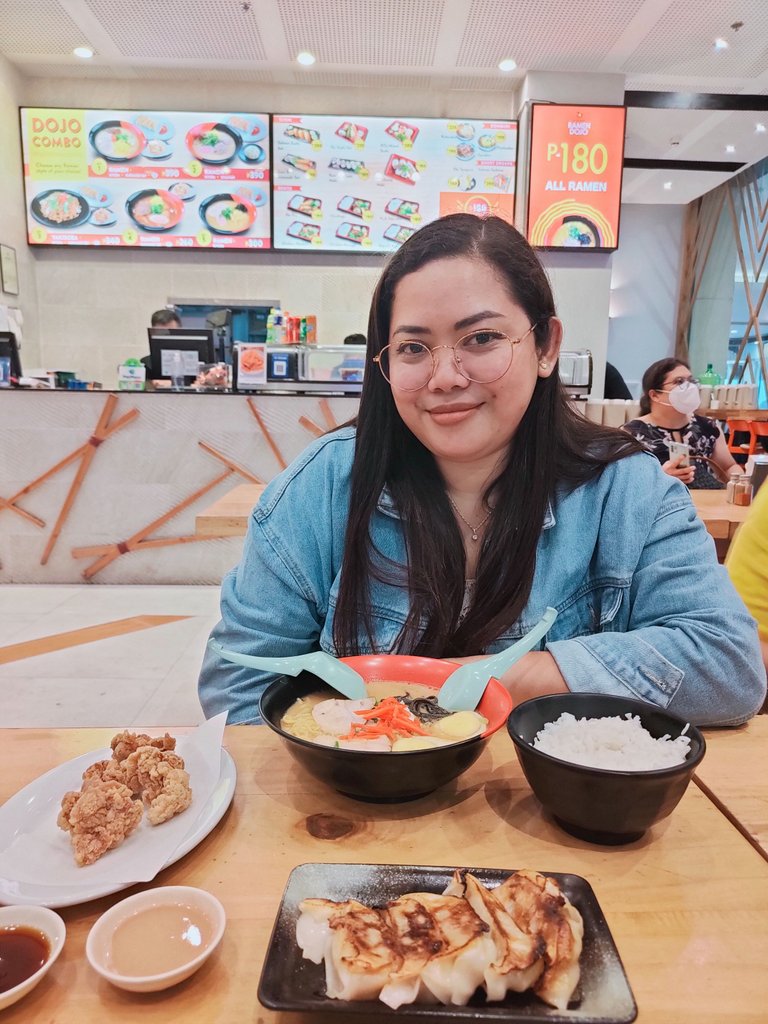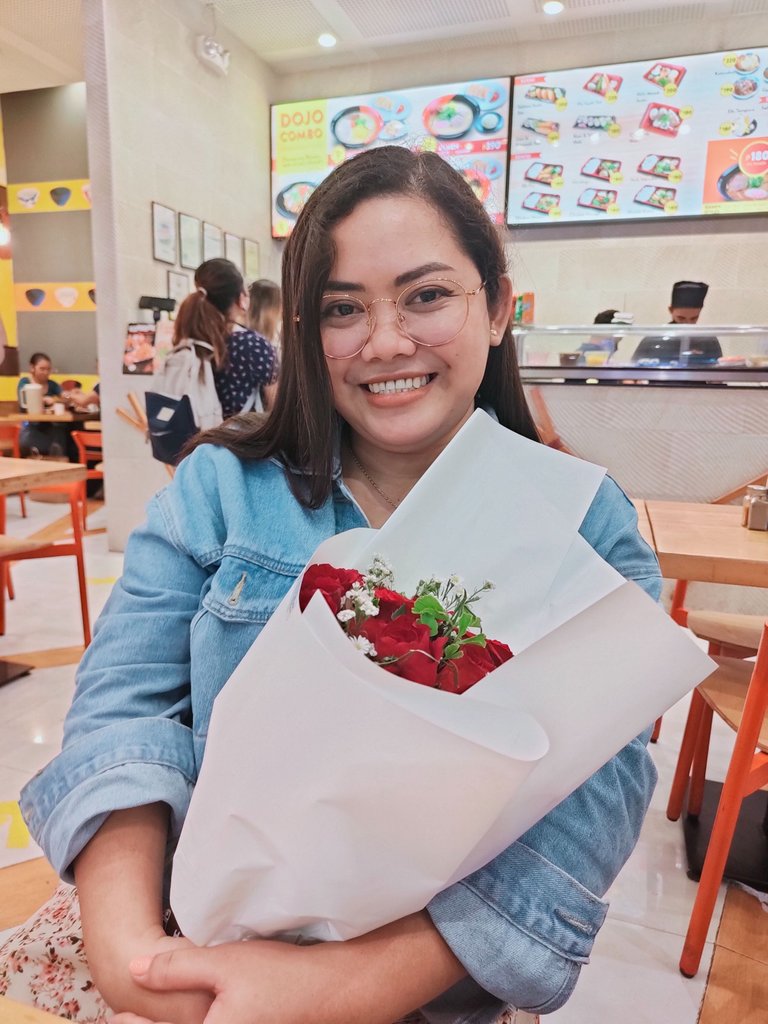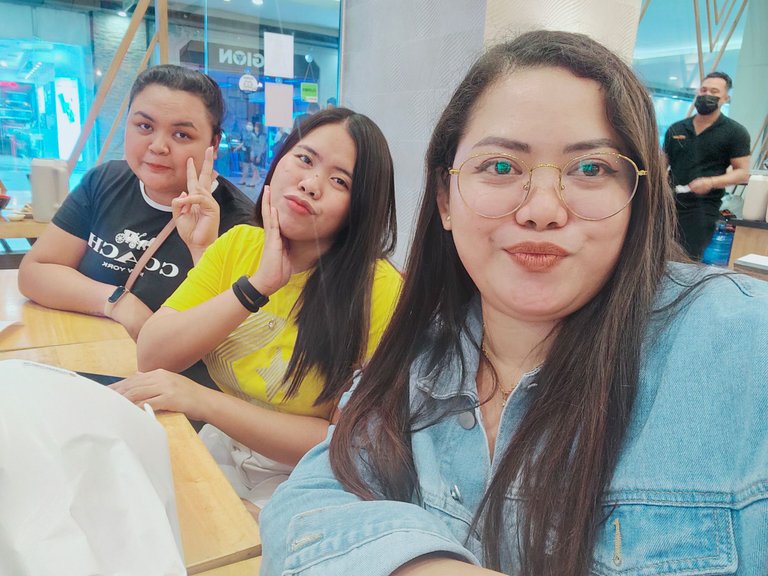 ---
The waitress is also quick to serve and pleasant; they are accommodating and interactive, which is excellent. Not every restaurant I visit has the same vibe or service, so my entire experience with the cuisine and the employees in this establishment was positive,and I will suggest it.
I can't wait for my next Ramen experience, which I will most certainly share with you hivers.
Photos with: @queenmeiko22, @jeennicious, @lifewithkaye and Jojie
---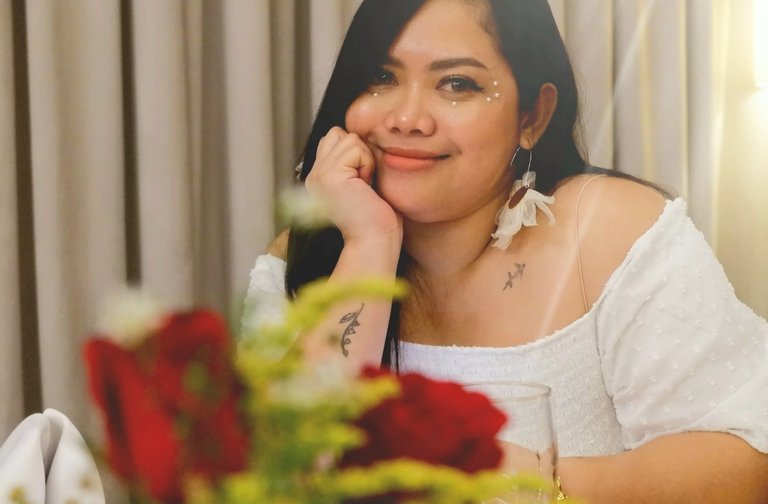 Explorewithsasha Blog about her passion, daily and weekly routine, travels, and experiences, and in between. I welcome comments and feedback to improve my content and to continue learning.
If you love what you read, feel free to comment, follow and upvote my content.
If you want to get to know me and reach out outside of this platform, feel free to check out my other social media accounts.
FACEBOOK
INSTAGRAM
---
---