Time to Vote and Celebrate with Family 🎉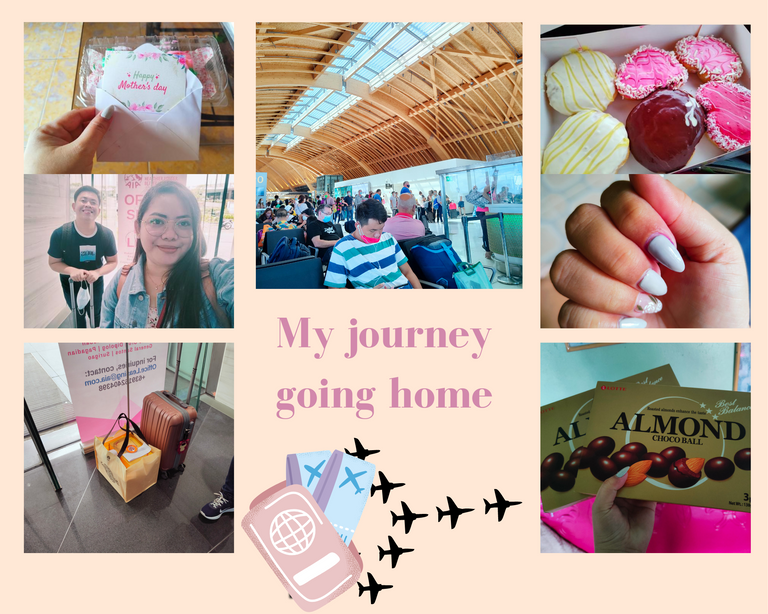 Hello hivers, only a few hours left and we will announce who won and who will run our country and also our respective town and city. I am hoping that everyone uses their power and will to vote for the righteous leader.
---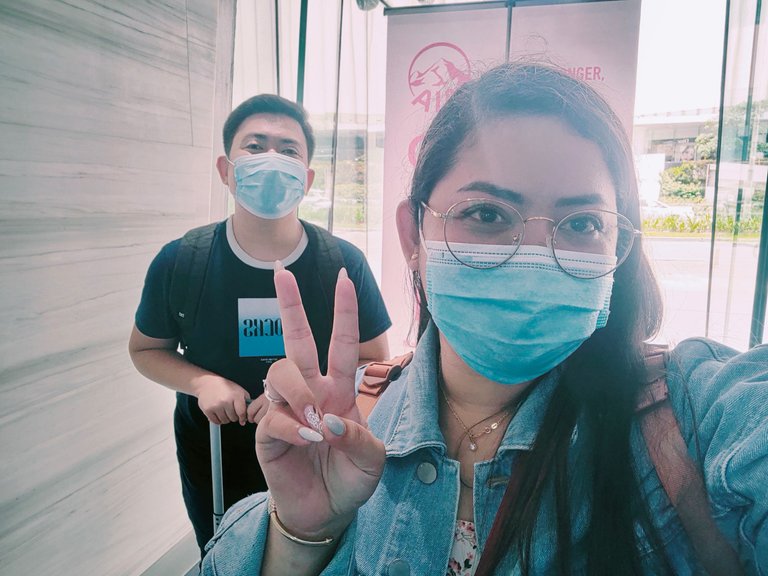 I left Cebu around noon on Friday. I am extremely fortunate to have received permission to leave work earlier. I was expecting my flight to be delayed due to the large number of passengers returning to their respective provinces to vote, but I was mistaken. I left on time and arrived earlier than anticipated.
---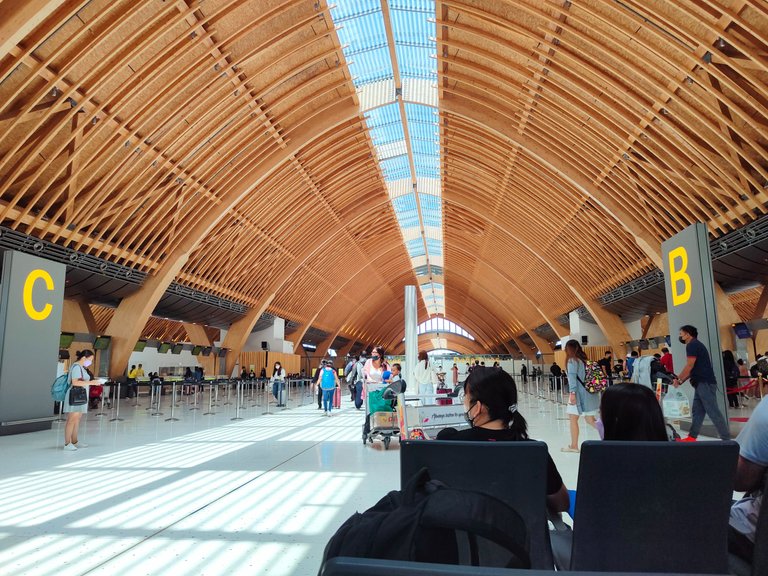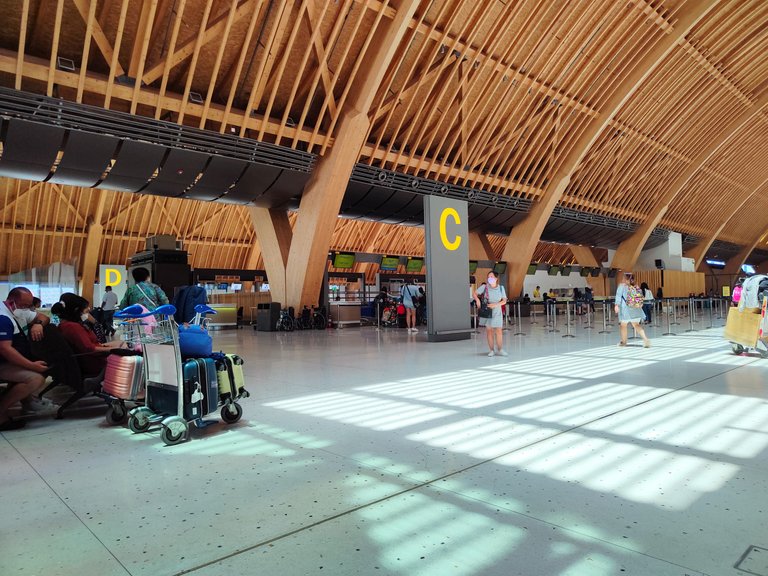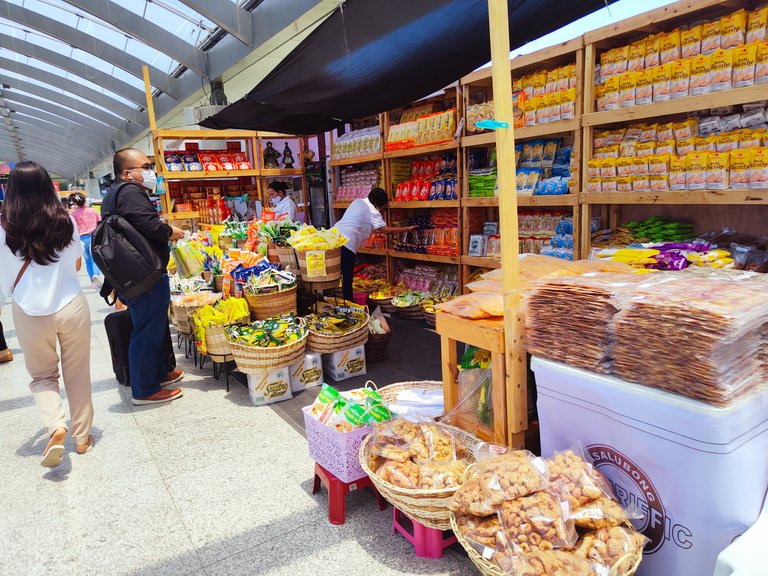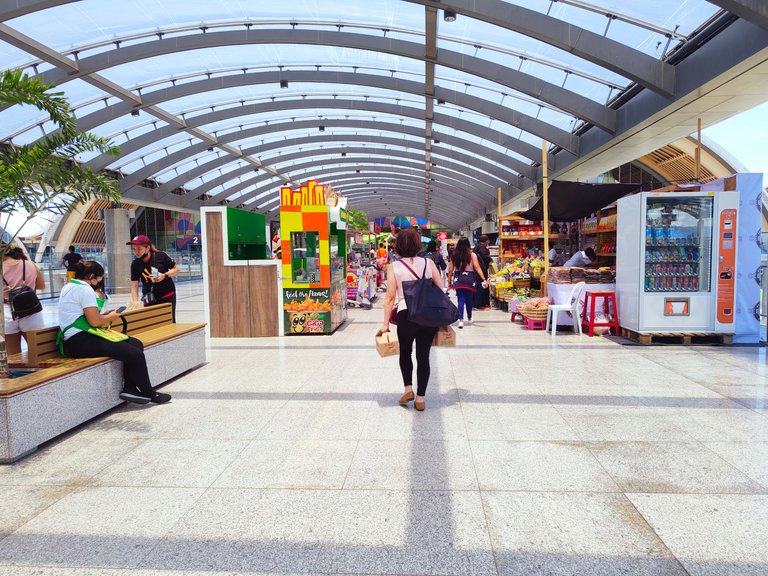 I was astounded to see the entire new departure area in Cebu. This does not appear to be the one I was expecting. The issue is that it can be confusing and also very spacious inside, but there aren't enough seats to accommodate a large number of passengers who are waiting inside before their flight.
---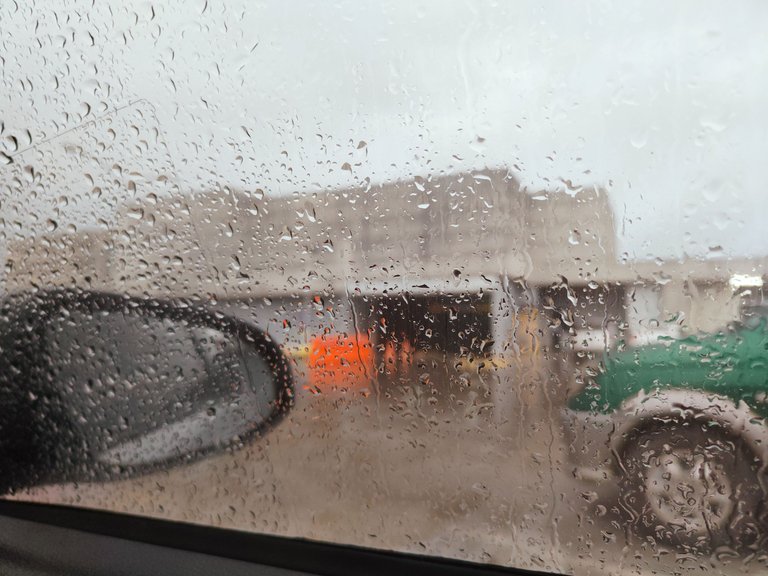 The weather is so unpredictable that I thought it wouldn't rain, but I was wrong the second time. 😂
I went to see my friend Alyssa because I'll be traveling with her on the way back to our province.
---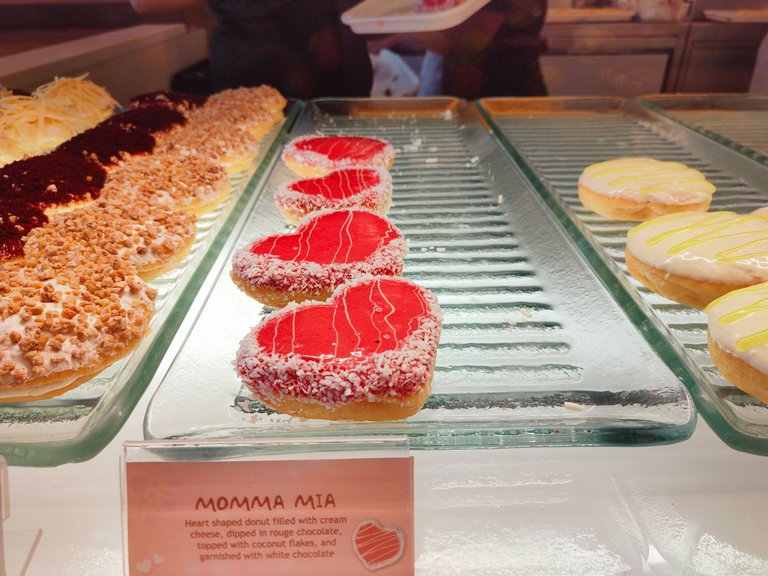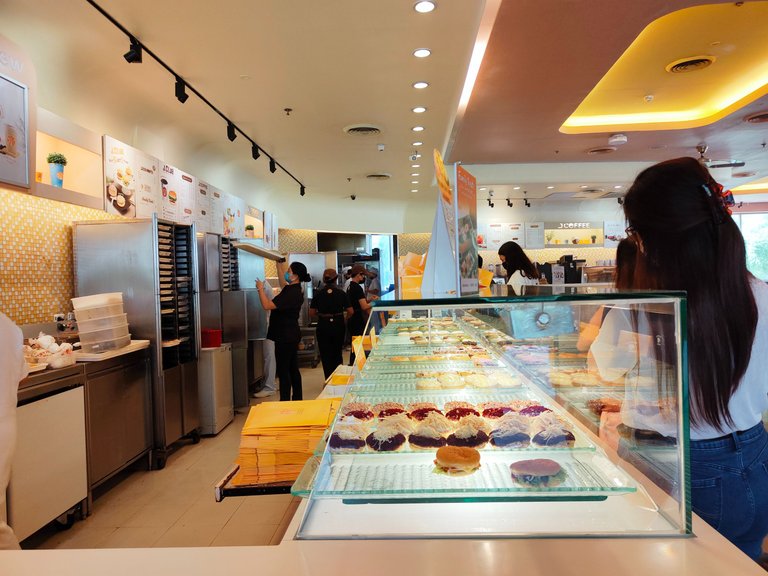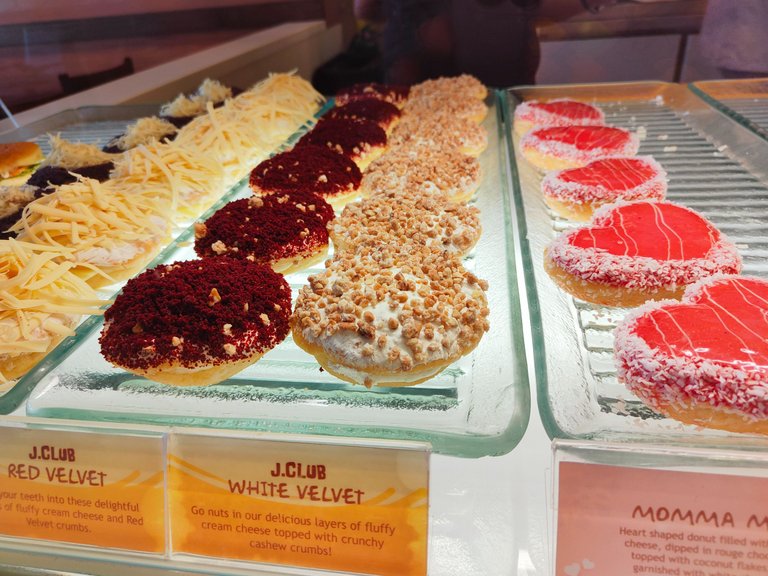 I get to buy their favorite donuts because it's a common courtesy for us Filipinos to bring souvenirs (pasalubong). 🍩
I prepare the donuts and write the name of the person to whom I will give them.
Because I and Alyssa are returning to our town at night, we made sure the car is in good working order so we don't get into any trouble on the way.
We arrived safely around 10:30 p.m., and my father and Aunt waited for me. While moving my belongings, it took me a few moments to calm down.
---
The next day, people in our town are out walking and campaigning for their candidates, and I am so impressed with how people are representing their candidates and working so hard to get every vote.
Because it is the last day to persuade people to vote and gain voters' trust, all parties had one last chance to win over voters by providing their one last speech at their campaign rally.
Mother's Day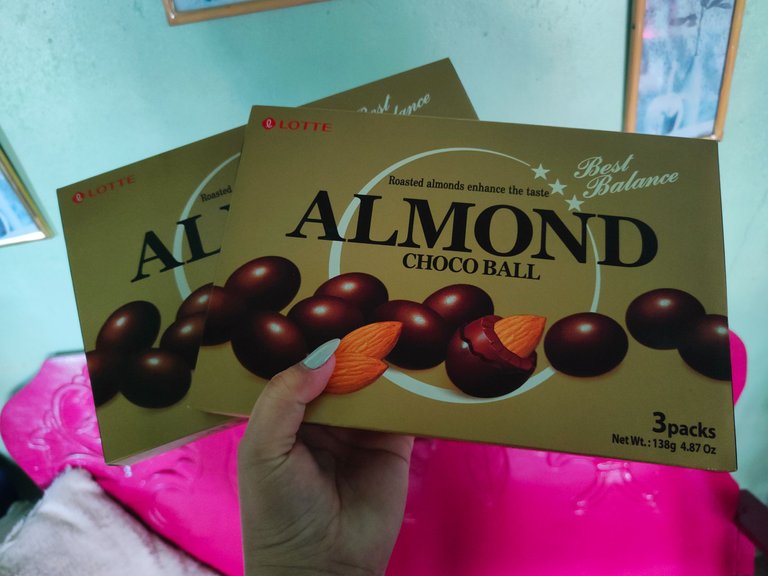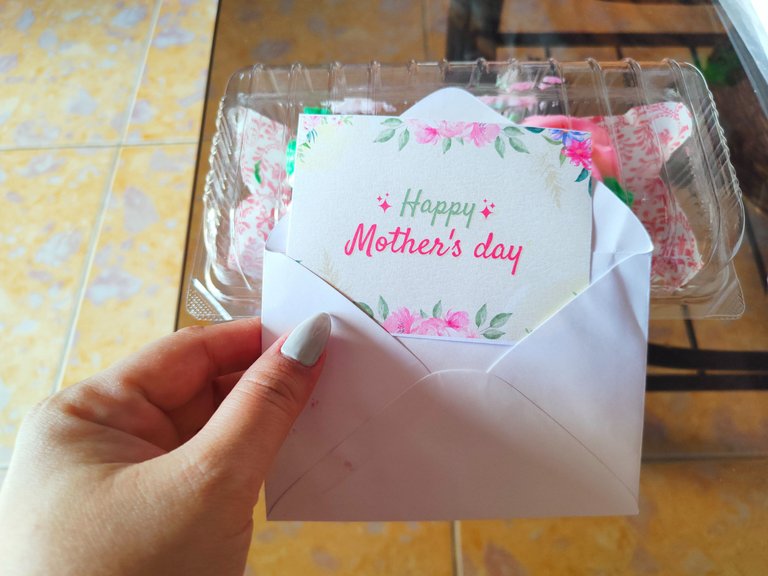 It's been four years since I celebrated Mother's Day without my mother, who is now my angel. Even though she is no longer physically present, I have my Aunties as my second mother.
I gave them cupcakes and chocolates as a present and on the same day, I went to the cemetery to visit my Mom.
Election Day
I got up so early to accompany my Aunt to the School where we have to vote. We went too early to avoid long lines and not have to wait too long. I could see some of my schoolmates and familiar faces lining up to vote as well.
After a few moments, I was able to locate the exact room where we needed to vote. We were done in less than an hour, as expected.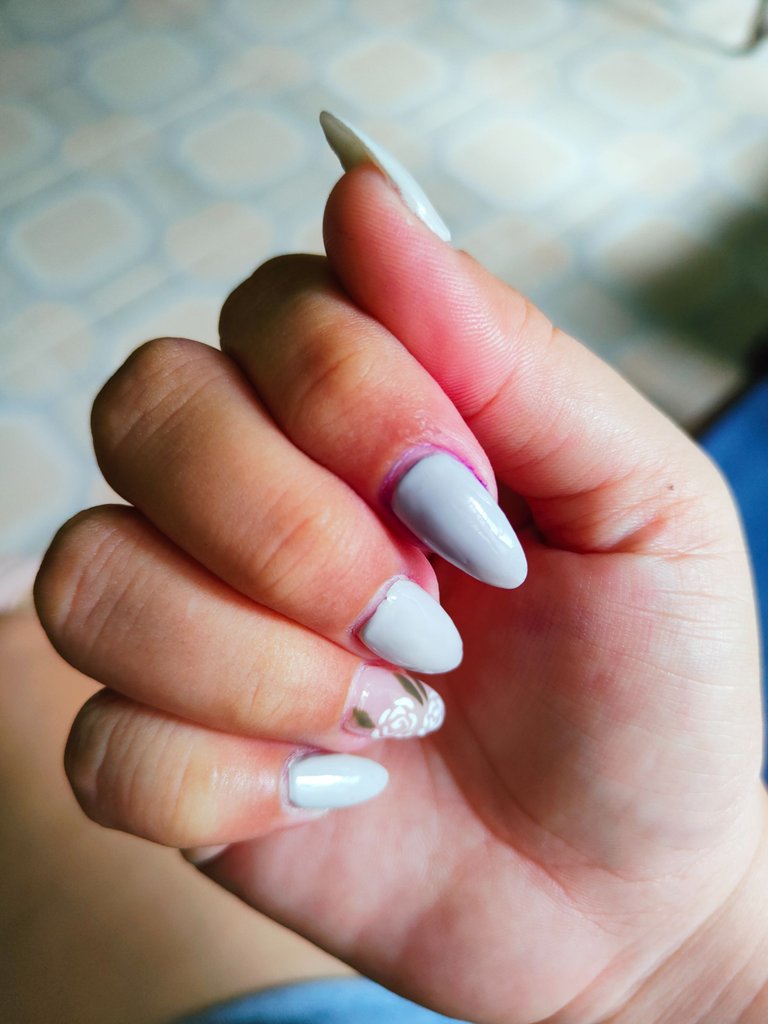 (They didn't put too much ink on mine)
They will have to put an ln ink on your finger before we leave as proof that you have cast and completed your vote.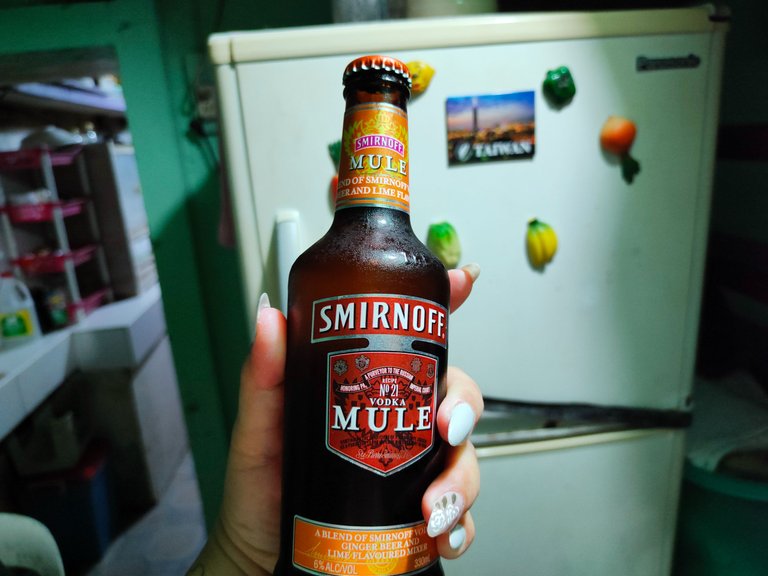 And that's a wrap! I hope everyone did exercise their right to vote, and before we headed to bed we had some beers too. 😂
Till next time! 😘😘😘
Xoxo 💞💞
---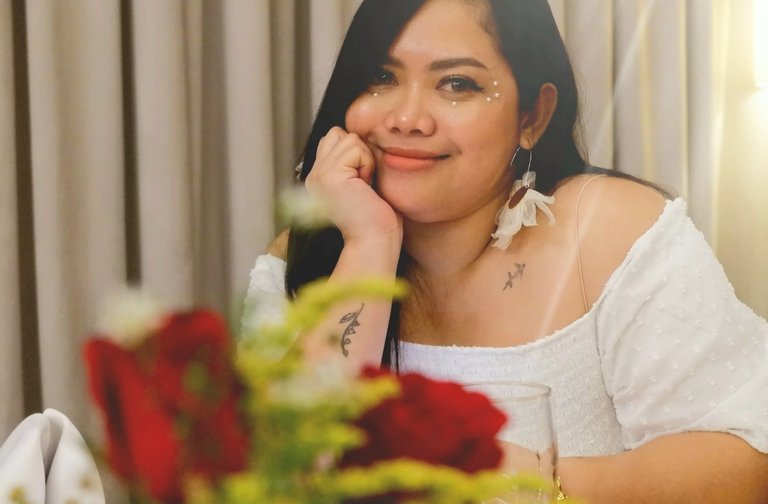 Explorewithsasha Blog about her passion, daily and weekly routine, travels, and experiences, and in between. I welcome comments and feedback to improve my content and to continue learning.
If you love what you read, feel free to comment, follow and upvote my content.
If you want to get to know me and reach out outside of this platform, feel free to check out my other social media accounts.
FACEBOOK
INSTAGRAM
---
---