TM Ishi's Surprise Party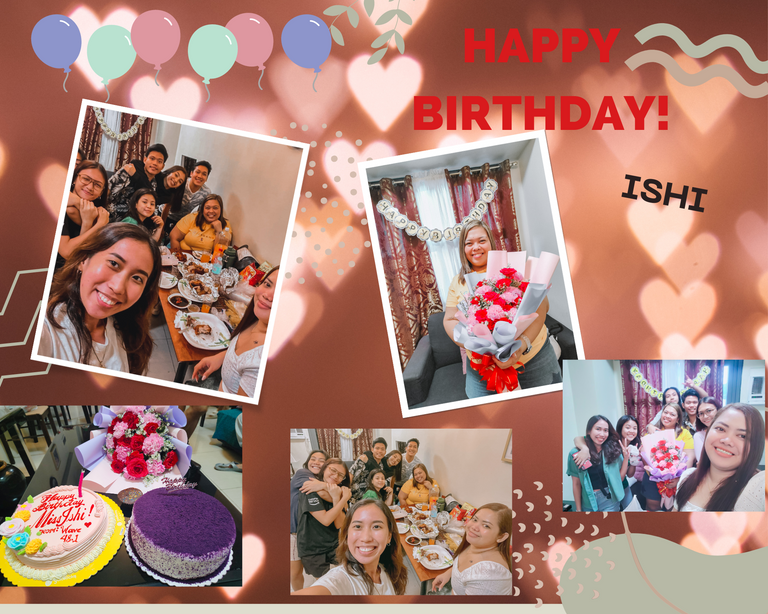 ---
The rest of the team and I arranged a surprise birthday party for our Team Manager. Her birthday falls in the month of November as well. It's interesting because we thought her birthday was in October and were planning to surprise her before I transferred to another team. We had planned on buying a cake and a bouquet of flowers, however, that plan changed as the team dispersed and was given to different Team Managers. It was quite heartbreaking, and my schedule and day off were also disrupted. Instead of celebrating during our shift, the rest of the team merely booked another condominium for a staycation, even if we couldn't stay for the rest of the night we still manage to hold the surprise that day.
The condo they rented for the day is near the office so what I did was I went to bed early instead of going to bed around 11 AM just to wake up earlier and head to the place and help them set up the place. When I get there the celebrant was already waiting but still, she has no idea what's gonna happen next. So since some of the CSAs were not around yet, we just simply had a conversation about what had happened and why the team was dispersed and also talk about the upcoming year-end party.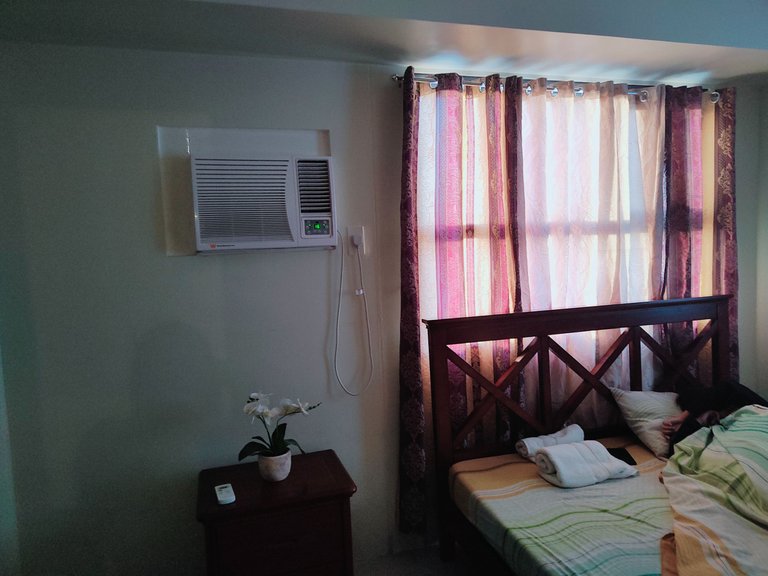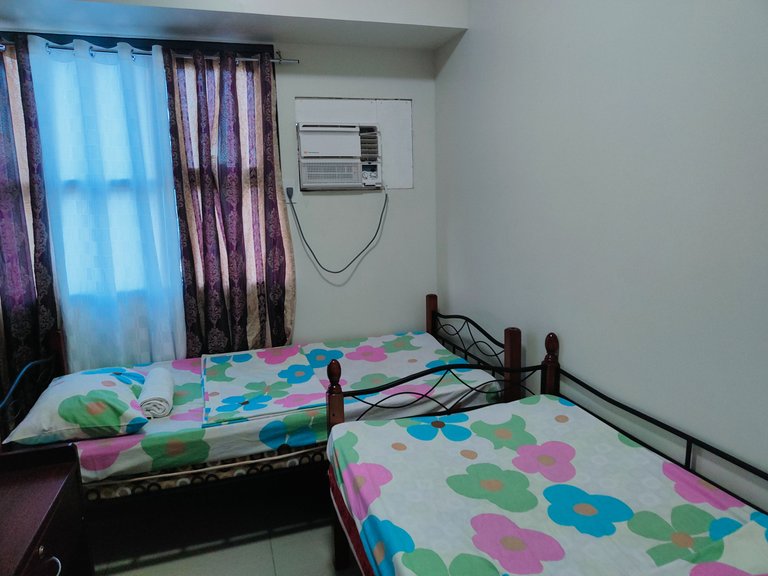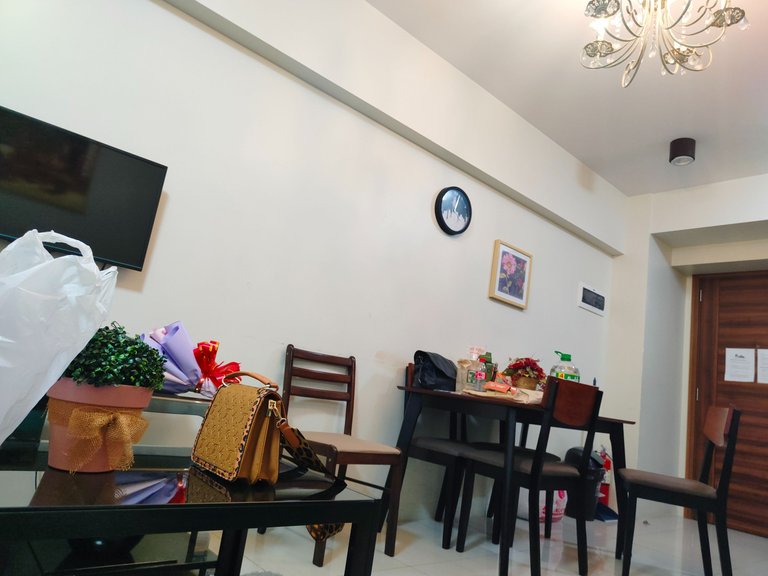 I also took advantage of the chance to explore the room and the condo itself. I really liked the first condo we rented the last time. It is considerably cleaner, and the internet works much better than this one. Though the kitchen area is more spacious, the mattresses were not as comfy as we had hoped.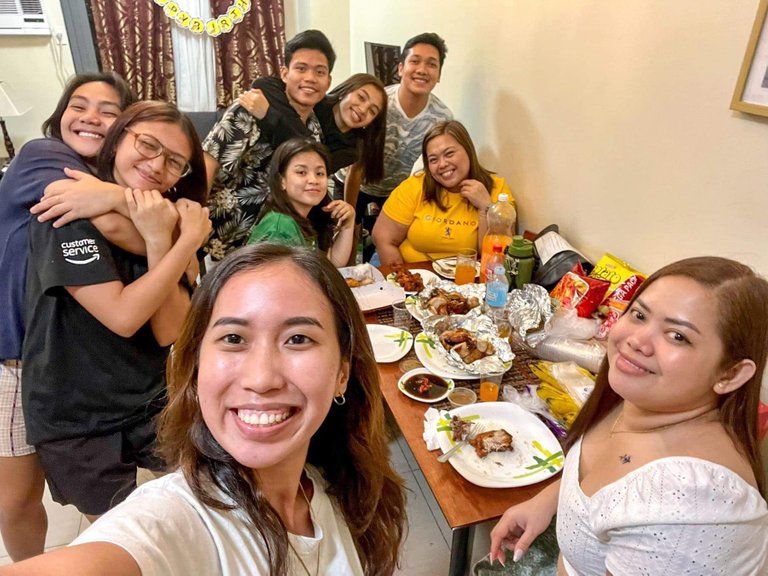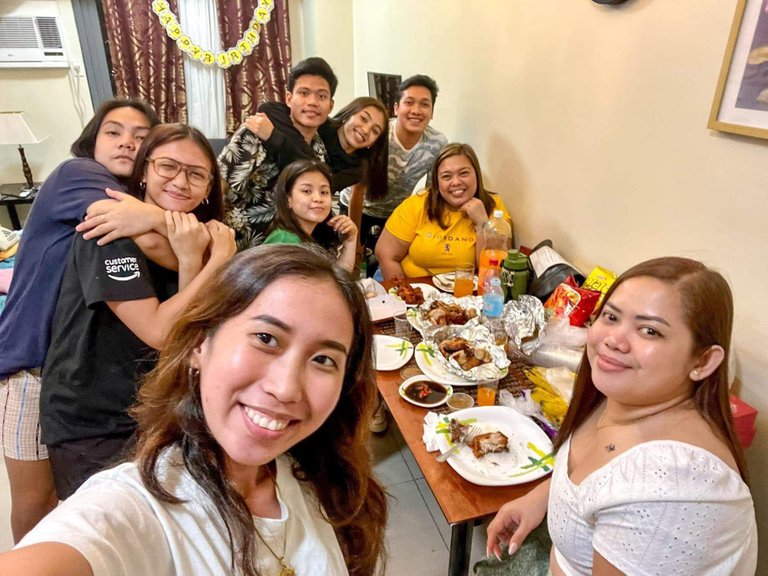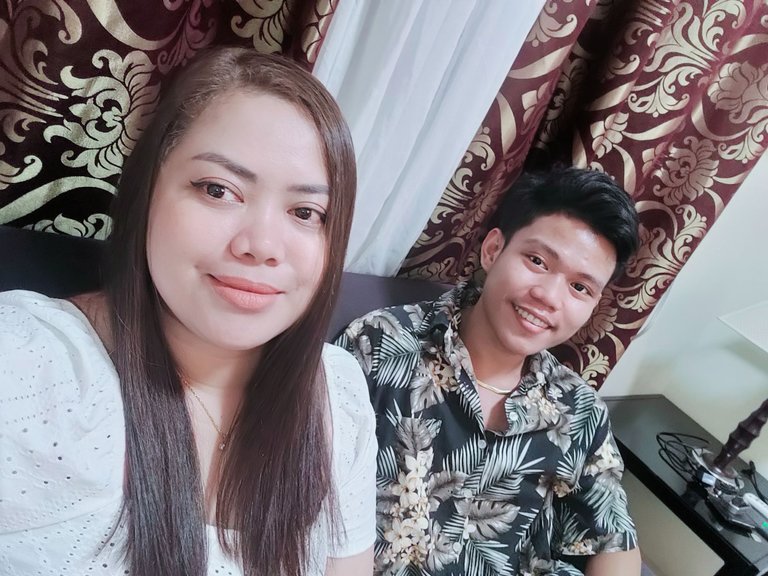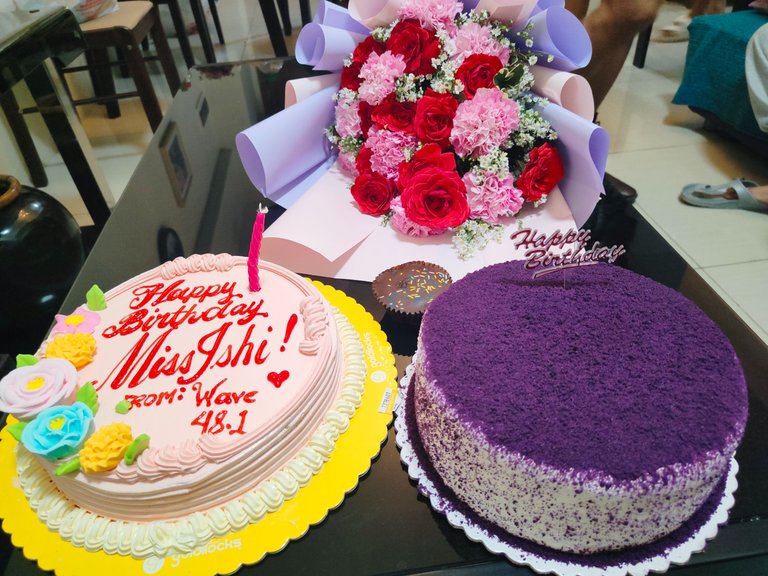 After about 30 minutes, the rest of them arrived and surprised TM Ishi with a birthday song, flowers, and a cupcake. I can tell how delighted she was and how pleased she is that we all went out of our way to surprise her on her birthday. I placed an order for a cake from one of my favorite restaurants, Cardinals, as I hadn't noticed any cakes. I simply loved their cake, so I used Grab to order it rather than going in person and waiting in line. This is also an occasion to congratulate one of our CSA's accomplishments because he will be traveling to Manila to complete his training.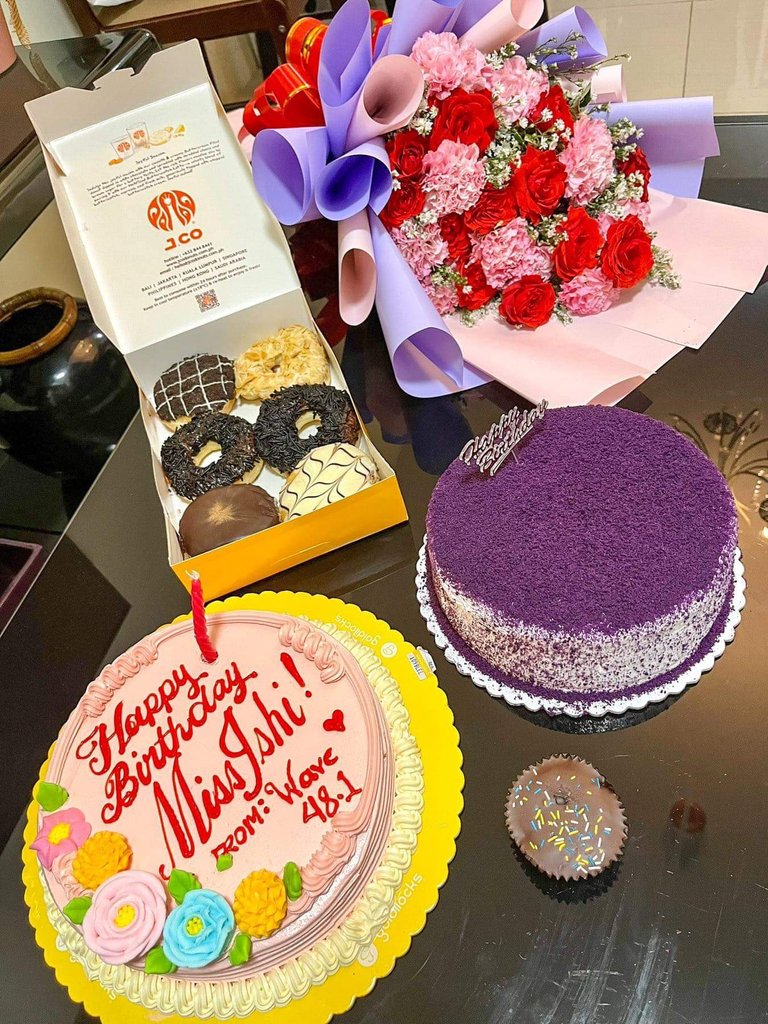 We snapped a picture after reuniting and eventually had our dinner, but we had to leave early since I still had a shift that night, just like TM Ishi. Even though we couldn't stay overnight, we had a great time being with them for a few hours.
That's all for now, hivers; thanks for sticking with me until the end; and I'll be back soon to tell you how I spent my holiday.
(PS: some photos were taken from my colleague's phone)
---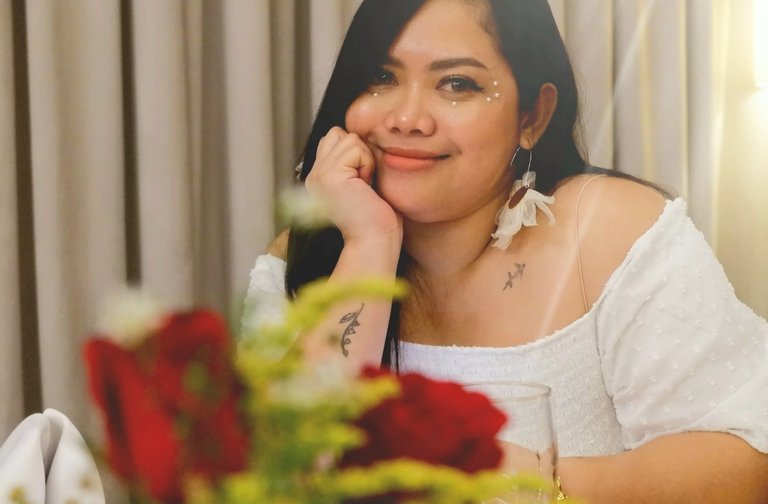 Explorewithsasha Blog about her passion, daily and weekly routine, travels, and experiences, and in between. I welcome comments and feedback to improve my content and to continue learning.
If you love what you read, feel free to comment, follow and upvote my content.
If you want to get to know me and reach out outside of this platform, feel free to check out my other social media accounts.
FACEBOOK
INSTAGRAM
---
---