WAVE 53 GOES TO MEDELLIN (Part: 1)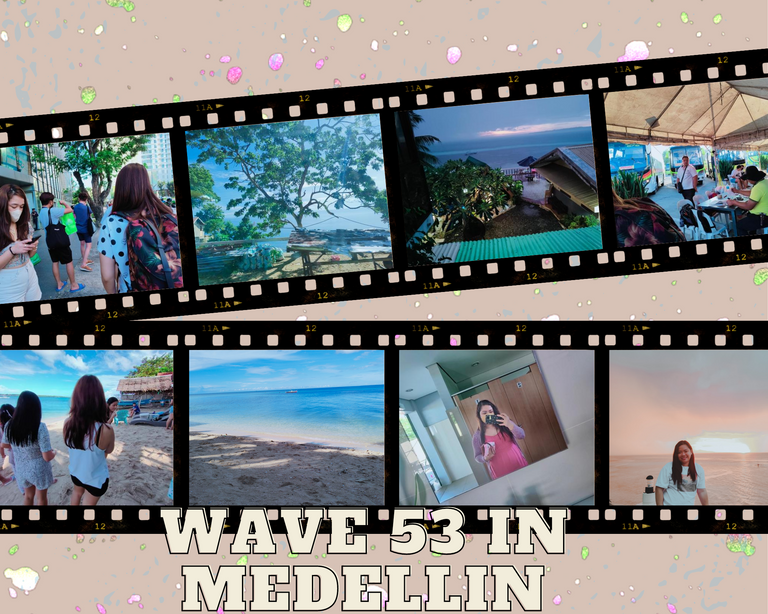 ---
Hello hivers, after how many months since my last trip out of town, I finally had the opportunity to travel with my new team. They had previously planned a team-building event two days after I was reassigned to a new team. I wasn't sure where we were going in detail, but this is still the best chance for me to relax for a while. It was a little challenging to change my body clock because I was still adjusting from the morning to the night shift, and I had to get used to my rest day as well.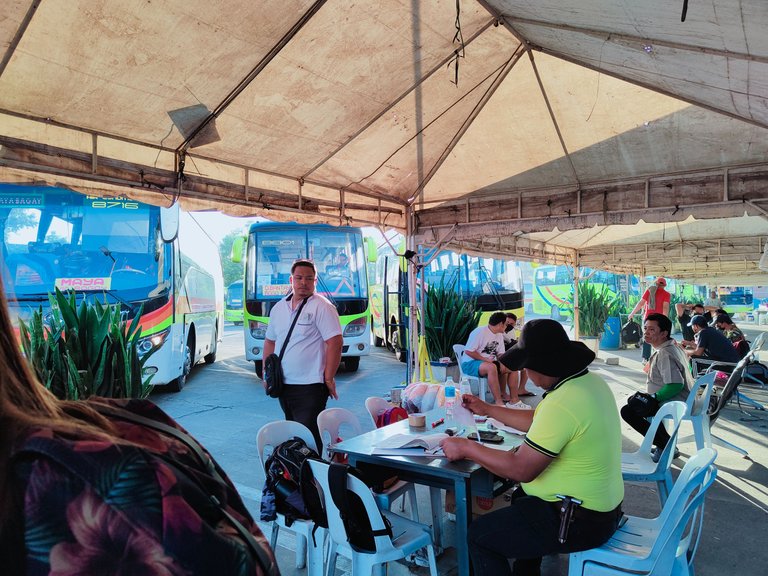 Before that day, I was tasked to do some grocery shopping to buy some junk foods we needed during the travel and also for the drinking session. lol
So I stayed a little late in the office and wait for the supermarket to open.
ON OUR WAY TO MEDELLIN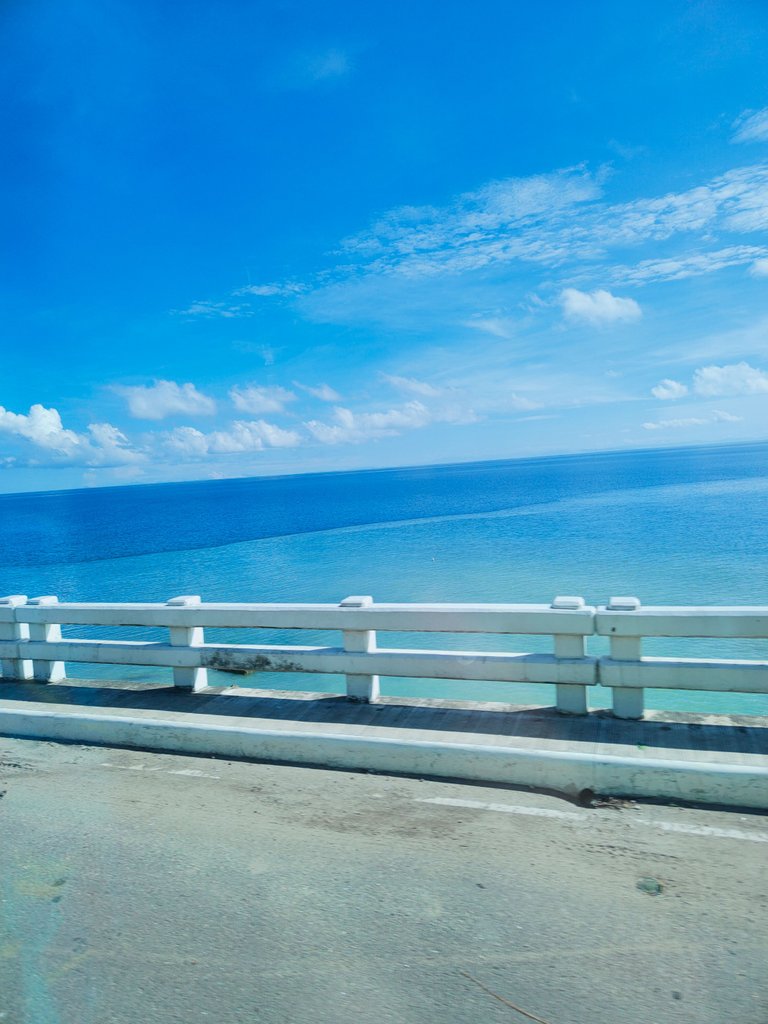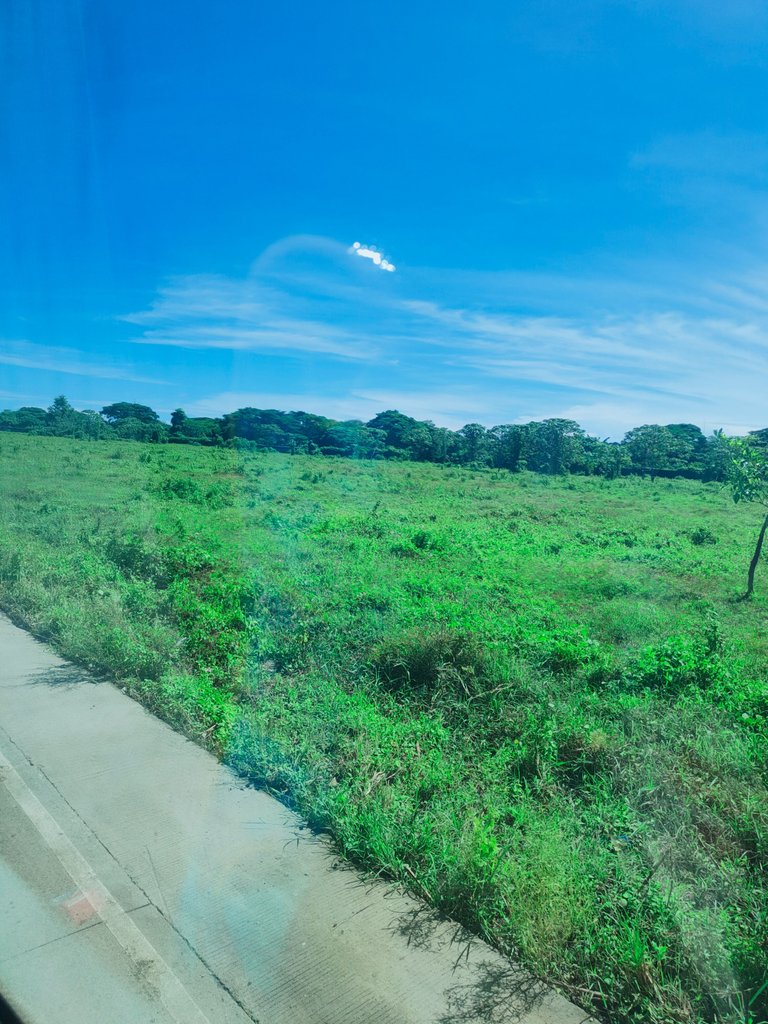 We met in our pantry area after shift to wait for our manager to finish her shift because she had to come in late because she was handling and working with training and onboarding new SMEs. While we waited, we ordered food to ensure that we were full before traveling as it takes how many hours from the city proper to Medellin. We started gathering our bags and other necessary items as soon as everyone arrived and made sure everything was in order. We grabbed a cab because there were no jeepneys or buses available on our route from the office to North Bus Terminal. While we wait for others to arrive at the terminal, we have already inquired about and reserved certain seats for them. Unfortunately, not everyone decided to ride in an air-conditioned bus because some of them are not comfortable in it and instead chose a regular bus. So since everyone is there we all settled in and by the way we take a bus from North Bus Terminal to Kawit. We left at around 6:45 AM, and we were relieved that there was not a heavy gridlock, and the bus is not full or even crowded. I particularly liked the smooth bus journey and the fact that the driver was not careless. We all took advantage of the opportunity to take a nap while we were traveling because we were all exhausted from work.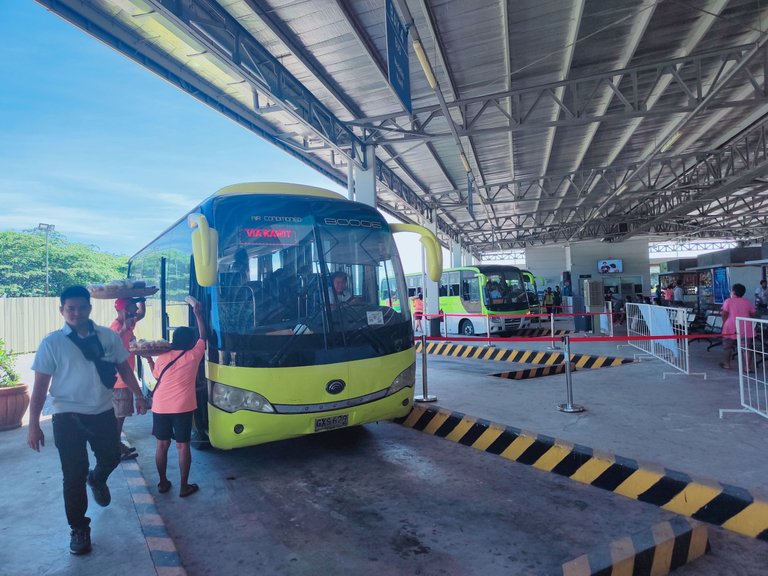 I didn't even wake up until we arrived at the Carmen bus stop because I was so exhausted. Drivers often make at least two to three stops before reaching the destination if they go to the northern part of Cebu. Additionally, this is the ideal time for travelers to acquire something to eat or drink and to freshen up.
After a little while, we started driving, and I was fortunate to be seated by the window so I could see the beach and the surrounding area well as we traveled.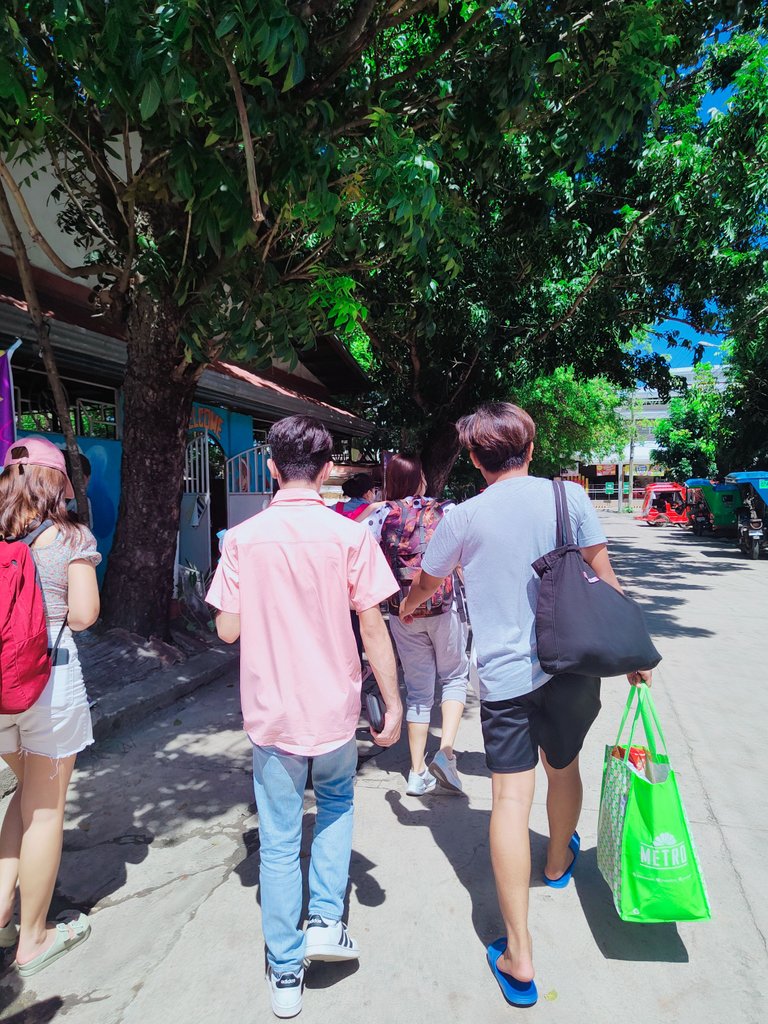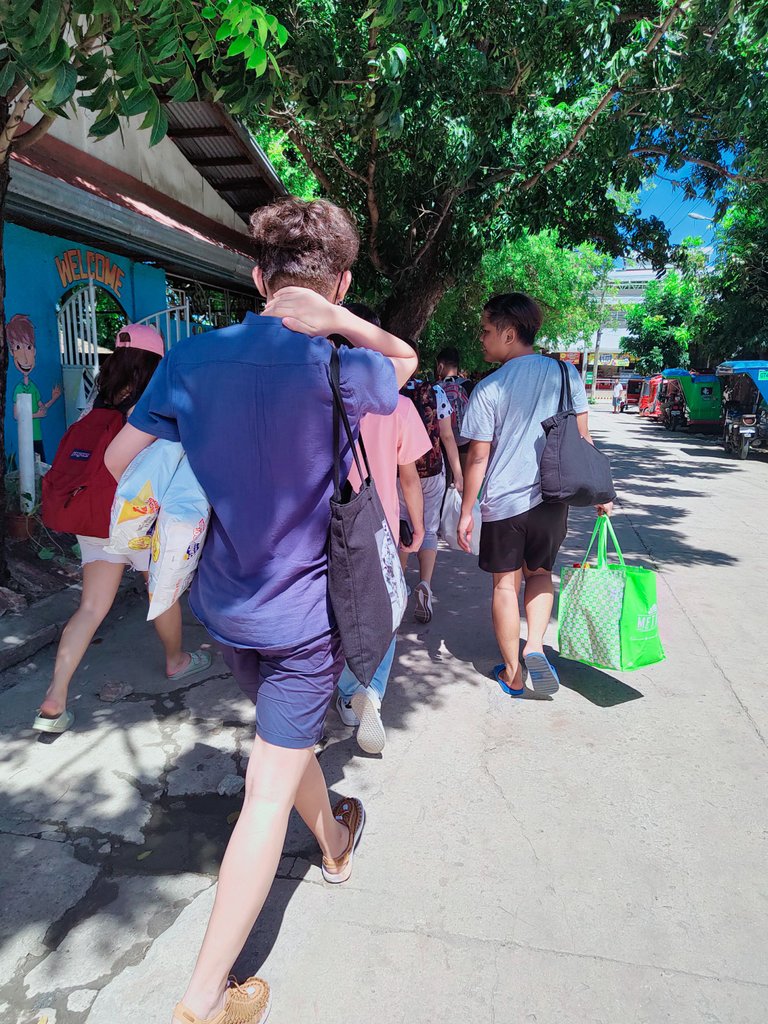 When we get to Medellin, we pull over at a gas station and walk directly to one of the supermarkets to buy some supplies and food. I could wait outside, but because I forgot some of my toiletries, I'll have to get them as well as assist the others in getting what they need.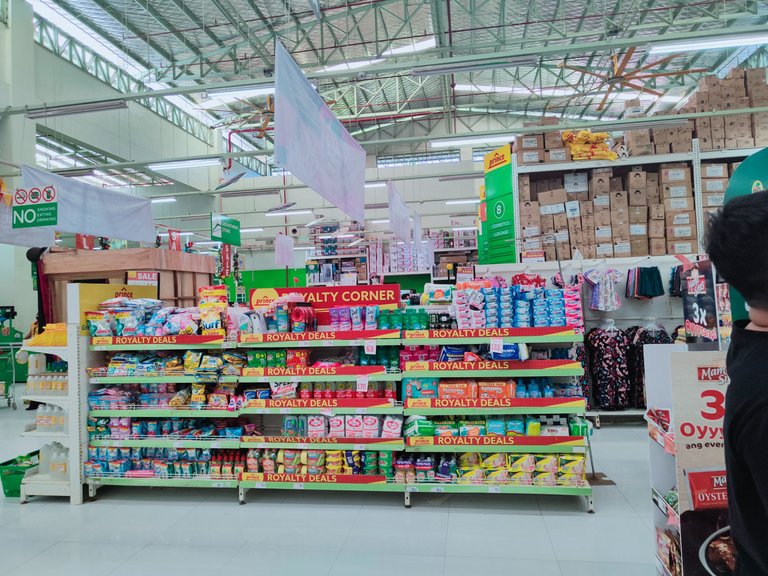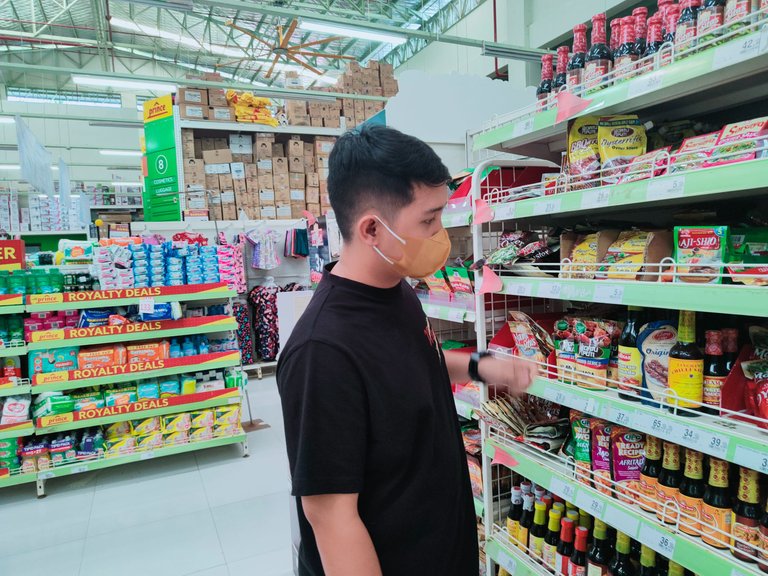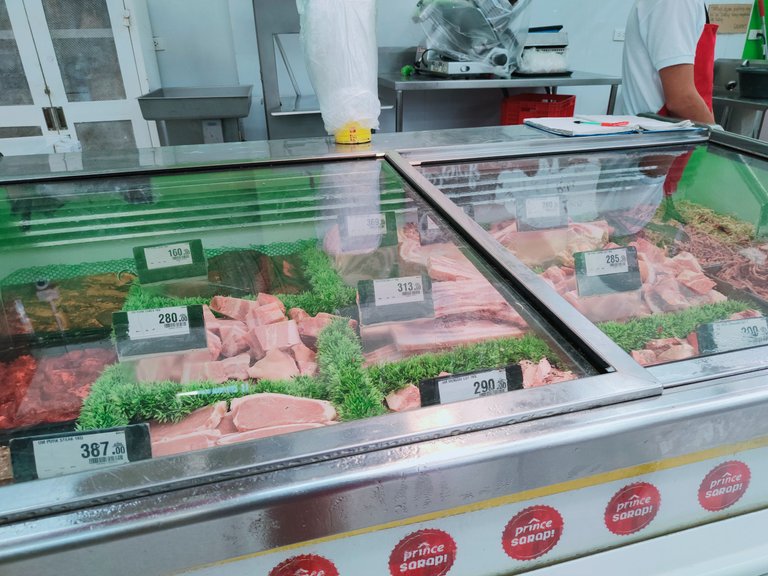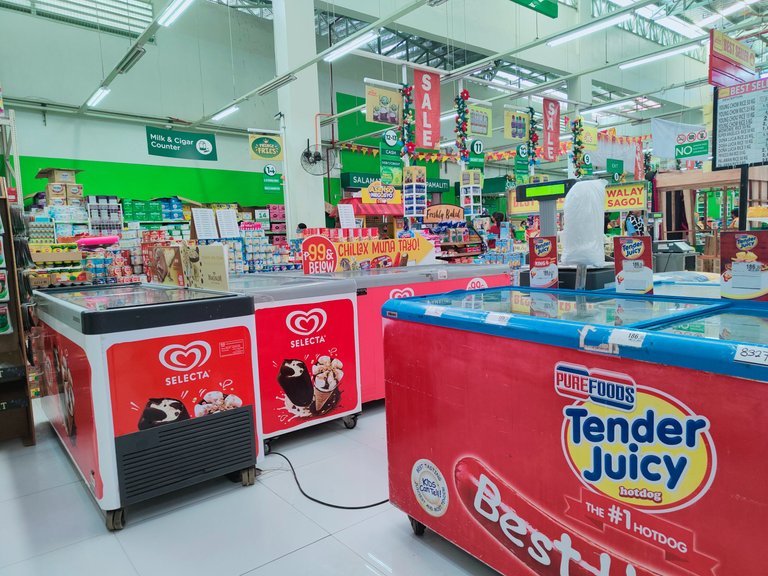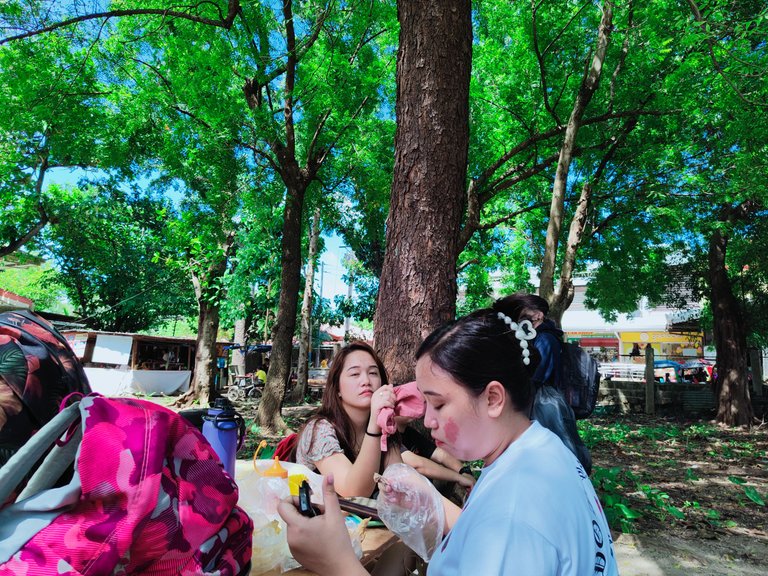 ---
🌸 Welcome to Ka Seno Resort 🌸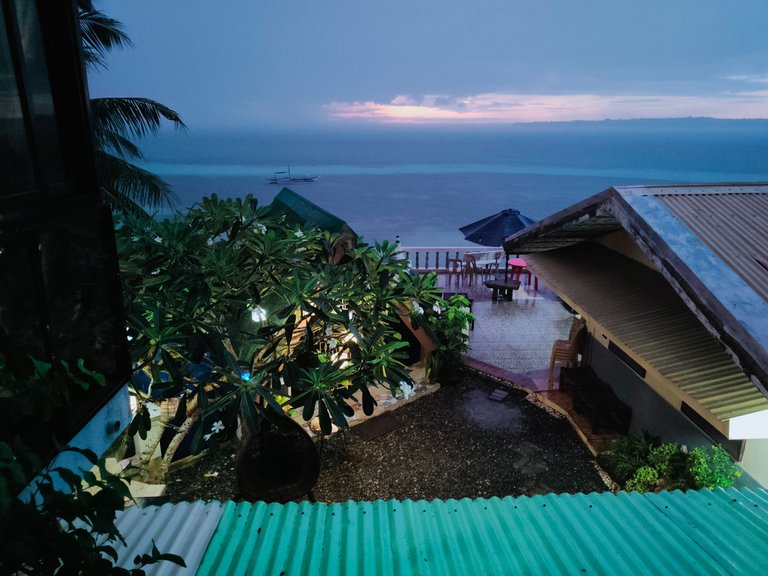 I mistakenly believed that the location was only a short distance away, but in order to get there, we had to pay 60 pesos and ride either a tricycle, a motorbike, or a "habal-habal." I was thrilled to see the gorgeous blue water embracing us as we traveled to the resort. When we arrive, we quickly inspect the accommodation. I had already planned to stay in the glass room before coming there. Some of them attempted to grab the room from me but were unsuccessful. lol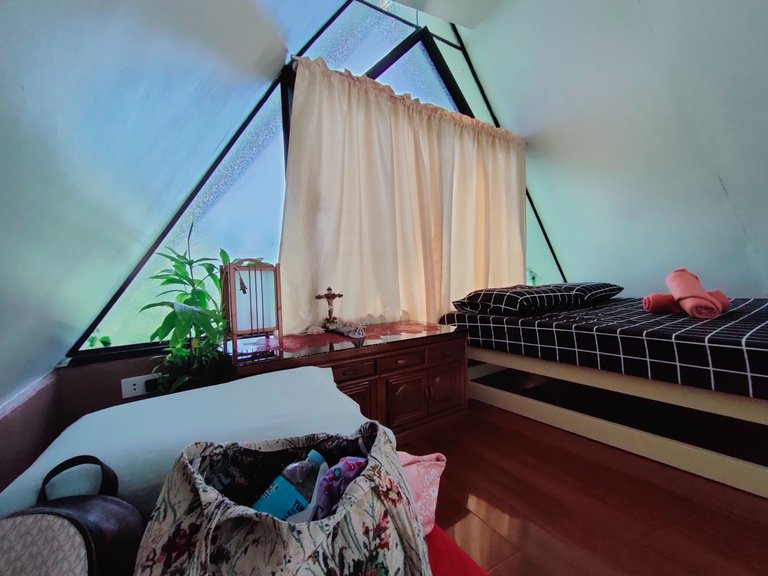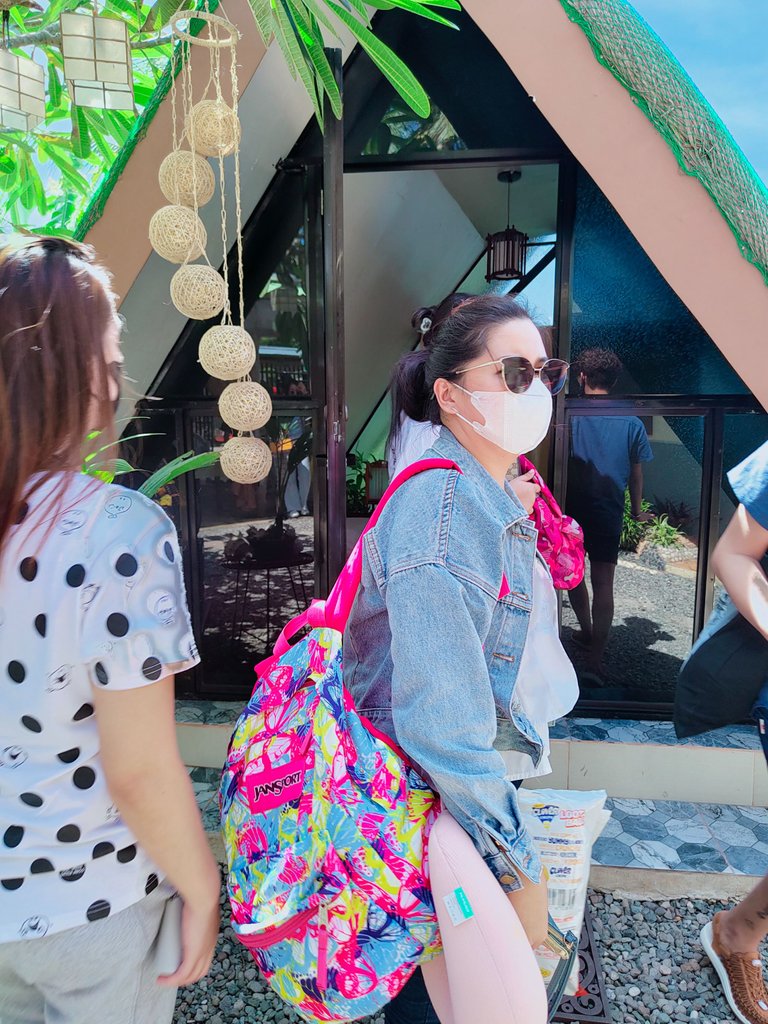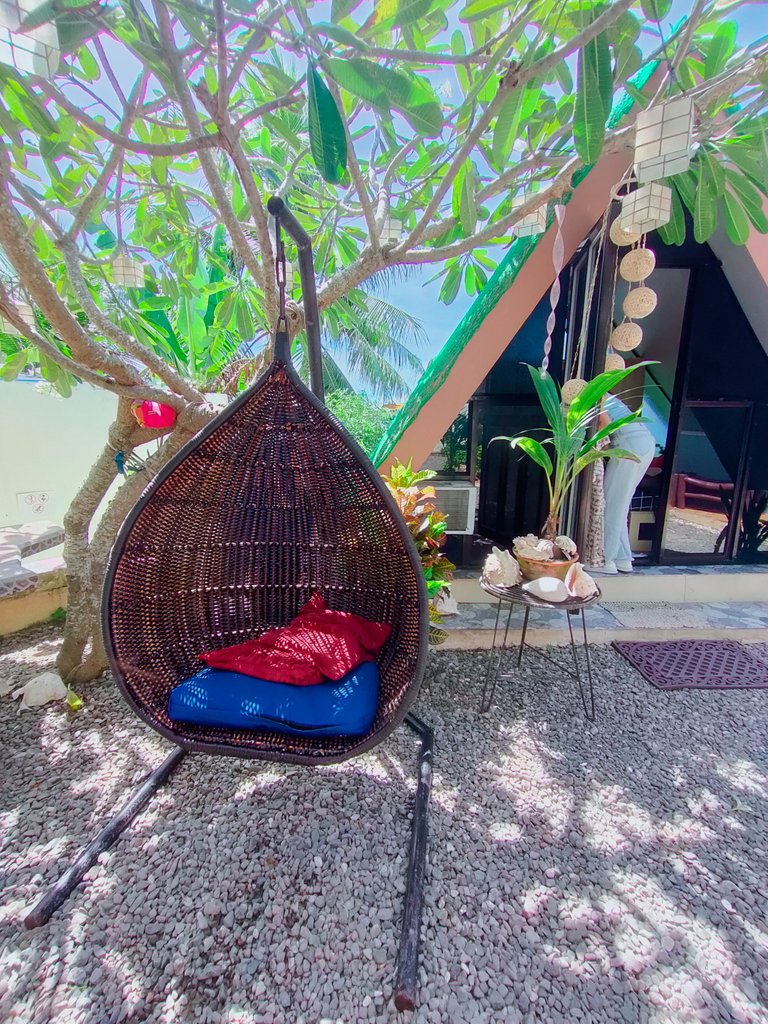 ---
THE BEAUTIFUL SUNSET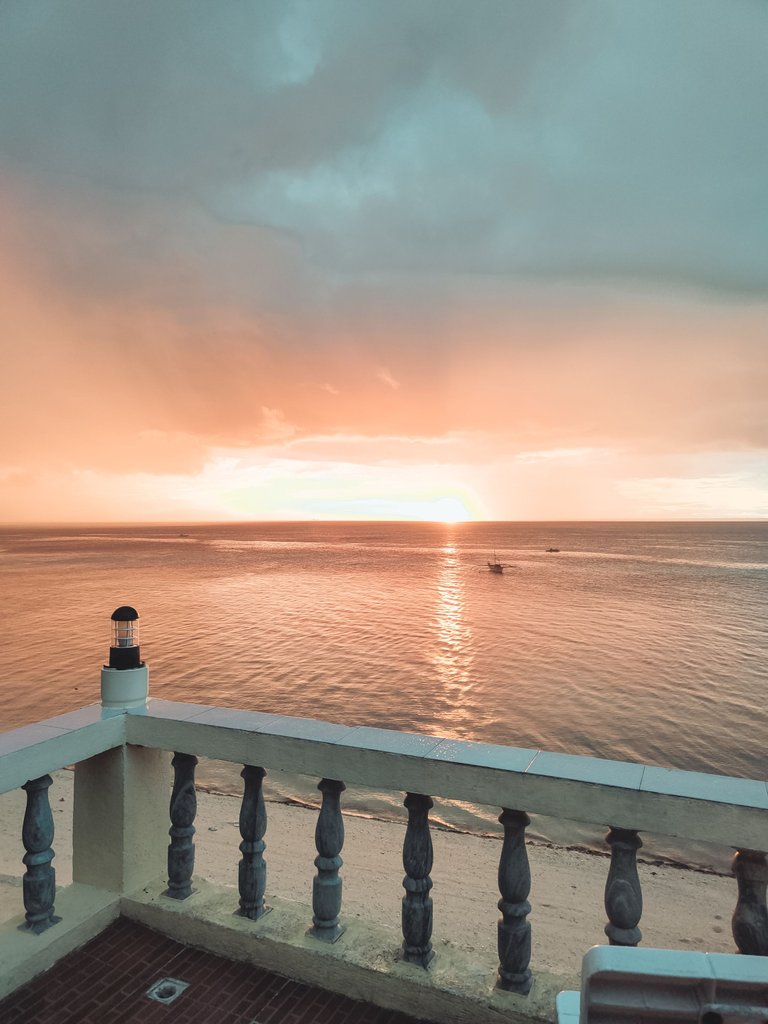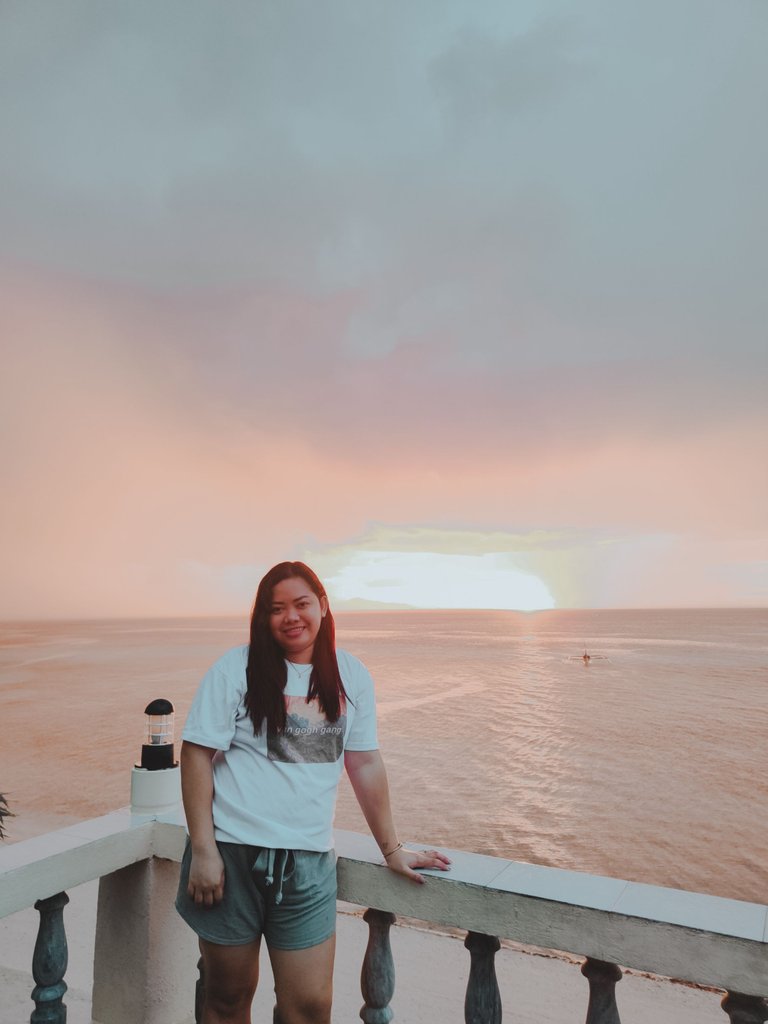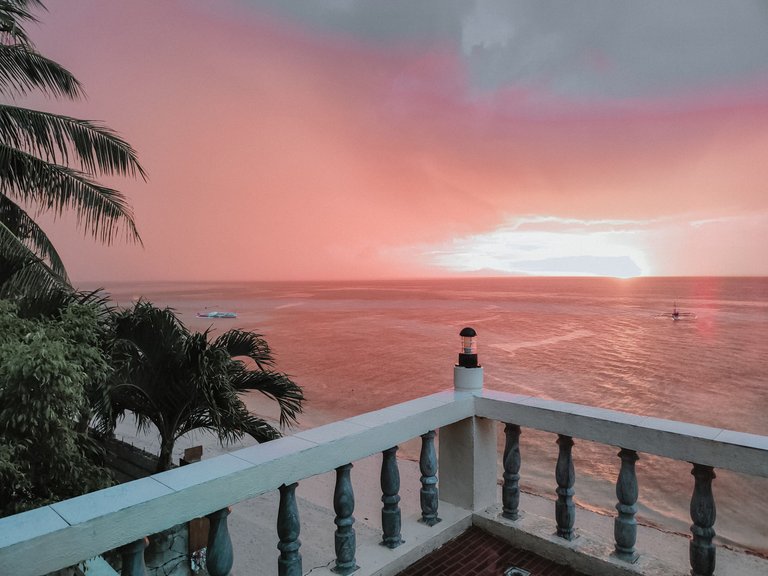 The view and the lovely sunset are what get me enthusiastic, especially when I travel. This constantly reminds me that tomorrow is still ahead of me. I was lucky to catch it, but I was scared I wouldn't be able to since I was so sleepy. I slept for how many hours and when I got up, it was pouring, but we could still see the magnificent sunset.
It's been a long day, and as much as I'd like to continue the story during this team-building, I'll have to write part 2 instead. So keep an eye out.
(Disclaimer: Some photos were used and uploaded in #liketu)
---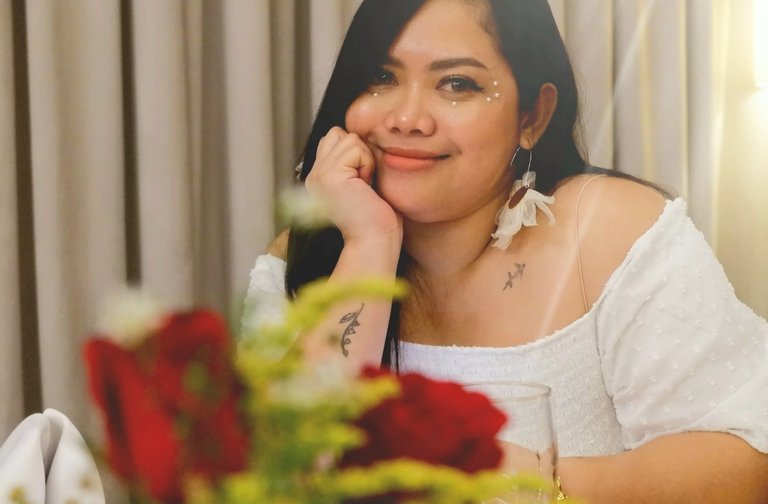 Explorewithsasha Blog about her passion, daily and weekly routine, travels, and experiences, and in between. I welcome comments and feedback to improve my content and to continue learning.
If you love what you read, feel free to comment, follow and upvote my content.
If you want to get to know me and reach out outside of this platform, feel free to check out my other social media accounts.
FACEBOOK
INSTAGRAM
---
---