Just Got Some Stuff for Christmas::/ my Christmas is set.
Season greetings to everyone, I decided to go shopping for Christmas. With my limited finances, I got a few stuff for myself. I got a pair of nice shirts.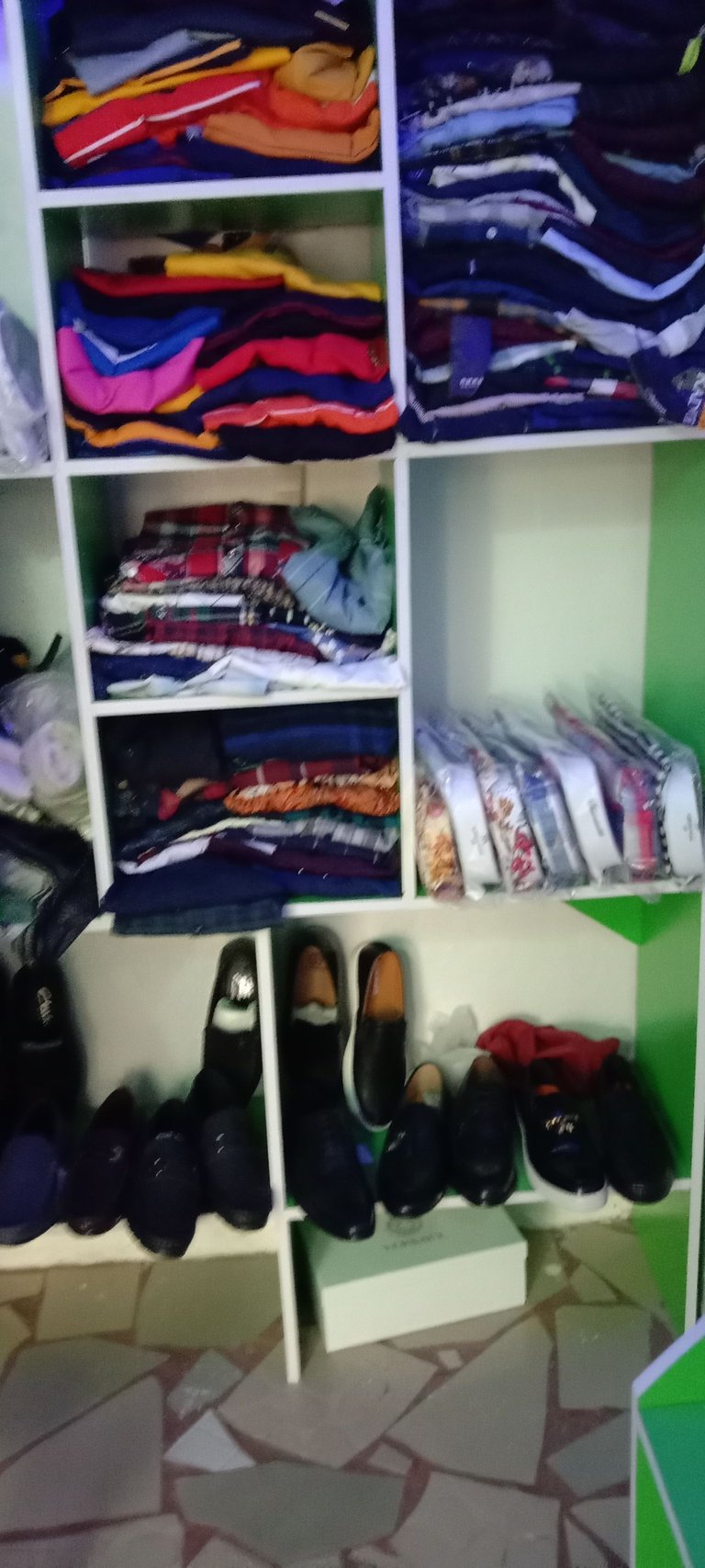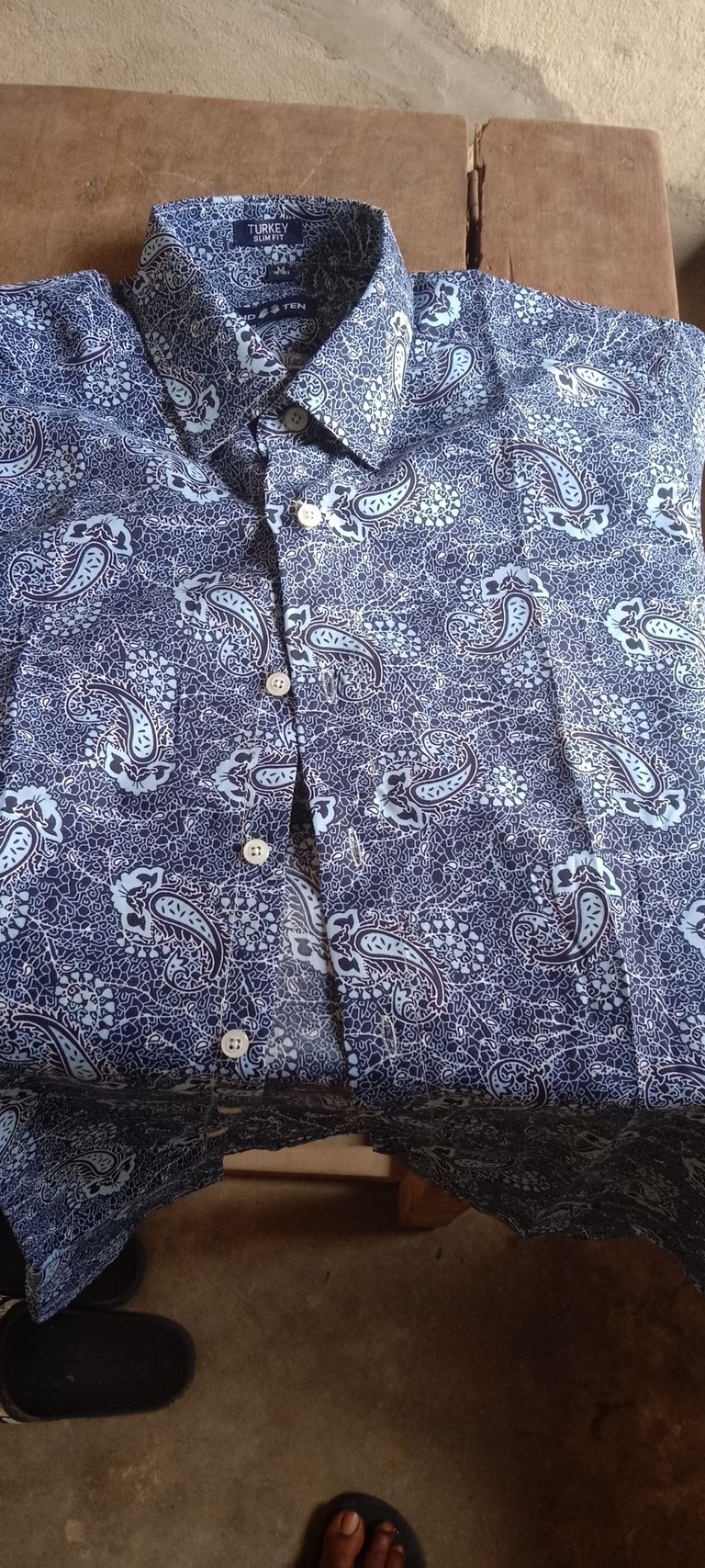 THIS AND
THIS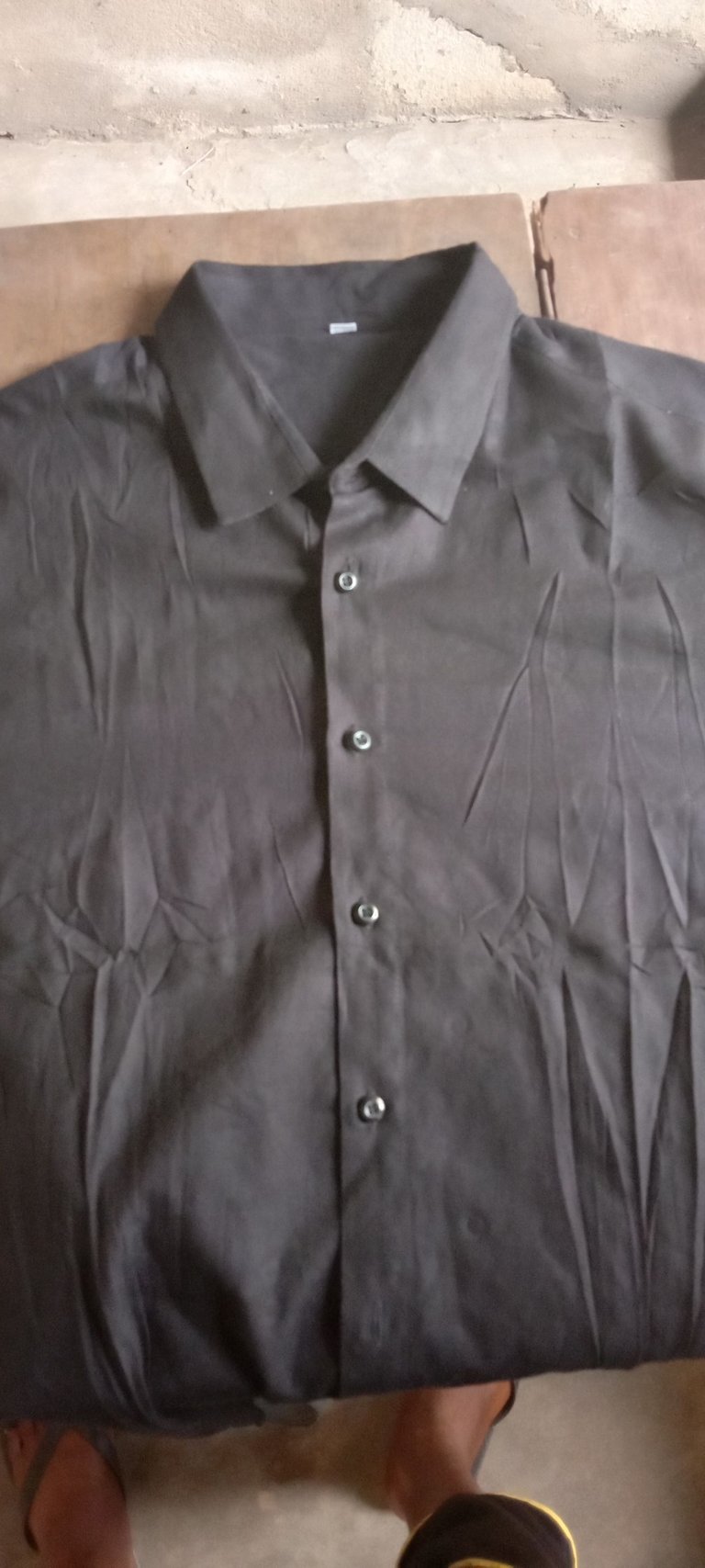 I wish to have gotten many others but I have to cut my clothes according to my cloth. But the prices are very high and each of the shirts goes for $10.
On the other hand, I got a little bag of rice. The cost of it is $10 as well.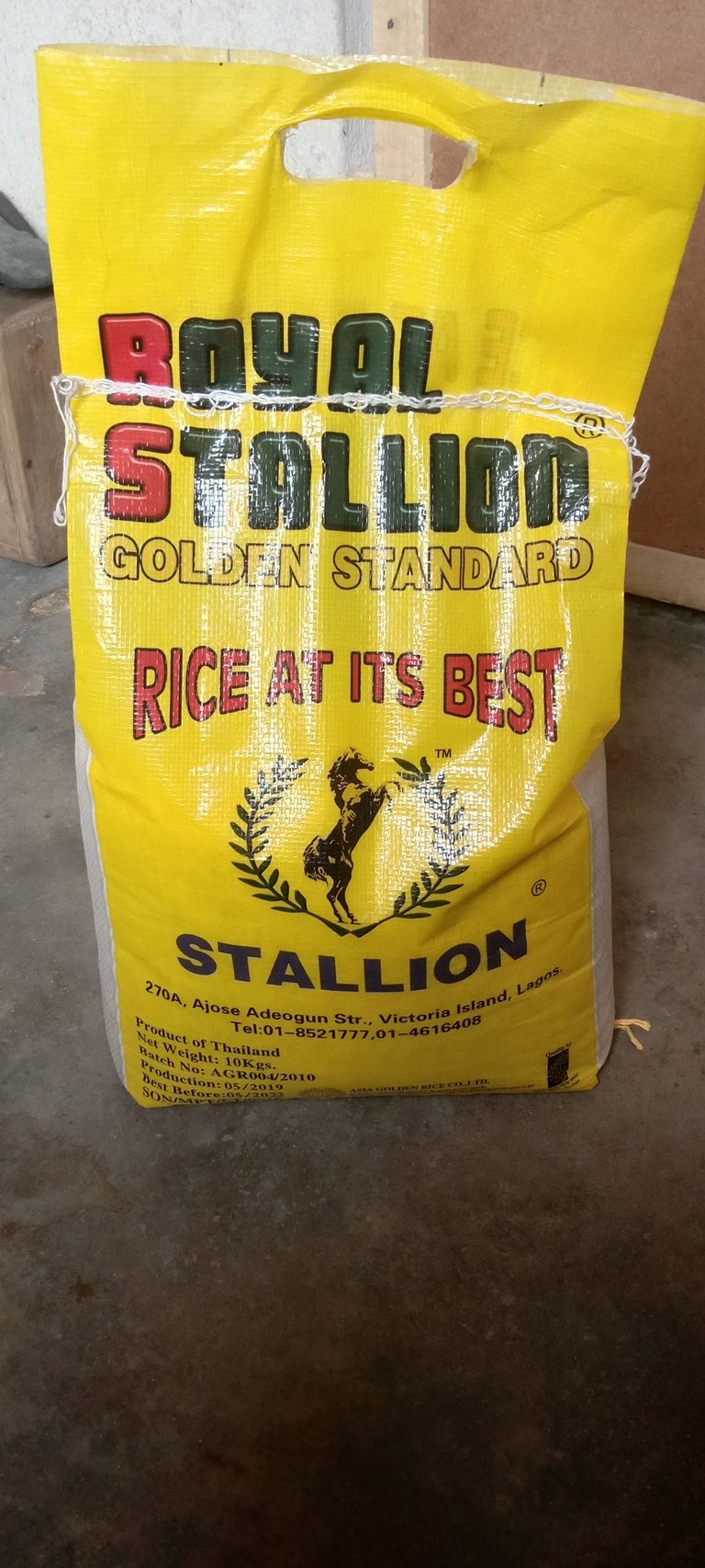 I hope to have a merry Christmas with my friends and family.
---
---