A bad boy cat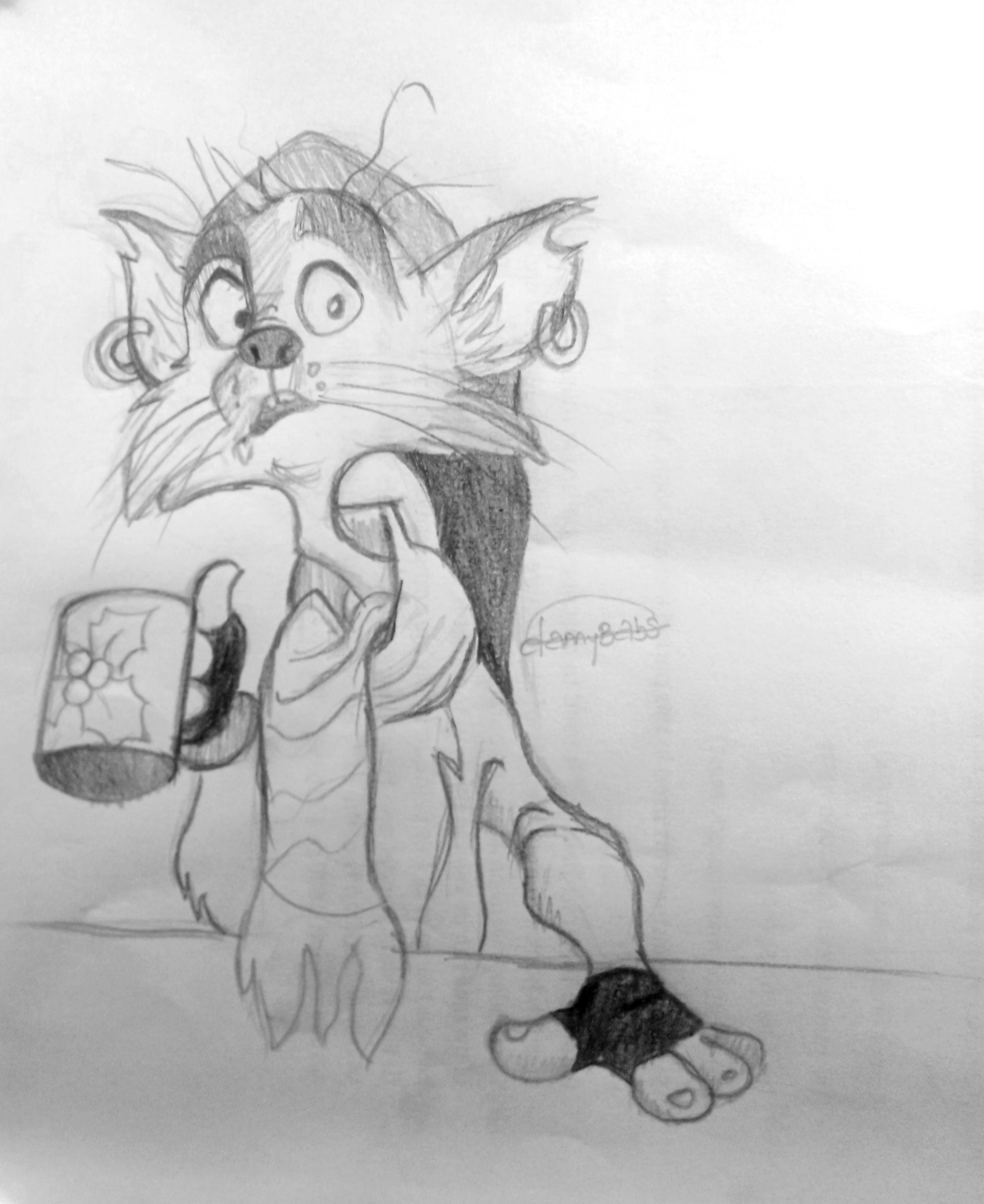 Hello everyone, how are you doing?
I would love to share with you a drawing I did of a cat with so much swag, it's for real, a bad boy cat. The animated character is attractive to me. I don't want to go into the character detail, but the summary is alright.
The procedure
I forgot to take pictures from the beginning, I had almost finished the drawing before I remembered taking pictures of the steps. I guess I was so into the drawing.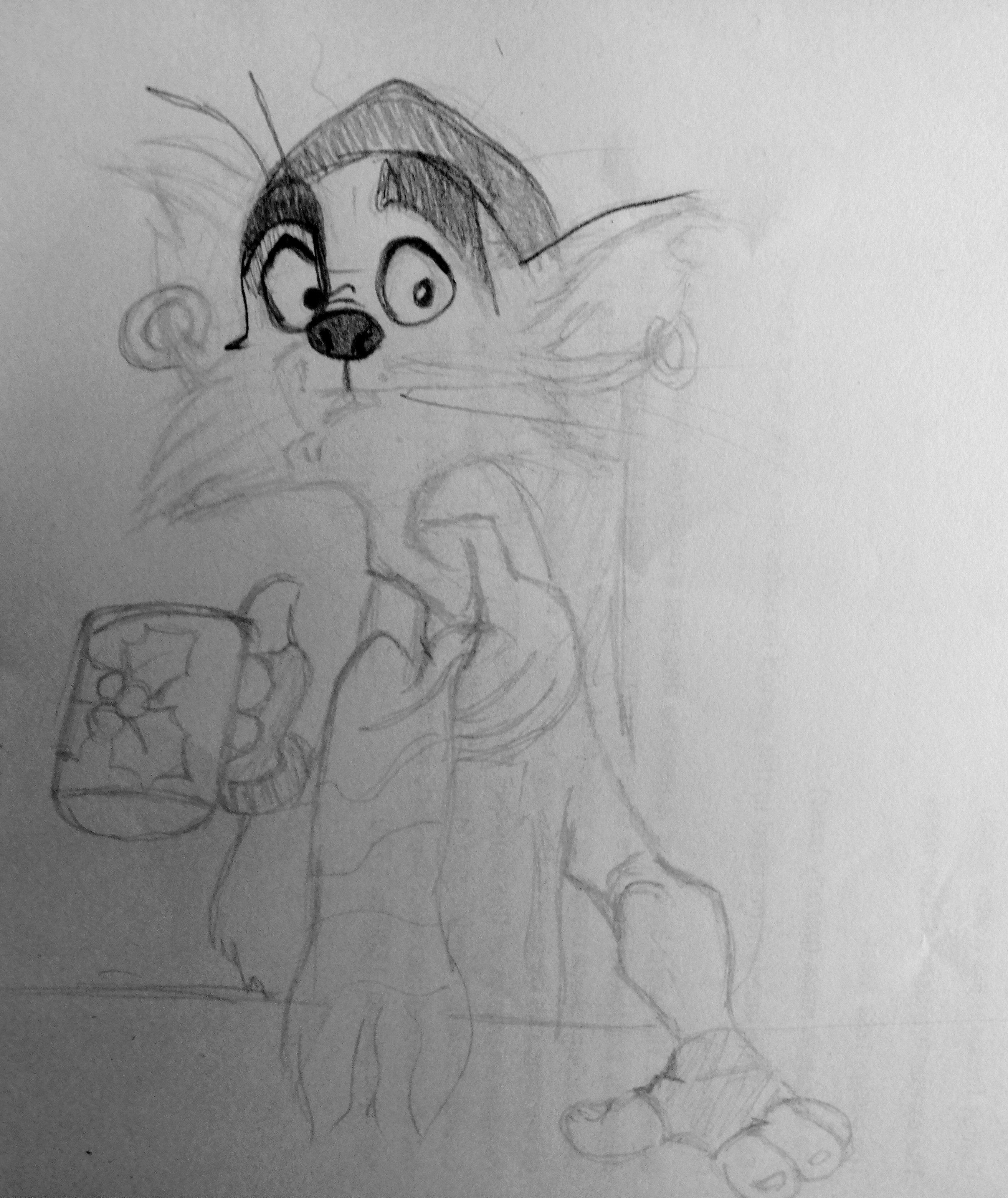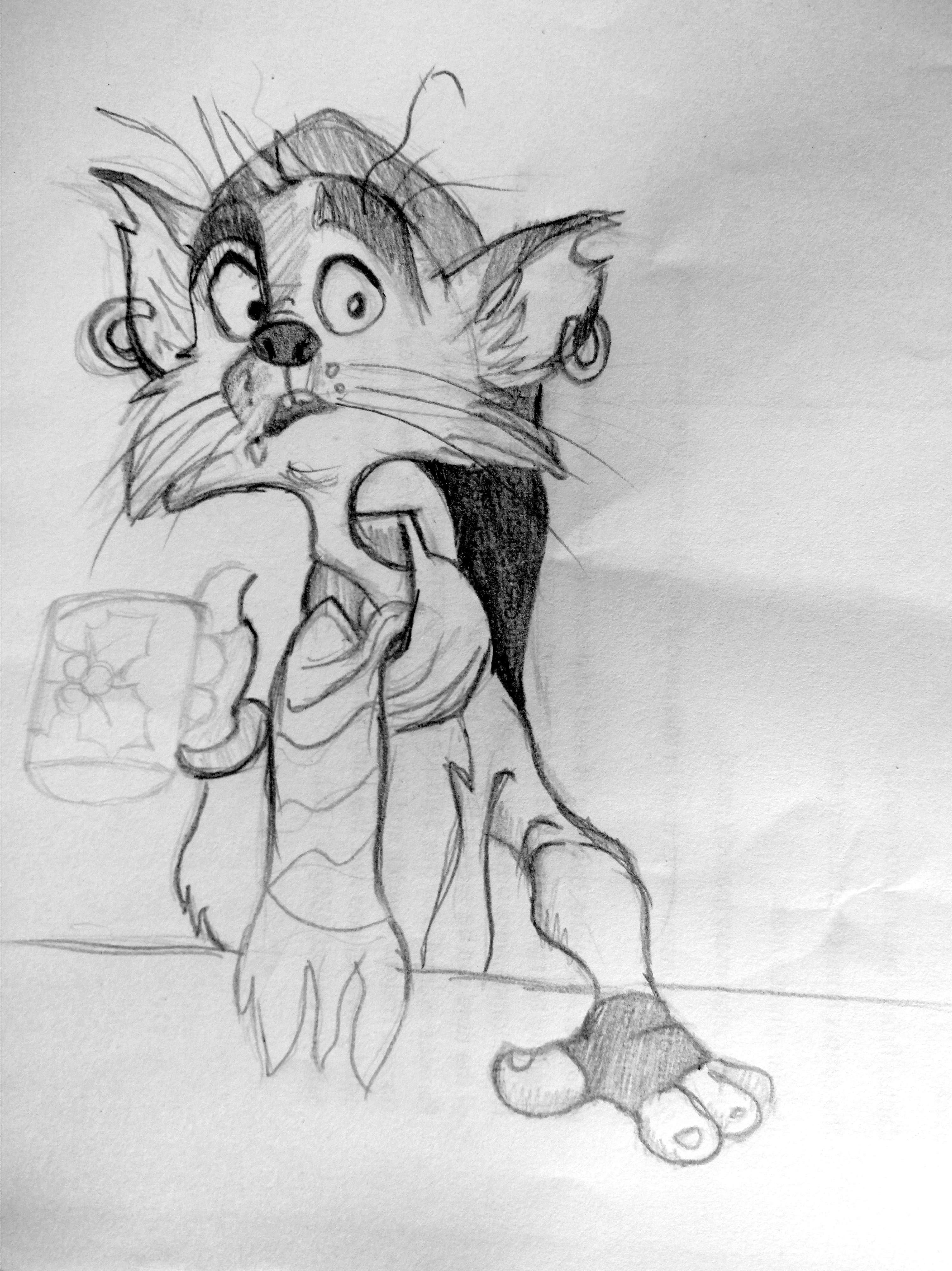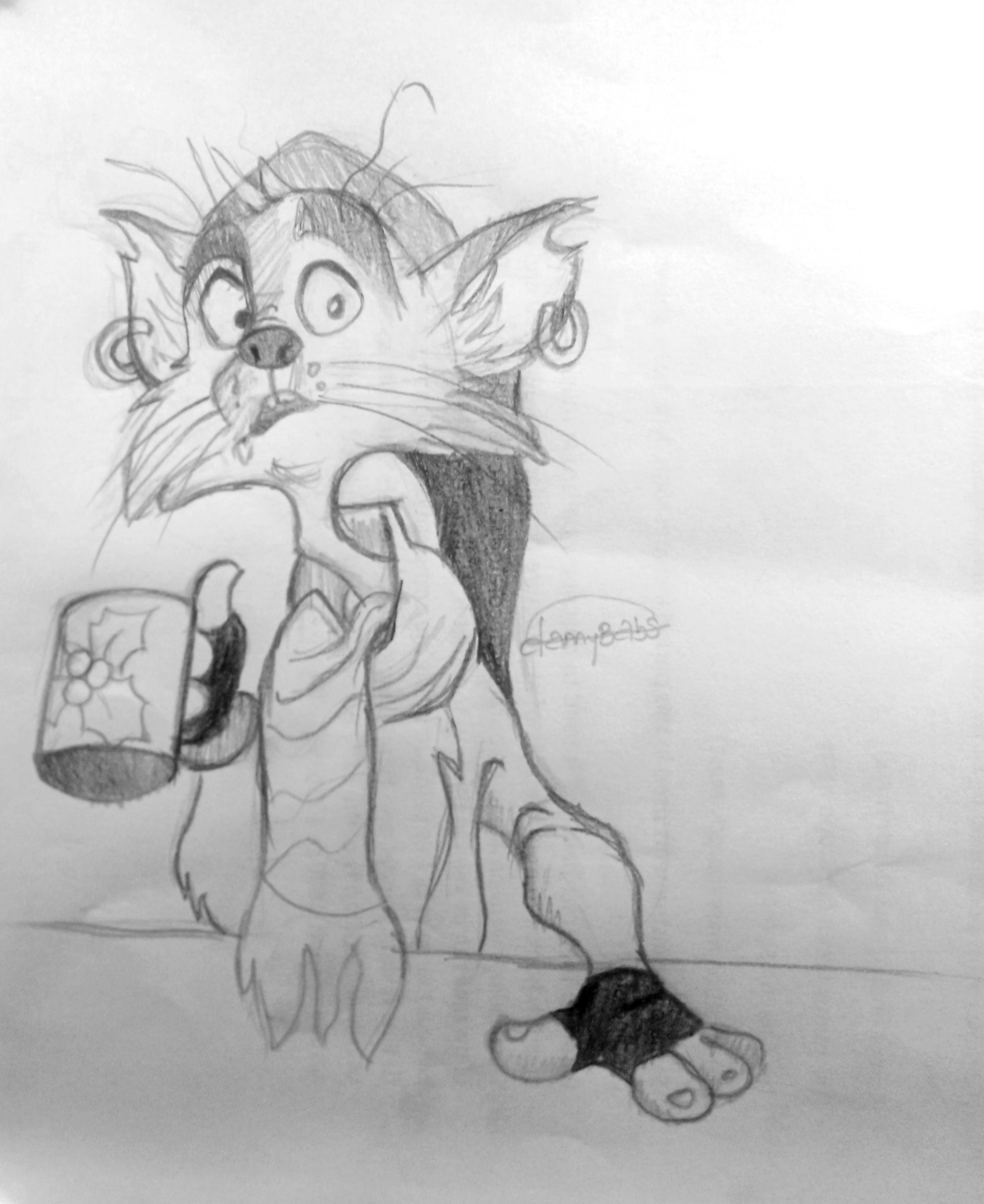 Thank you for your time.
---
---