A drawing of Bryan Cranston in Breaking bad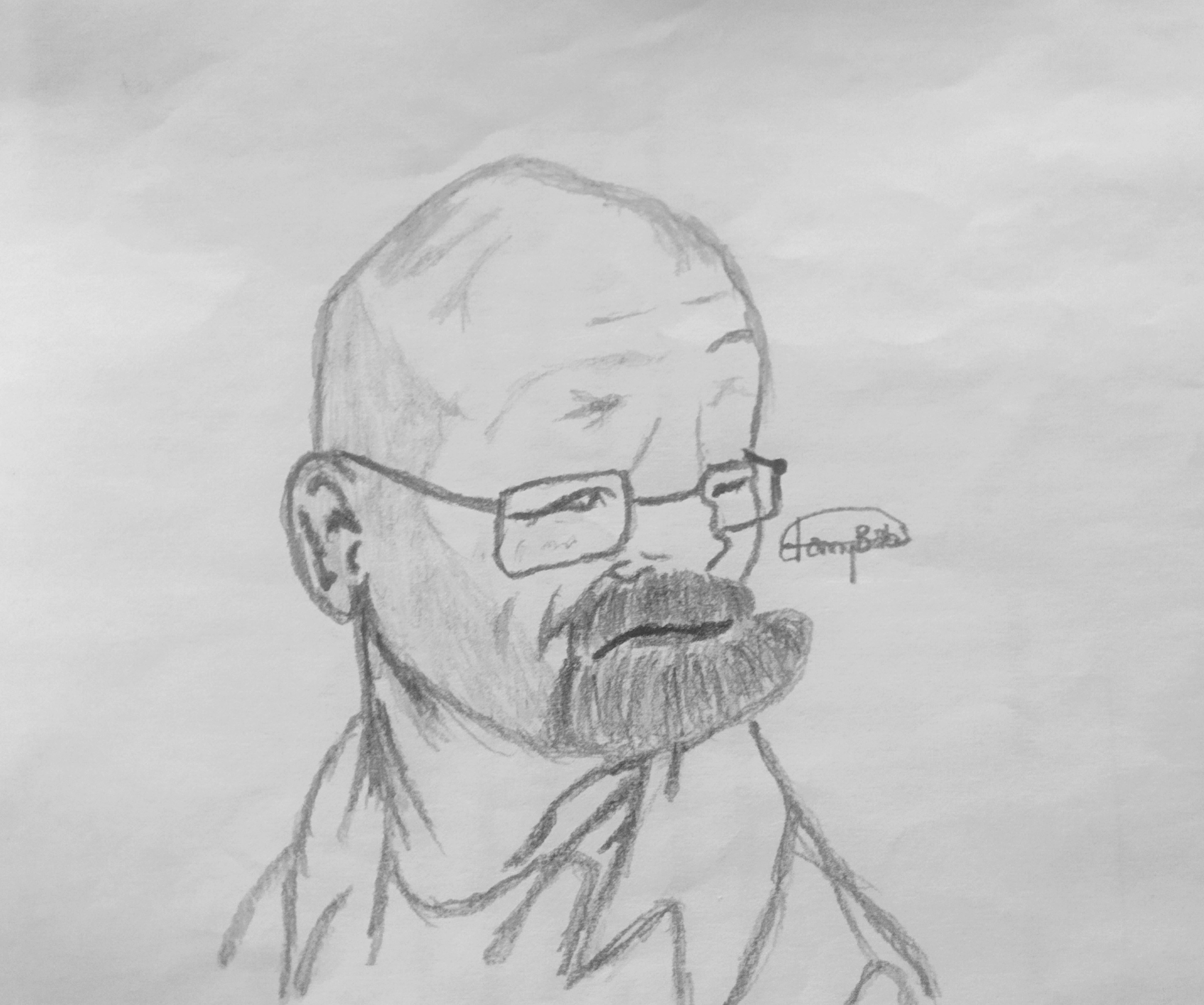 Hello everyone, I saw the movie breaking bad, it's a lovely movie. The protagonist, Bryan Cranston acted as a chemistry teacher in high school with meagre salary which is not enough to cater for the family, one thing led to another he decides to cook math and it turns out to be the best in town. His name in the movie is Walter White, it fits the character. It is in line with the movie I made this drawing, the expression and the look. You should see the series, it's interesting and it is worth the time.
The procedure
The steps of Walter White are below: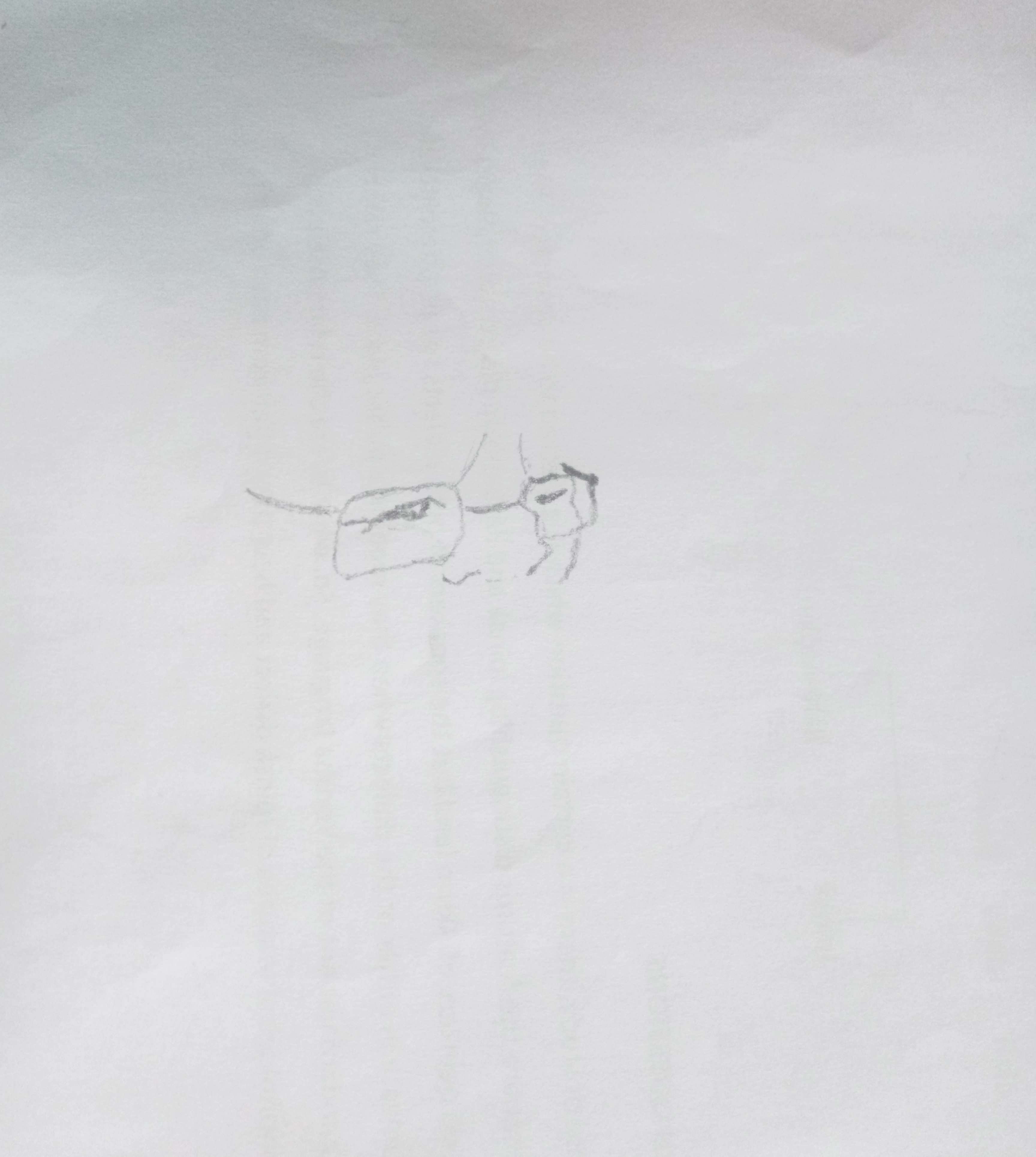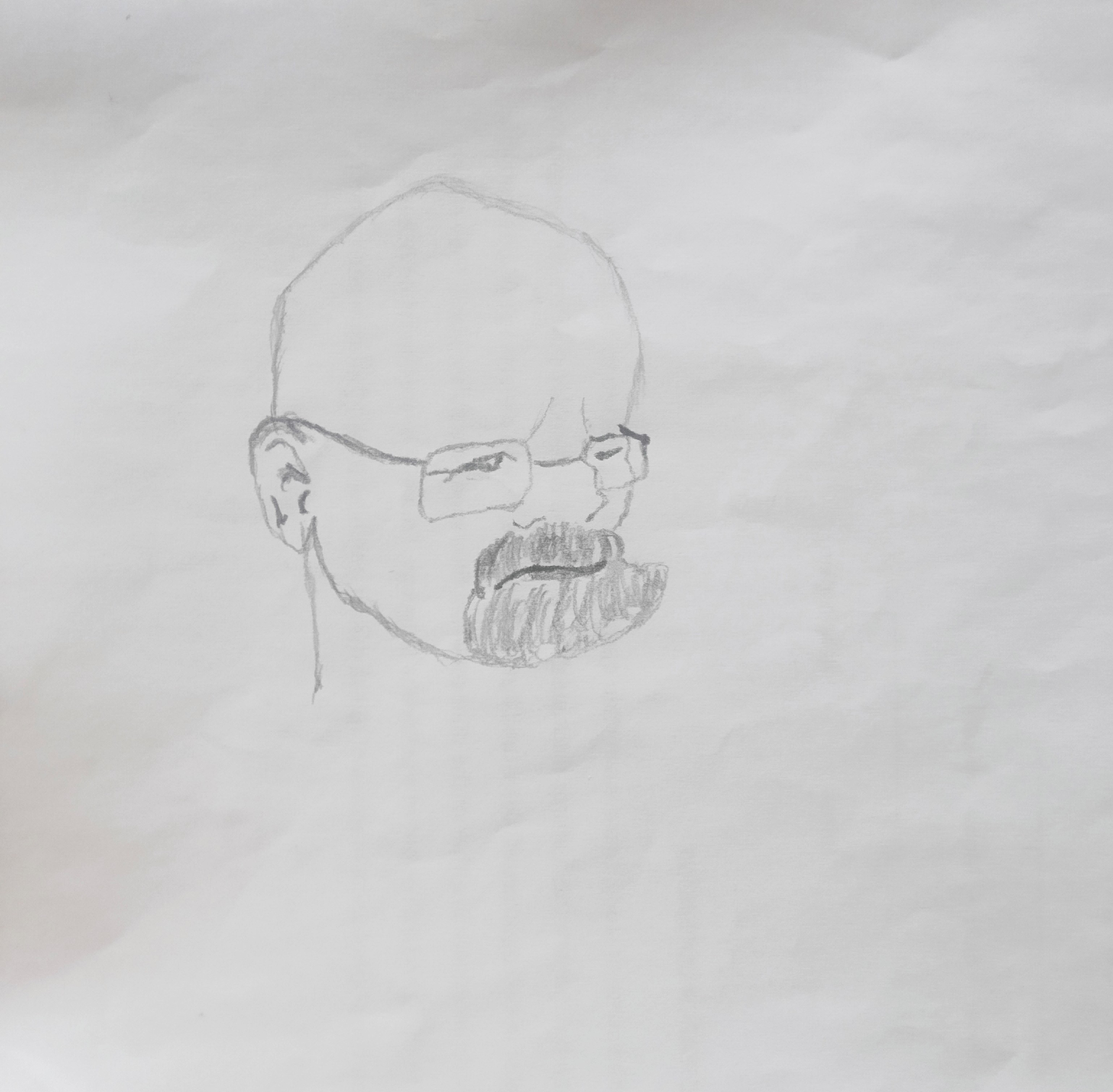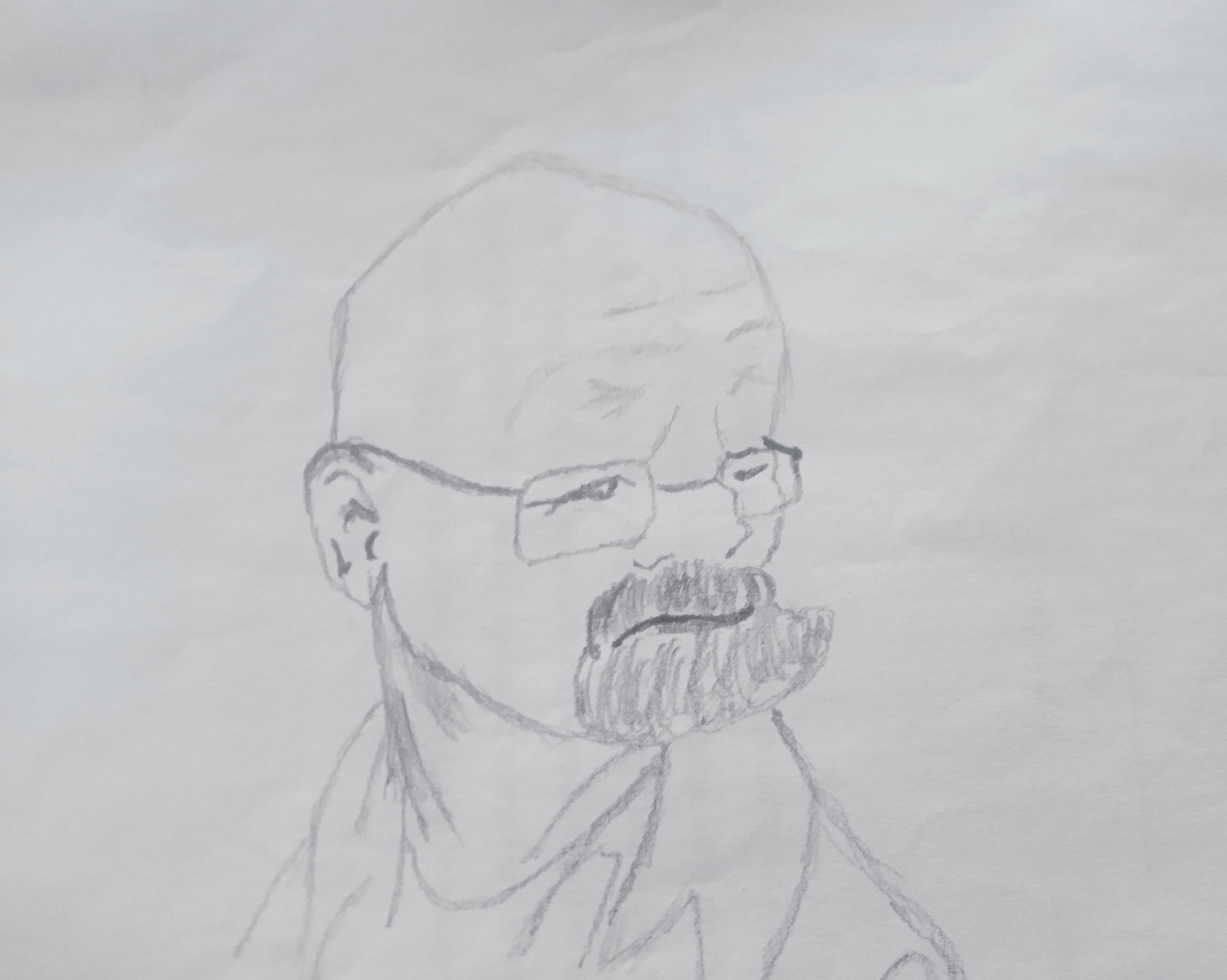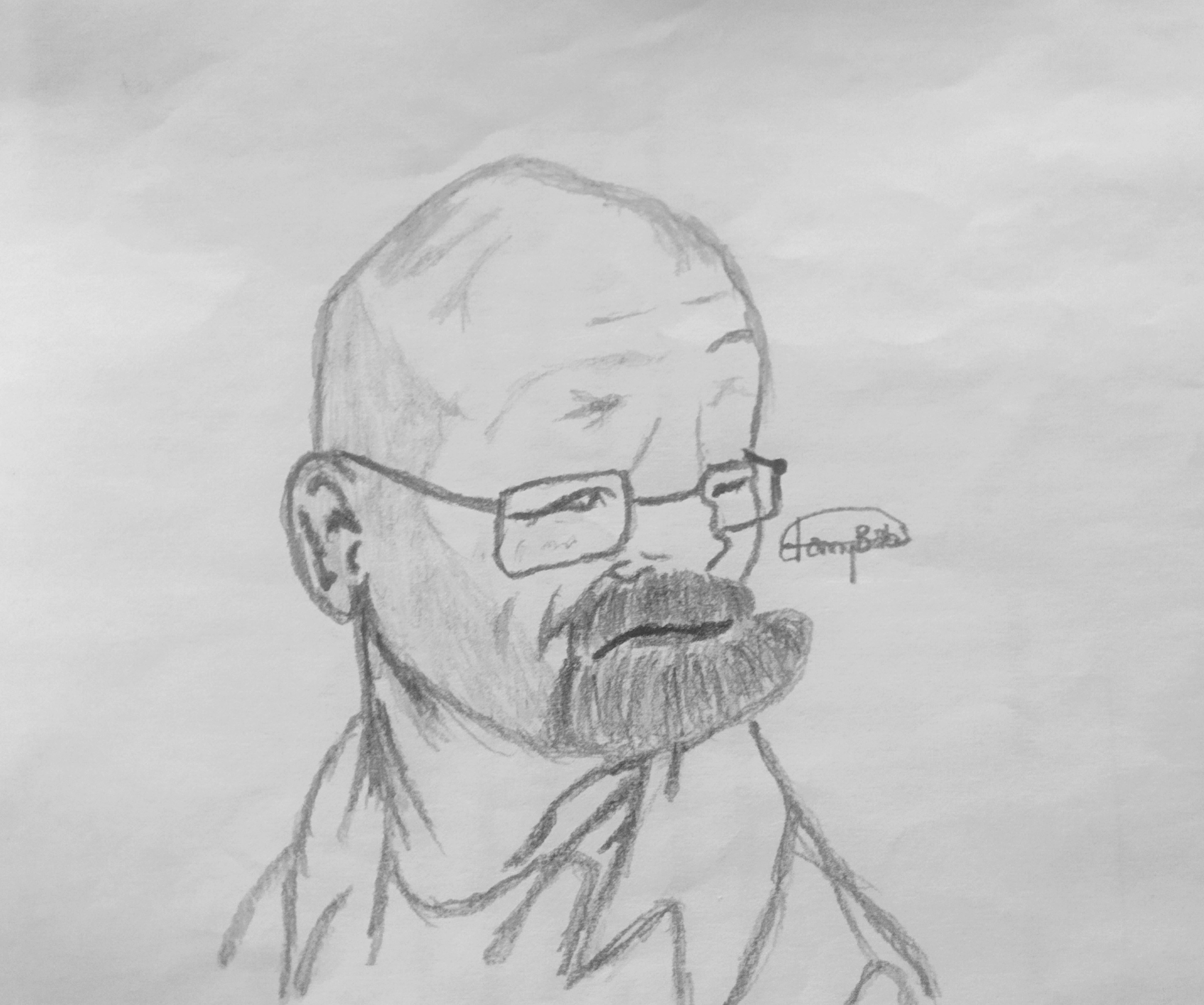 Thank you for your time.
---
---