The chain in investment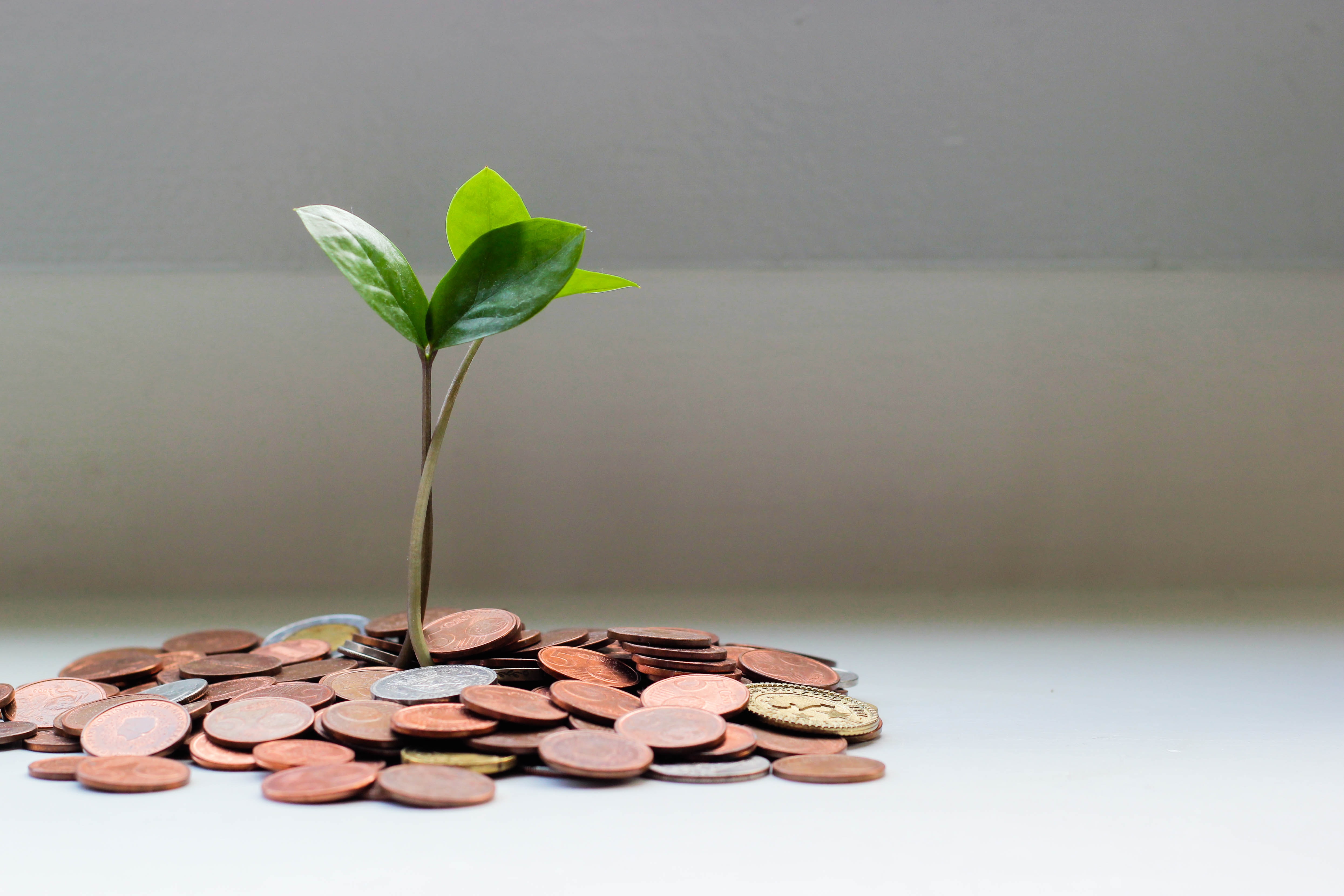 source
A basic knowledge of how investment work is essential in making profit. One major thing to note is that investment does not stop, you keep investing.
The principal and profit from one investment is used for another investment, this way of diversifying the benefit gives you a giant pool of resources at your disposal, so there is no rejoicing after the first win, the trend continues, it's a cycle that doesn't end. I kinda like the sound of that.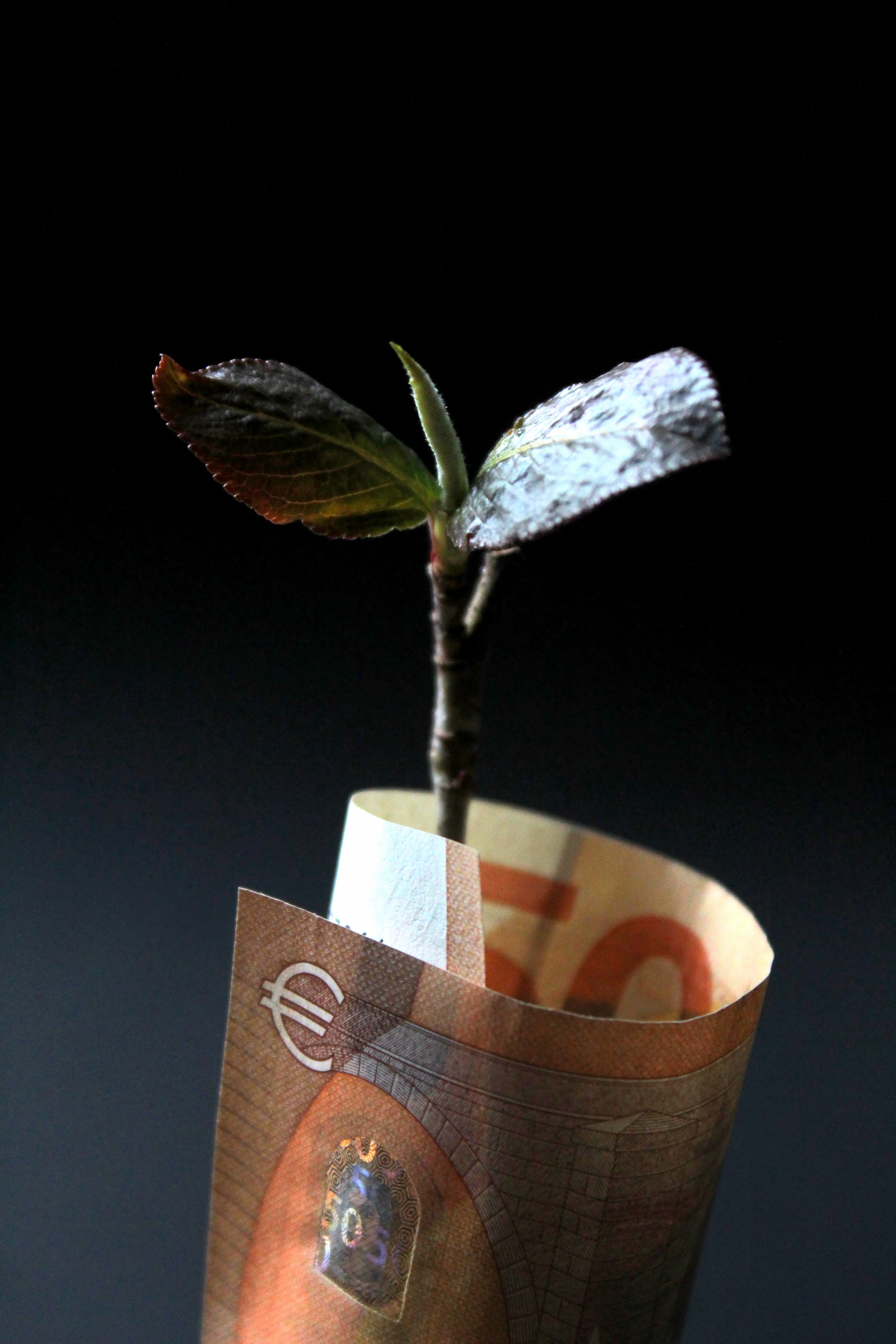 source
Thank you for your time.
---
---