My Scribble Drawing of Dwayne 'The Rock' Johnson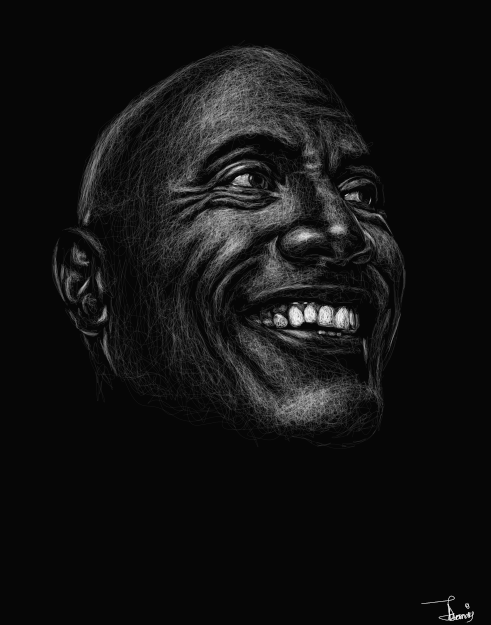 ---
---
I made this portrait of Dwayne Johnson after yesterday's post. It so happened that the reference was a perfect specimen and I couldn't just go by it without giving it a shot. I hope to subsequently make my drawings a little bit more detailed and different. I hope that you'll follow me in this journey as I explore the scribble technique. Cause from this end it has been wonderful.
---
Somehow the technique solidifies the thought that everyone is unique in their own way and so does today's character... feel free to leave a comment below..
---
---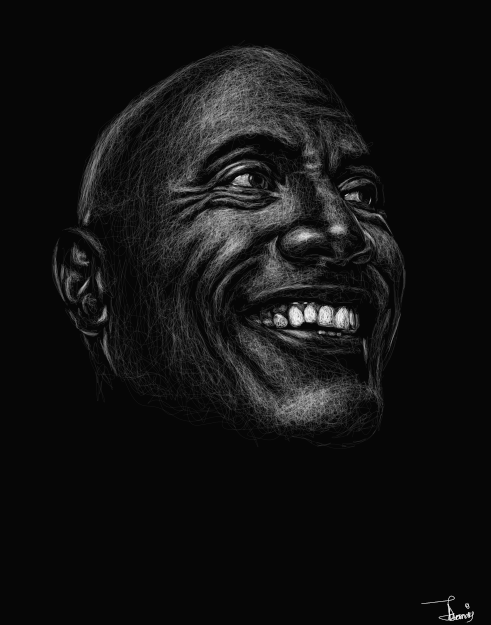 ---
---
---
---
The Outlines.....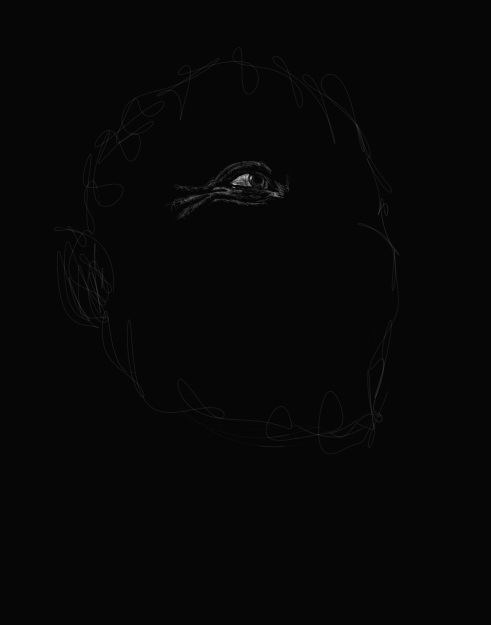 ---
---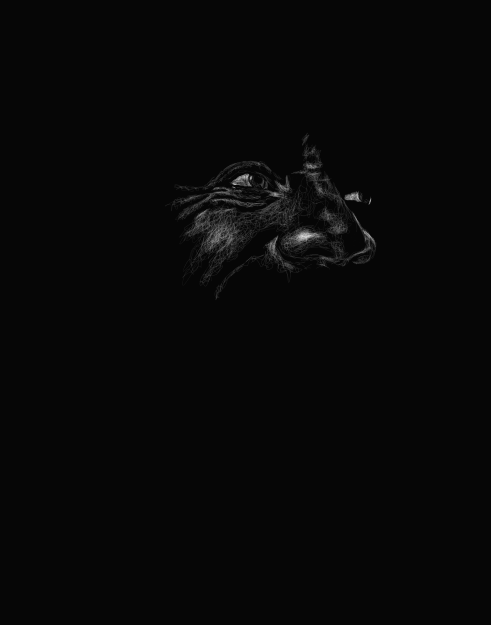 ---
---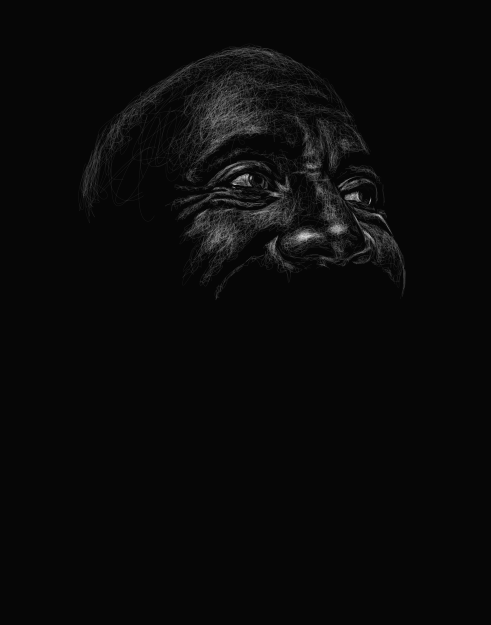 ---
---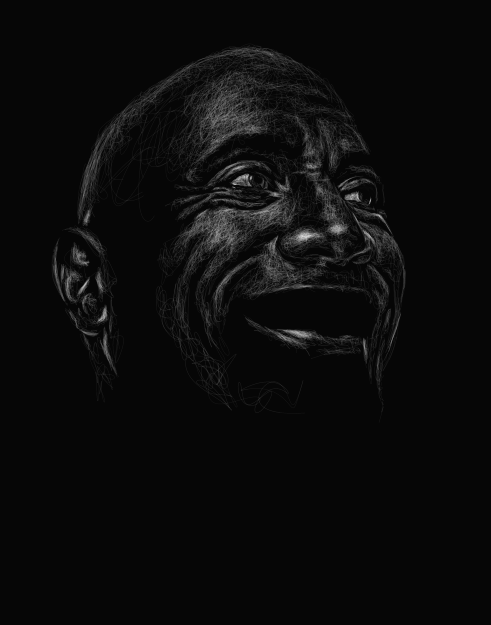 ---
---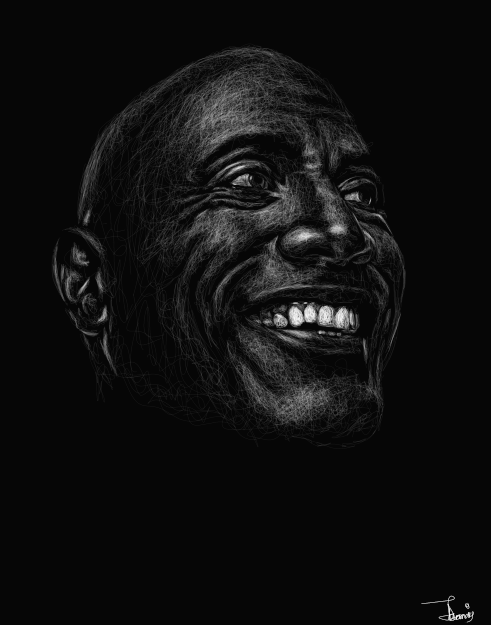 ---
---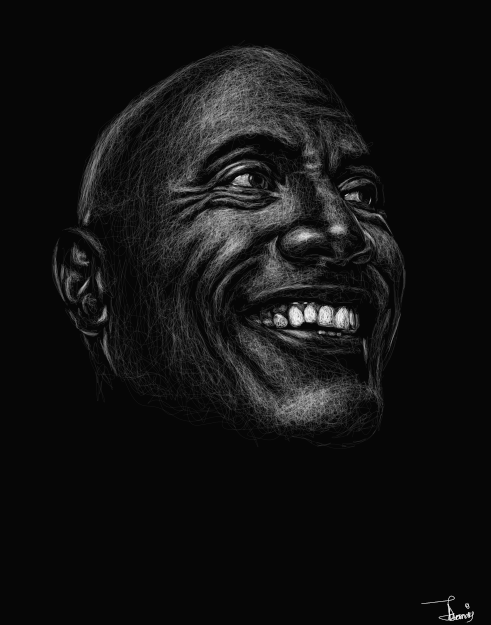 ---
---
Thanks for the visit friends, I do appreciate it.
---
---