My Simpsons Weekly Painting; 'Puzzled Comic Book Guy'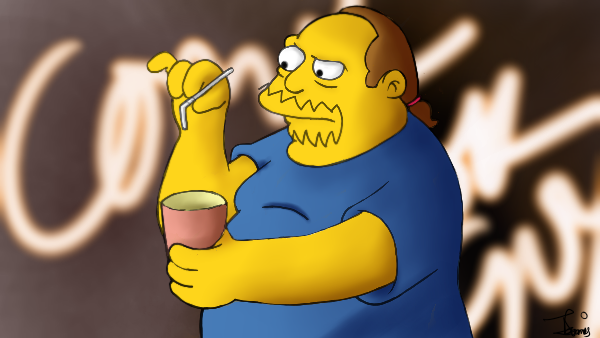 ---
---
This week, my Simpsons painting would be of Comic Book Guy. Sadly, I had to move the date forward cause I currently have no access to my system and this is the only free work I have saved on my smartphone.
---
Comic Book Guy is a legend. One of those Simpsons characters that you can't do away with. What he lacks in upper body strength, he makes up for in brains and details as well as a classic collection and head knowledge of both comic books and action figures.
---
The confidence in his voice shows that the dude who plays the role either became one or was one before.....lol.
---
The reference image is very iconic as the cup you see is actually a Bongo comic being out in a plastic bag for safe keeping. I decided to try something different and see how real it'll look. I agree that that's not the best color for a plastic cup but eh.....we learn everyday.
---
---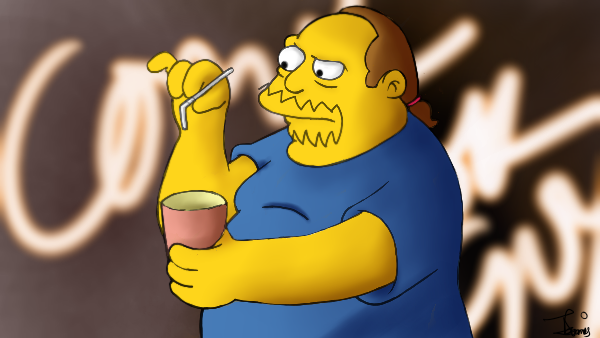 ---
---
---
---
These are the drawing procedures.....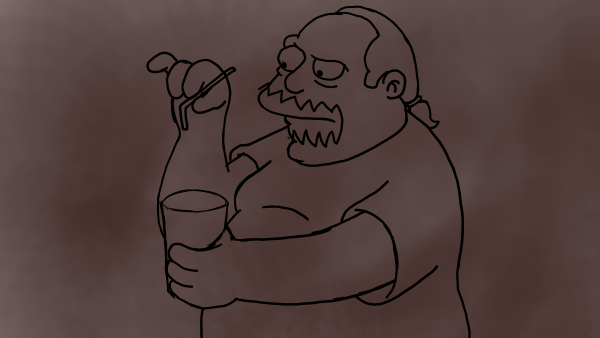 ---
---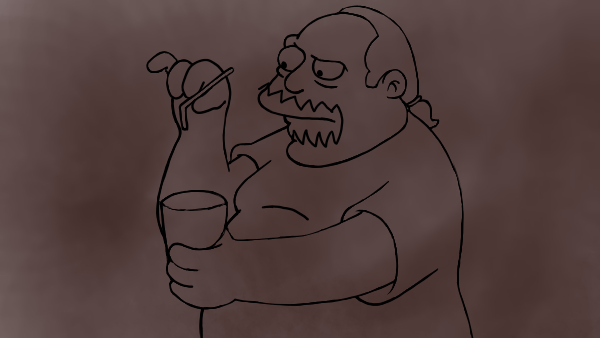 ---
---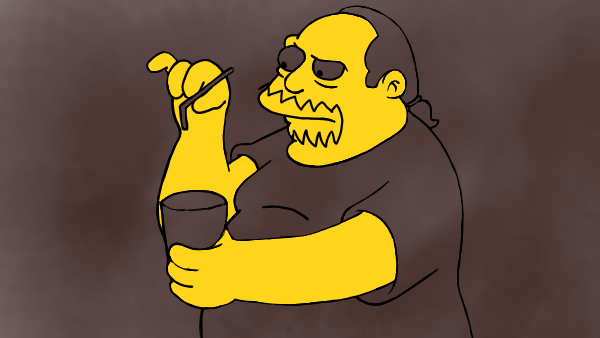 ---
---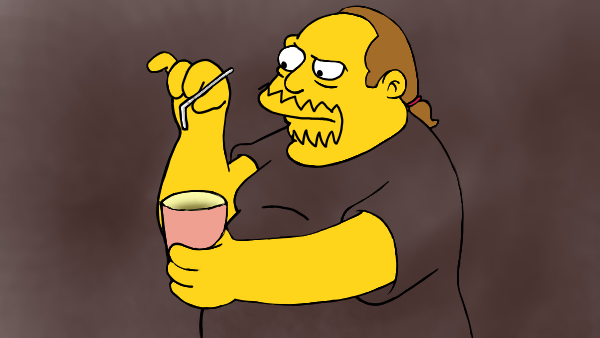 ---
---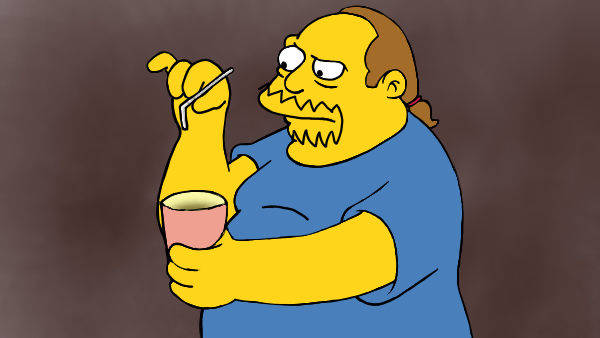 ---
---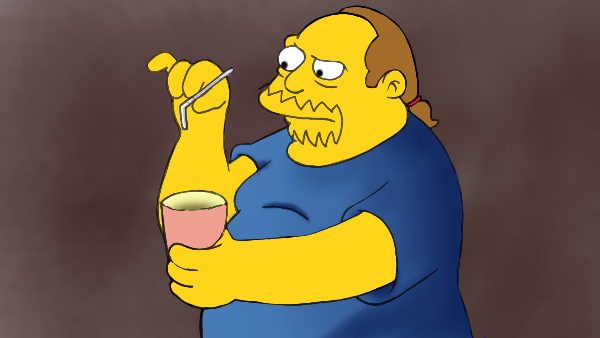 ---
---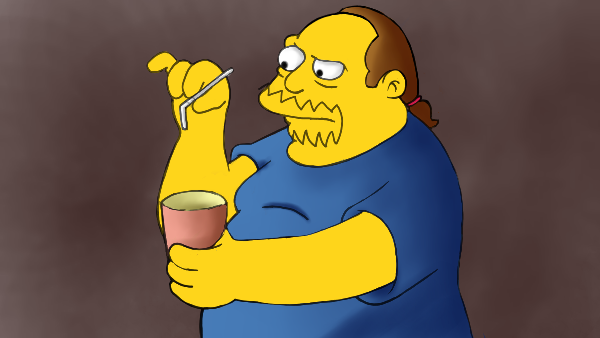 ---
---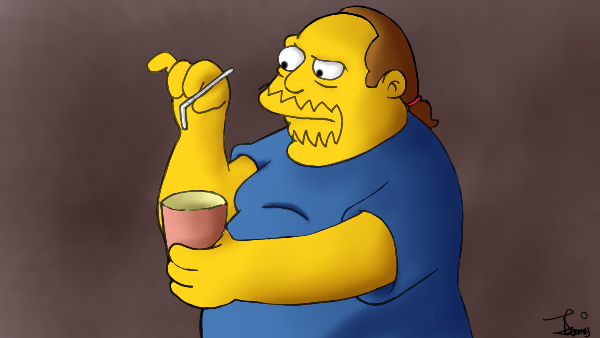 ---
---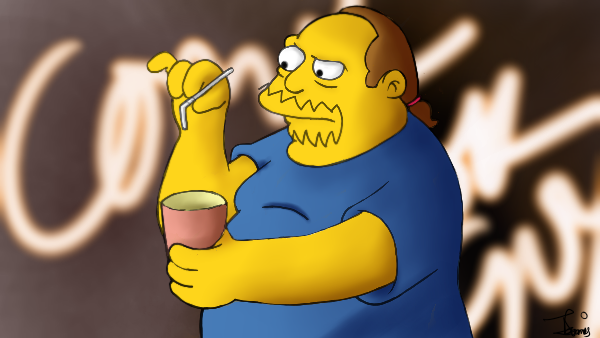 ---
---
Thanks for sharing your time with me.
---
---