Negative Scribble: 'George Clooney'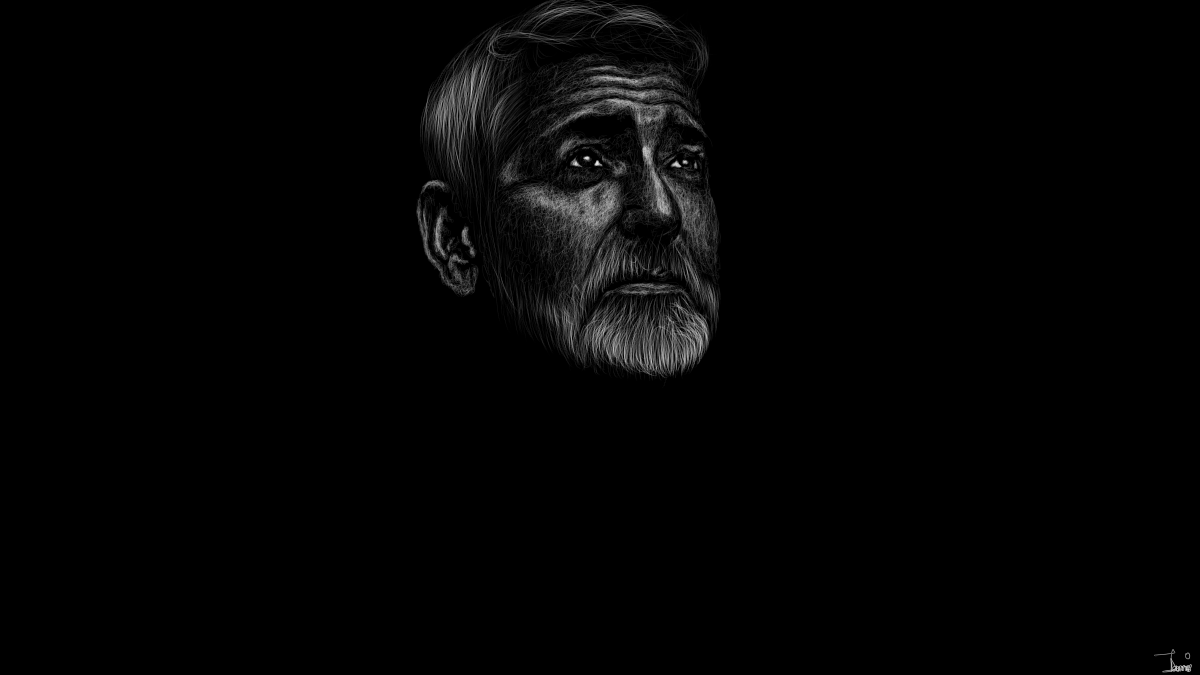 ---
---
Its been a while since I drew George Clooney. I saw the movie Mark Warhlberg and Kevin Hart collaborated in about two months back and the chemistry between them was awesome.
It was during the course of the movie when he was mentioned that I thought of making a drawing.
---
I did eventually but the positioning of the portrait isn't all to my liking. So, I promise that I'll make another soon in the space of a month, keep an eye out.
---
Clooney is one talented actor and it is very hard to overlook his personality in movies but I think so far that the first time I got to notice him was in the Ocean's sequel where he played the role of Danny alongside Julia Roberts, Brad Pitt, Matt Damon and a host of others.
---
Feel free to leave your comments below folks, I'd appreciate them....
---
---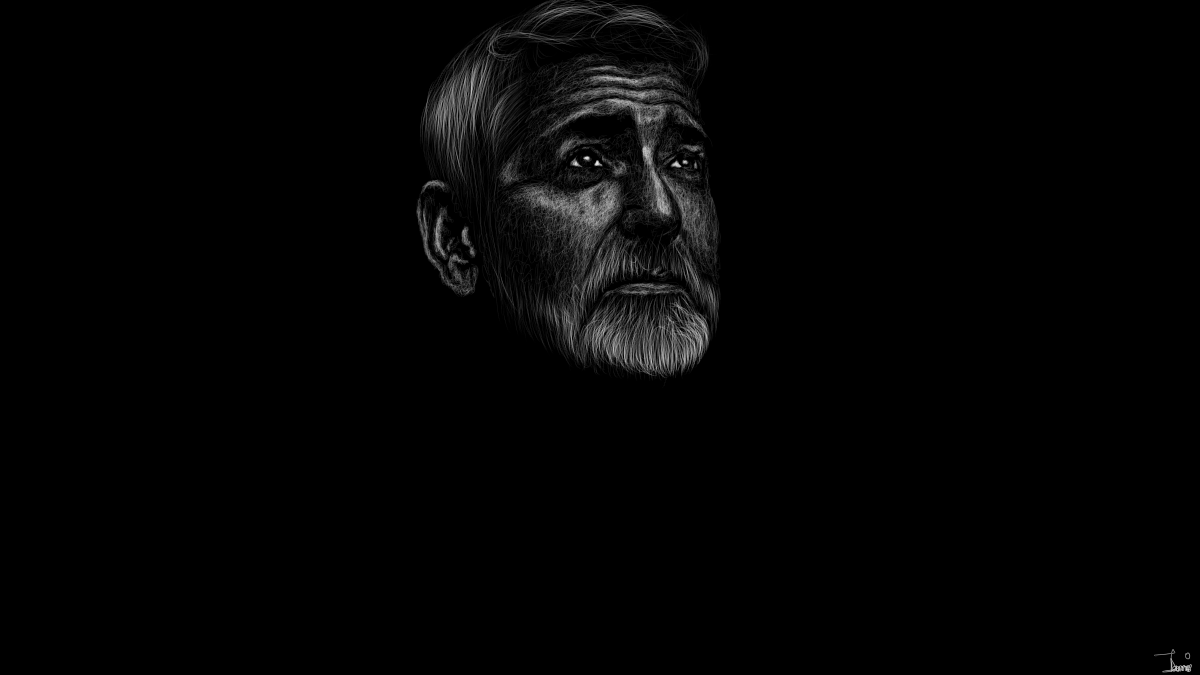 ---
---
---
---
These are the outlines......


---
--- ---
---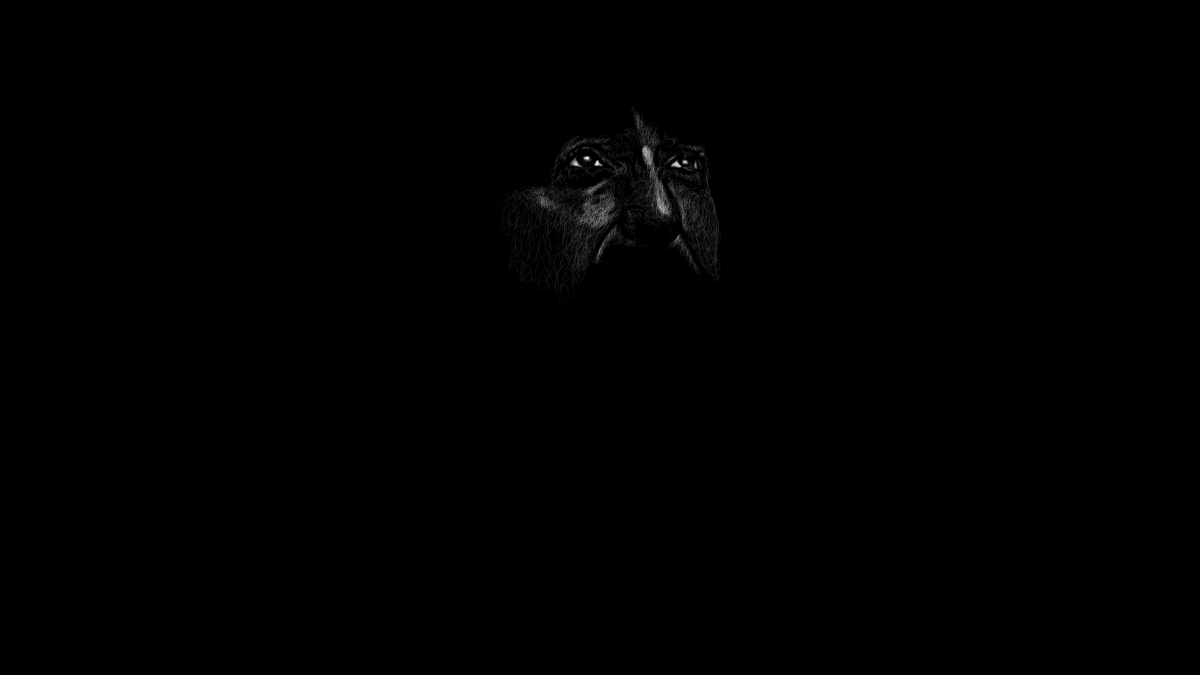 ---
---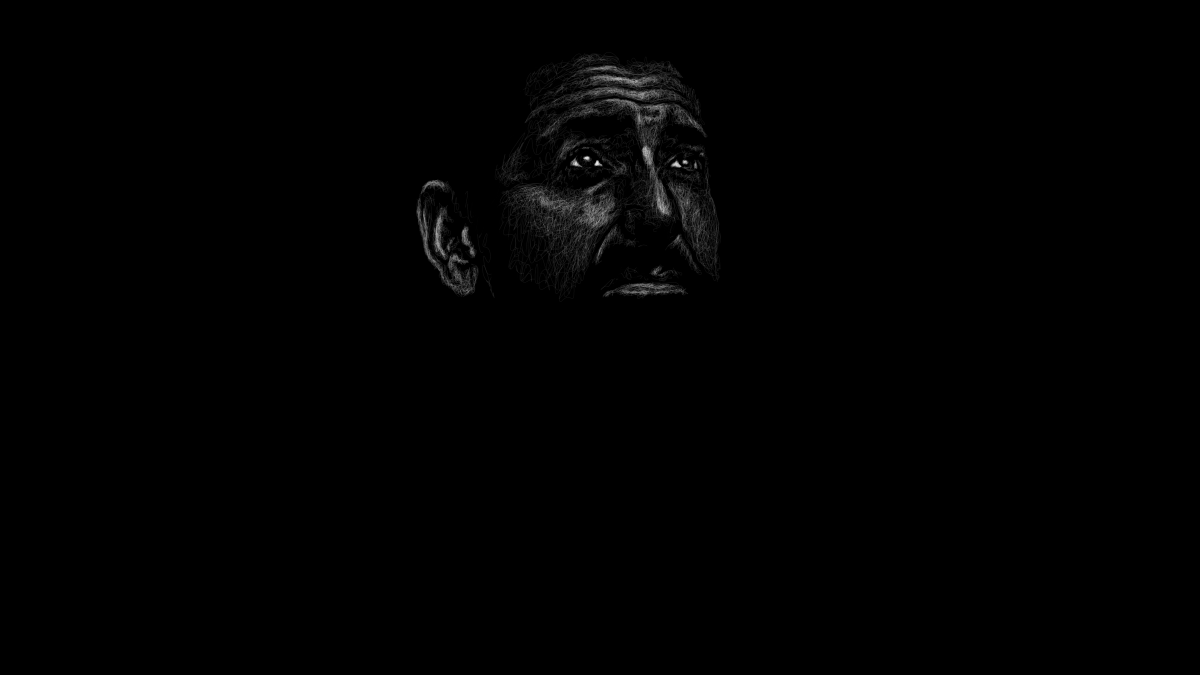 ---
---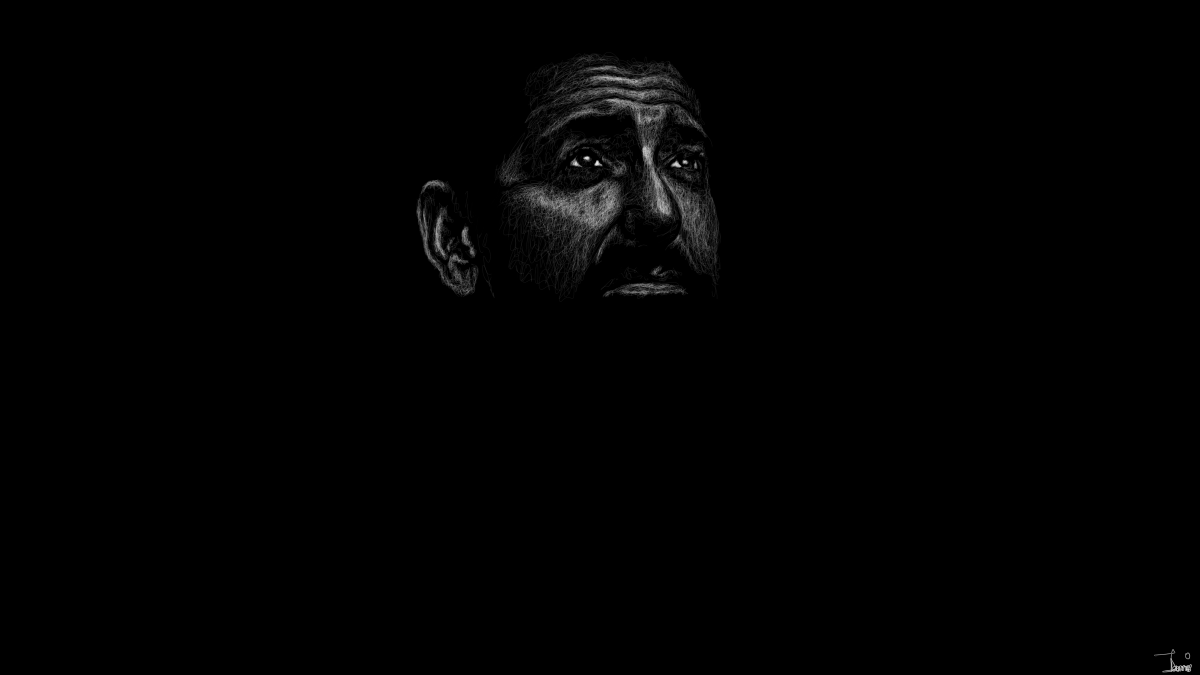 ---
---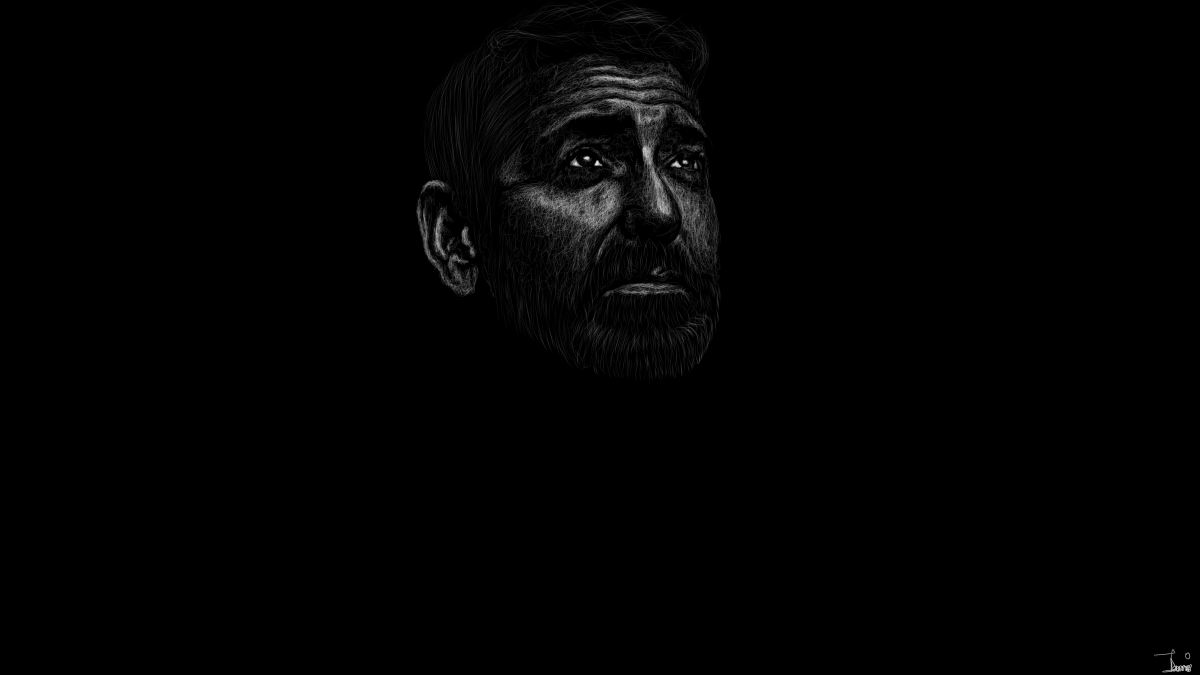 ---
---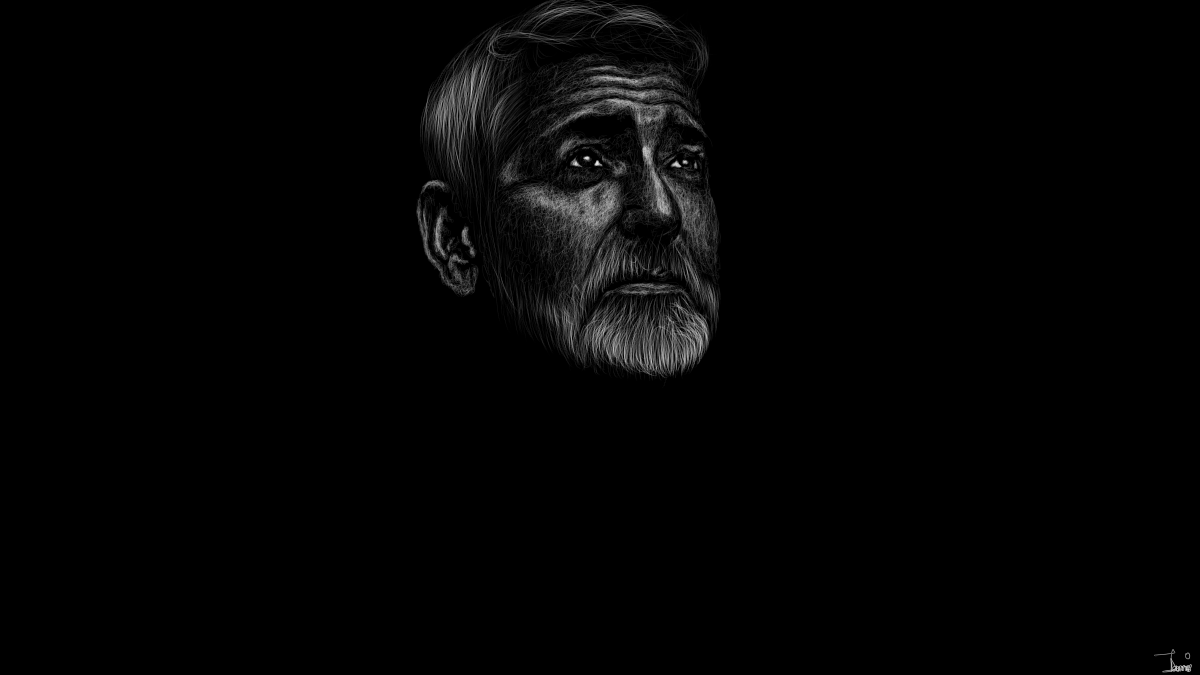 ---
---
Thanks for paying me a visit, do have a lovely weekend.
---
---