An IPL season with a lot of achievements !!
The IPL 2023 season ended with a great final match. Where Mahendra Singh Dhoni's Chennai Super Kings won the title for the fifth time after defeating Gujarat Titans. The drama of the last two balls decided the fate of the final. Where Ravindra Jadeja emerged as the hero of Chennai's victory. On the other hand, Mohit Sharma turned into a villain despite taking the team very close to victory!
How was this year's IPL fight? Has the IPL been able to fulfill the expectations of the fans? Given such a question, the answer may be positive. Because according to many, dramas like this year's IPL have not been seen in previous IPL events. Almost every fan has witnessed one drama after another. Such as the incredible victory of the Kolkata Knight Riders with five sixes in the last five balls.
After losing all three of the first three matches, the comeback of the Mumbai Indians was incredible! This season, Mumbai is the only team to start the IPL journey with a loss in their first three matches. Later, the team secured the playoffs by winning five of the last seven matches, beating Royal Challengers Bangalore and Rajasthan Royals.
The team defeated Lucknow Super Giants in the play-off match and made it to the 2nd qualifier. However, the team's IPL journey ended with a loss against Gurjat in that qualifier. Suryakumar Yadav, Cameron Green, and Tim David contributed to Mumbai's comeback. But Mumbai had shown an incredible comeback before!
The biggest achievement in this year's IPL is the amazing batting performance of Indian young cricketer Subman Gill. He is the highest scorer of 890 runs in this year's IPL. Apart from that, Subman Gill has hit second highest of 33 sixes in this tournament as an Indian player. This opener is one of the major factors of the Gujarat Titans to reach the final. As a result of this extraordinary performance of Shubman Gill, he has been selected as the Man of the Tournament for IPL 2023.
Several records have been created in this year's IPL. Let's take a look at the records:-
First of all, 200+ runs in an innings scored 37 times in this year's IPL, which has not happened in any other season.
Along with the highest runs, the highest number of 200+ run chases have been made this season (8 times).
The most hundreds have been scored this season (12).
Most 50+ runs scored in an IPL season.
Highest run rate record (8.99).
Highest first-innings average total runs in IPL (183).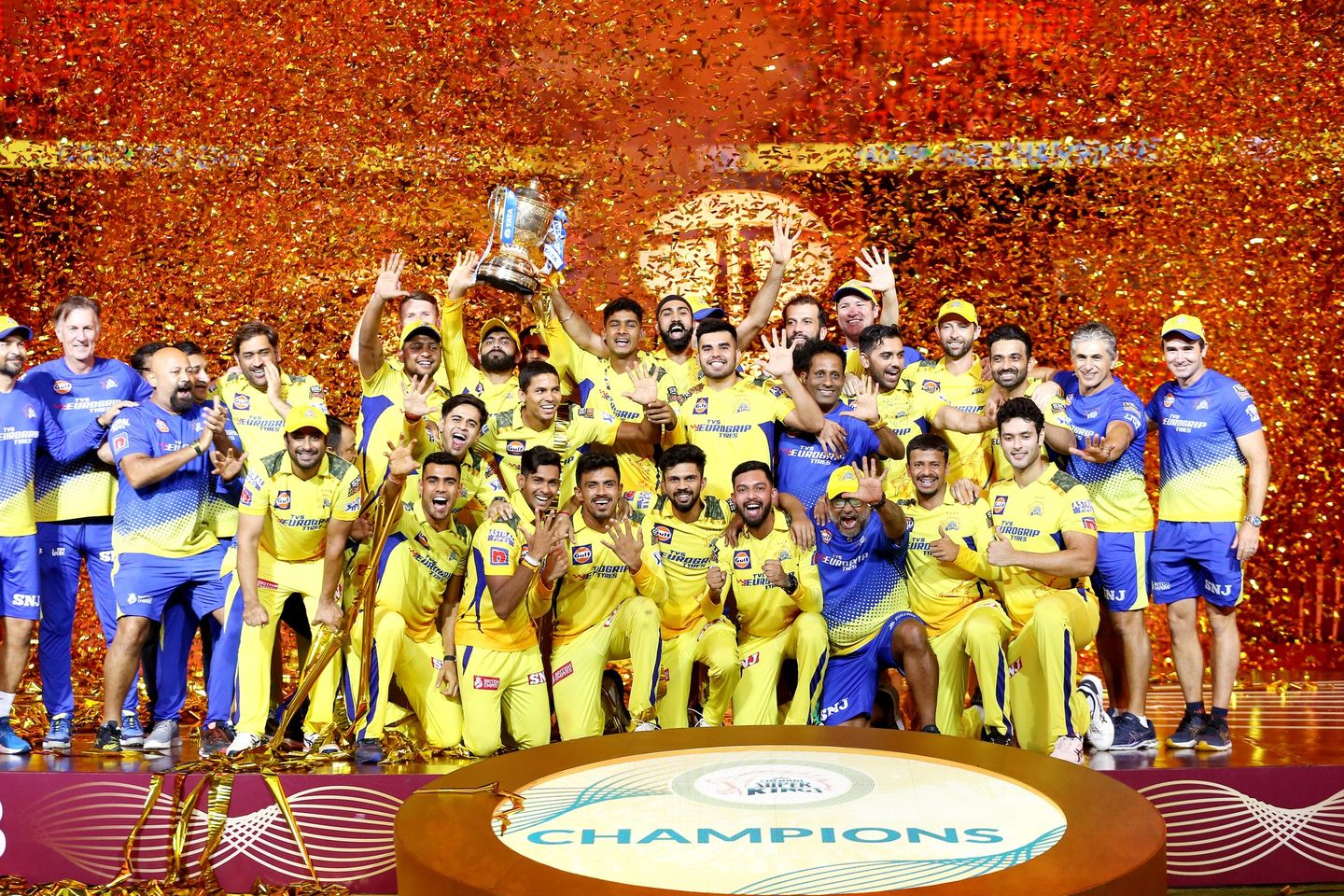 Indian Premier League
---
---