"An unexpected announcement from Neymar Jr ."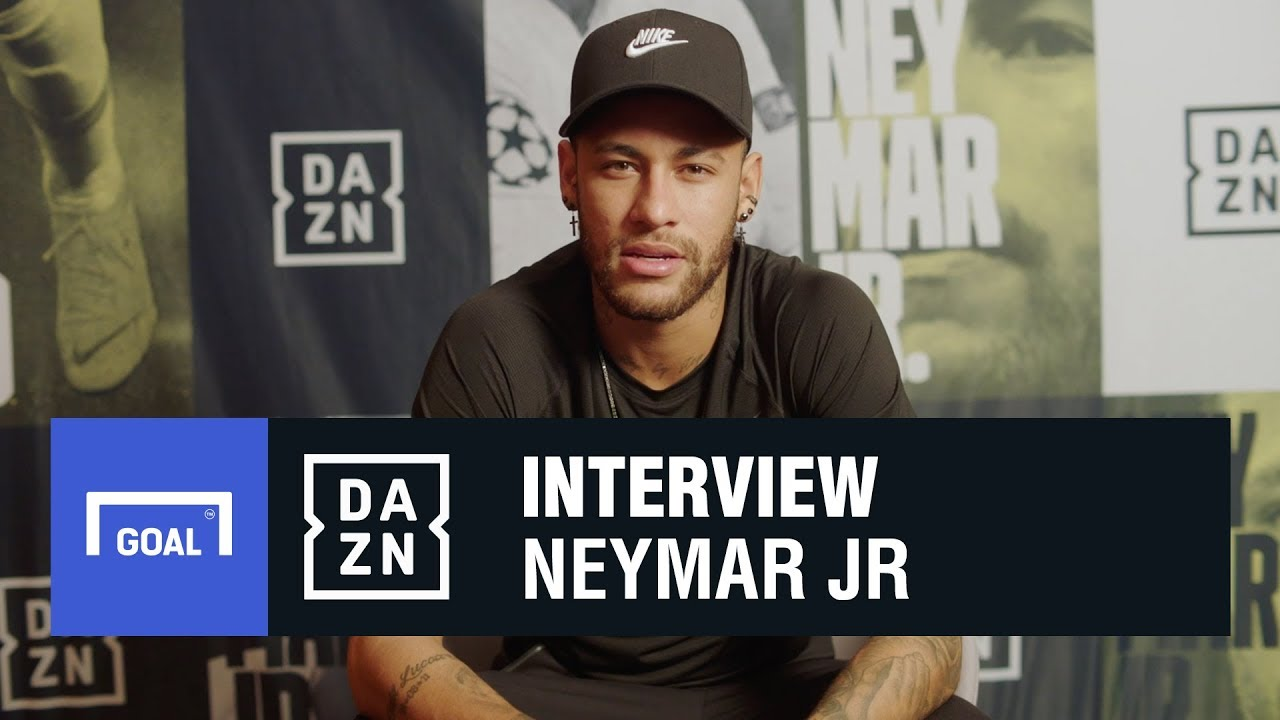 Neymar Jr is one of the best Brazilian football star of present time. He is among top 5 players around the world. His football skills are unbelievable. But in recent time there is an issue is created related to him. Today i want to discuss about this.
Neymar made his debut for the Brazil national team at a very young age. Since Neymar made his debut in the Brazilian jersey, the Brazilians have been dreaming of winning the World Cup trophy. Their dream is to win the sixth title with Neymar. But Neymar has already played in two world cup tournament but could not win the World Cup due to injury and lack of luck. Brazilians expect Neymar to lead Brazil team in the 2026 World Cup, also including the 2022 World Cup and can meet their expectations. But Neymar Jr. does not see the opportunity to fulfill the expectations of their fans.
Recently Neymar Jr. joined in a "DAZN" program. There he surprised the whole football world. Neymar said, "2022 World Cup could be his last World Cup with Brazil". He said that, "It seems the end, because I don't know if I'm going to be strong enough to adapt to football". I want to do everything by which I can to fulfill my childhood dreams. Finally he says, "I am hopeful I can fulfill my dream."
After this interview, a lot of discussion has started in the football world. He is currently only 29 years old and a player can easily continue playing for 36/40 years. So, he should play at least 2026 FIFA World Cup. But, suddenly no one expected this type of announcement.
I think the reason for his decision is his physical fitness. Neymar is very weak in terms of fitness. His injury propensity is much higher. So far, he has suffered several serious injuries. The most serious of these was the injury against Colombia national team in the 2014 FIFA World Cup. In that match, Neymar suffered a serious spinal injury. That's finished his world cup dream in 2014. After this, Brazil lost semi-final match against Germany and exited the World Cup. Neymar has not forgotten that yet. In this interview, Neymar reminisced. He said, "The injury against Colombia was one of the worst moments of my career". It ruined my dream of continuing to play in the World Cup.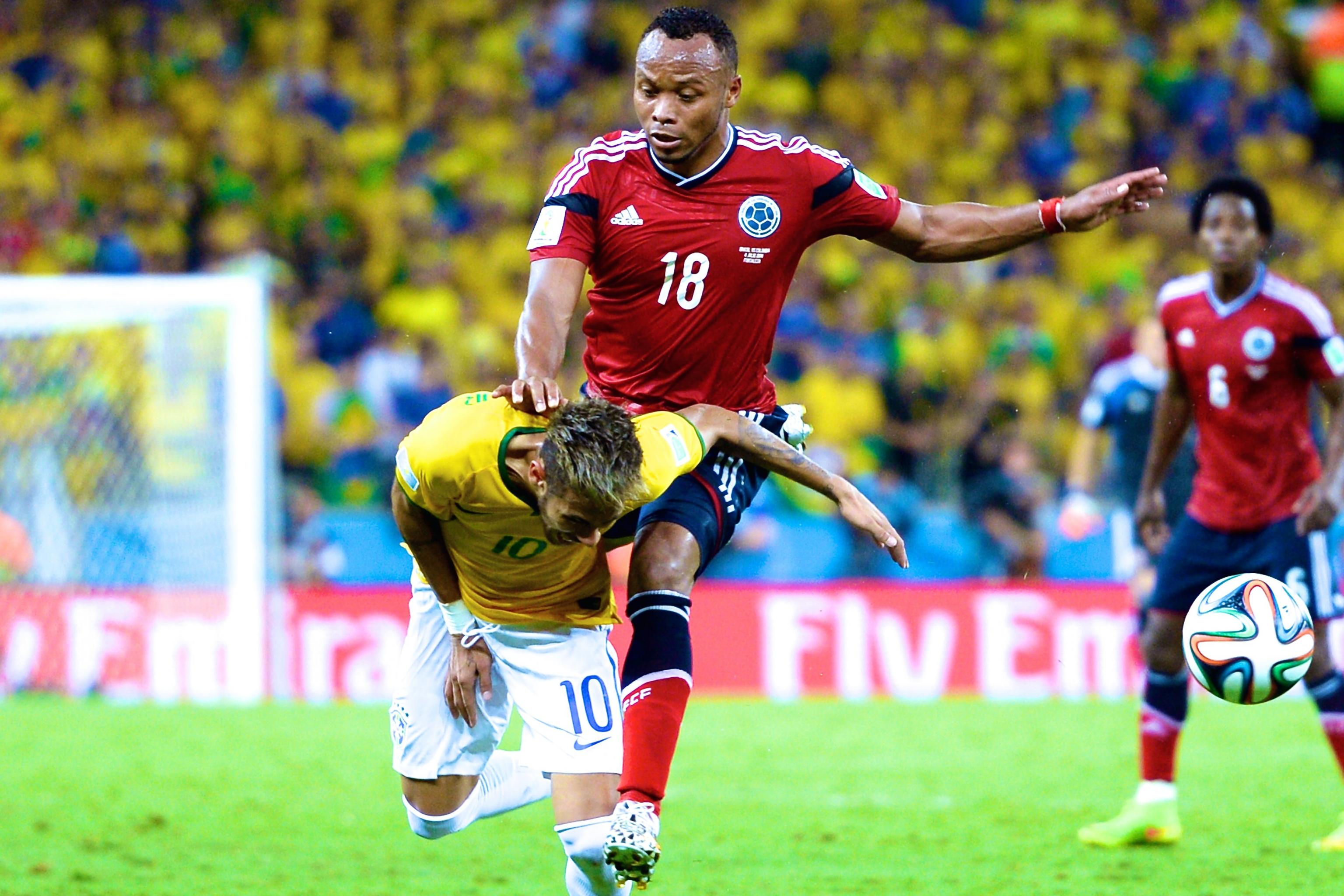 source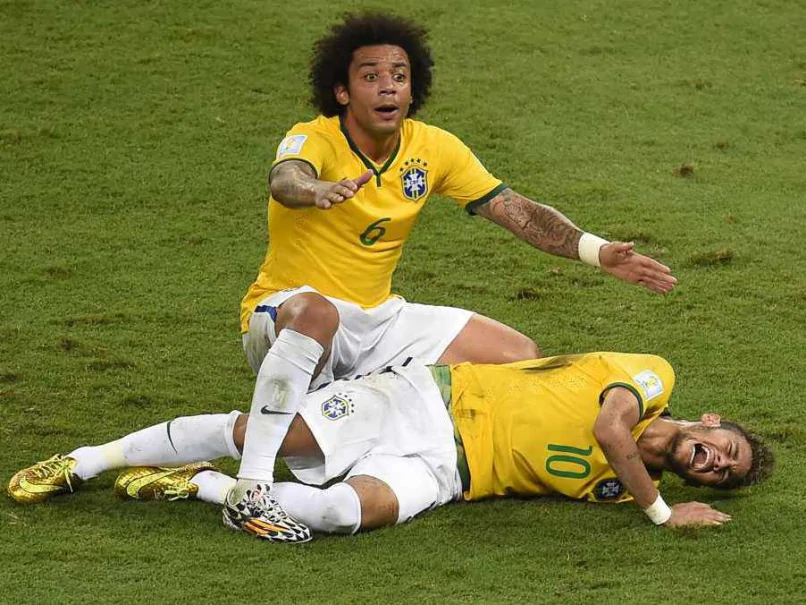 source
After this interview, Thiago Silva uploaded a photo with Neymar on his Instagram account and wrote, "Neymar, if you need someone to be by your side to be strong, know that I will always be with you. The Silva's family loves you very much." This message from Thiago Silver will definitely help Neymar go a lot further. In addition, many Brazilian journalists and supporters are already sending some congratulatory messages to Neymar.
Fans want more from Neymar in future. All are hoping Neymar Jr will come back strongly.


source
---
---