Let's make a Hive trend - Iniciative.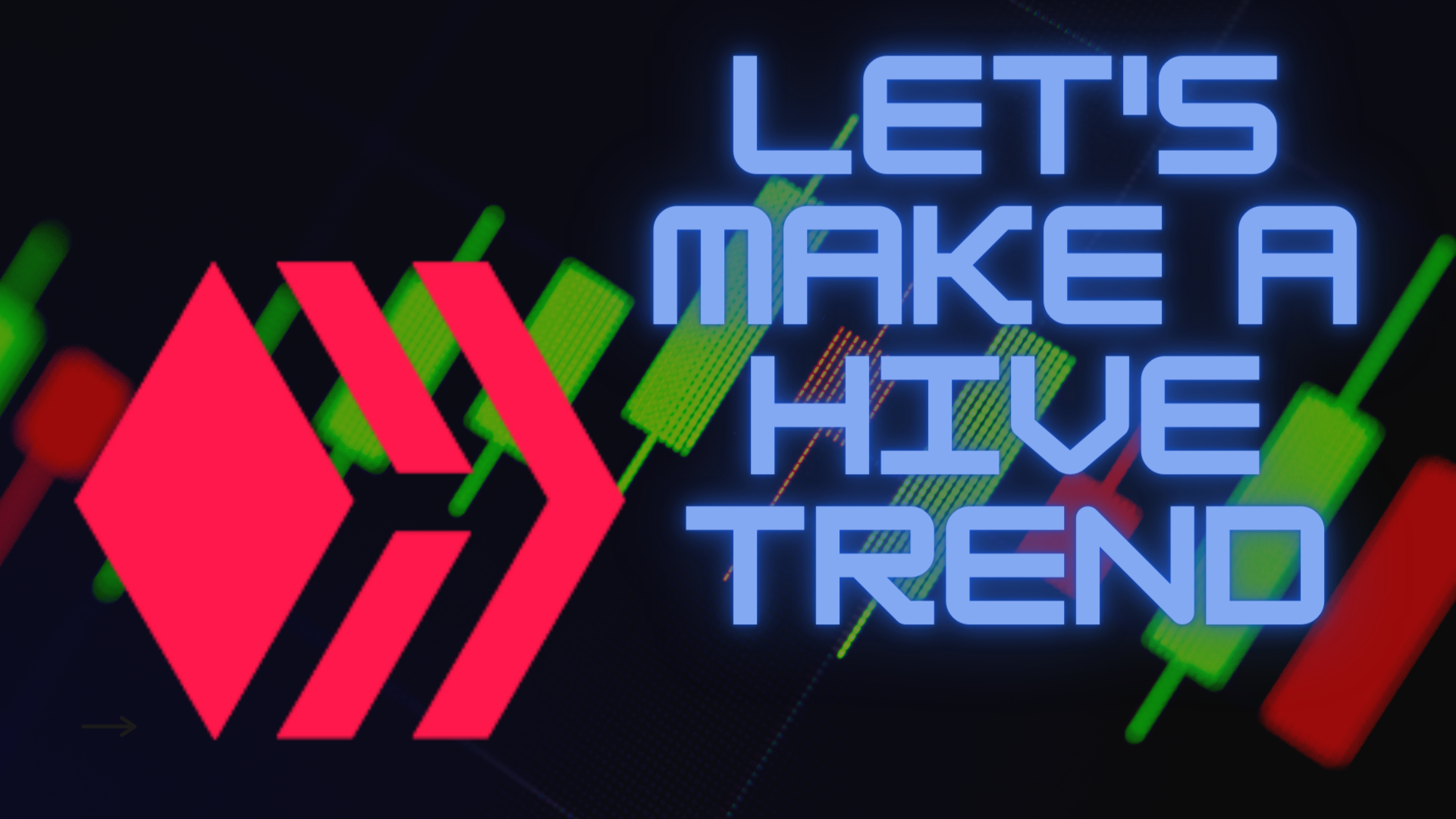 Hello everyone...
If we look at the current cryptocurrency market we will see a red and depressing sea, since after bitcoin and other cryptocurrencies had historical highs they have fallen into a downward cycle, of course, this is only temporary since it is just marking a new resistance in prices for a new rise.
But something interesting is that if we look at the price of HIVE it seems to be different. As the price of HIVE has held up and has not succumbed to the red candlesticks in the market, HIVE is showing how strong it is as the price is currently trading between $1.17 and $1.25 showing good resistance.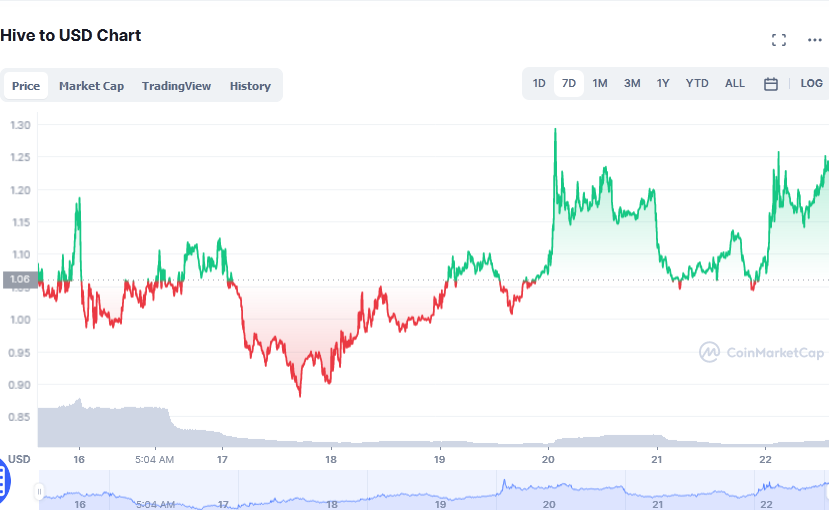 One of the most important features of HIVE is that it is its dApps that are giving a good boost to the price, for example when splinterlands was getting massive new players and more money into the Hive ecosystem, the price increased considerably.
Recently Crypto Punks has been launched which attracted a lot of attention to the ecosystem, as well as tons of projects on the way that attract the eyes of many people, investors, and developers.
As it is important to keep attracting attention to the Hive ecosystem, we must keep promoting it and all its features such as blockchain, economics, dApps development, gaming, NFT among other things, through all available social networks.
That's why I have decided to promote an initiative so we can all help interested people to keep reaching Hive. If you want to participate in this initiative that will help considerably the Hive ecosystem and ultimately the token, make a post or a video explaining important and useful features of Hive and also explain in detail why Hive is the best blockchain to develop applications or other things.
And when you advertise on social networks make sure to tag #Hive, #HiveBlockchain, #HIVE plus the tag of the name of the application or project you want to promote. And also other relevant and trending tags so that your publication has the best results.
Hopefully, this initiative is a grain of sand to further promote Hive and continue to grow and be recognized.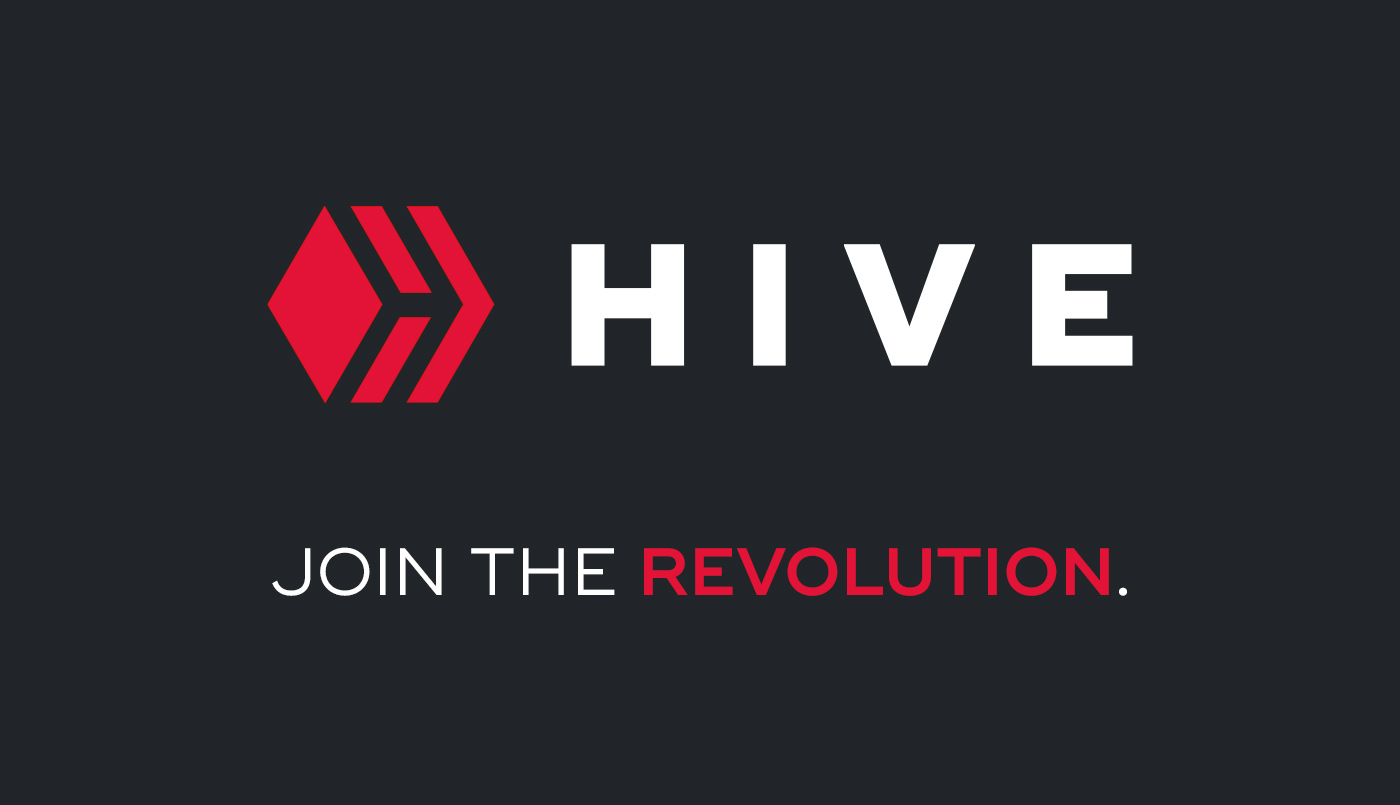 SOURCE
Posted Using LeoFinance Beta
---
---