Monomad Challenge: Football Match That Time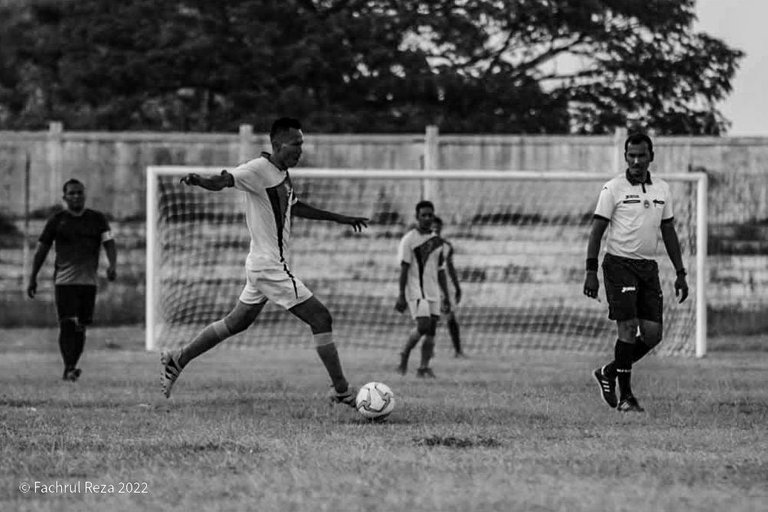 Hello Everyone, How Are You Today, I'm Back Again With My Black And White Visuals That You Might Like And This Is My Entry For The #Monomad Challenge. This time I'm back with some visuals that I made in a long time, I also don't remember if this visual has been published in the mass media that received my visual at that time, I hope not. LoL...
At that time I was assigned to make a documentation of an event held by my friends, about a football tournament, maybe there are some of these visuals that have been published on the social media of the football journalist organization of the city where I live, but I hope this is okay, because all of these are visuals that I made myself, not the result of plagiarism. So I hope it's going to be okay, and I hope you guys like the content that I'm sharing this time, and have fun my friend.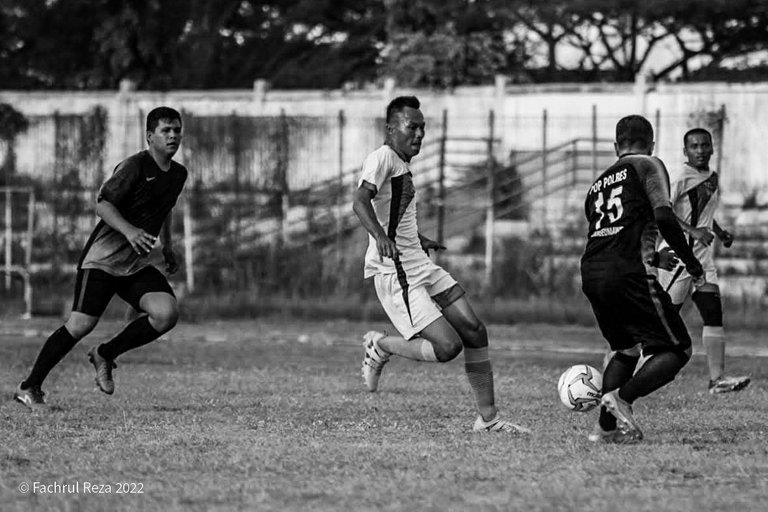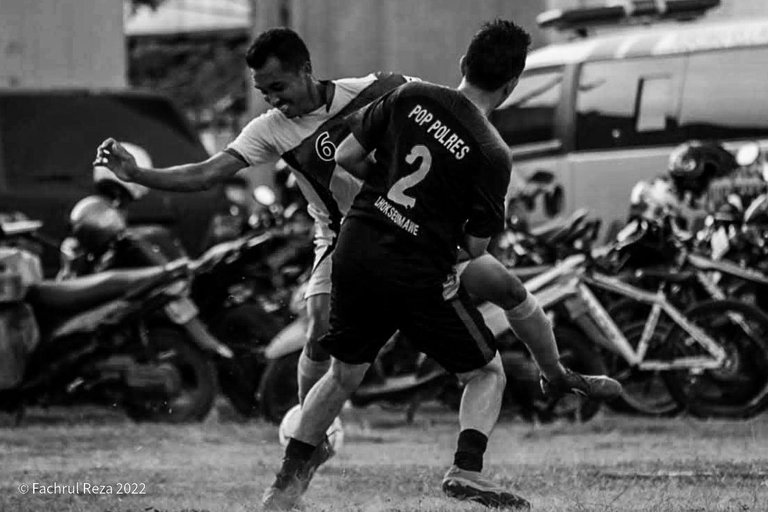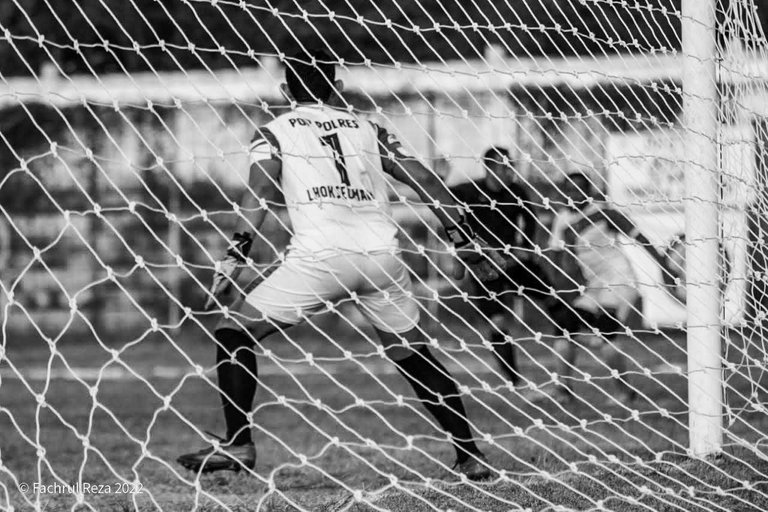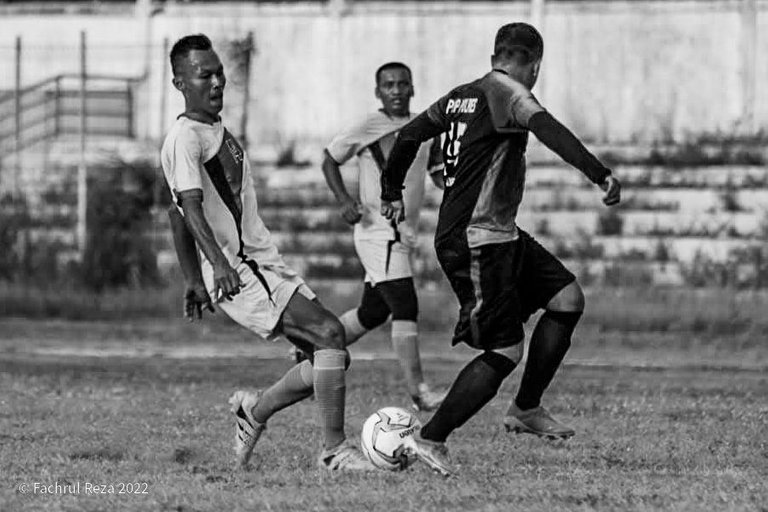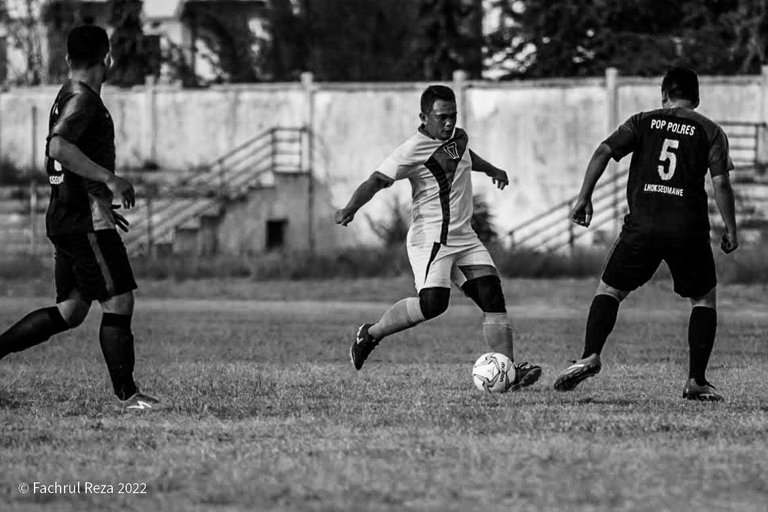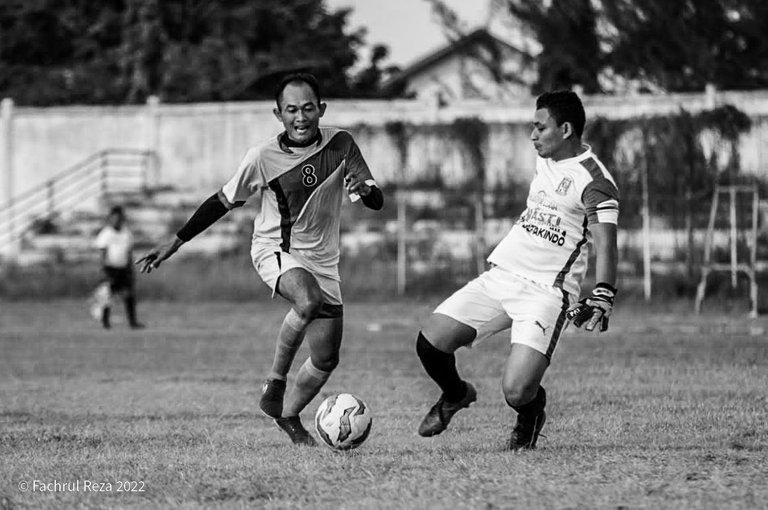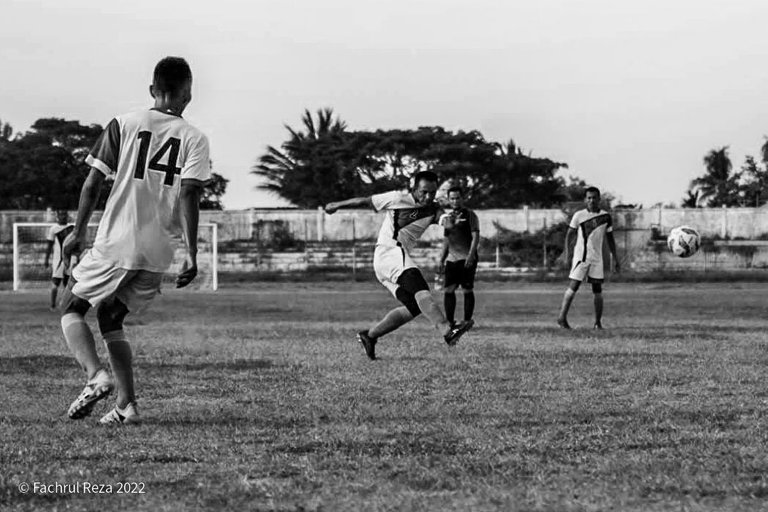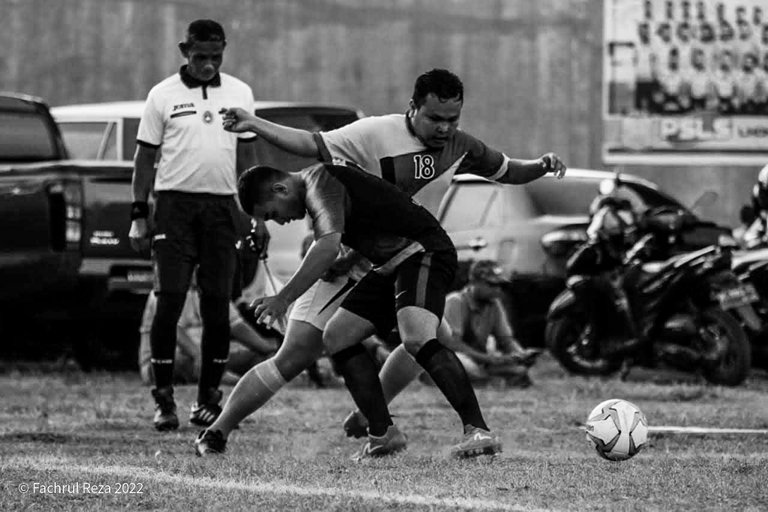 I hope you like the content that I share this time.I hope you are happy with my work this time, and I will be happy if you like this latest job.
Have fun !!!
Thanks For Visiting My Blog
Best Regards
@fachrulreza
---
---