Monomad Challenge: Long-Tailed Monkey on Basketball Court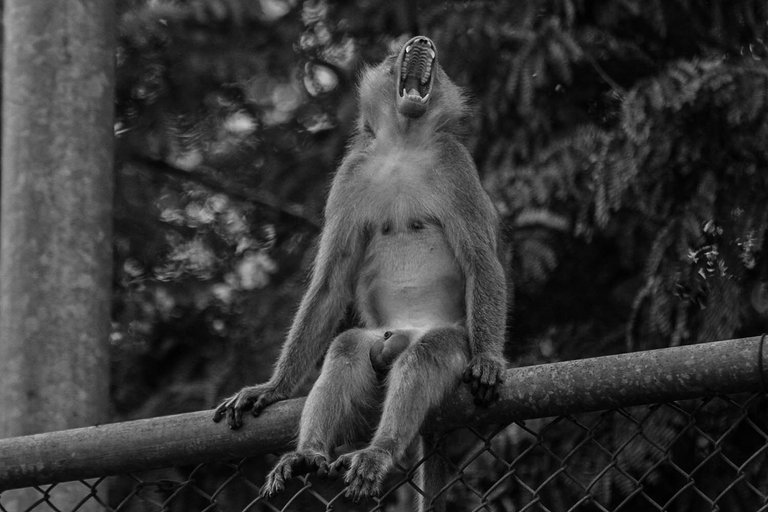 Hey everyone, how are you today, I'm back with some black and white visuals you might like, and here's my entry for the #monomad challenge. This time I'm back with some visuals that I made some time ago, these are the pictures I took while shooting the recent basketball championship video, the field used for this match is at a big university in my city, this location is still very green, lots of trees thrive and very supportive for activities like sports. But you guys look what I found, a lot of long-tail monkeys in this location, I took a picture of them while taking a break from shooting a video about a basketball game. The monkeys weren't evicted by the campus, and they can live well in that area, LoL... Hopefully, their habitat will remain there as long as it doesn't become a distraction for the campus in the learning process and activities. Alright, I won't be writing much anymore, I hope you guys like the content I'm sharing this time, and I hope you're entertained.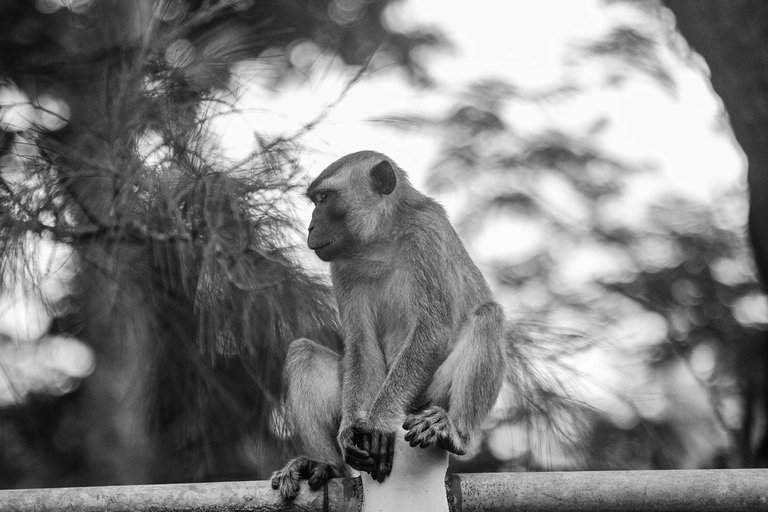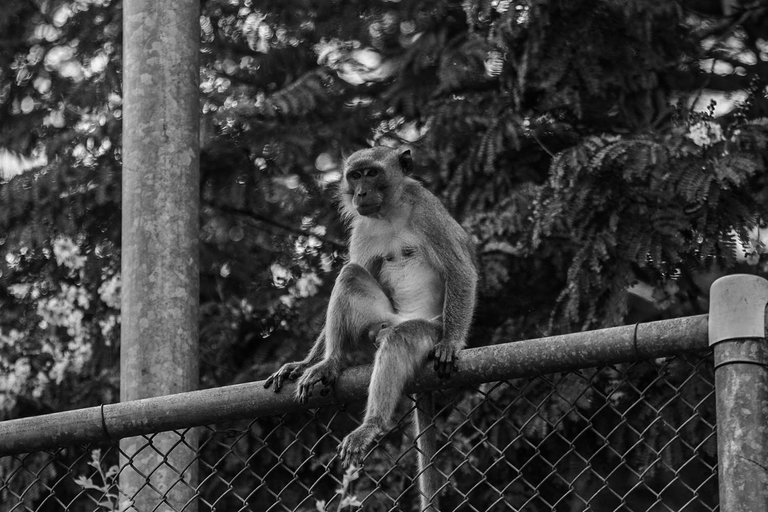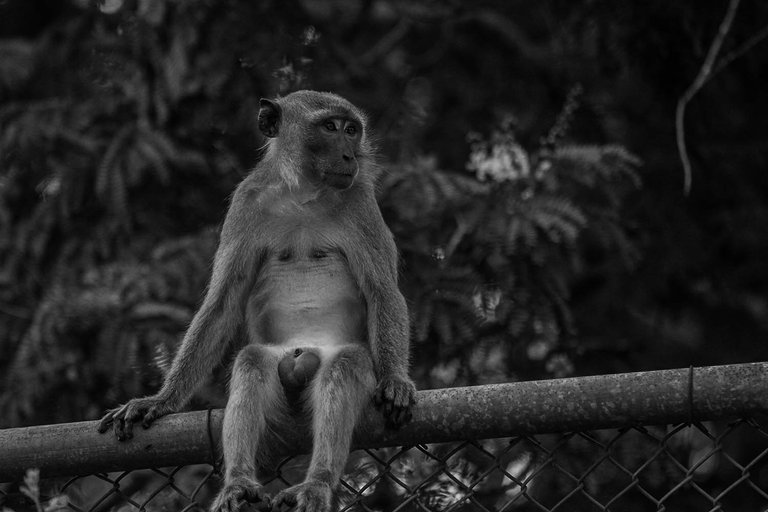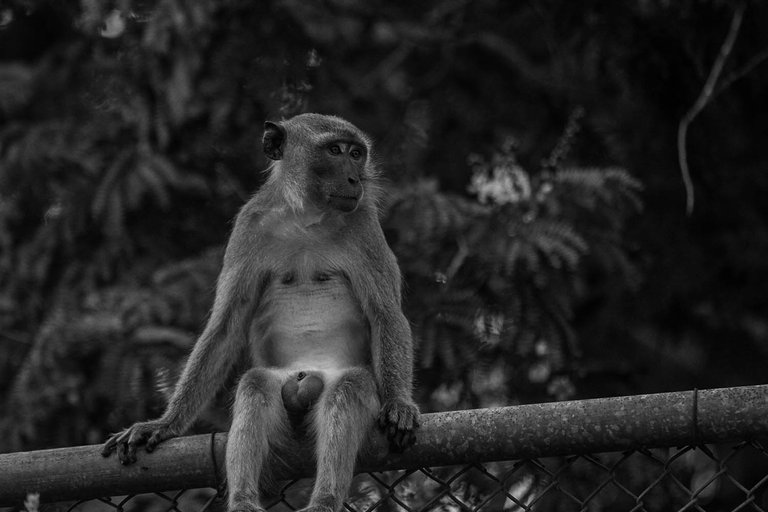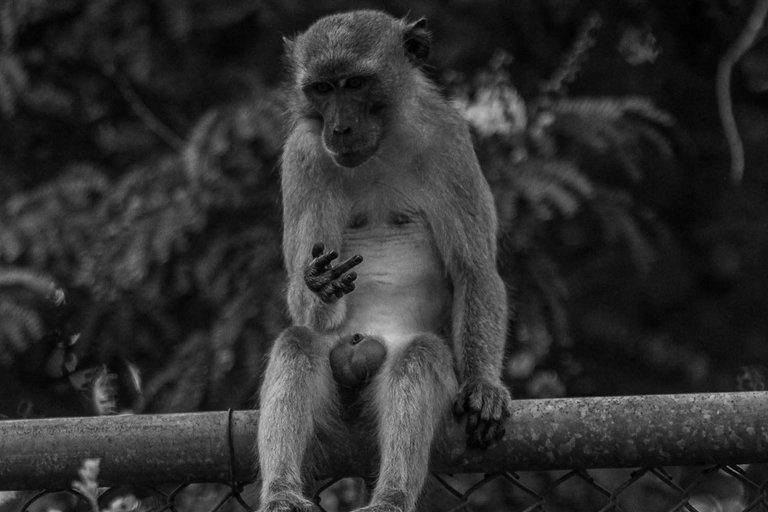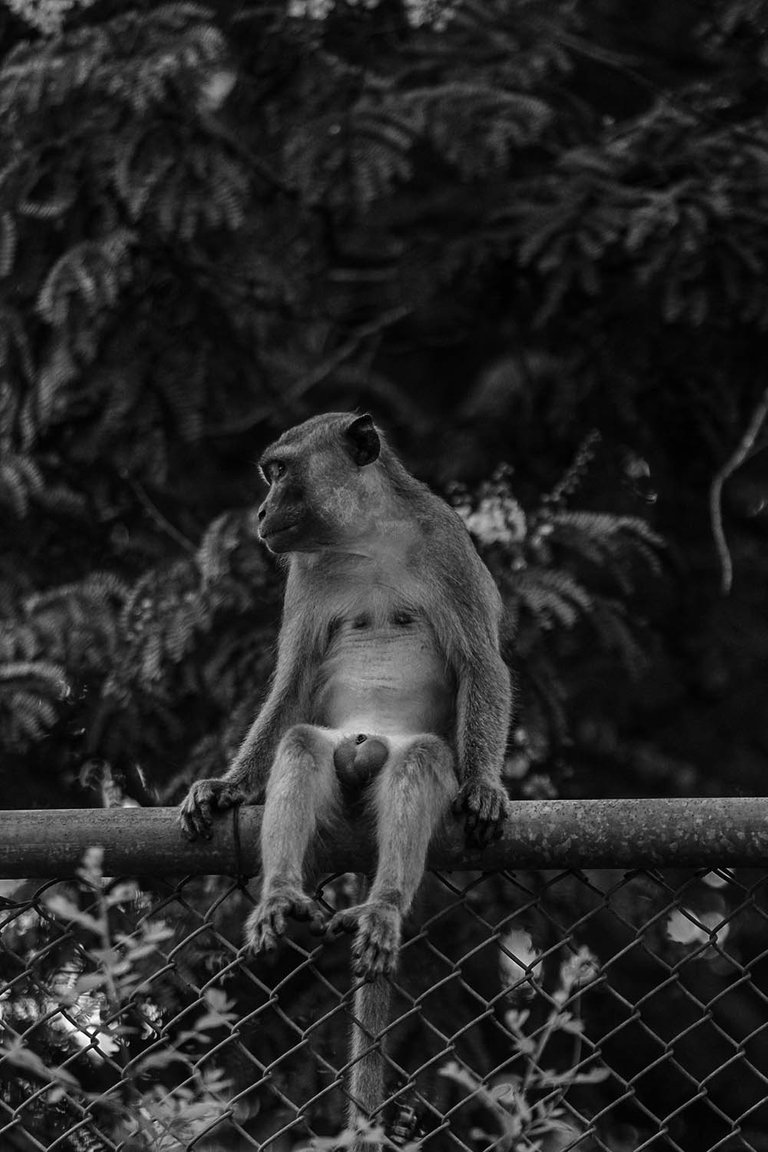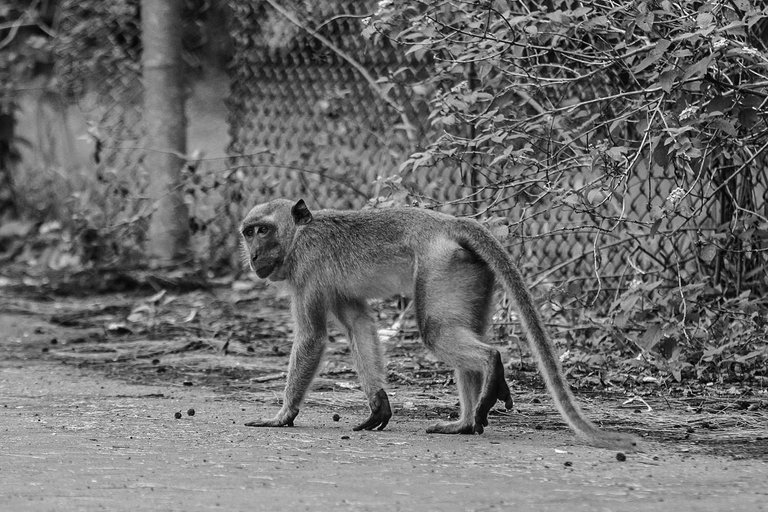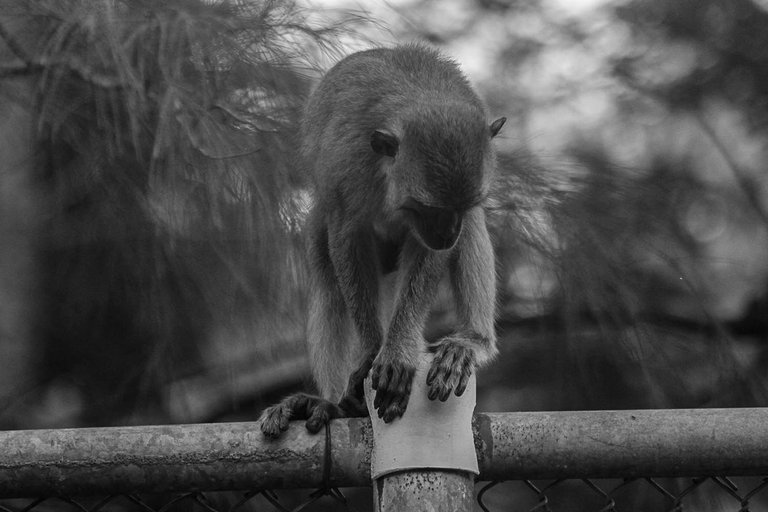 You are happy with my current work, and I will be happy if you like this latest work. Have a good time!!!
Thanks For Visiting My Blog
Best Regards
@fachrulreza
---
---