Monomad Challenge: Memories of Rohingya Refugees in Shelters in Aceh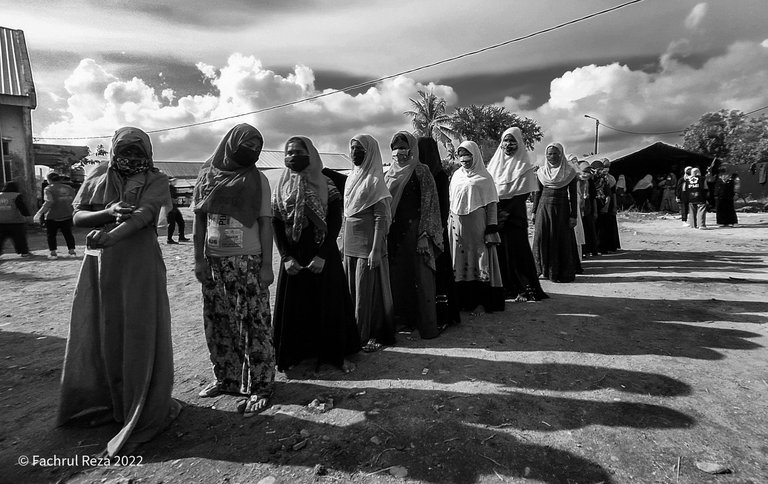 Hello Everyone, How Are You Today, I'm Back Again With My Black And White Visuals That You Might Like And This Is My Entry For The #Monomad Challenge. This time I'm back with some visuals that I made last year, this is a visual that I made using a smartphone, it's about them Rohingya refugees who just arrived at the shelter in the city I live in, they were stranded on a beach in Aceh, and then accommodated by the Aceh government for assistance and placed in temporary shelters. I'm sharing this old content just as a way to remember those who have come to our place and made things. So I'm not going to write more, I hope you can see the goodness in the visual content I'm sharing this time and hope you guys enjoy it, so I hope it's going well and have fun.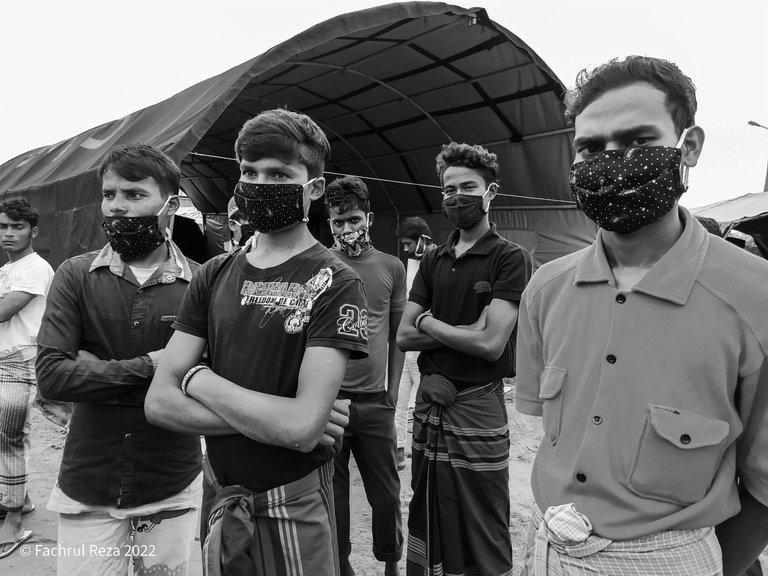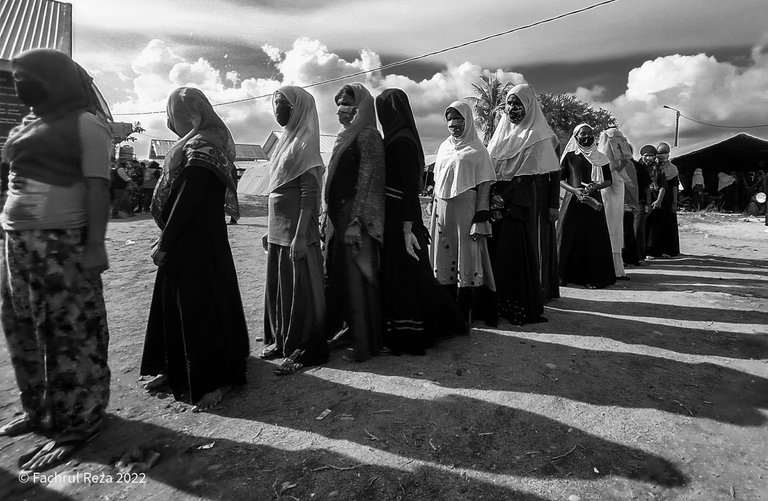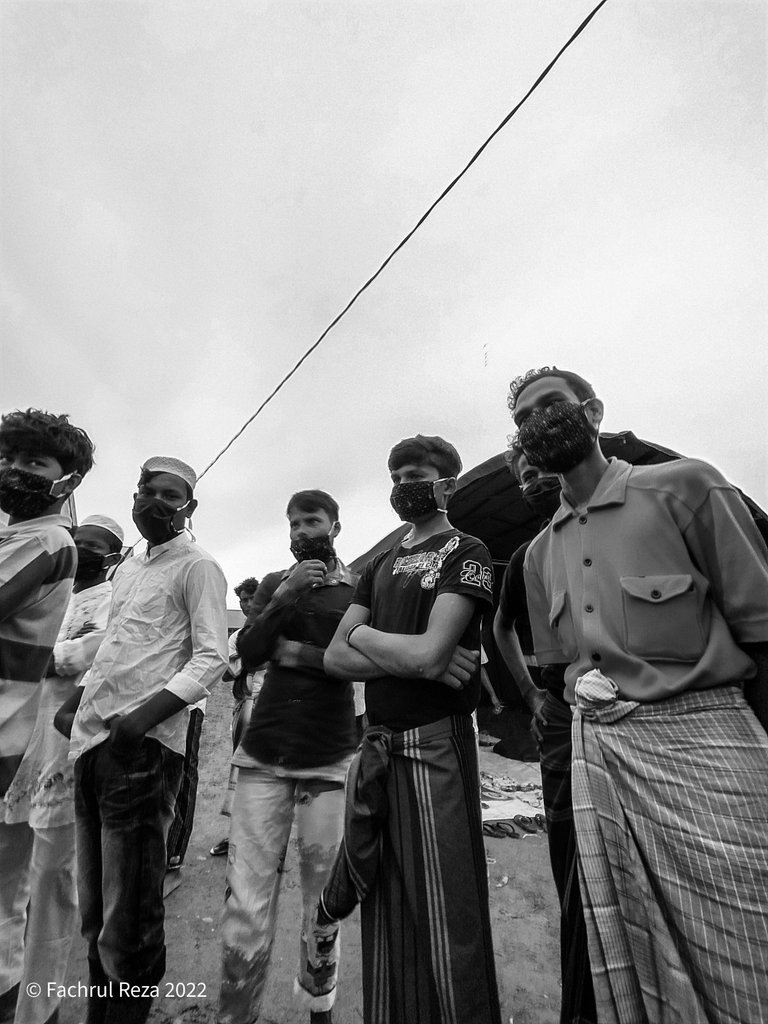 I hope you like the content that I share this time.I hope you are happy with my work this time, and I will be happy if you like this latest job.
Have fun !!!
Thanks For Visiting My Blog
Best Regards
@fachrulreza
---
---