Monomad Challenge: Rohingya Refugees in Temporary Shelter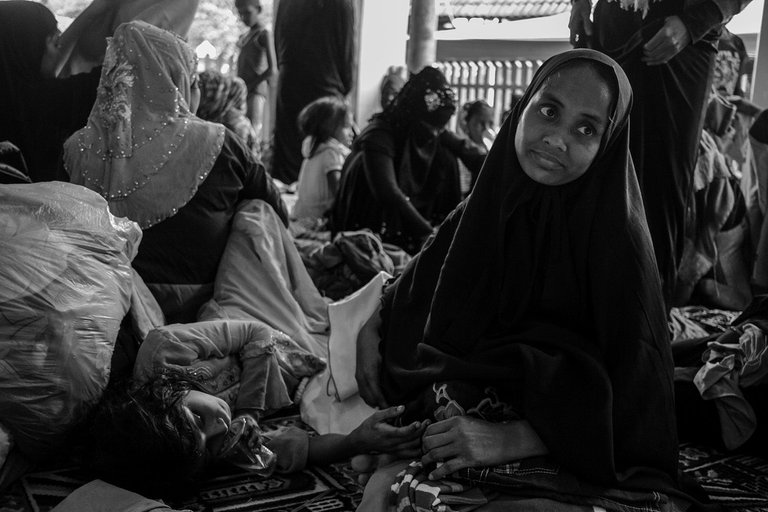 Hi everyone, how are you today, I'm back with some black and white visuals you might like, and here's my entry for the #monomad challenge. This time I'm back with some visuals that I made some time ago, it's still about the Rohingya refugees who were stranded in Aceh for a while, they are still being placed in temporary shelters in the coastal village where they were stranded for the first time that day, I won't write much more about this, I just want to share a photo essay about the Rohingya refugees, maybe later I will share more visuals about them because after that day in Aceh we also had another Rohingya refugee who was stranded in an area not far from where he was stranded before. So I hope you guys are happy with the content that I'm sharing this time, and have fun, my friends.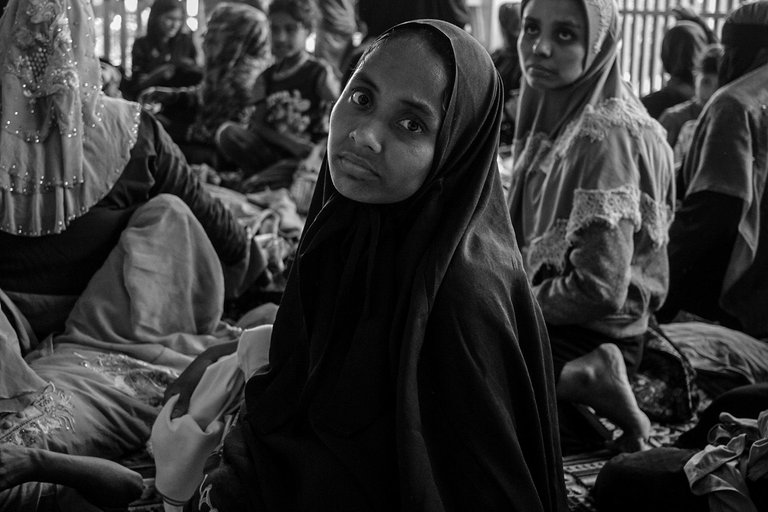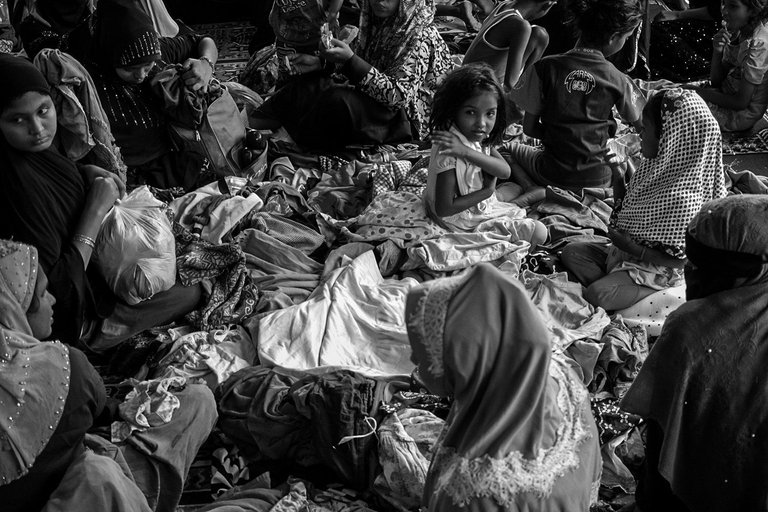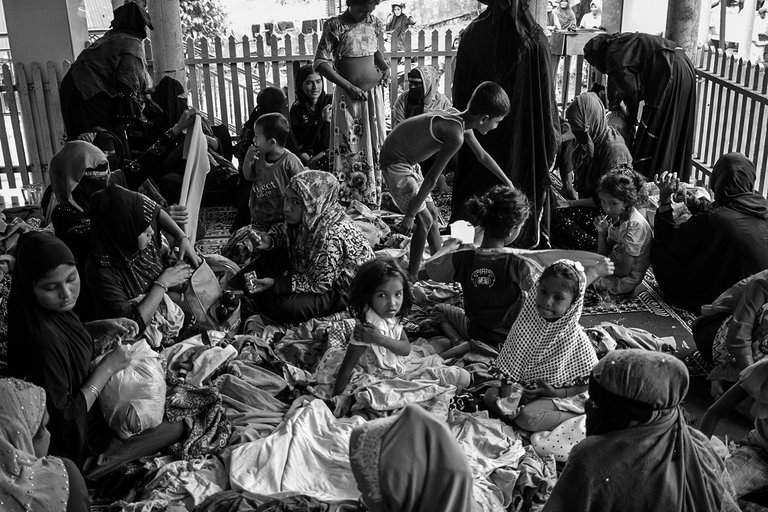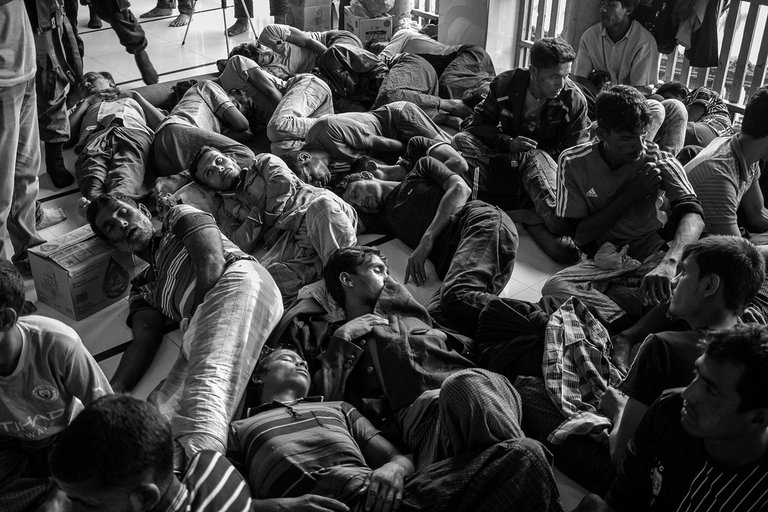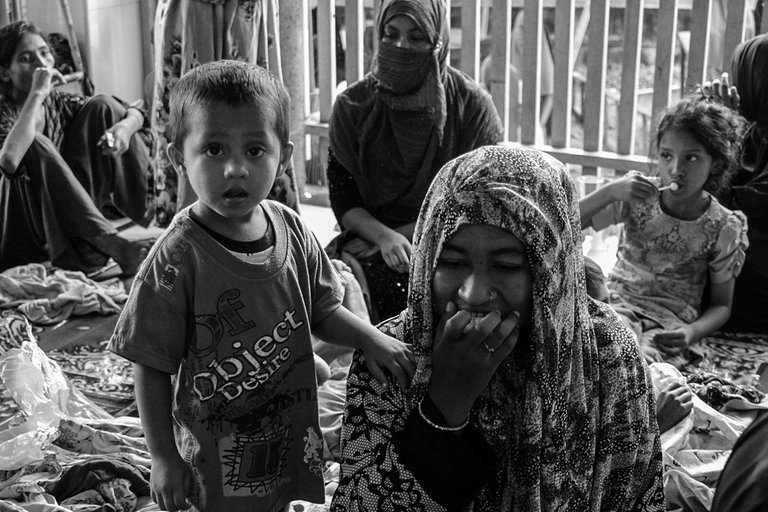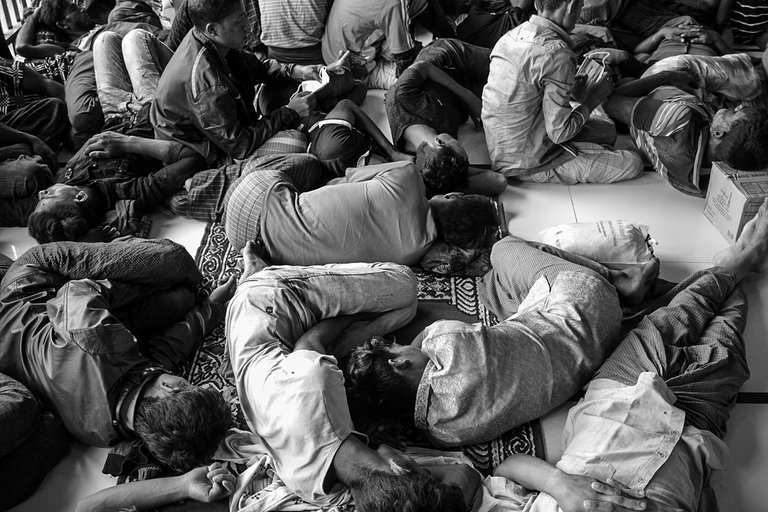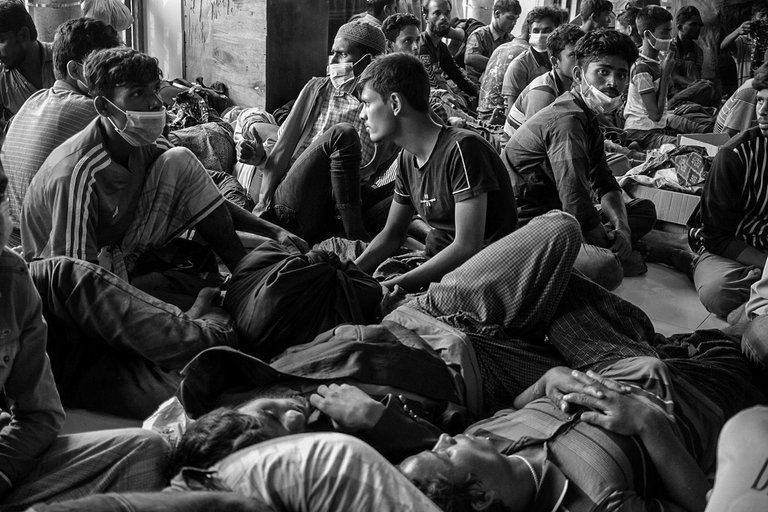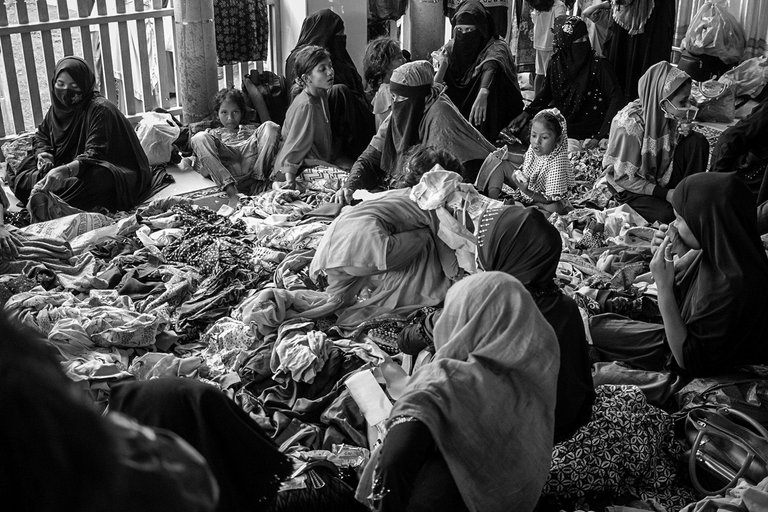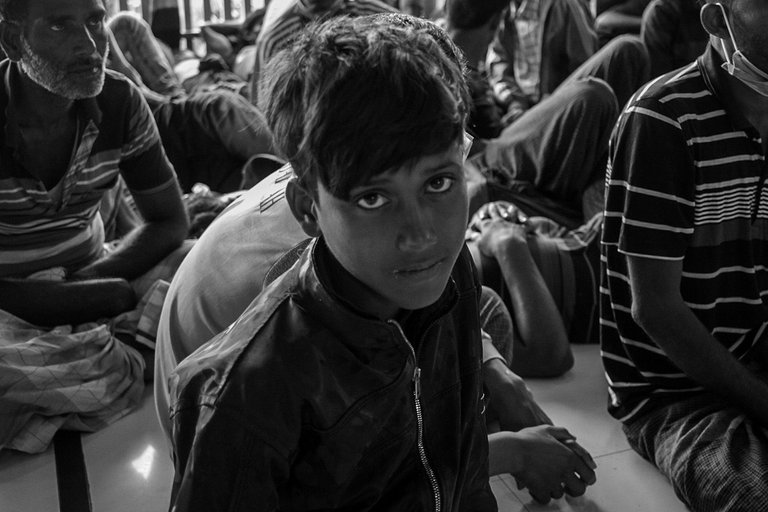 You are happy with my current work, and I will be happy if you like this latest work. Have a good time!!!
Thanks For Visiting My Blog
Best Regards
@fachrulreza
---
---